Discussion Starter
·
#1
·
Just joined up, but have met a few of you through meets and other forums. Figured I would join up here and see what I could glean. I do not have a 355, but do have a 360 (TrailBlazer).
Everyone likes pics, so here is a few...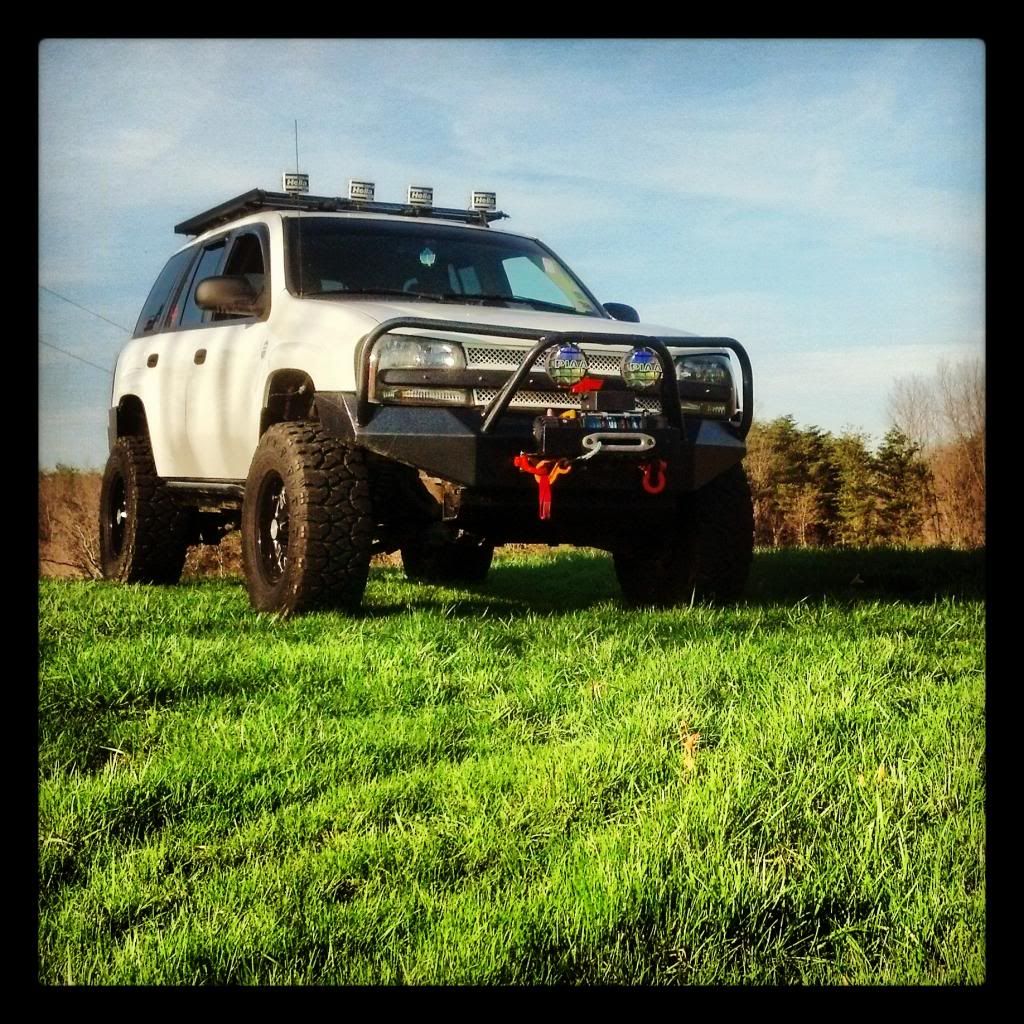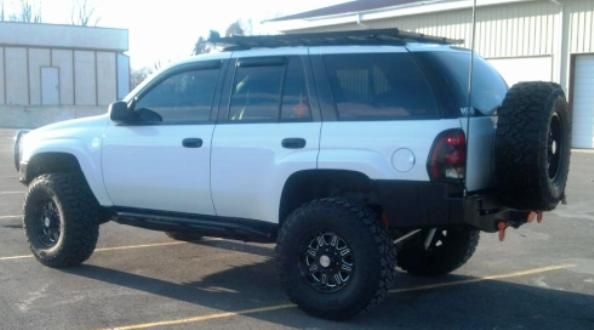 Seems to be a lot of active members and information on here, so I will lurk in the background and see what I can see.
Maybe be able to see some of y'all at a meet or out on a trail somewhere.
Thanks!