Just wanted to introduce myself.
I am a Mobile Detailer in Texas.
I do not own a Colorado or the likes, but a Chevy Trailblazer.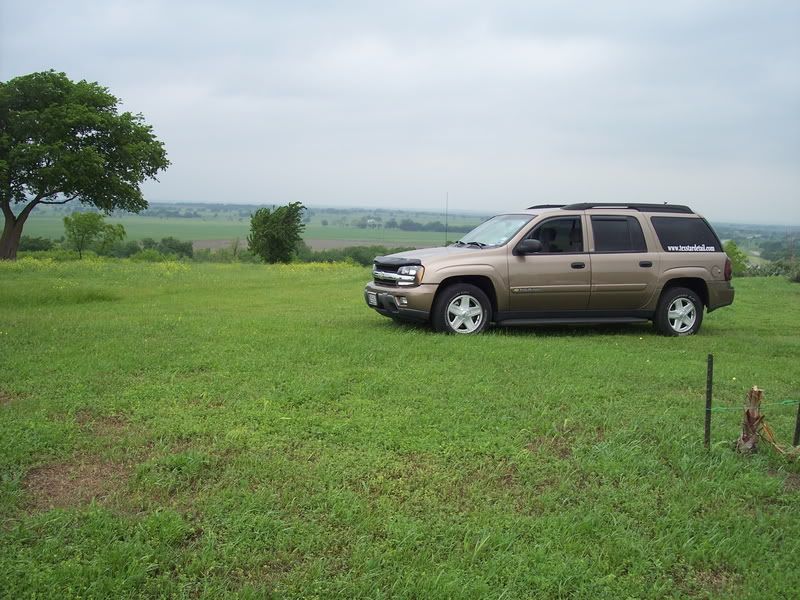 Seen member, CodeRed on the forum I frequent, trailvoy.com, I am in the market for a second truck soon, and thought I'd research the Colorado a bit.
I pull a 5x8 trailer daily, weighing about a ton loaded...give or take.
few questions and a little research to see what they are all about..
See you all on the boards:thumbup: