·
Dont let the Nation die
2005 GMC Canyon z71 SLE 4x4 3.5L
Discussion Starter
·
#1
·
ok, figured i'd set one up. why not. so heres a few pics as it goes. bit of every thing in here.
stock
:supermod:
belt tensioner "upgrade"
K&N FIPK (reinstalled) and PTB
the roof rack!!!!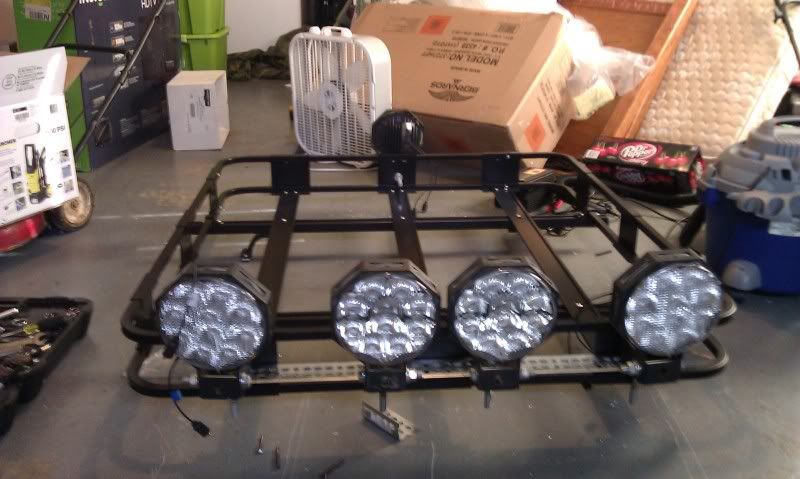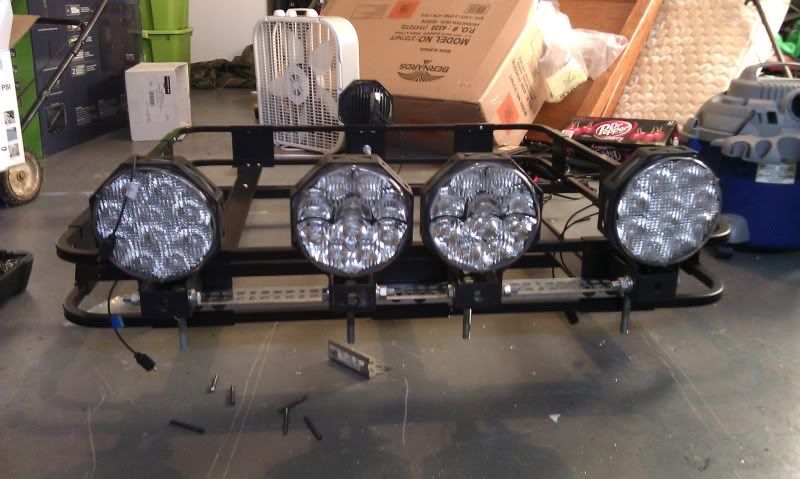 rear shackles and mudflap LED strips (shackles via Joe AKA JVal)
2" shackles for the rear, TB crank in the front. Rancho shocks all around (shocks are on order thru Adv-Auto and should be in tomorow). gonna order diff drop spacers soon. the mudflap LEDs are jus like the tailgate LEDs (turn sig, brake light, running light and back up lights) and will get mounted on the back corners of the roof rack.
all for now, till i get more parts and more pics.
ROCK ON!!!