So, it's decided. June 27-28th will be our annual West Coast Super Meet (WCSM) here in sunny Sacramento, CA. I will be your host. My name is asshole, I mean... Matt, and I'm going to do my best to put together what I hope will be the meet that all others are judged by in the coming years.
To kick things off, I made a little teaser. A snippet. A taste, if you will, of some cool stuff we did last year;
https://www.youtube.com/watch?v=KEcLHPc1lbw
Things you should know: I am doing most all of this by myself. My dog may try to look like she is interested in helping, but really, she just wants attention. Don't give it to her. That's how she gets you.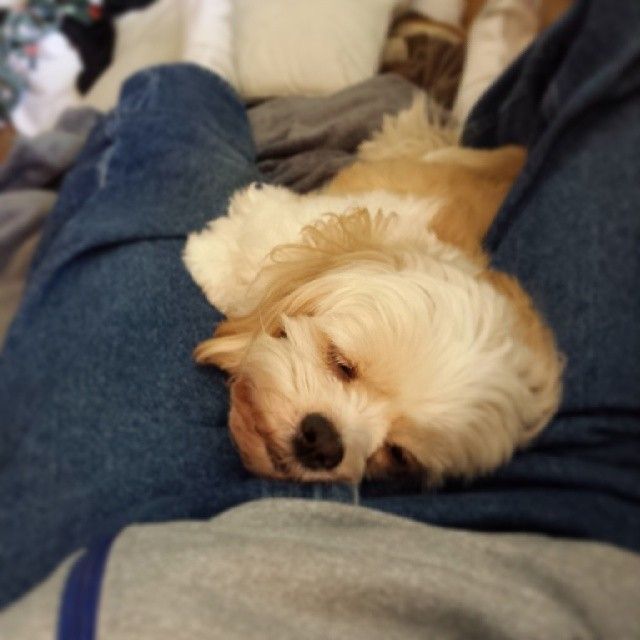 Secondly, I swear to you all that I will do my best to accommodate everyone as best I can and when possible, bring certain decisions to you, the nation, to vote on. Any input that anyone may feel is helpful is always appreciated, especially from organizers of past meets. Everything I am planning will be discussed with other members of the nation who I feel will have everyone's best interests at heart and can keep a dirty little secret if need be. :355group:
I will be updating this thread over the next couple months as more and more things start to come together. Any major announcements will be done both here and on Facebook, but in this thread will be a complete listing of important information. :th_s52:
Vendors: If you are interested in helping support this year's meet, please feel free to contact me at any time. I will pass along all of my contact information so we can stay in touch throughout the coming months. :salute:
~~~~~~~~~~~~~~~~~~~~~~~~~~~~~~~~~~~~~~~~~~~~~~~~~~~~~~~~~~~~~~~~~~~~~~~~~~~~~~~~~~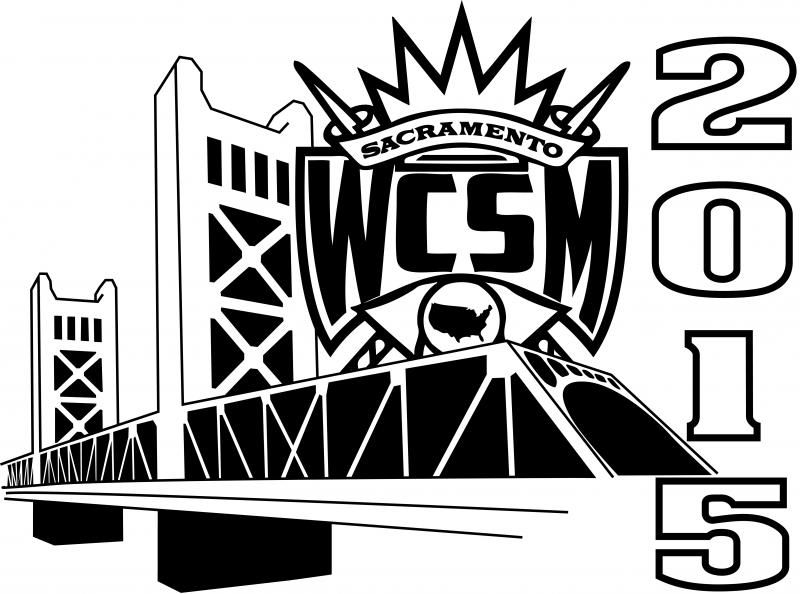 :355group: WCSM 2015 :355group:
When: June 27-28
Where: Sacramento, CA
Sponsors: Jay's Hot Rods, Sinsity Kustomz, DK Moulds, Wicked Kreations
Cool stuff: Video being taken all day, Pro photographers on hand, tons of cool stuff to raffle off