Ya ya i know its no truck. Its my street sleeper.. plus I drive it all over the place
25-1/C Chassis Car, Duster Body. NHRA/IHRA certified to 7.50's
Weight: 2700lbs
Engine: 540ci. Merlin BBC Block, Merlin-II Heads, ALL Jesel Valvetrain
JE Pistons, Oliver Connecting Rods and 4340 Crankshaft, 14:1 compression ratio.
Custom 2 1/4" O.D. headers, Single Dominator 1150cfm carb.
Crane Camshaft .710/.710 306 @ .050, 112 CL.
Trans: Turbo 400 w/brake by Dynamic Transmissions
Brakes: Wilwood 4 wheel discs; Billet Superlite's
Rear/Diff: Ford 9" 4:30 ratio
Rear Wheels: 18 x 33.5 x 15 MT ET Street/Strip
Rims: Weld Racing
Dyno: 810 RWHP 960 HP at the crank
1/4 mi: 8.66 [email protected] 158mph; 60 ft: 1.2 secs. W/Mufflers: 9.40 ET.
1/8 mi: 5.53 [email protected] dont remember
0-60mph in 1.17 secs. 0-158mph in 8.66 secs
Mufflers(when on street): FlowMaster Super 10s - 4" all the way back
NO starting line electronics. This is a drivers car.
NO adders. Normally aspirated engine.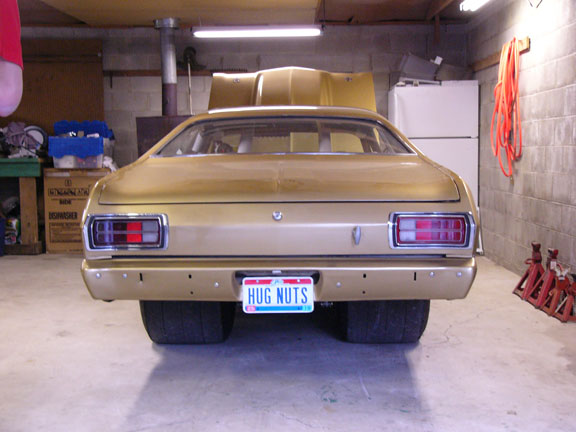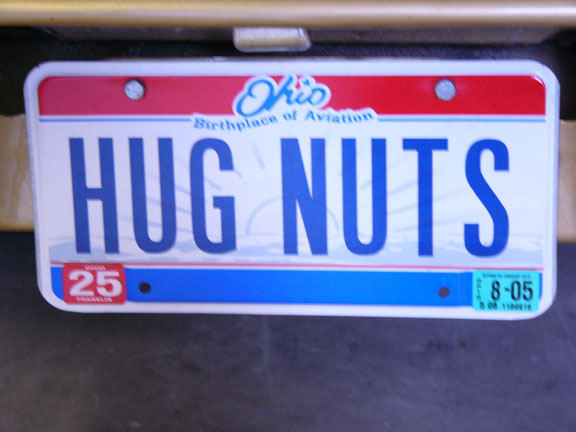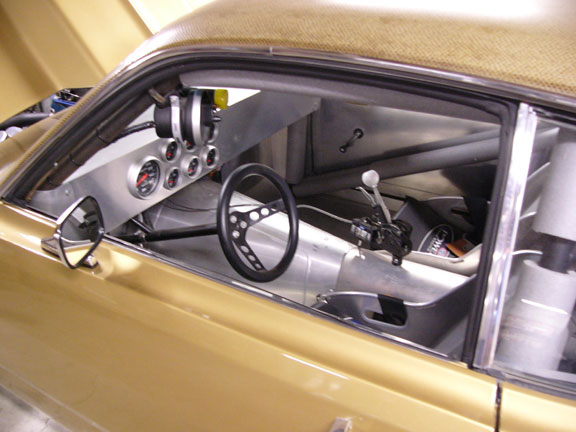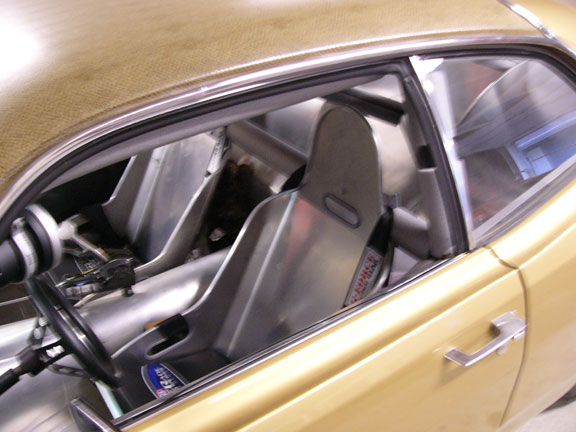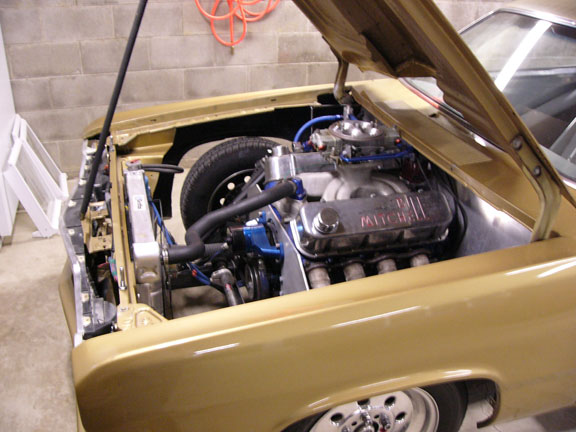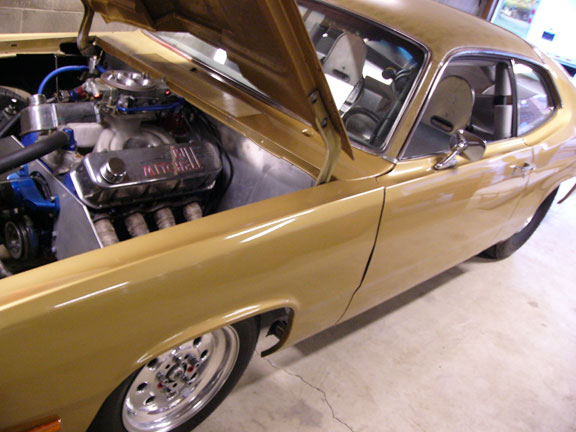 Here's some more pics of it after my Garage Renovation:
Oh and here's some of my garage itself after re-doing it!
My new floor!