I got quite a few pics so I though I would start a new thread...
We met at hooters so all of the bright pics during the day are from there... the rest are after we left hooters.
Sorry to all the guys that have a ? after their name.. for the life of me i could not remember if that was correct or not.
ALSO... SO SORRY to NWZQ8.. we kind of lost you on the way to downtown.... i feel like a dick... sorry
David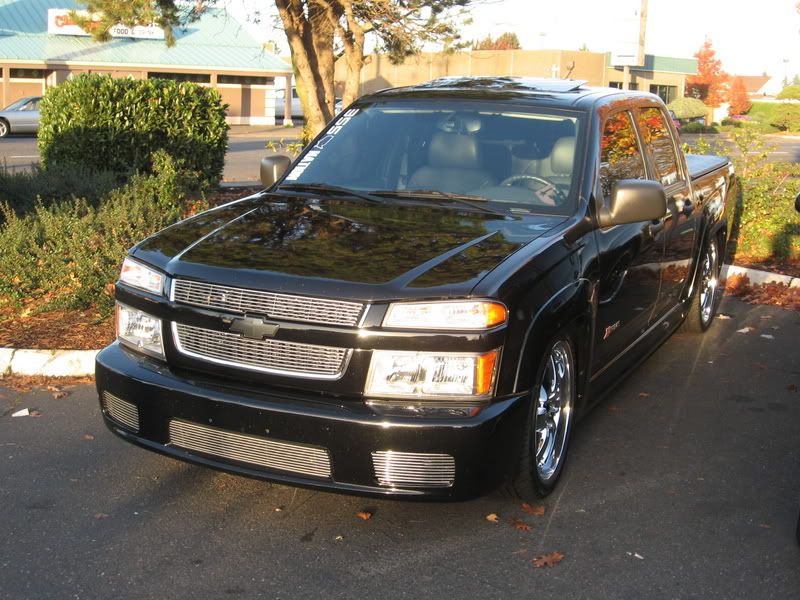 Me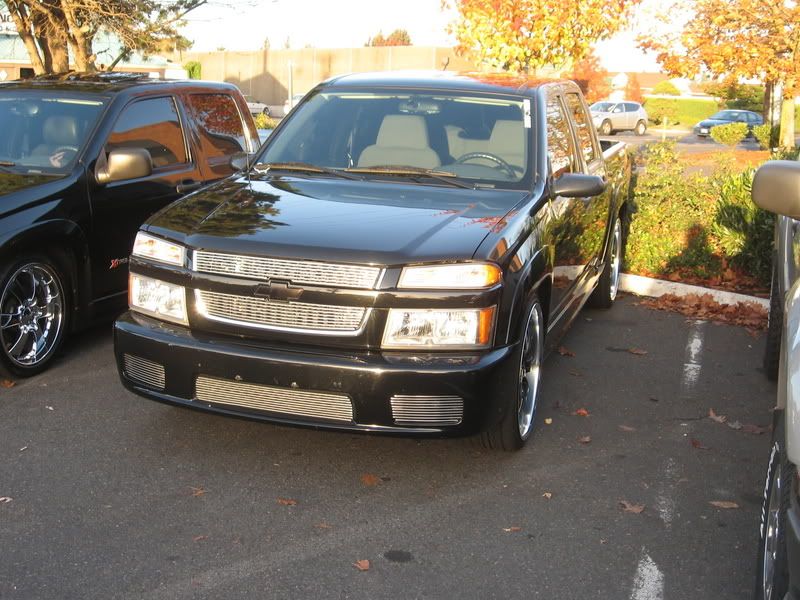 David and I (the twins)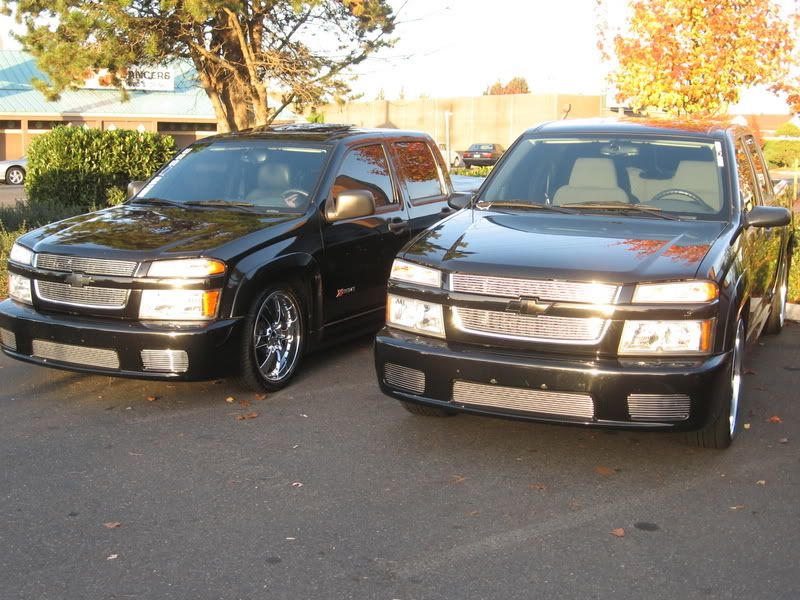 Nick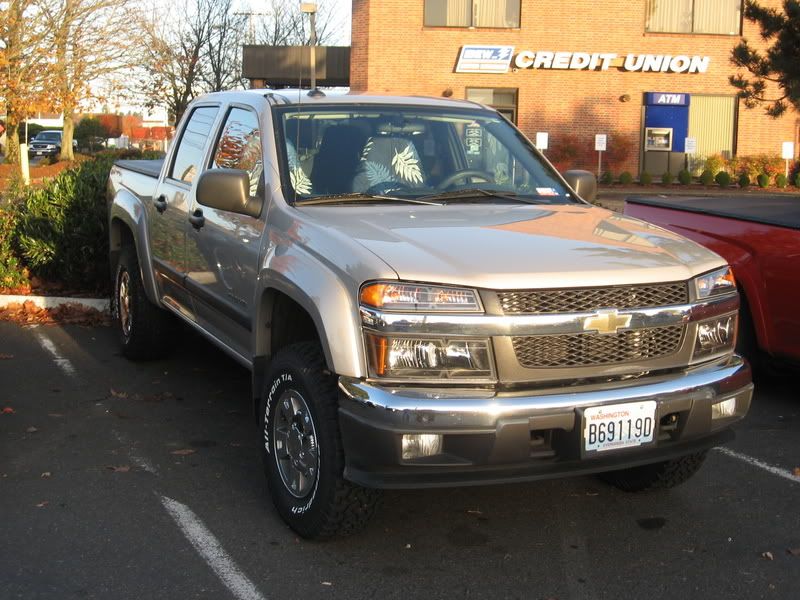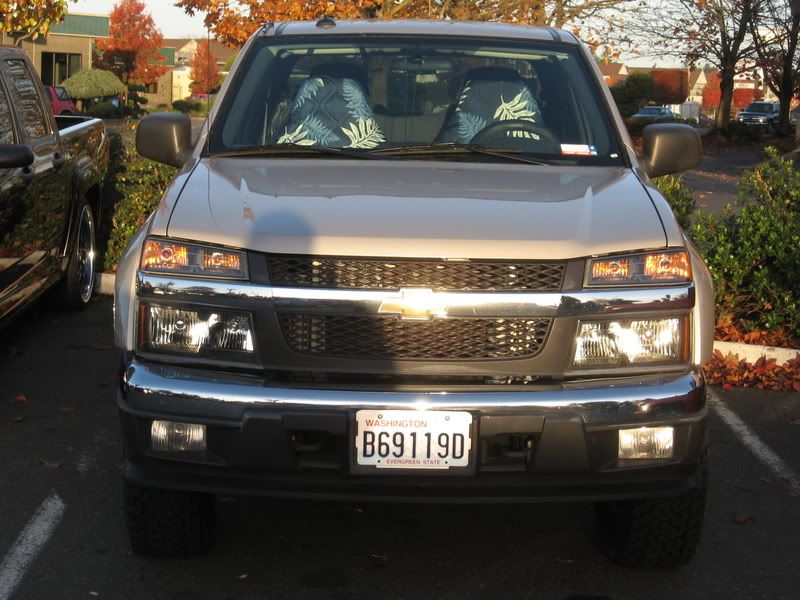 Matt-Tayo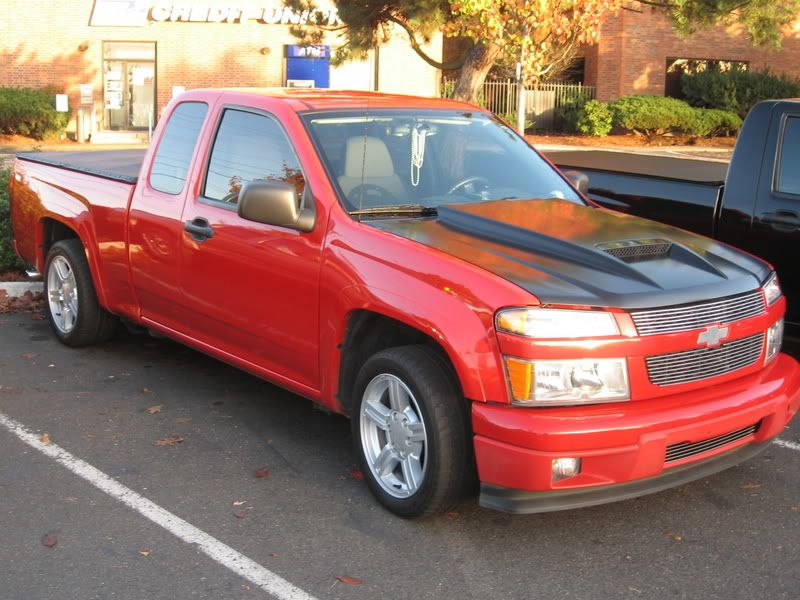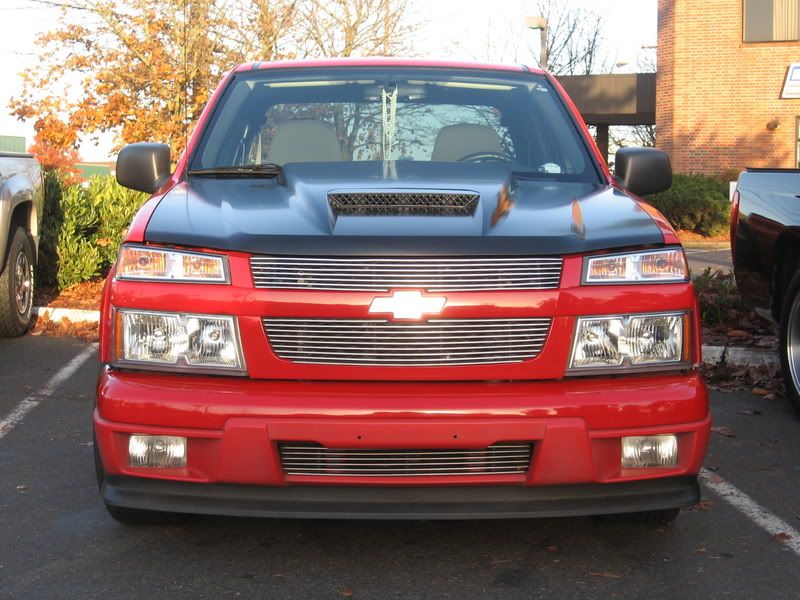 Phillip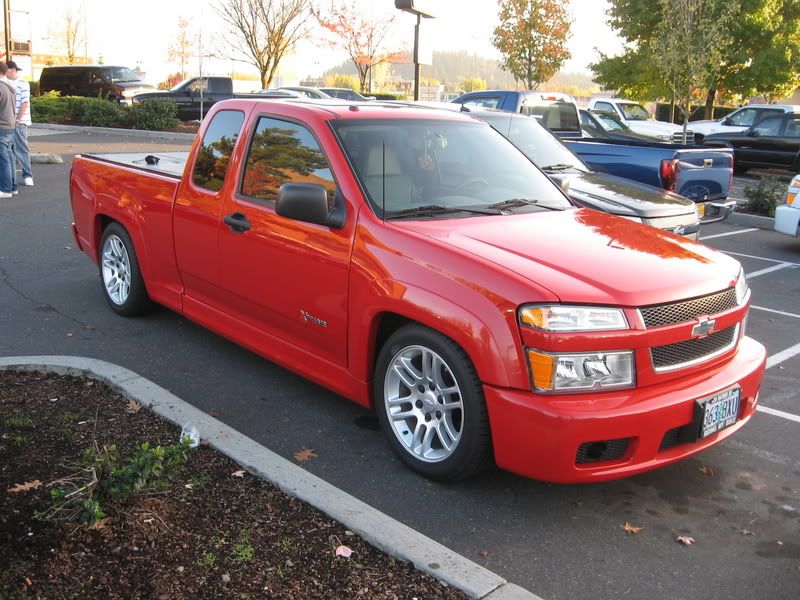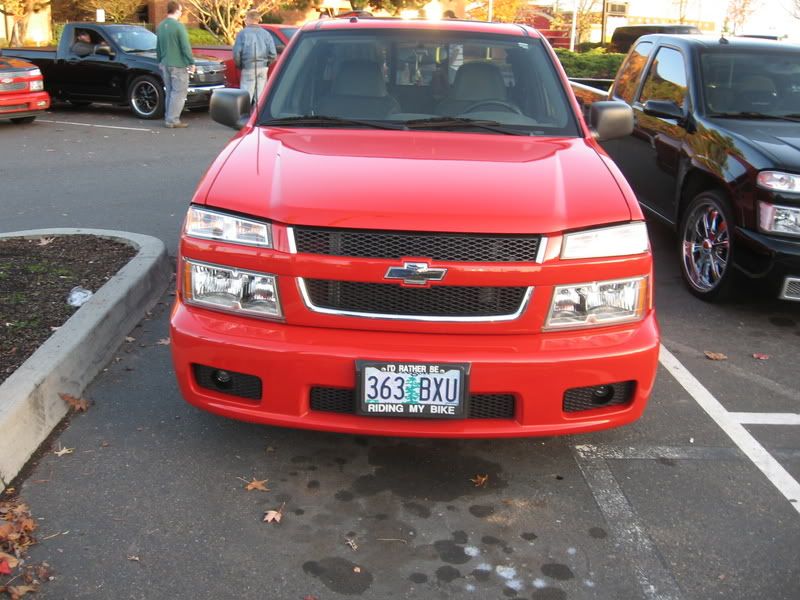 Brent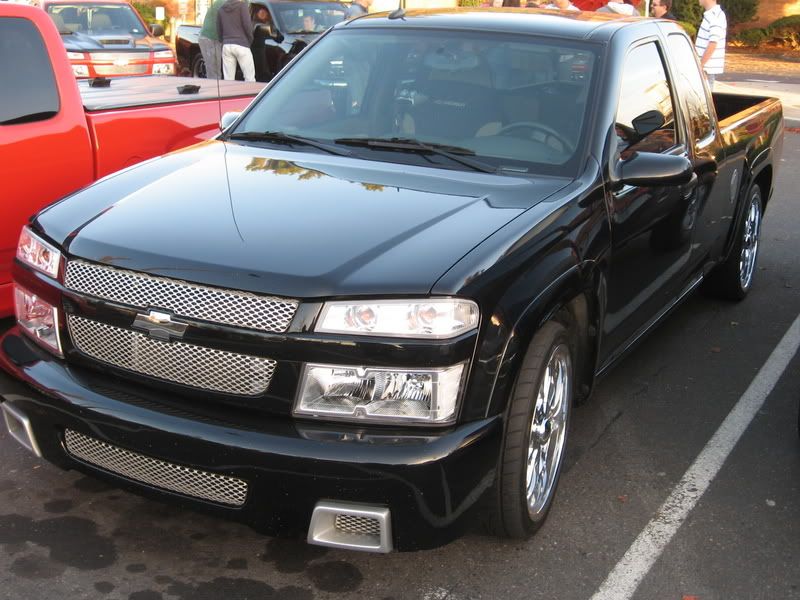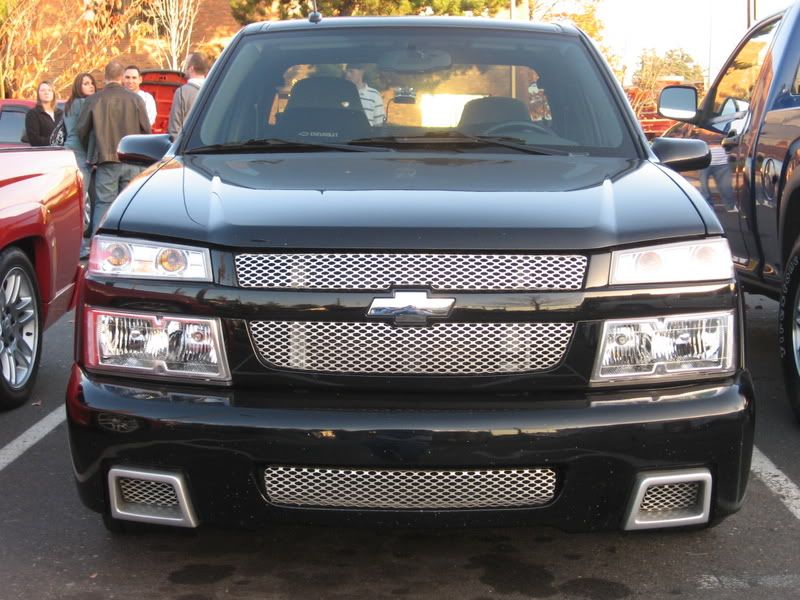 Blake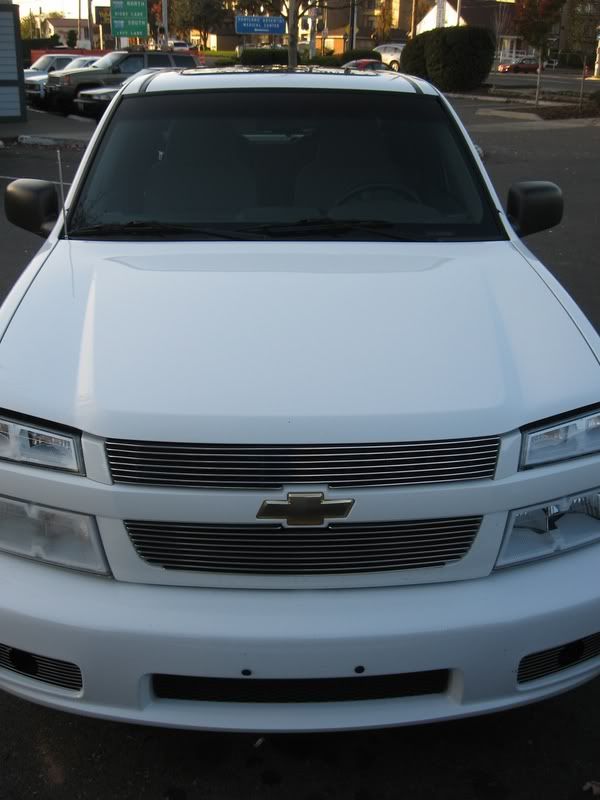 Logan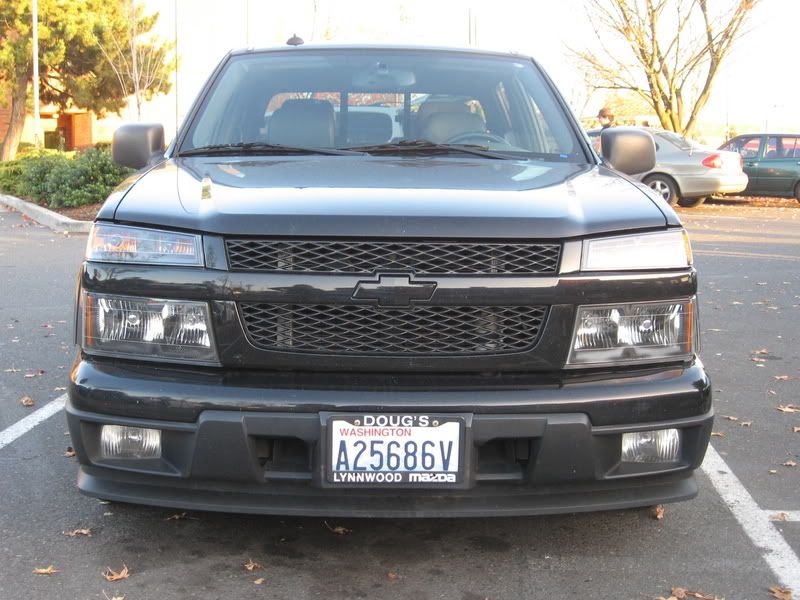 Paul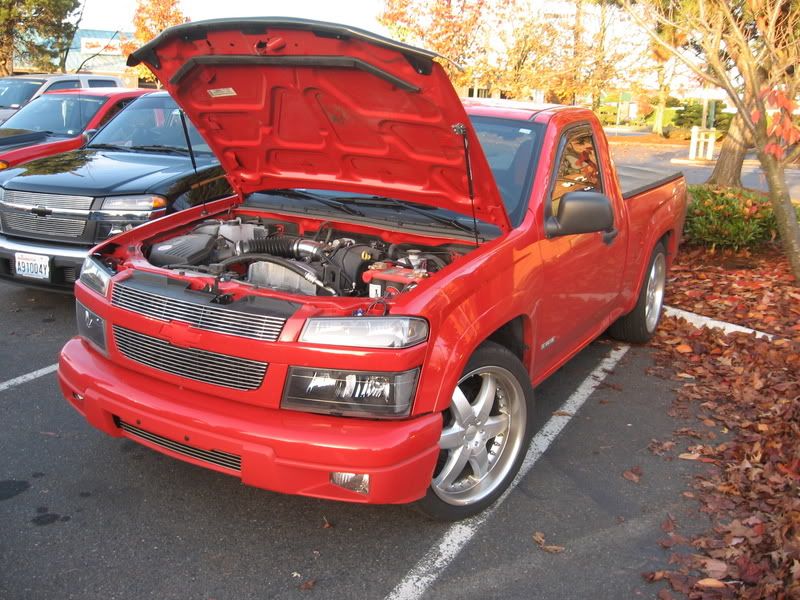 Matt -Dbltake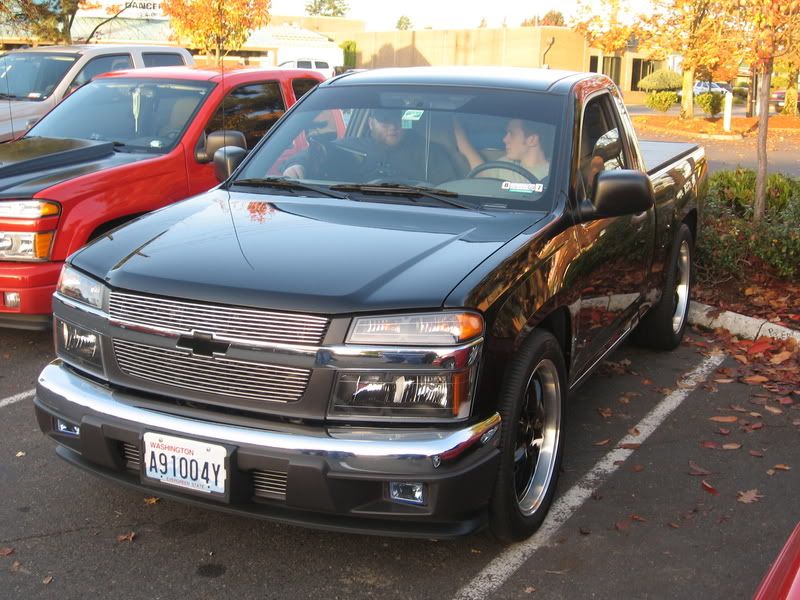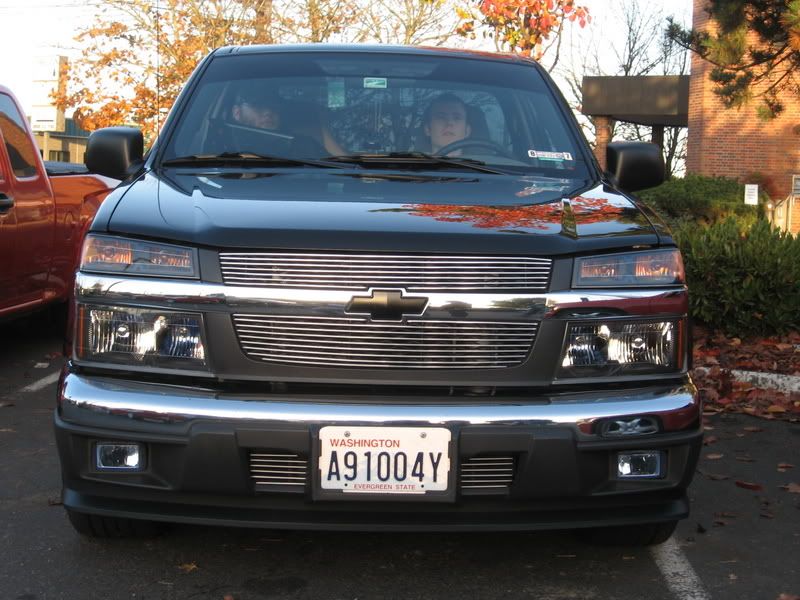 Richard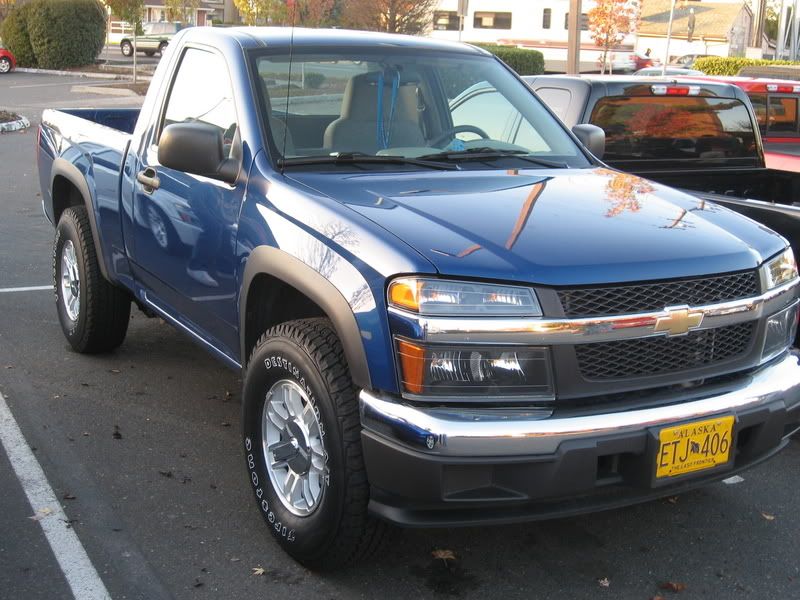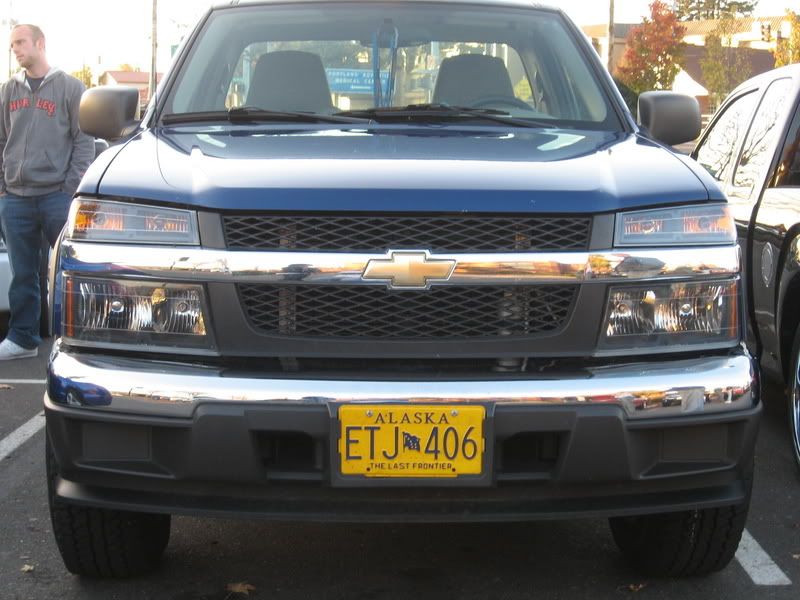 The monster promo guy..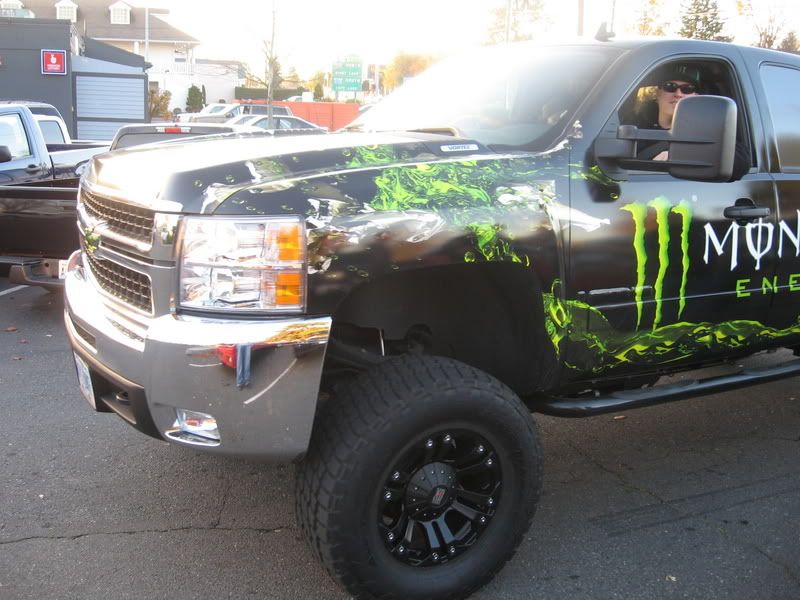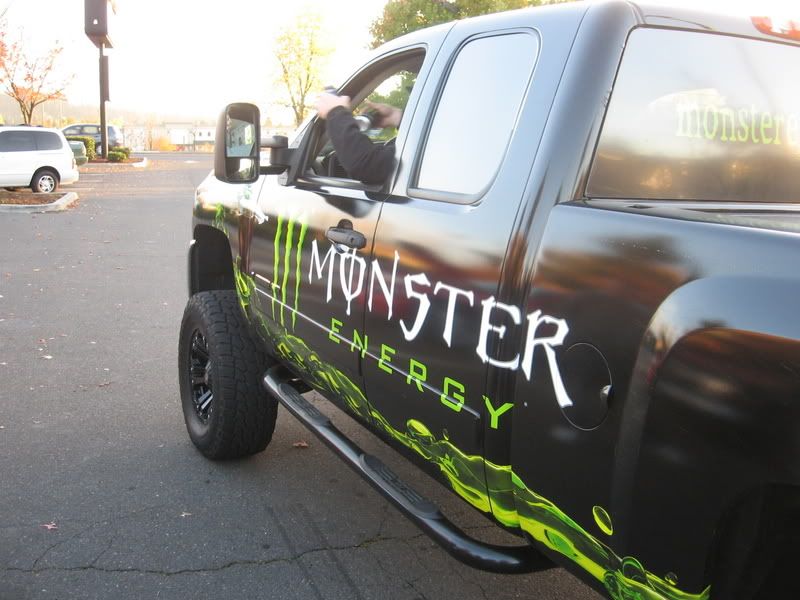 David and his expensive cam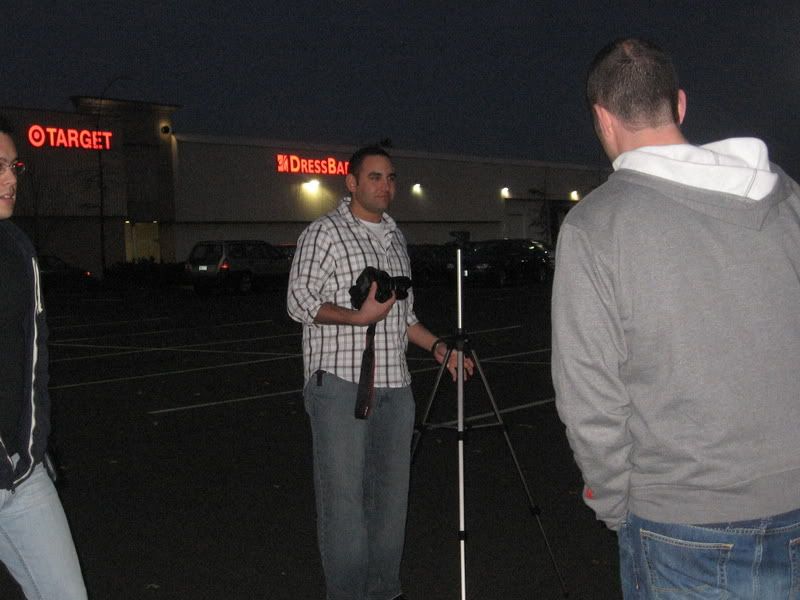 The rest are from OMSI looking towards Downtown Portland