Discussion Starter
·
#1
·
Enjoy nothing special. After a fresh wash and coat of wax. I got the headlights all working again with the headlight kit, see the other thread. Also pics of the new used seat covers.
Hey MC can you do up a new sig line with any of these pics?
Of course later that day it rained. I also got my new Whelen Lin3 lights in the grill on each side of the GMC. Didn't get any pics of them mounted. I get some at lunch maybe.
All 6 lights on Silverstars in all. I have the 9006 in the fogs!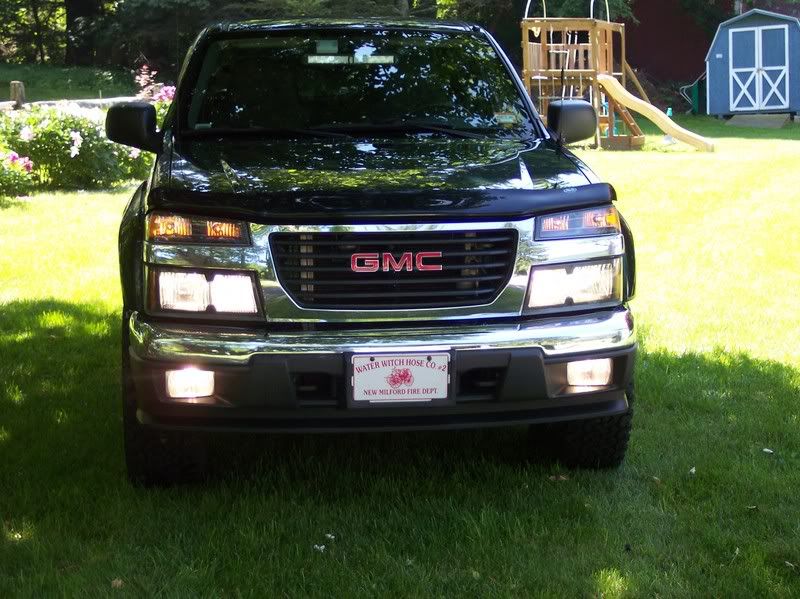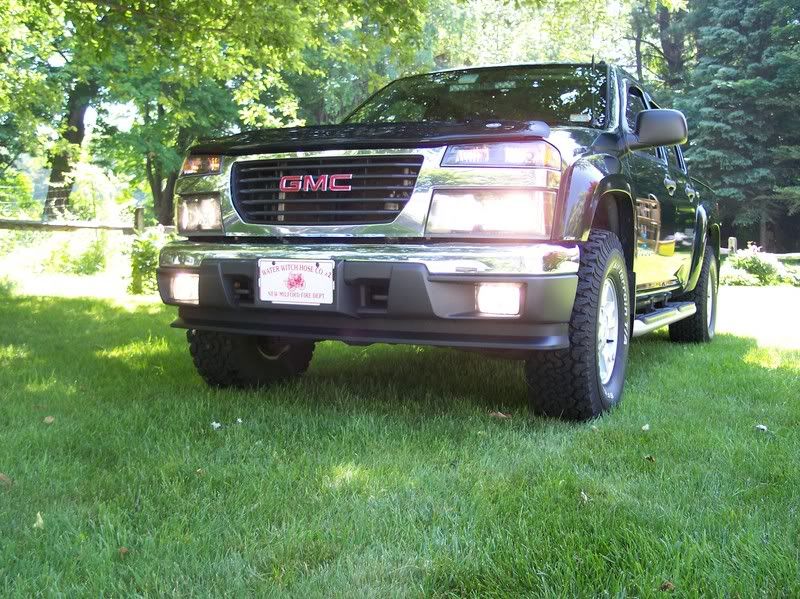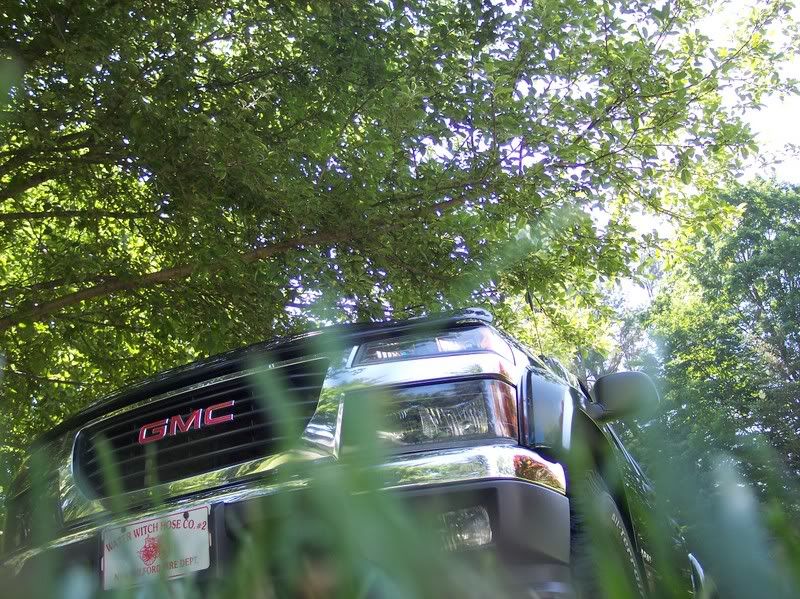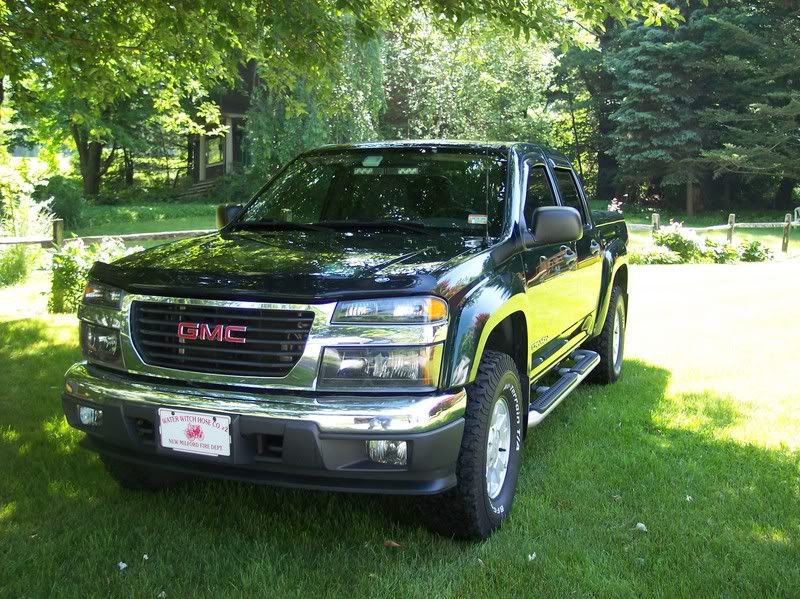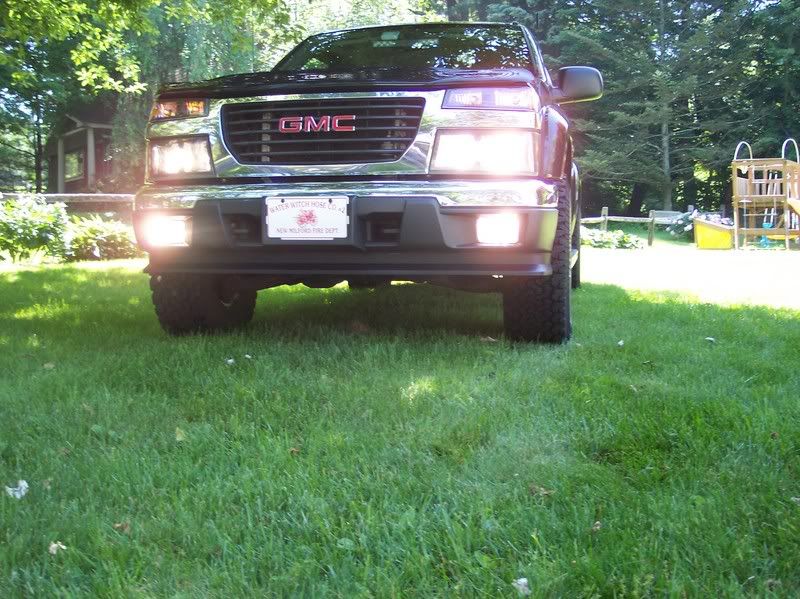 new covers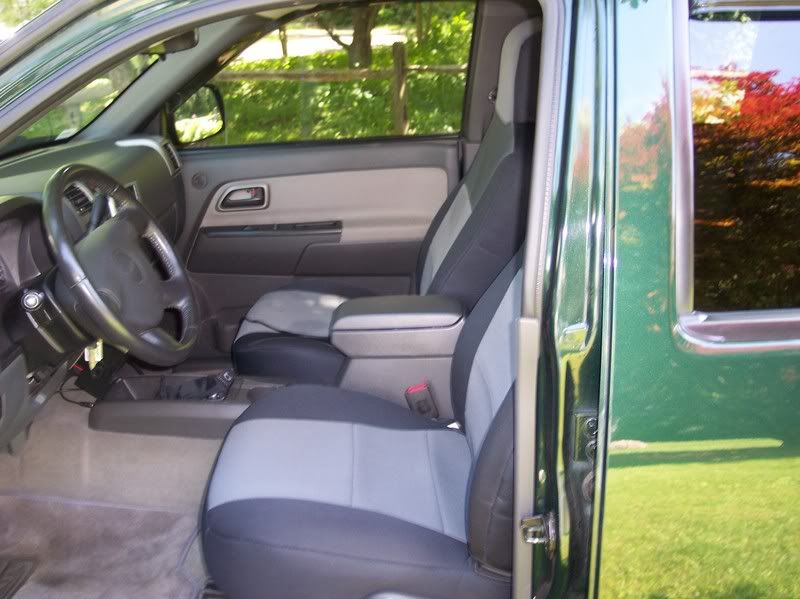 New England chapter 355 Nation Sticker!! Thanks Gerry!