Discussion Starter
•
#1
•
Since we have this new Contest section and we have some very skillful shutterbugs, how about if we bring back the Photo Contest? A Photo Of The Month
POTM
if you will.
We would follow the same premise as the last contests. It would be based on a pre-selected theme/category and held monthly. We would keep it simple so it is fair to
everyone
with any type of digital camera. The voting will be by the members with similar guidelines to TOTM. However, this would be just for the fun of it as there will not be any prizes awarded.
Themes/categories could be the following (these are not my images and just used as examples):
B&W
Night Scene
Faces
Macro
Artistic Blurry
High Dynamic Range (HDR)
Still Life
Architecture
Reflections
Water
Landscape
Nature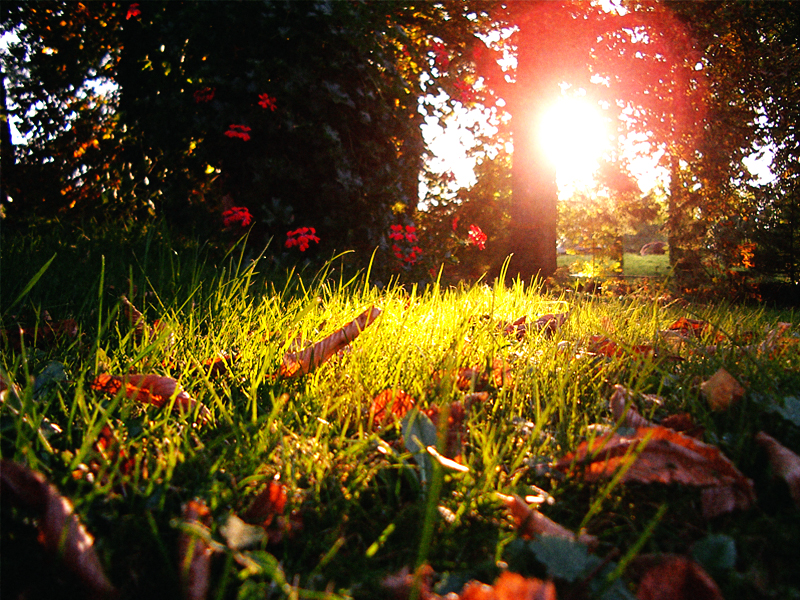 Cityscape
etc
This will give everyone a chance to show off some skills and give others a way to learn. I can start an entry thread so we can submit a photo until the end of February. Then we can start the contest on the first of March.
What theme or category would you guys like to start with???