pics of my box.*new pics added*
well guys that have been following alone in my rear bucket seat thread here is pics of the sub box. me and my dad been working on it for the last 2 days. and finally got it nocked out last night. it hits perty good. and i am suprised that the pioneer 10s hit as good as they do. cant wait to get a better amp and subs.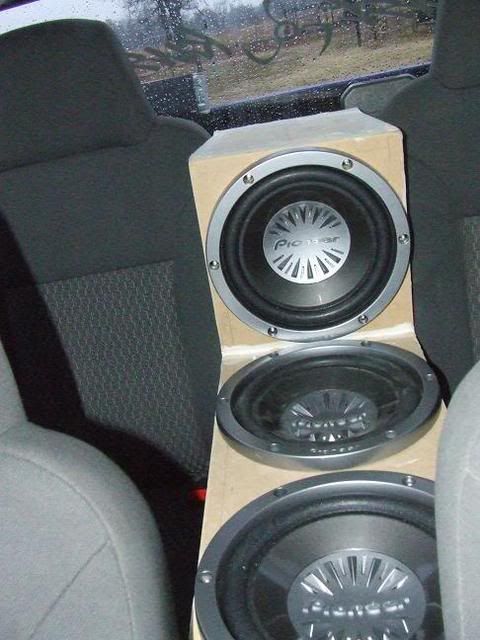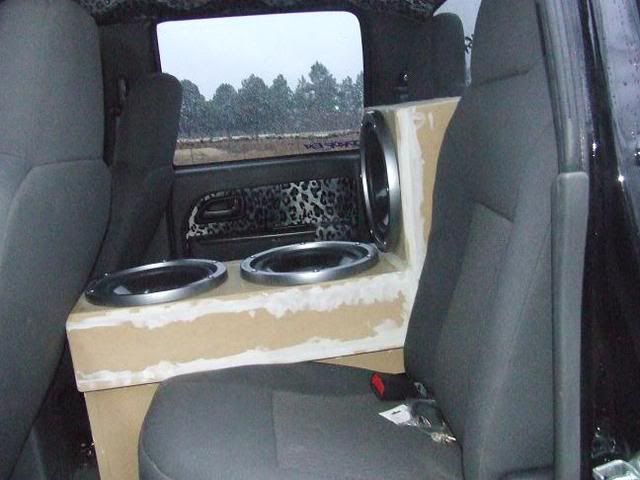 i will be covering the box this weekend in the same stuff as my door panels and headliner
here are 3 new pics of the box.