Discussion Starter
•
#1
•
Just trying to find some new stuff for some of us. Mods feel free to move it if its not in the right section. I am going to buy these kits eventually.
Electric Window kit for colorado/canyon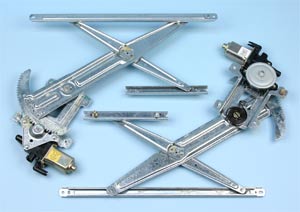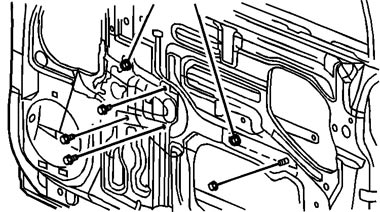 http://www.a1electric.com/colorado.htm
Power lock kit...not specific for colorado but I here it works well.
http://www.a1electric.com/Merchant2/merchant.mvc?Screen=PROD&Store_Code=AEOS&Product_Code=W01F