Discussion Starter
•
#1
•
What a creative name right? I know im horrible
Anyway
Here is my 2012 V8 Colorado Crew Cab Z71 4x4 leather etc. With only 18k on the clock shes barely broken in if that and with my mod bug I need to do something asap.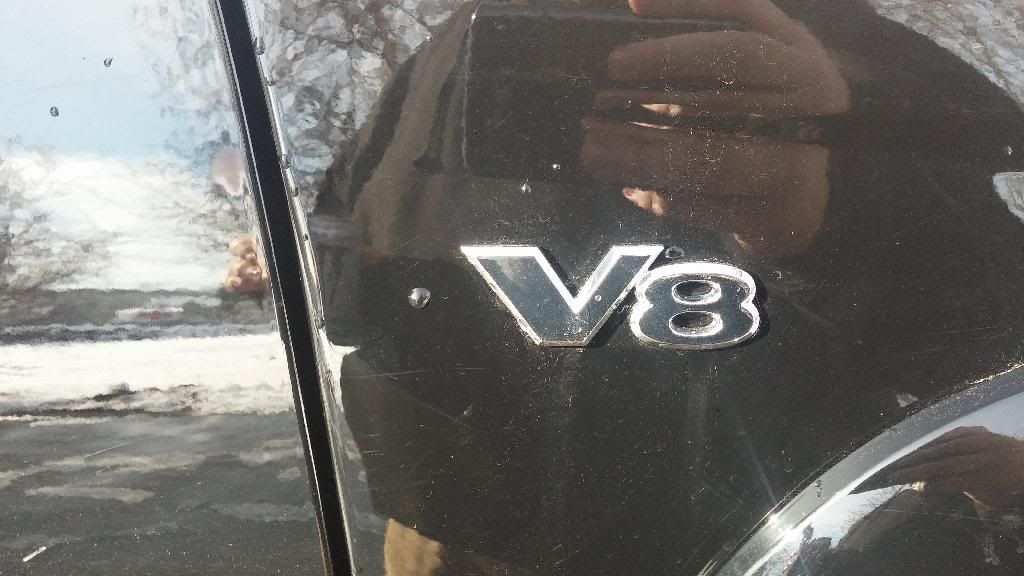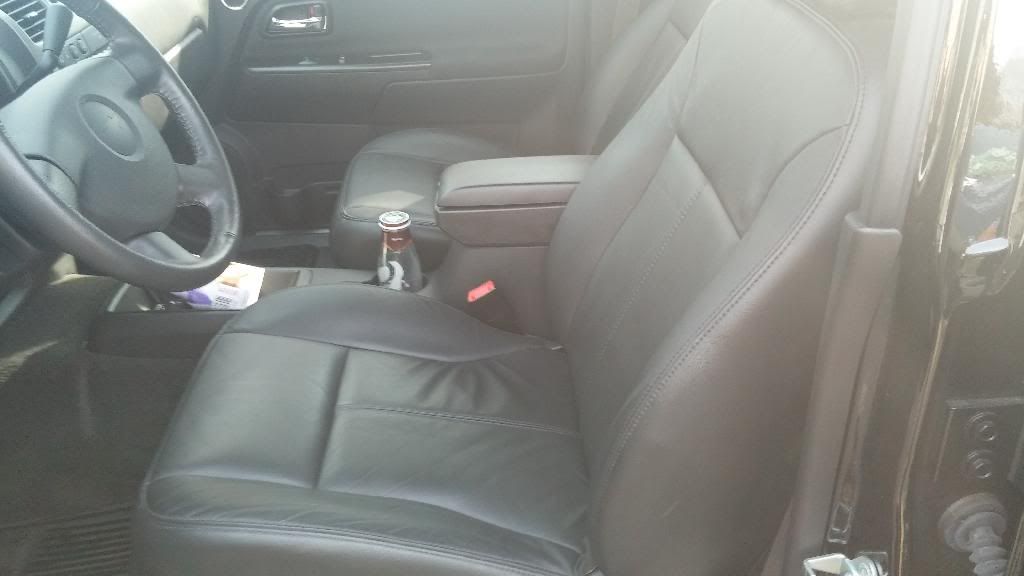 So ive decided I like the Rancho 4" lift kit, and Pro Comp Vapor wheels which will be my setup. After that maybe a cowl hood and a few engine mods such as a cam, intake, and tune. MAYBE an exhaust, but compared to my last car I like how quiet this is and might run this for a while.
Now from what Im understanding the lift kit as is from rancho the rear might be sitting a little lower in the rear than the front? Some people say buy the 2" AAL and it will be level?
Just trying to get all my ducks in a row before I fire.
Was looking at the kit here.
Rancho Suspension Lift System - Chevrolet/GMC Colorado, Canyon - Truck Customizers
couple quick questions....
1.) With aluminum drive shaft or not. How do I find out which one I have?
2.) It says it ends at 2011. Will this fit my 2012? Anything different with the V8 motor?
3.) Wheels have to be 4.5 inches of backspacing correct? Will a 9 inch wheel work otherwise?
Thank you for any and all help. Ive been trying to read as much as I can, I just like to double and triple check my work first before I spend that amount of money.