Well i was getting tired of my old truck and some of the issues it was starting to have. At 24,000 miles it was time to let it go. In the process of demodding i ordered a 2011 Colorado 3LT V8 EXT Cab.
old truck:
http://www.355nation.net/forum/projects-build/37505-project-minit-alot-pictures.html
it was built on St. Patricks Day March 17th 2011. Picked it up on April 4th 2011.
At the dealer.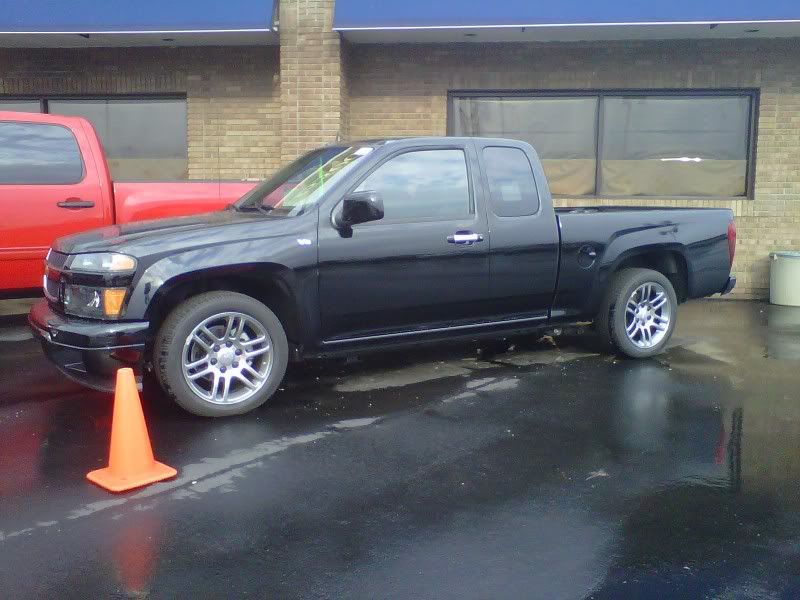 Brought it home. to take pictures of it at the school in my sub division. i had a cop come give me shit cause i was there after hours.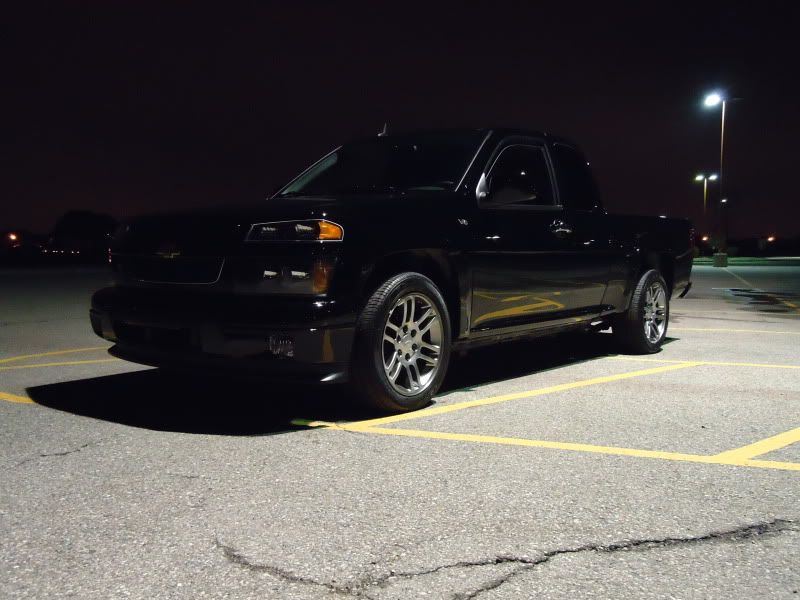 Transfered a few parts off my the red truck and debadged.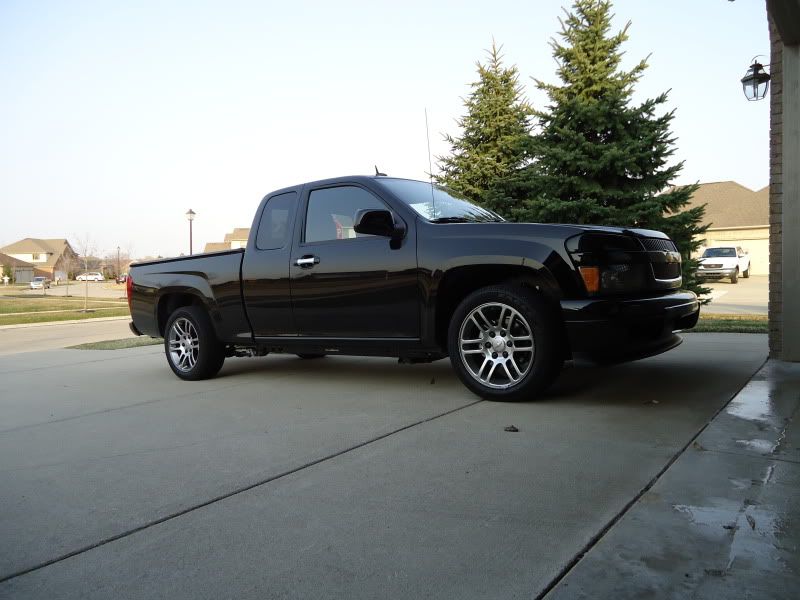 355 miles FTW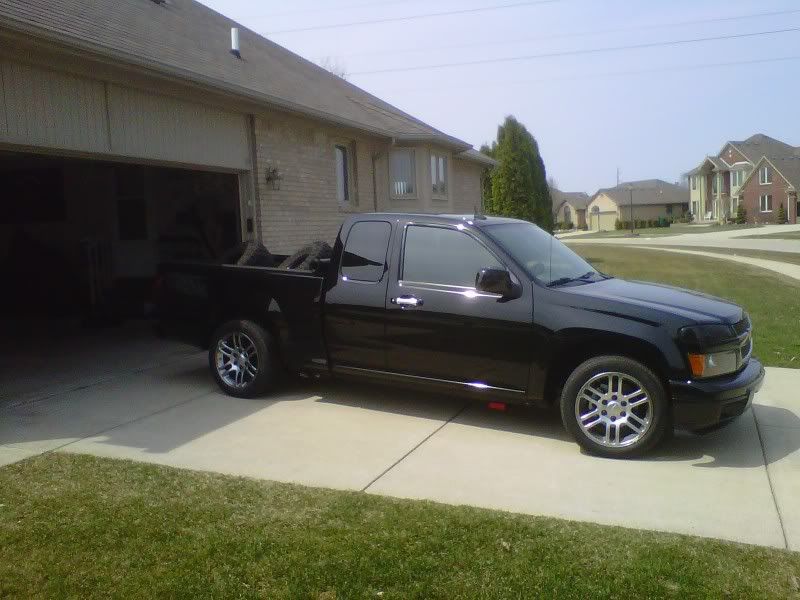 installed some goodies
Tinted my windows and put on a billet bowtie to help pull in the chrome with the wheels.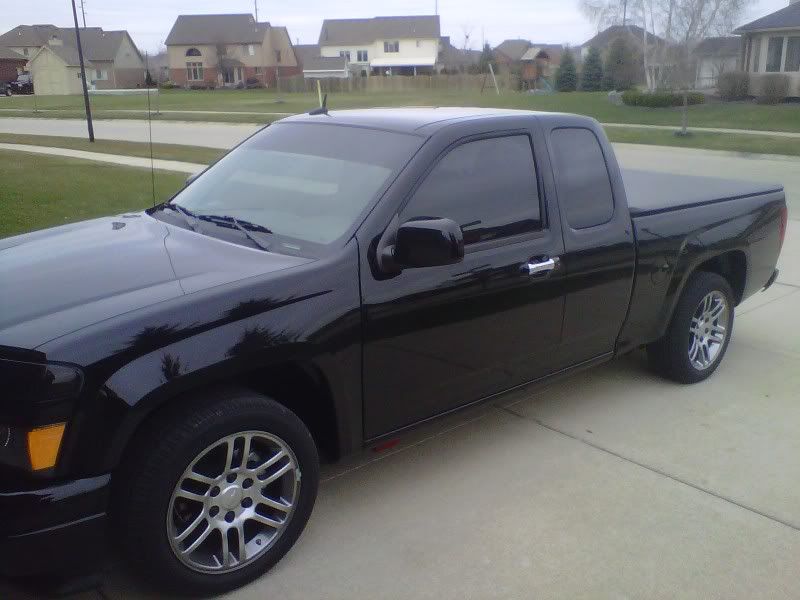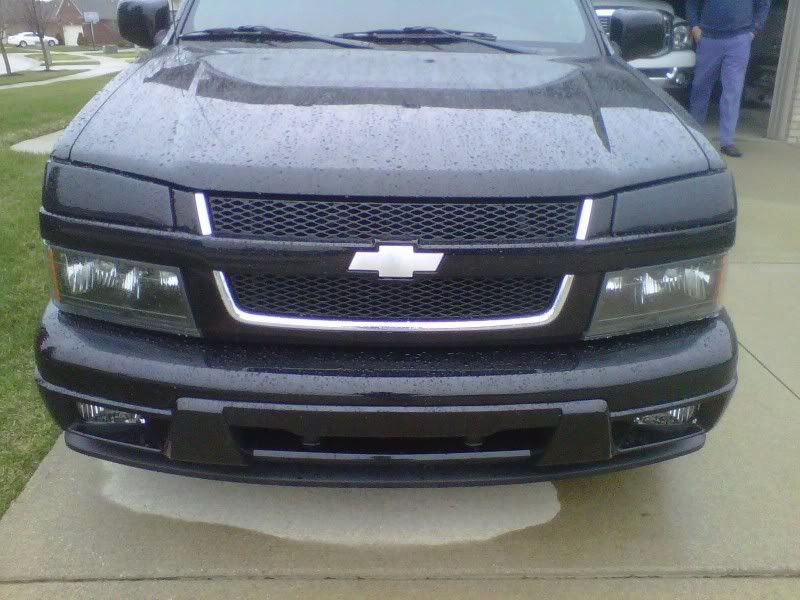 pulled off my red crossmember caps to paint them and also had my tow hooks laying around too.
thats about it for right now. im going today to get my exhaust done.
i absolutely love this truck. by far my most favorite truck ive owned.:salute: