If any of you checked out my last project, Paradox, you will see that I completed it, though not in a way that most would agree to be the better of the two possibilities.
Though, like I said, with the closure of every chapter in life, another starts.
Here is my next chapter.
I had multiple trucks sell out from beneath me, most being the day before I wanted to put a deposit on it.
Finally, I found a truck that I have only seen (and couldn't really find anything on when doing a google search for images) a few times. A 2007 Pace Blue Xtreme, and it was crew cab.
So, today, I picked it up and made my way home.
Started out as a very early morning for me. This was about two hours or so into the trip.
Rolling through Louisville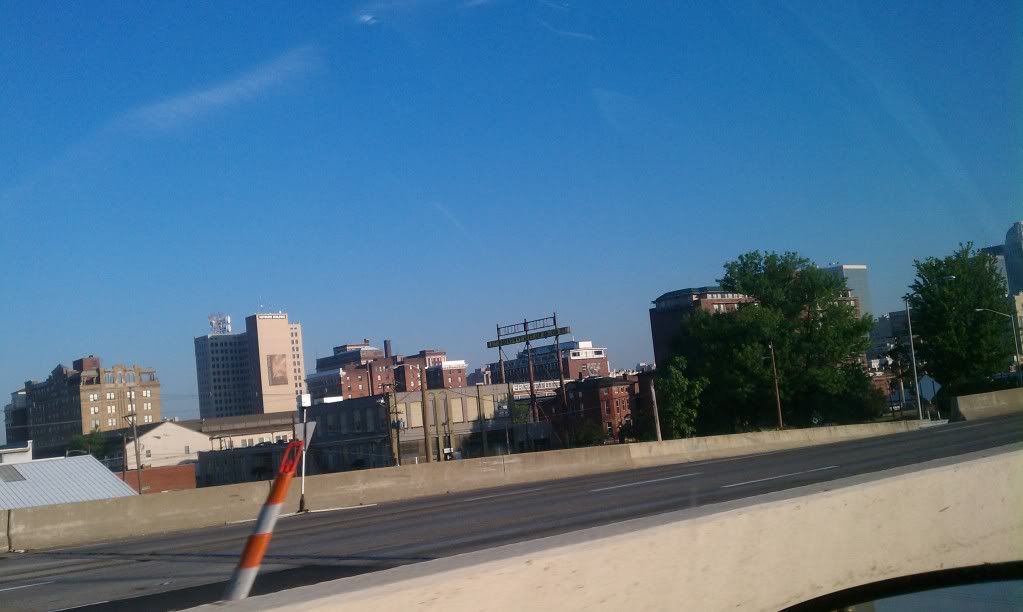 Rolling through Indy
Then, I got to the dealer, signed the papers, paid the man and walked out to the car. I then grabbed headlights, DRLs and the radio that I brought and commenced tearing into the truck right there. This was a small business, but all the guys came out to see what I was doing. I shrugged and said "Making it mine." :lol: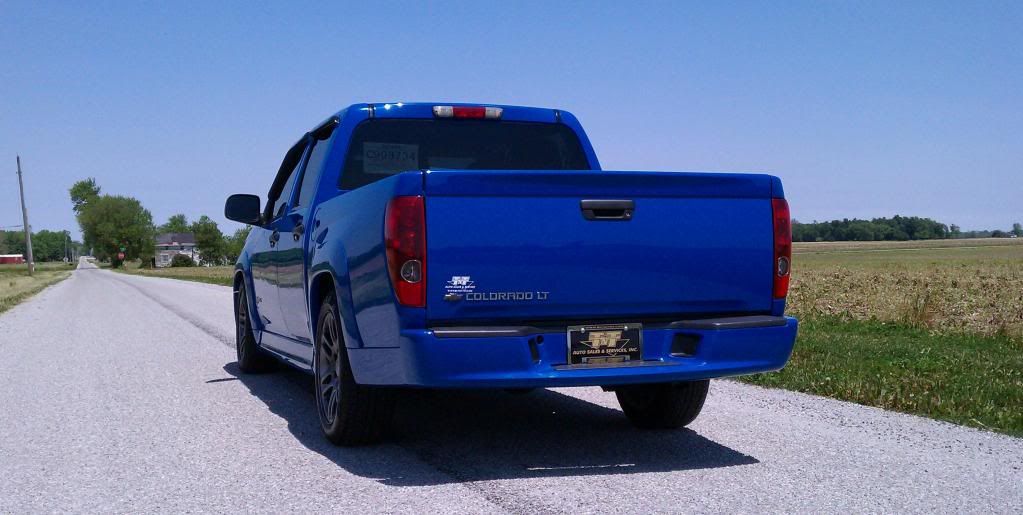 I got back here this afternoon and it is in the garage.
Needs a ton of love. The rims are worse than I thought. They look dirty but it looks like the owner used them for paint shop stands as there is overspray all over them. No biggy.
The paint needs some work too. Full clay and polish going to happen soon. Then I will pull out some of the dents and adjust the rear bumper.
The front bumper could be replaced, but I might be able to work out the damage or hide it well enough.
Mod list:
Supermod PTB
Supermod dome light and footwells
Resonator delete
New intake filter
Supersparkz
AVT tune
New wiper cowl (maybe the smooth one)
Candied tails
Powder coated rims, either white or bronze
debadge
LineX (probably colormatched)
SS mirrors colormatched
Handles colormatched
Maybe some small touches here and there with some color tinting film
Fog Lights need to be replaced
Pinstriping
18" Titan steelies as a second set (I has plans)
2/3 drop with notch, possibly 3/4
And that is all I can think of at the moment.
So welcome to the beginning of the next chapter. :th_woot: