Re: Project I'll Figure Out a Name Later
Performance
Homemade CAI
Remote Tune from SuperMod
NGK Iridium Plugs
SuperSparks
Suspension
2.5" Rough Country
AAL's
Ball Joint Flip - 1/4" Spacer
Rancho RS5000 Shocks all around
Exterior
Debadged Tailgate and "Offroad" stickers
Blue "trim" on headlights and DRL's
SPEC-D tuning Halo and DRL's
Rockstar 20 inch rims with 305/50R20 - Approximately 32" - Summer
33x12.50R15 tires on stock rims - Winter
BakFlip G2 Tonneau Cover - Lined with Line-X
Front and Back bumpers lined with Line-X
7.5% Rear Tint 20% front and brow
Interior
Sony GT90BT Double Din Stereo
LED Gauges
LED Window Switches
LED HVAC
LED 4WD
LED Map, Cargo, and Dome
LED Footwells
Homemade Phone holder
300W crappy amplifier, powering doors
RAP Stereo Mod - bypass BCM
And now for some old and new pictures (from oldest to newest)
So basically first thing I did was put on the BakFlip G2 cover and the Spec-D headlights/DRLS. Mine were badly faded.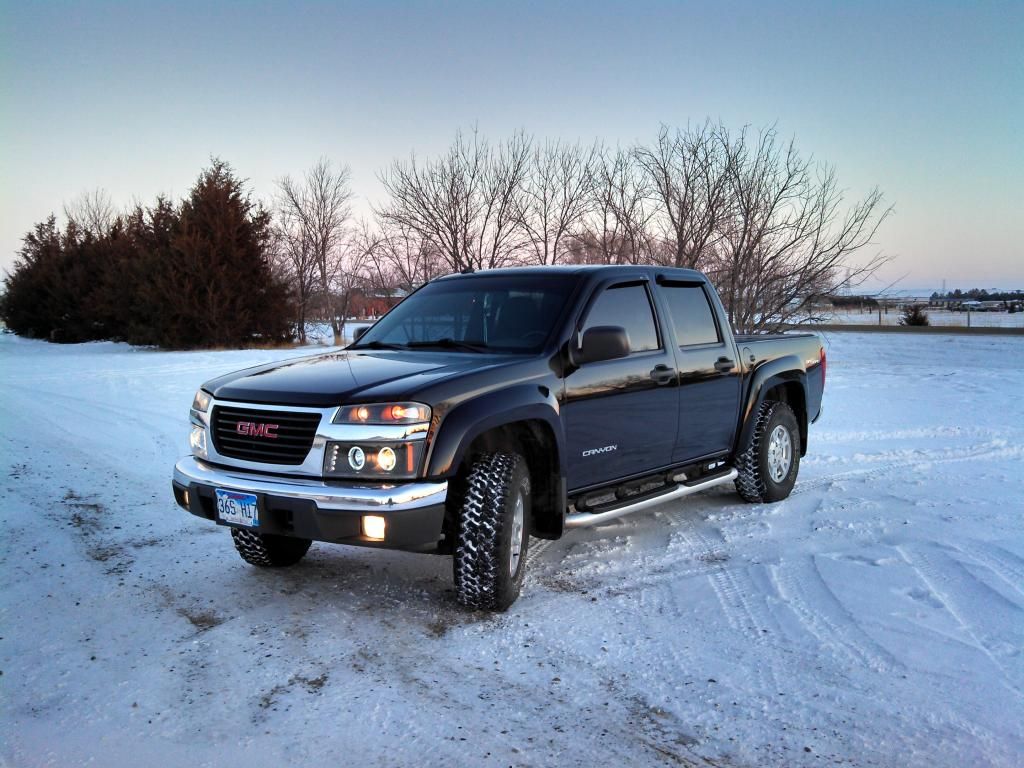 Cold Air Intake
Next I did a homemade high four mod.
Next was LED clusters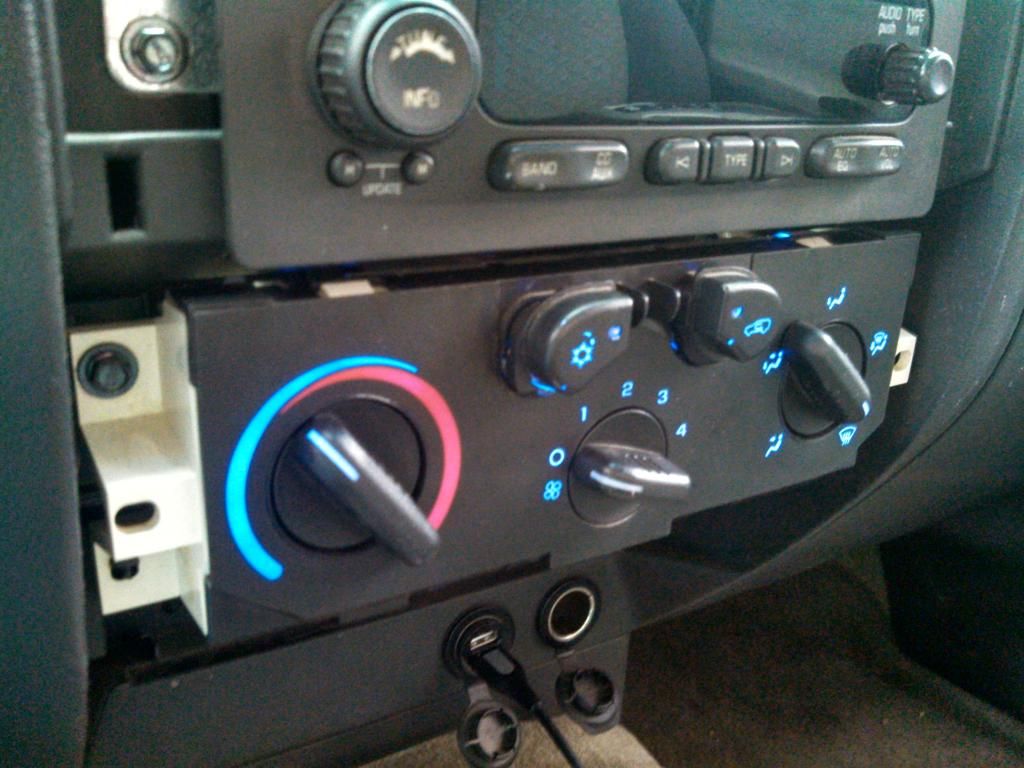 2.5" Rough Country and Rancho RS5000 Shocks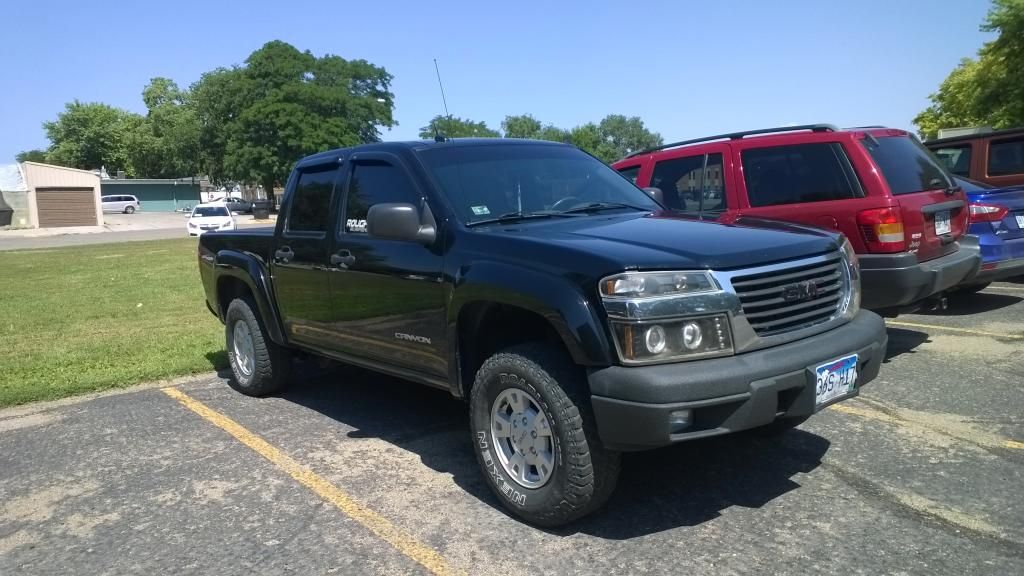 Testing it, of course.
Volkswagon MKIV Needles - Scraped off red paint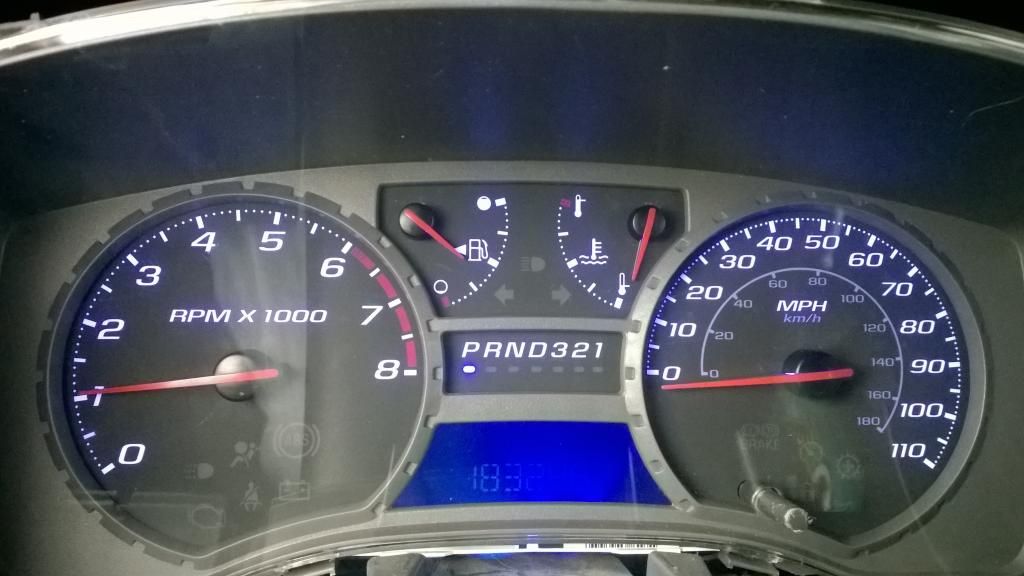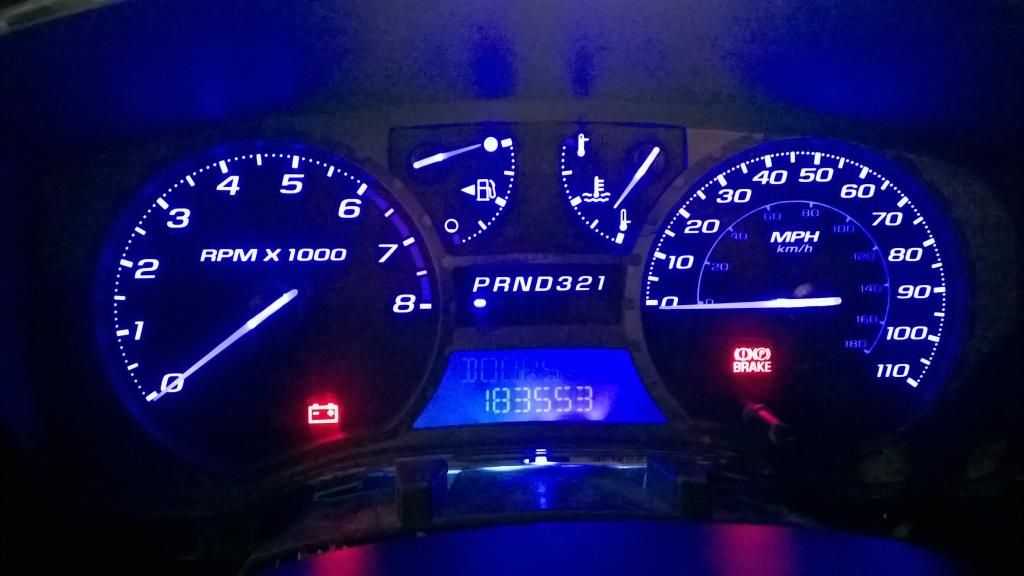 Cooper S/T Discover 33x12.50R15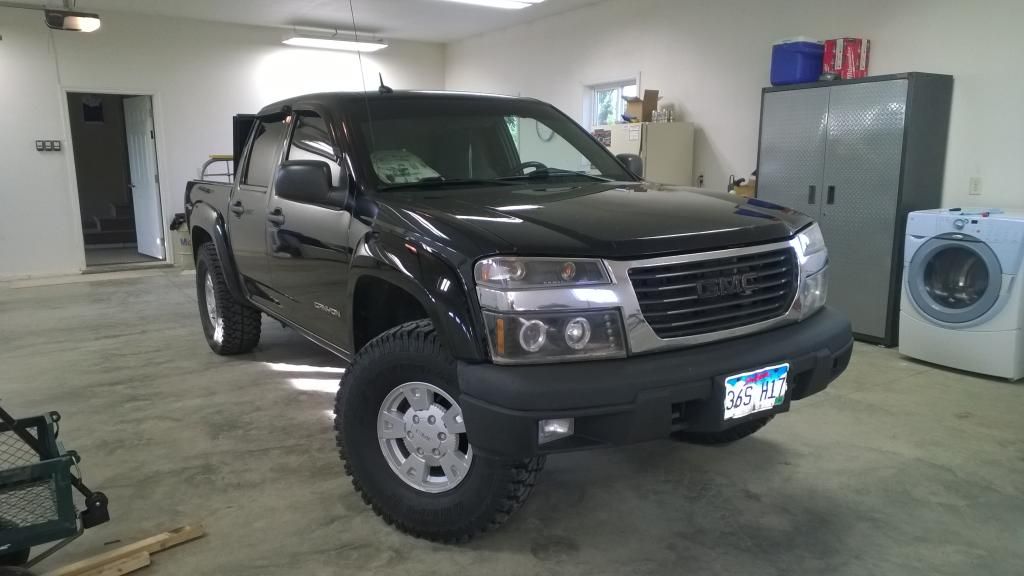 Testing, of course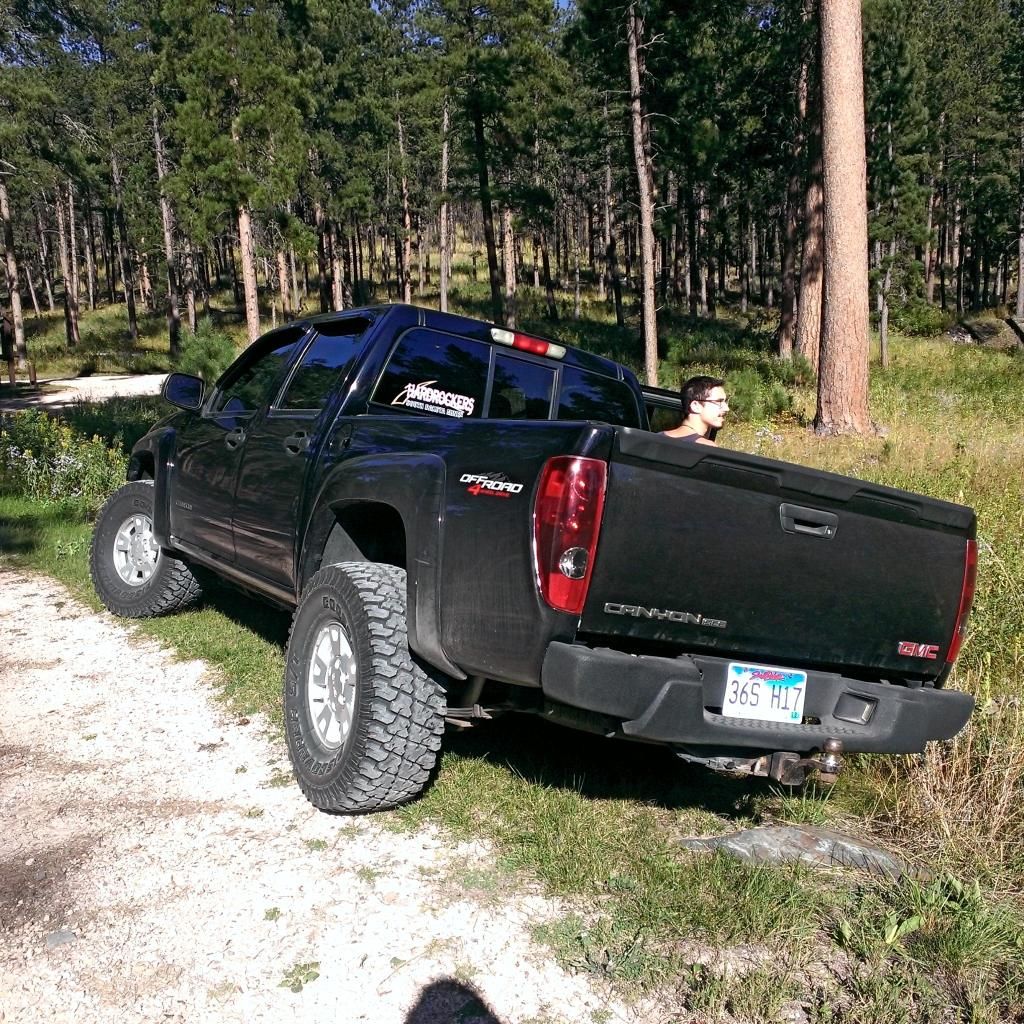 AAL's Before and After
Painted grille black. Emblem anodized blue, anodized blue gauge bezel, black interior plastics, anodized blue "trim" on headlights and drls, Line-X bumpers, and cover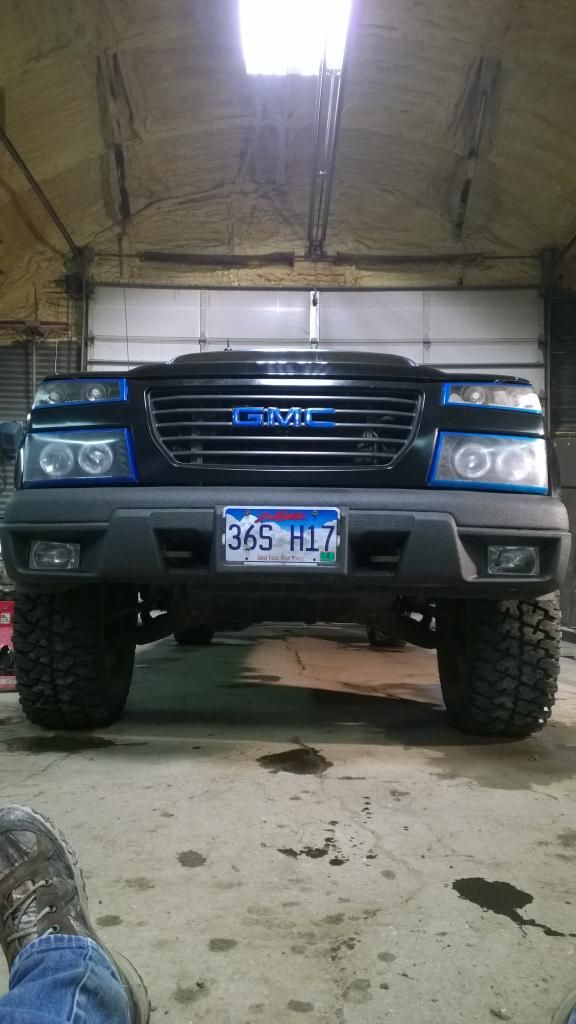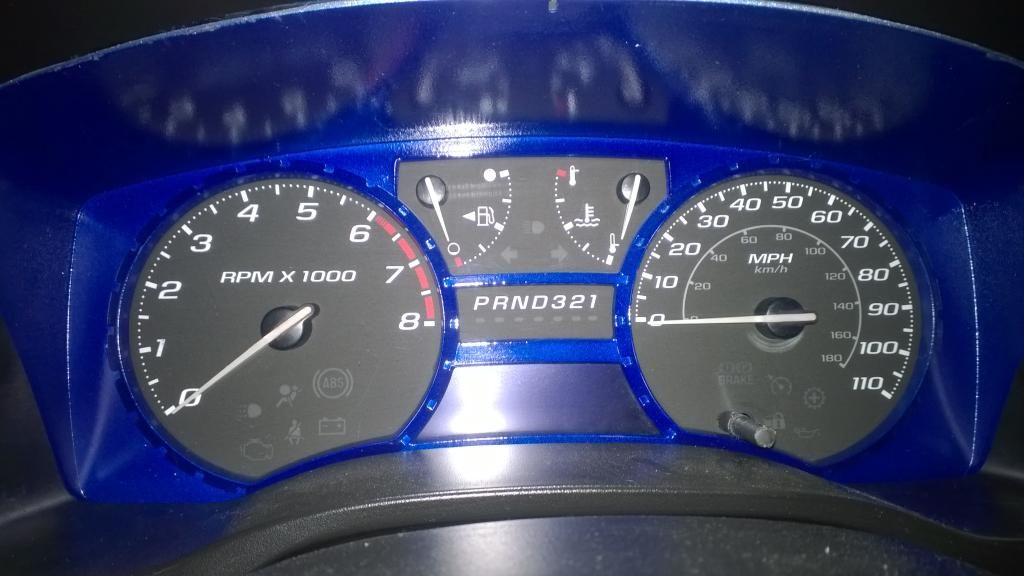 Switchbacks with Relay mods, LED fogs, blinking fog mod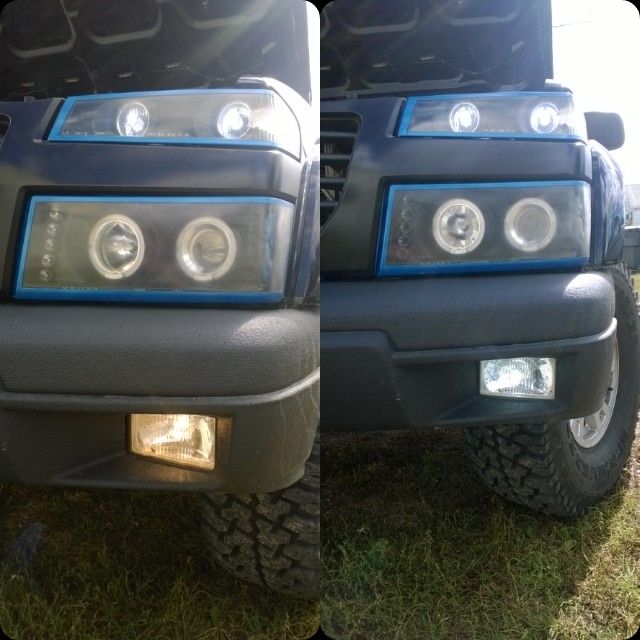 Rockstar 20 inch rims! Running 305/50R20 Cooper Zeon MT's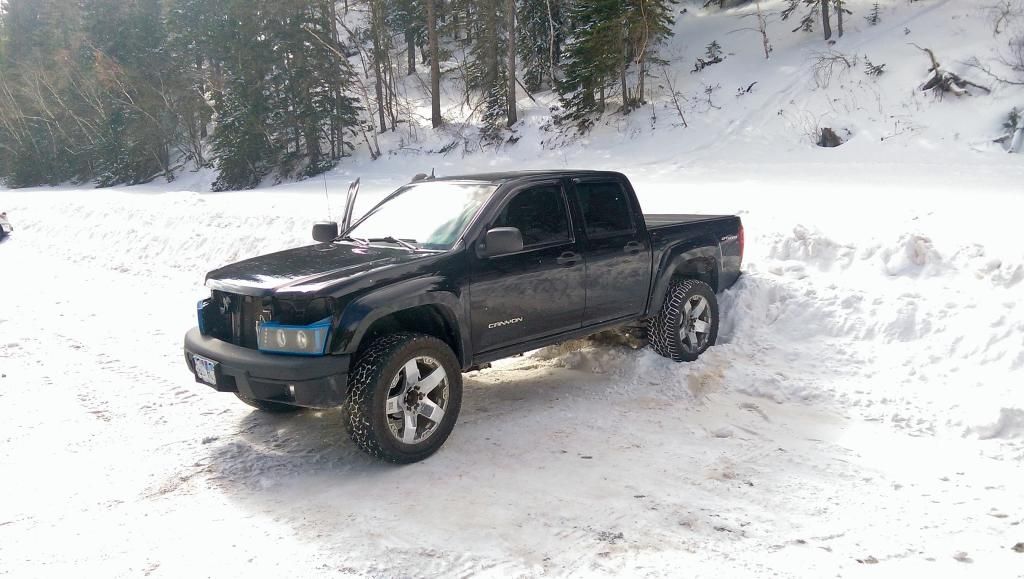 Grille swap with
@ryley911
painted black, emblem anodized blue, LOTSA Clear!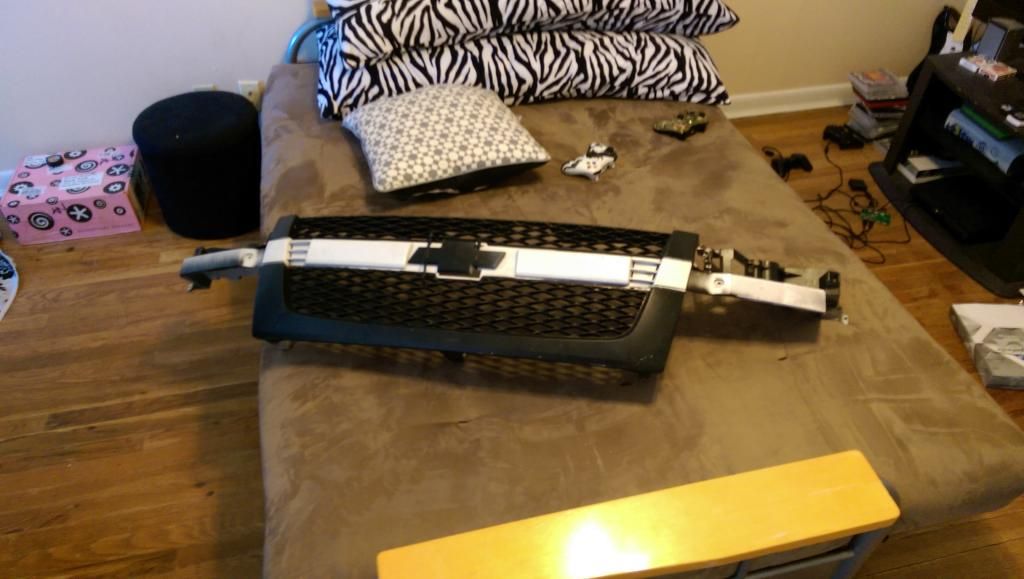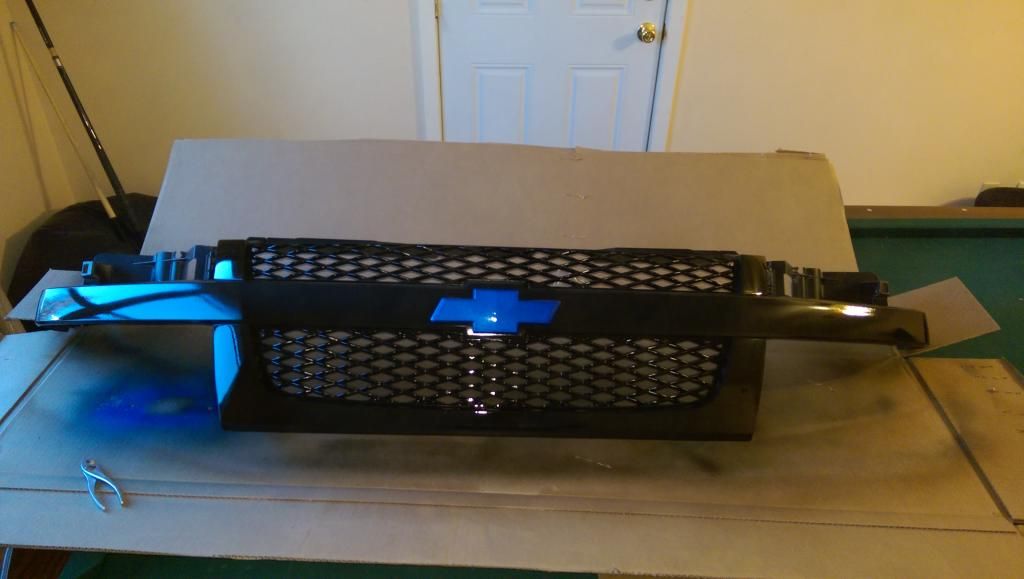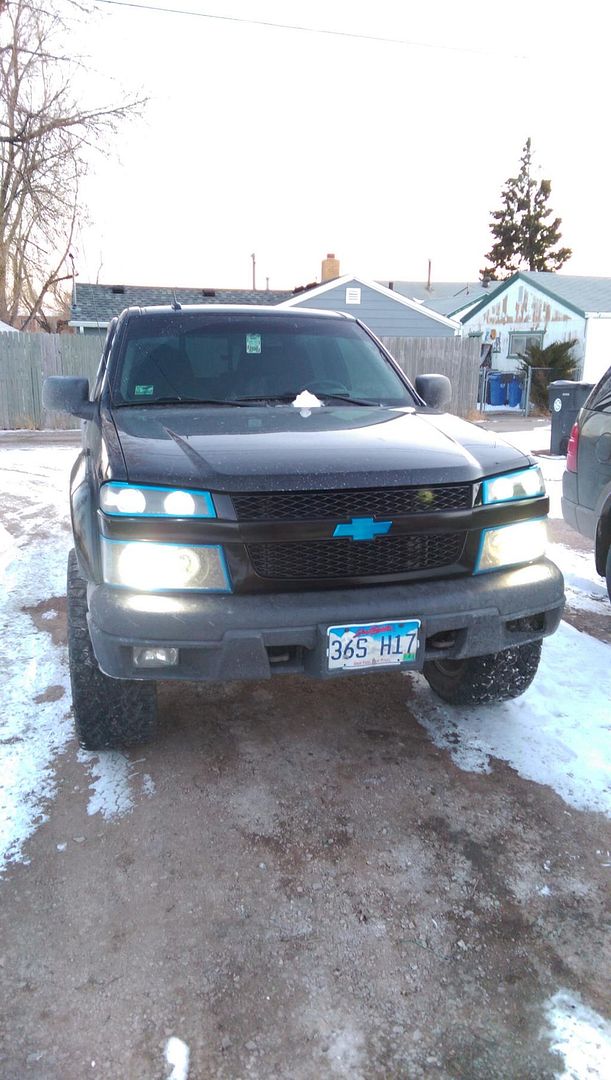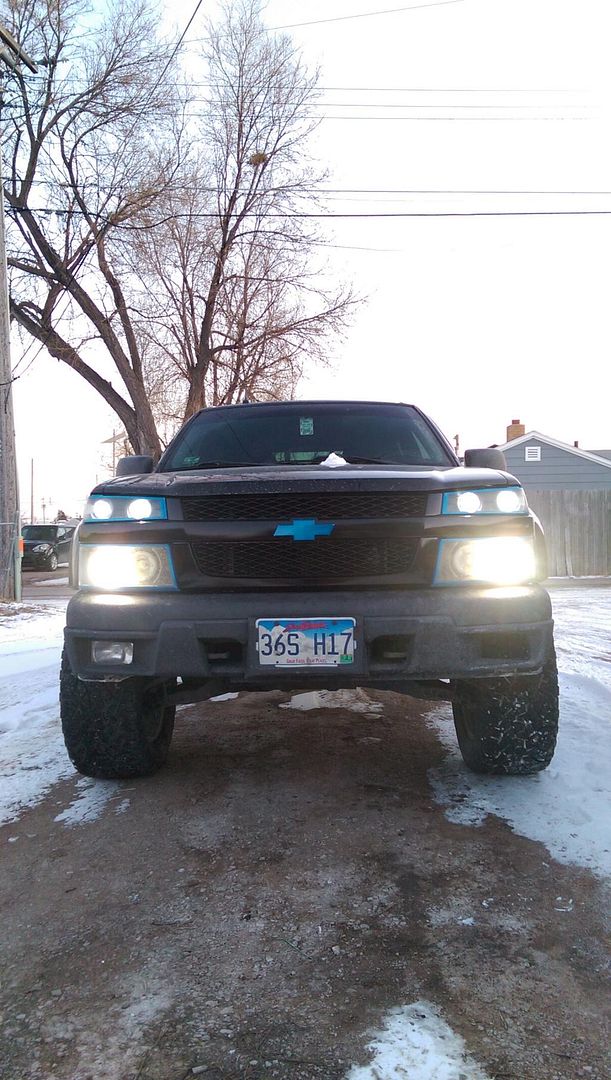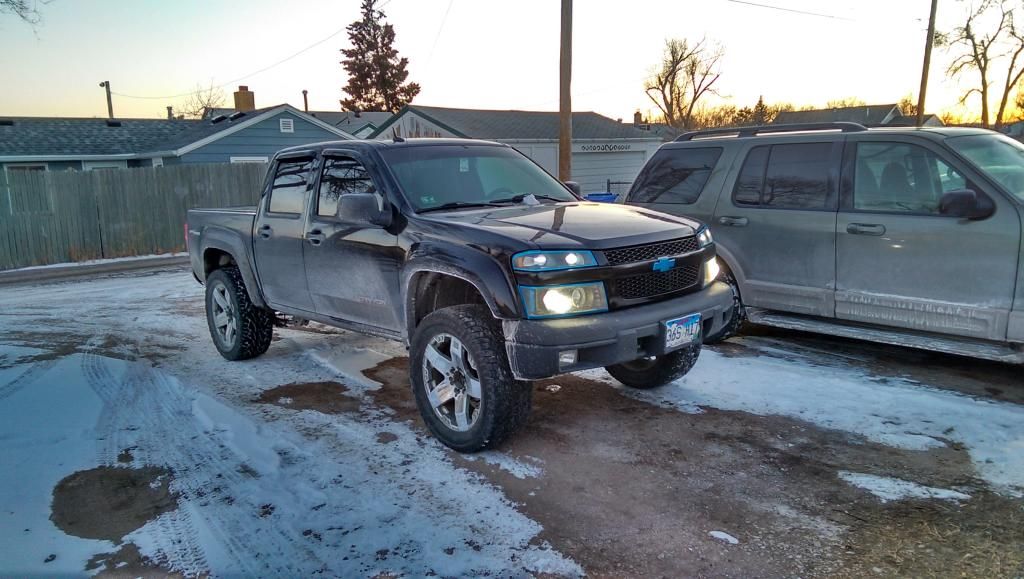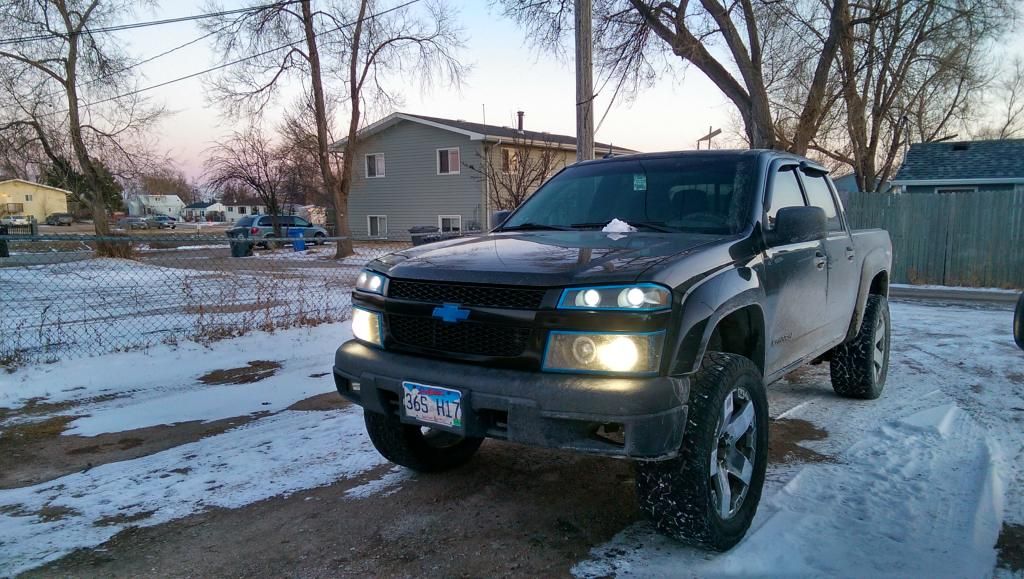 Debadged and Painted intake tube and cover BLUE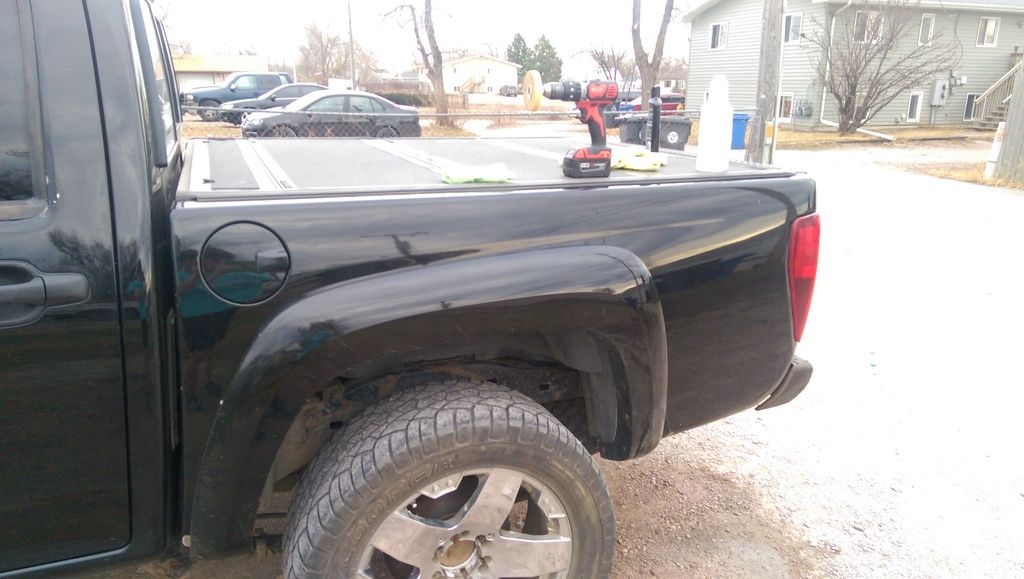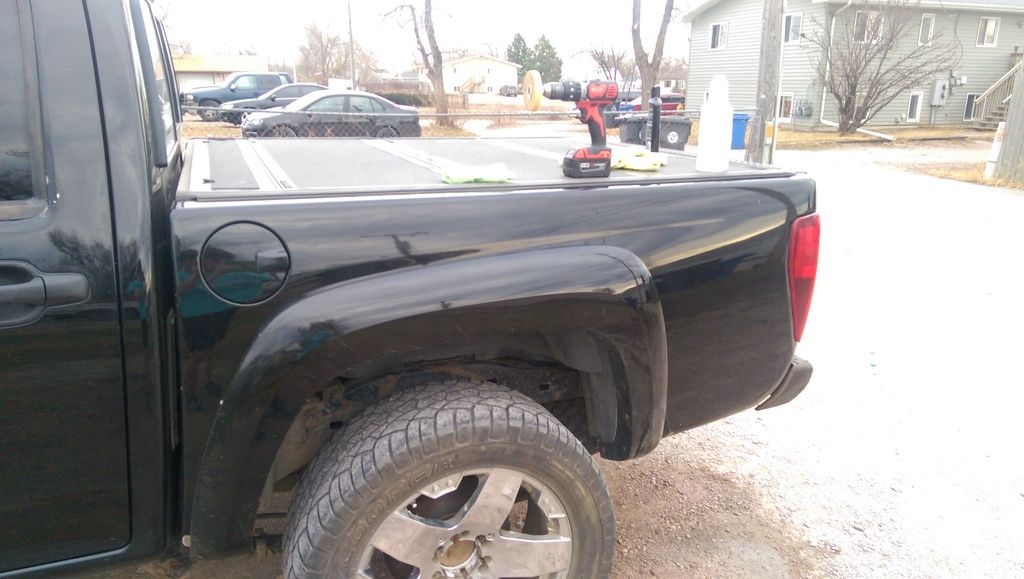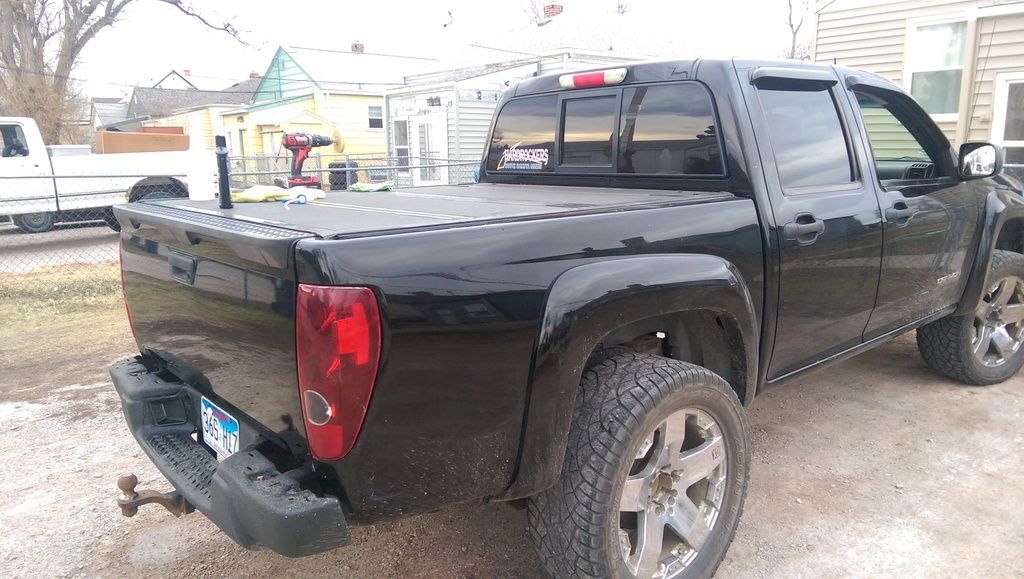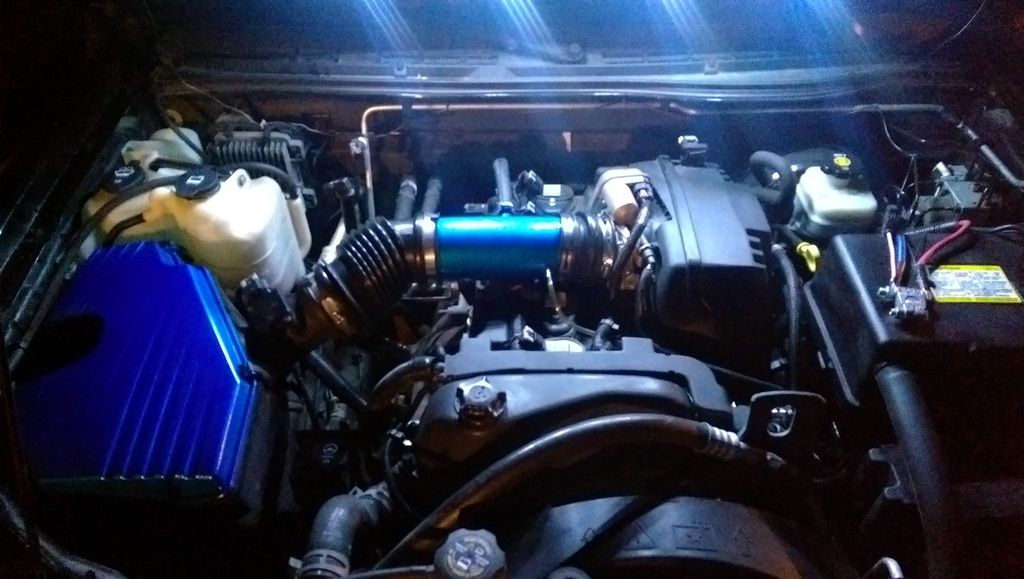 I LOVE IT