Discussion Starter
·
#1
·
January of 2009 i bought my 2008 Chevrolet Colorado as a left over model on the lot. Paid 16,500 out the door. i had intentions of buying a 2009 black crew cab 2wd. but then i saw mine and it sold me.
i wish i would have started this earlier but oh well.
Here are pics and mod pics.
the day i brought it home.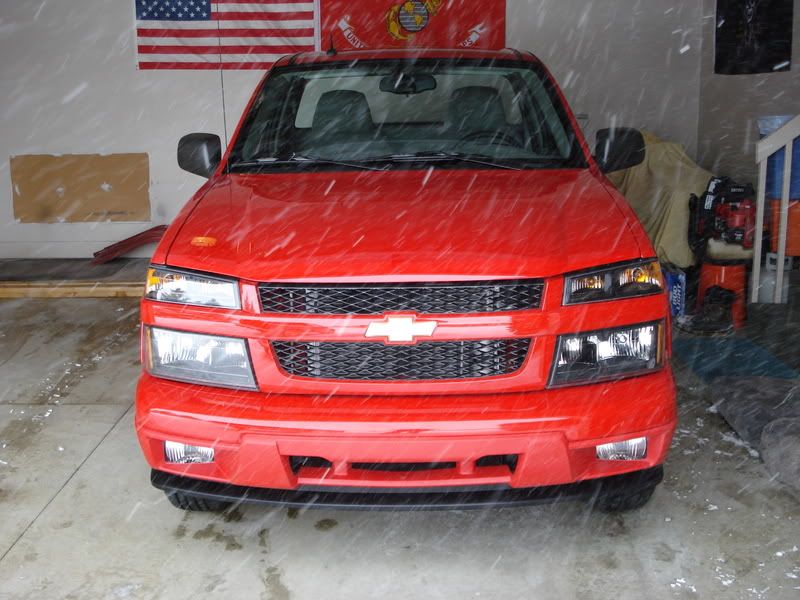 sitting with my old truck in the garage.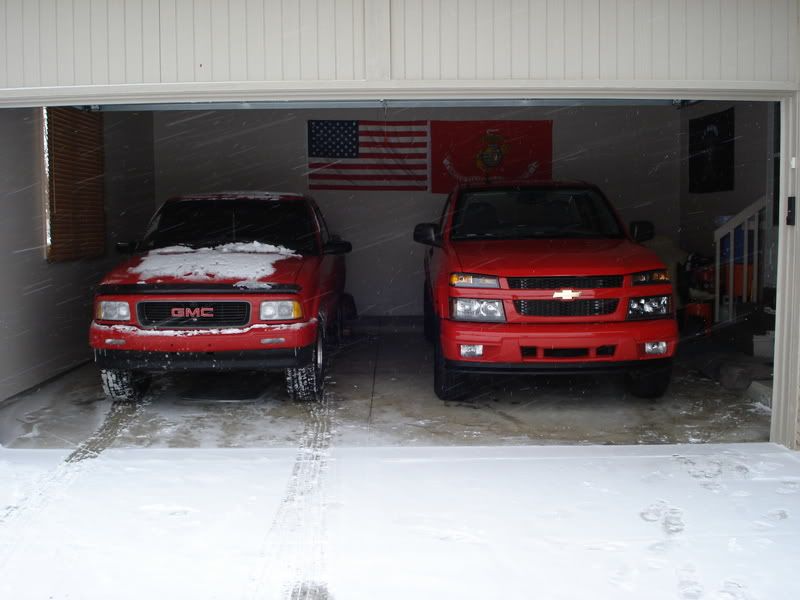 first mods are tinted windows, tonneau cover and vent visors.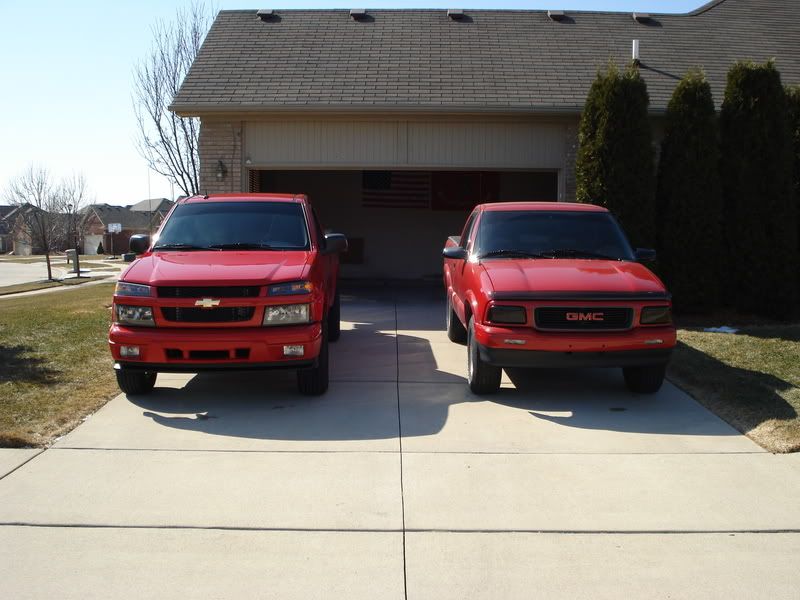 didnt even have 1000 miles on it and i put 31s on it.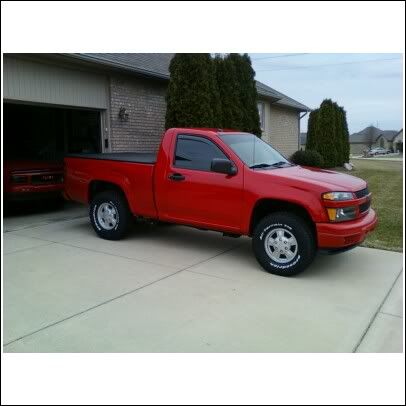 easter rolled aroung and i put the factory tow hooks on it. my truck was pre drilled for them.
painted my bowtie
put on leaf spring helpers and couple of random shots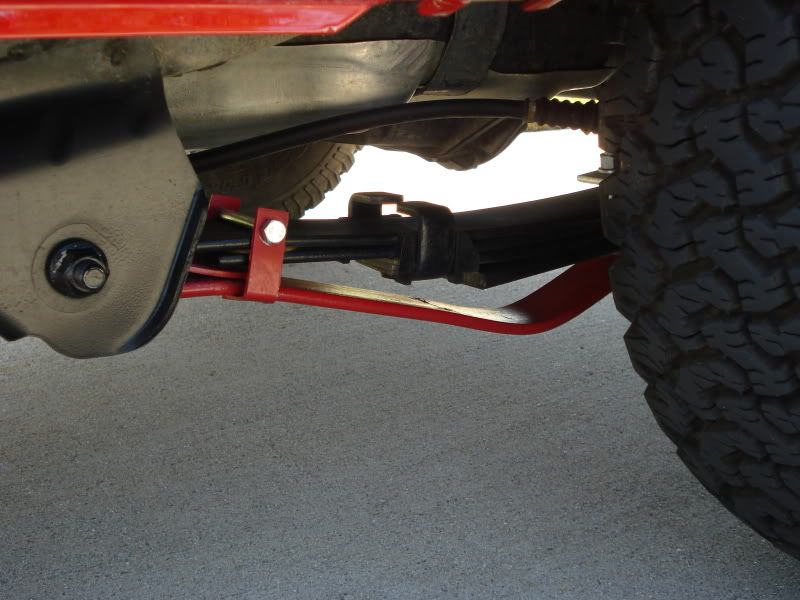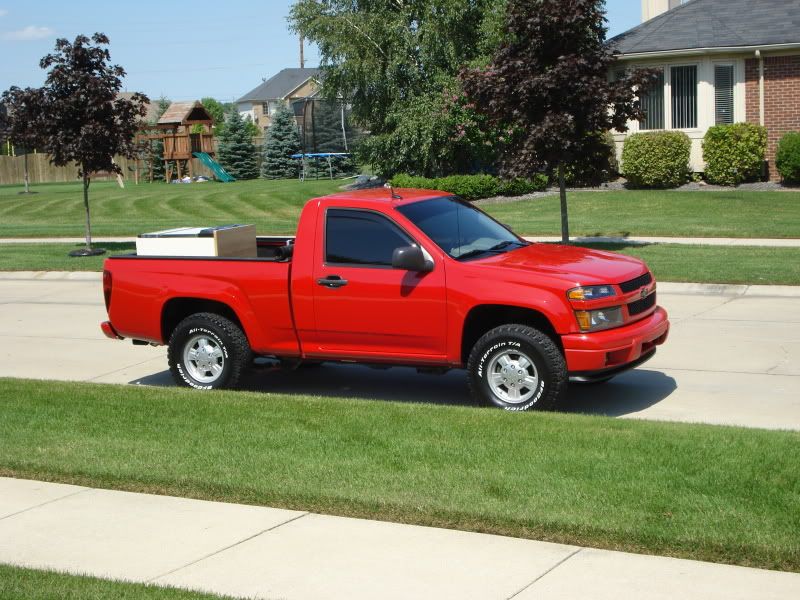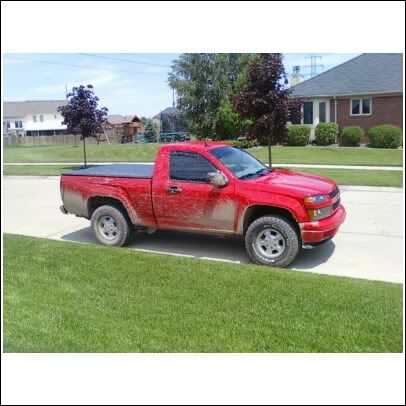 talked to WTRacing and did the black inlay in the bumper.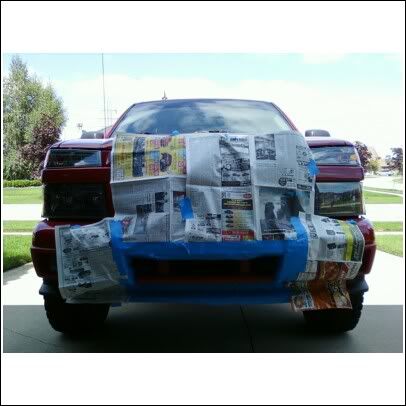 put on a bug shield then was removed shortly after because i didnt likw the way it looked.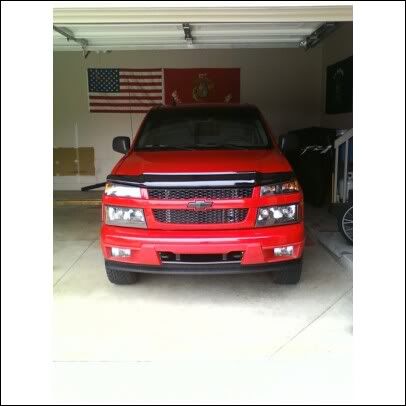 started lifting my truck
just shackels and tortion bar crank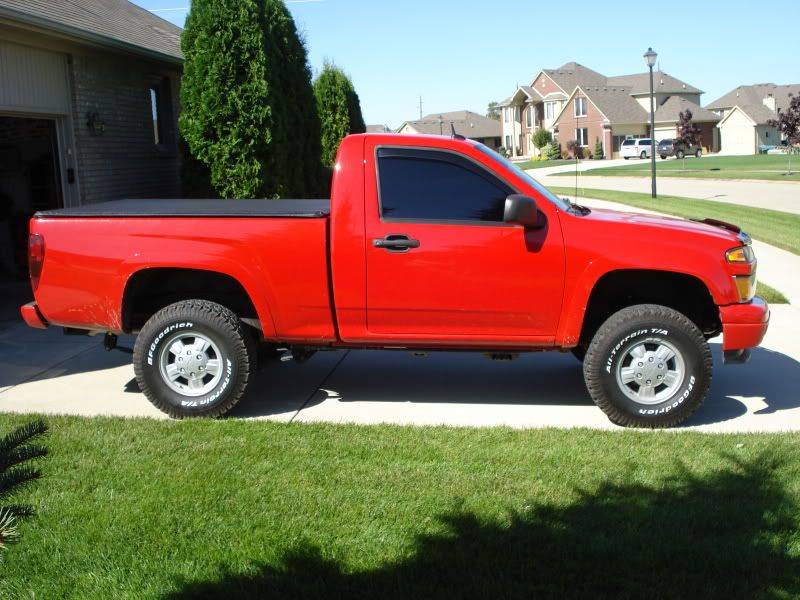 picked up a set of z71 flares off a member on cfans.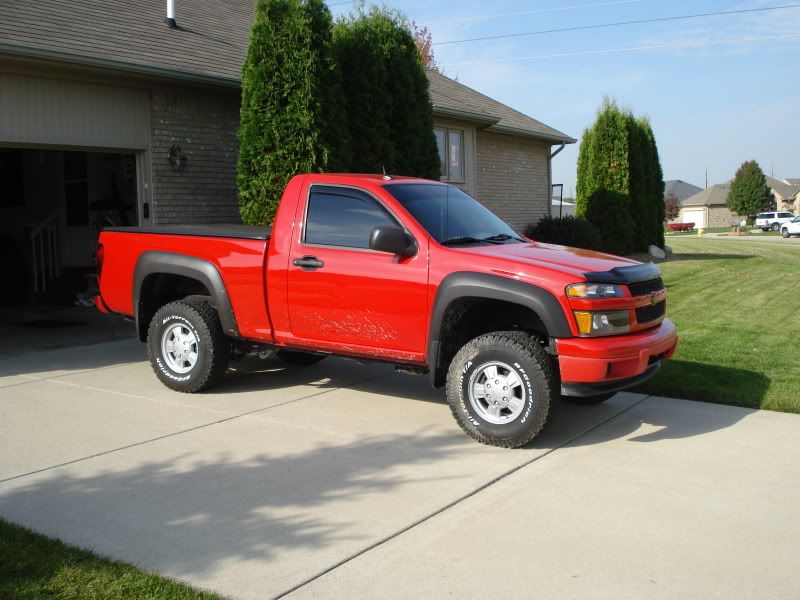 Walking out to my truck after work and one of the guys i worked with backed into it.
witch lead to a black bumper cover.
Installed a Tuff country AAL and Keys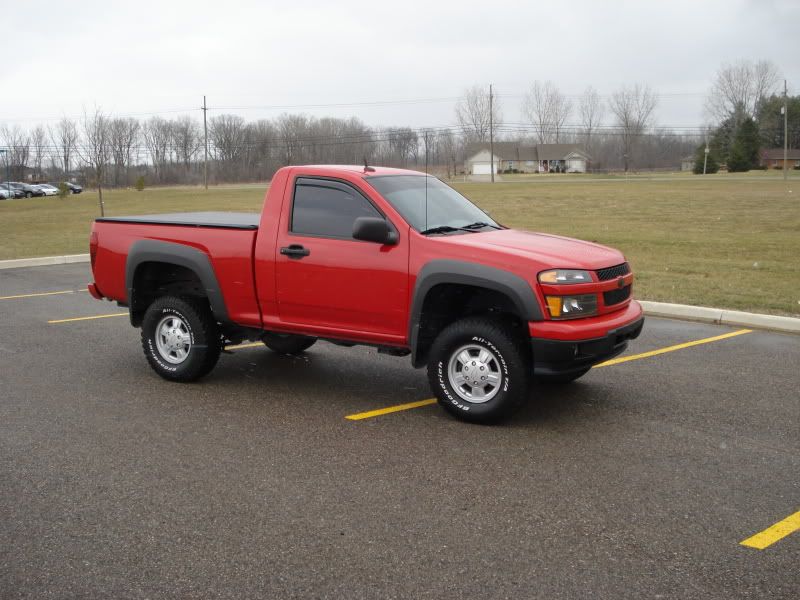 Couple of shots in the winter time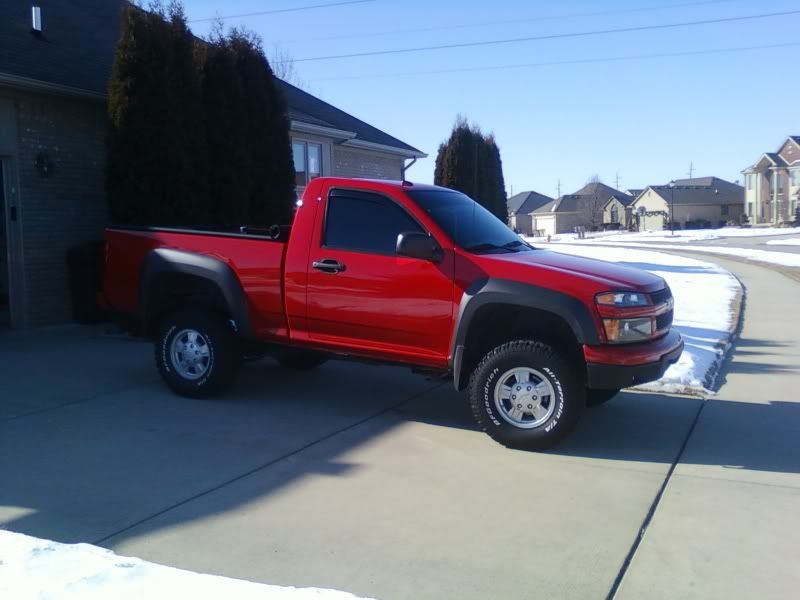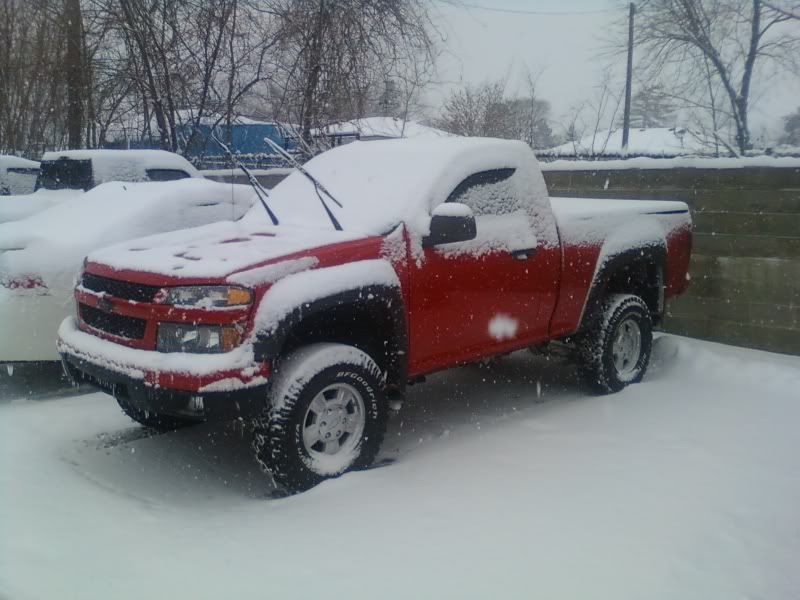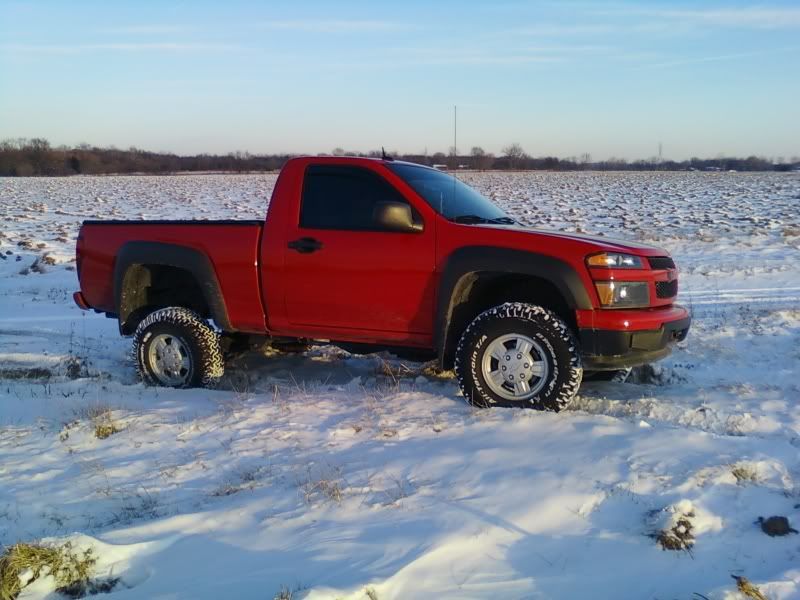 The day happened again. this time my neighbor backed into it.
MESM was coming up and i really want to change the look of my truck.
Cragar wheels, balljoint flip for more lift, headlight covers and chopped my bug shield in half.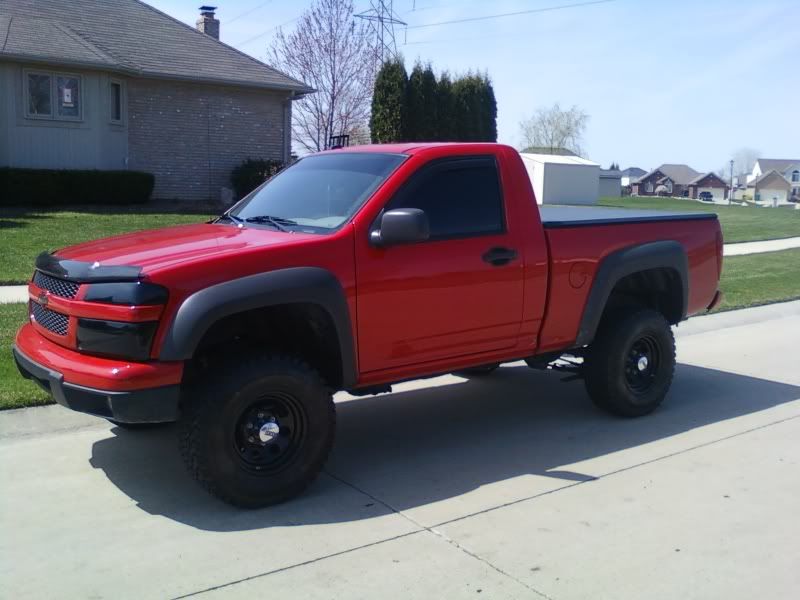 Ordered a new set of red flares from the dealer, ssk shifter, intake and lightes behind the grille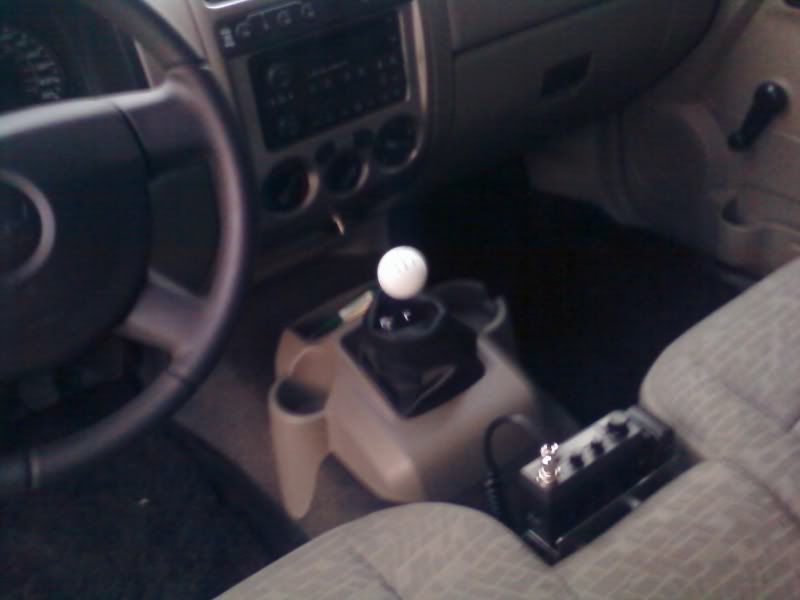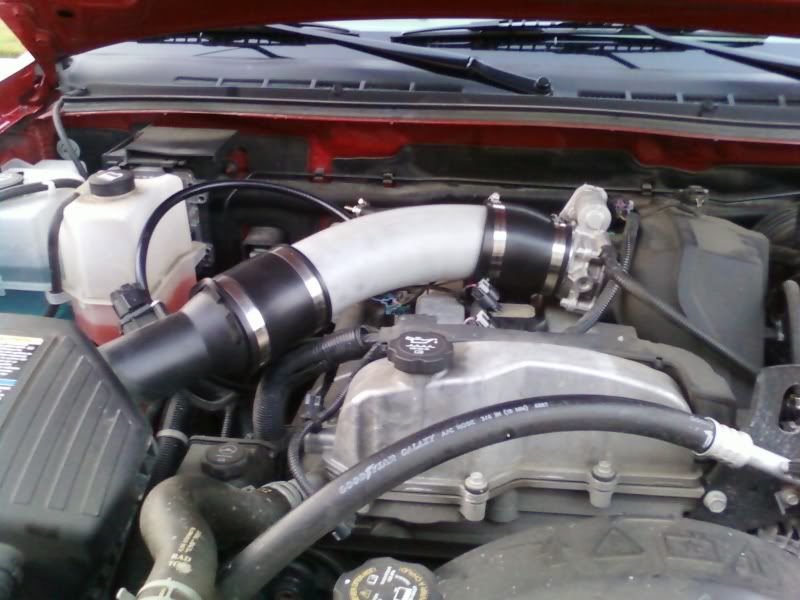 well installed a set of 33s and bad day happened.
she ended up needing a new core support.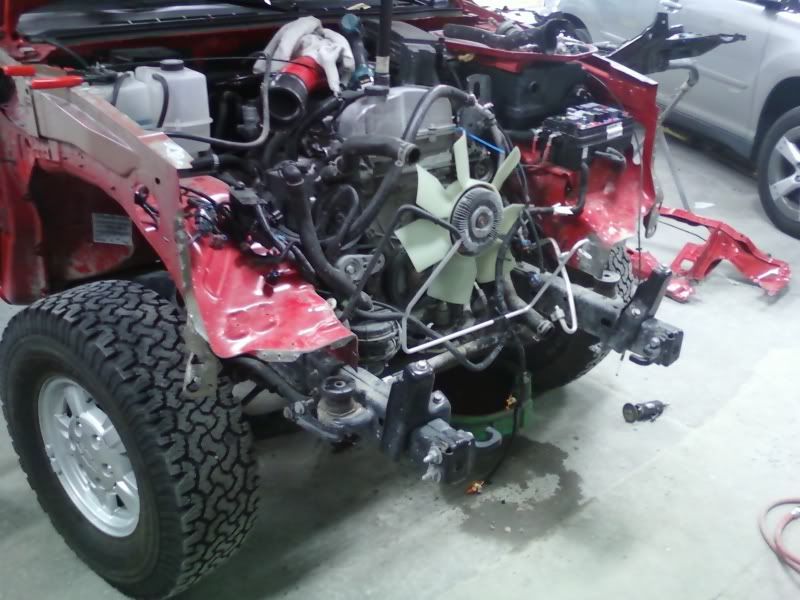 back to new and installed a set of nerf bars.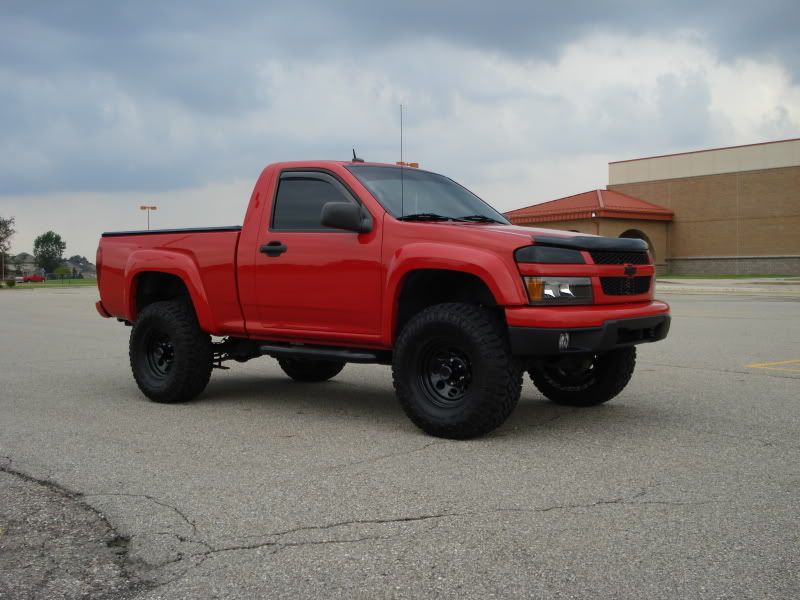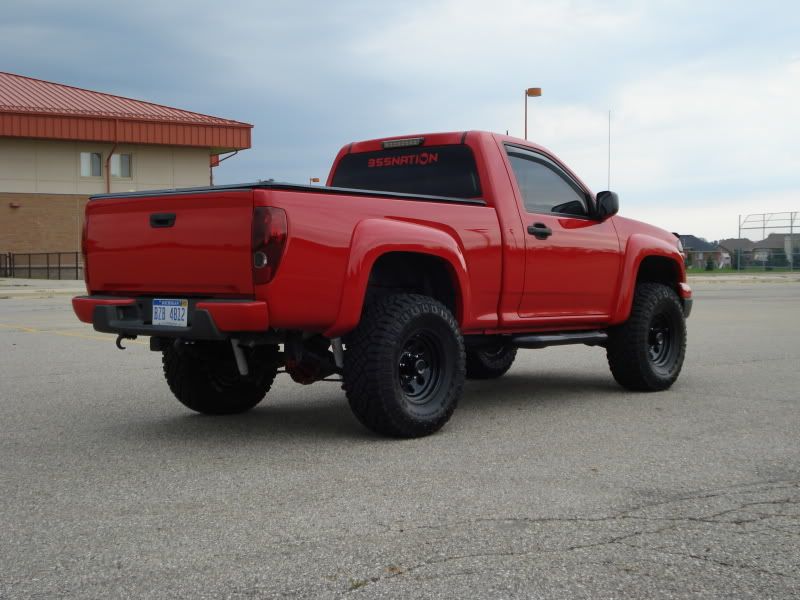 the 33s fit but it was pretty close to the fenders so a body lift was installed.
finished with monk_one and went and took a photoshoot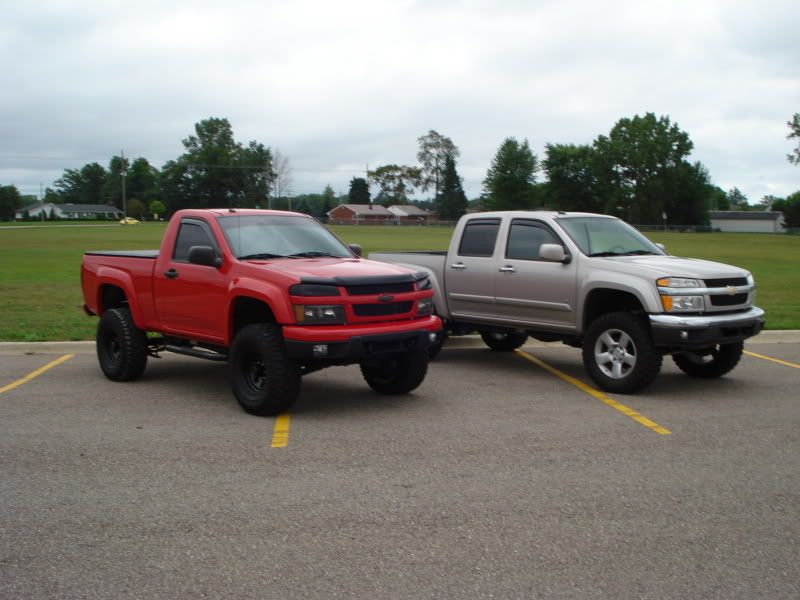 tinted tails by todd, some others and random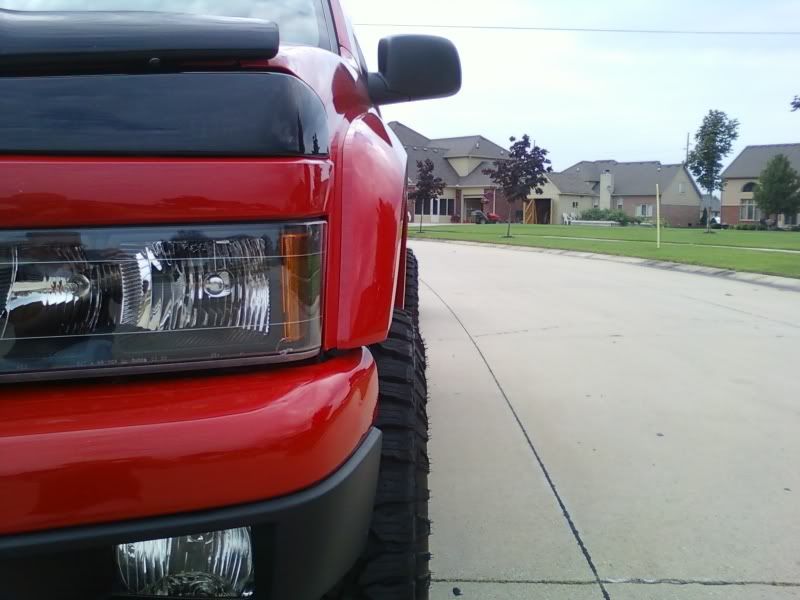 Installed a MBRP exhaust and had to get the tailpipe re-located.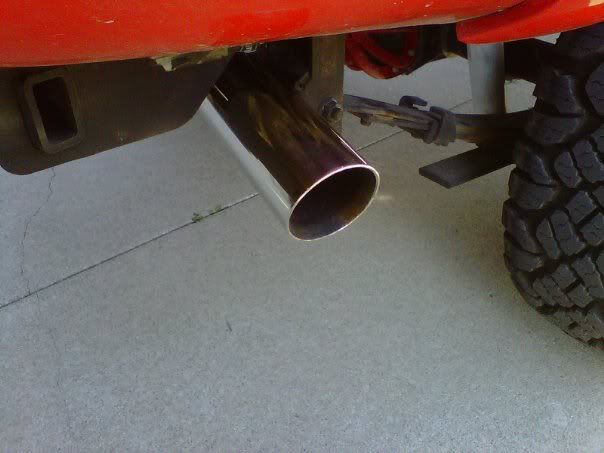 And as she sits right now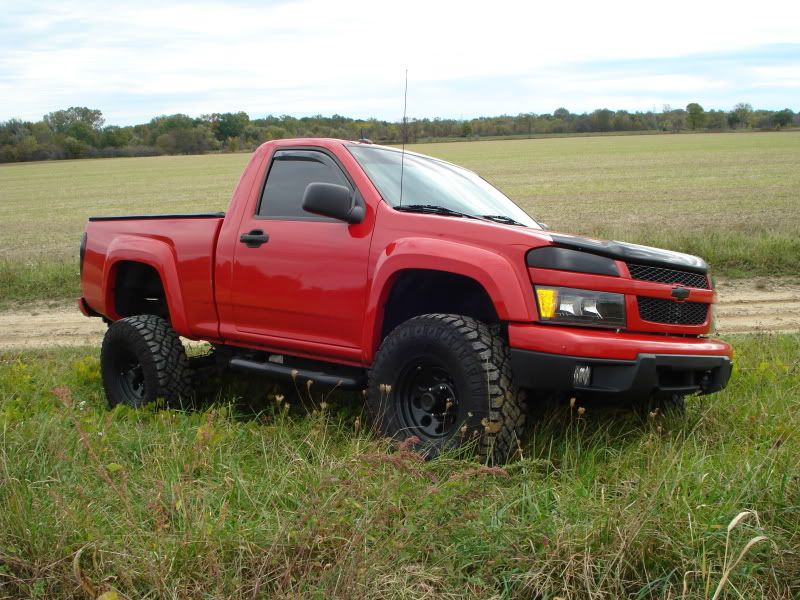 i hope you guys all like and i will be updating as i get more mods done.