Discussion Starter
·
#1
·
well I started this a few days a go its a 2004 chevy Colorado getting a LS swap ill be posting what I use to make someone else's swap go smother than mine.
here is how it started
decided to give it a better stance before I started the swap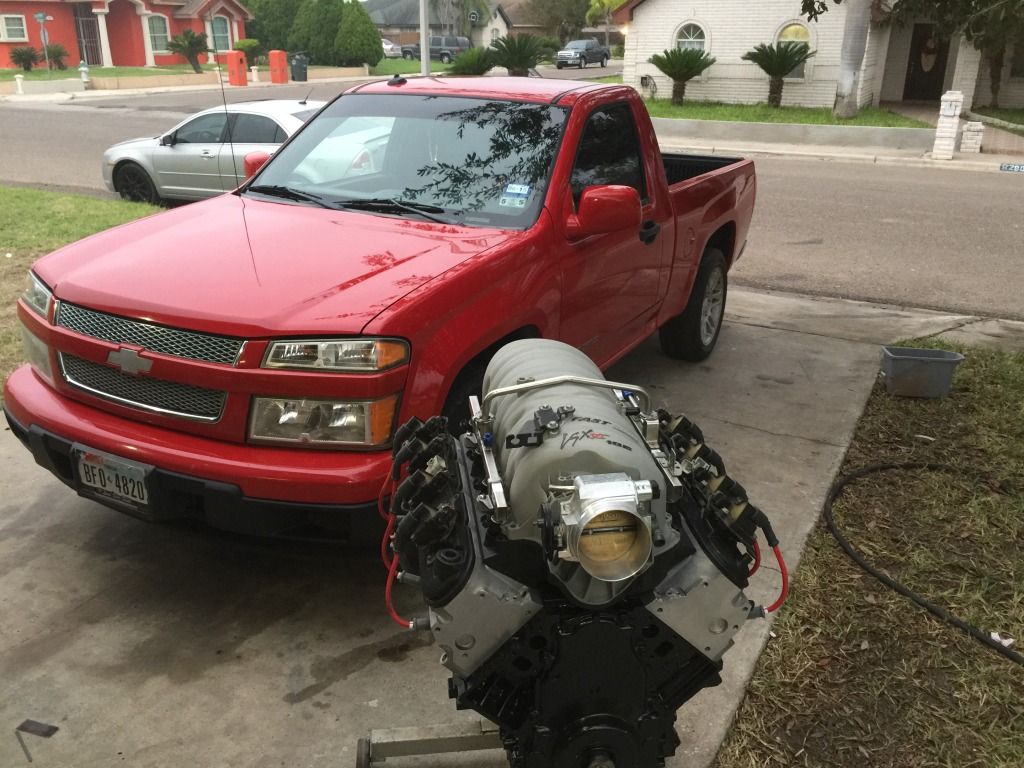 here is what will power the Red-Devil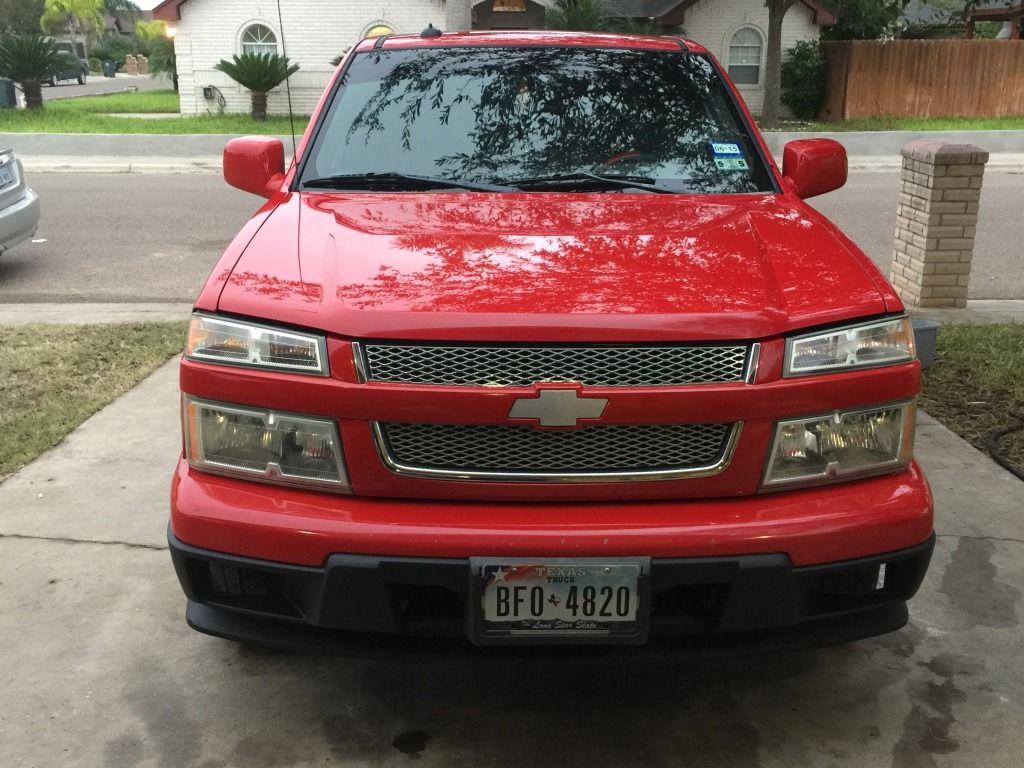 well here we go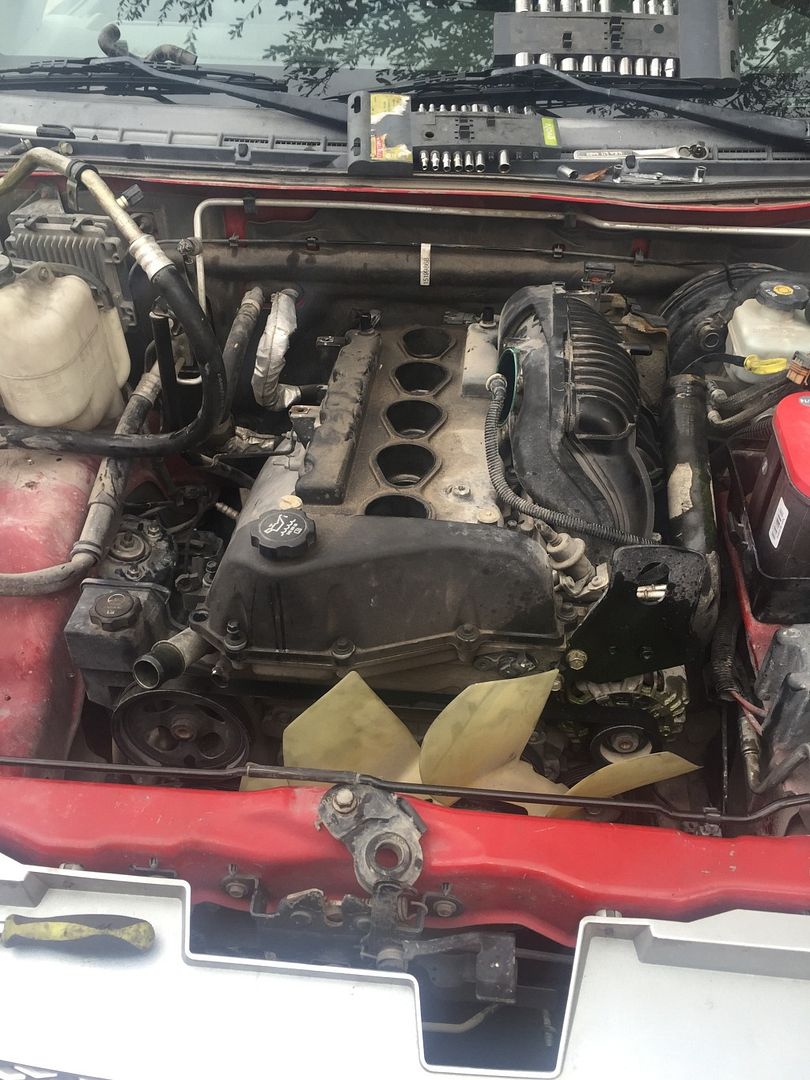 started tarring apart the little old I5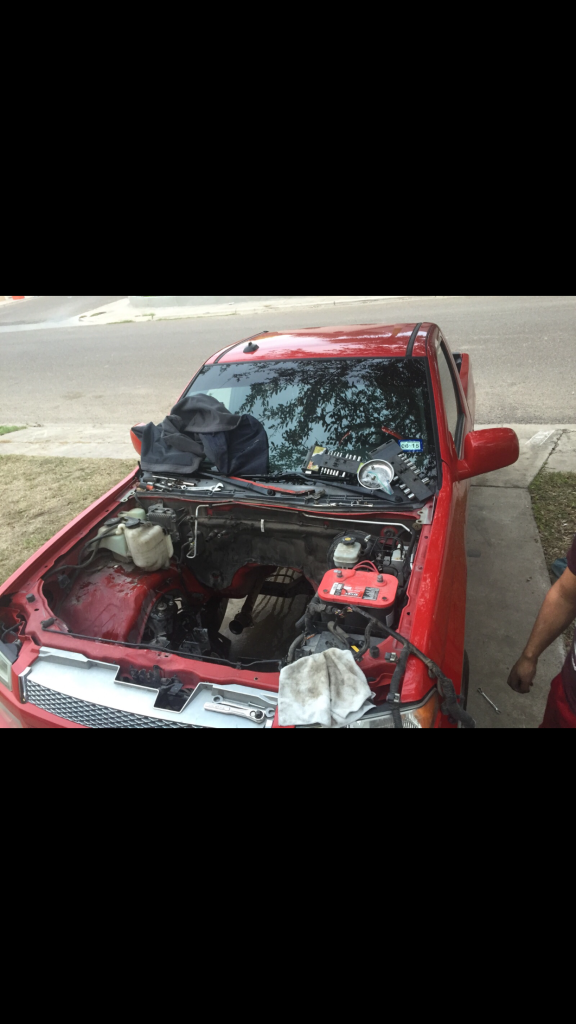 and its out
here is the new heart for Red-Devil its a 5.3 block bored to a 5.7 all forged piston & rods all arp on the inside and head bolts. im gonna be running 243 heads milled & ported. fast lsxrt intake with 42lb injectors.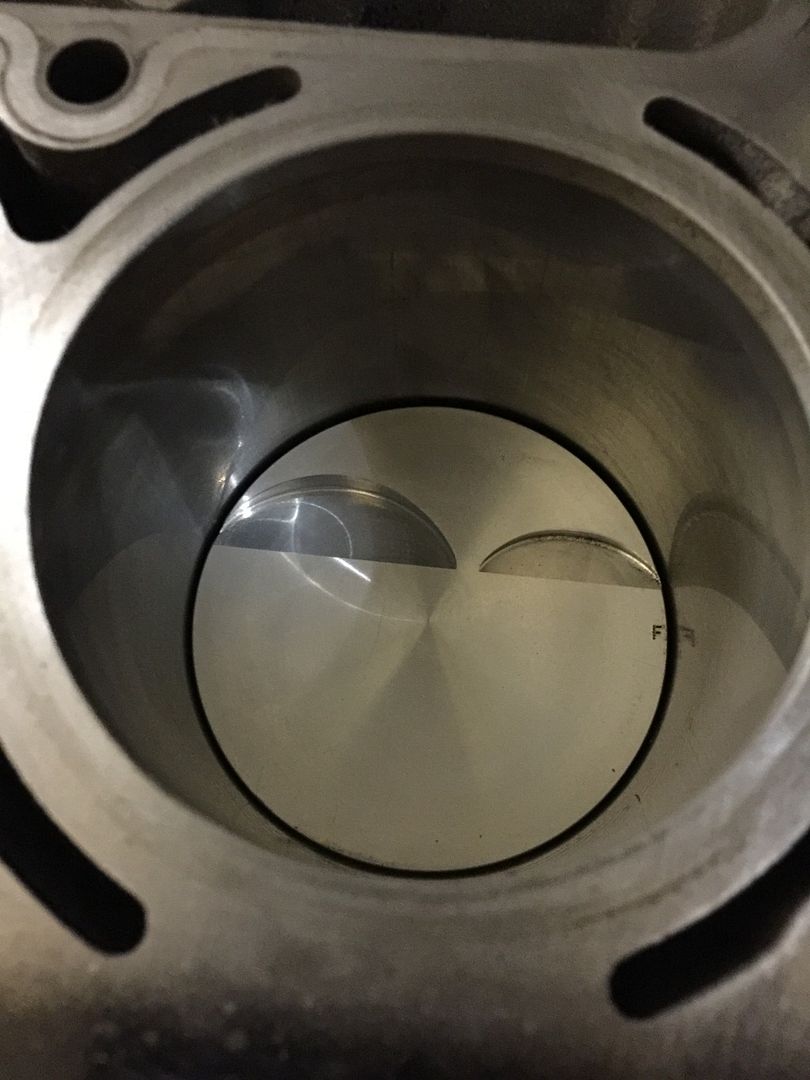 inside view of the engine
and ready to put it in along with its fully built 4L70e tranny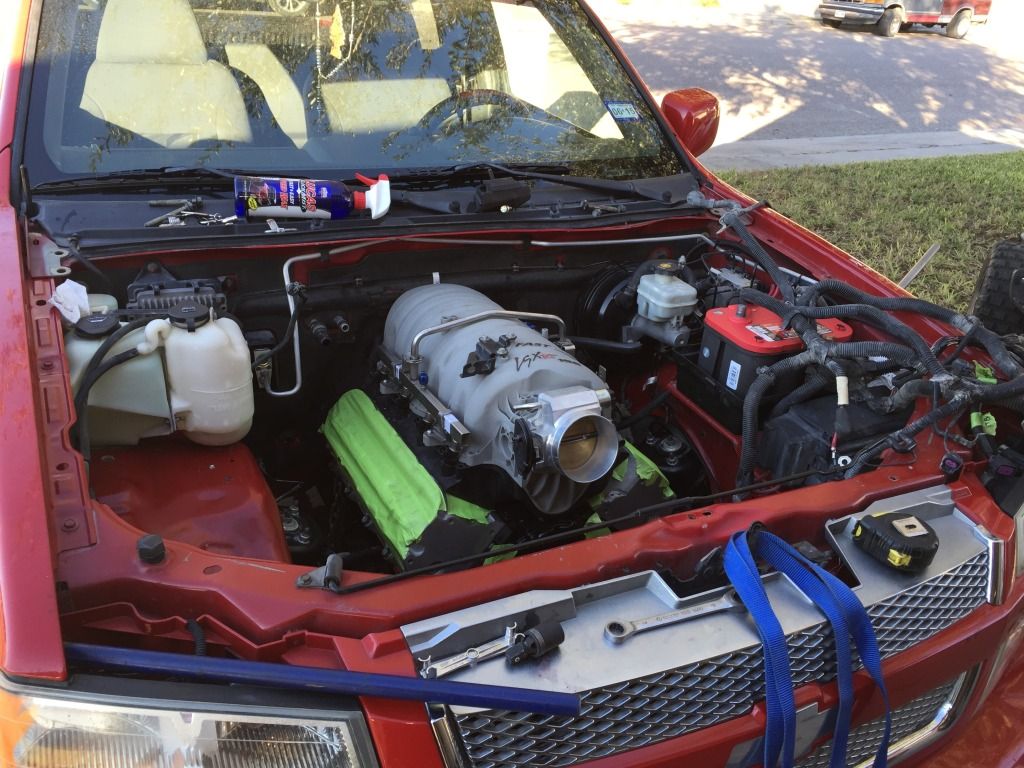 here she sits in place thanks to current performance motor mounts.. I did run in to a problem the oil pan from trucks hangs part the cross members so I will have to order a holley oil pan that is shorter.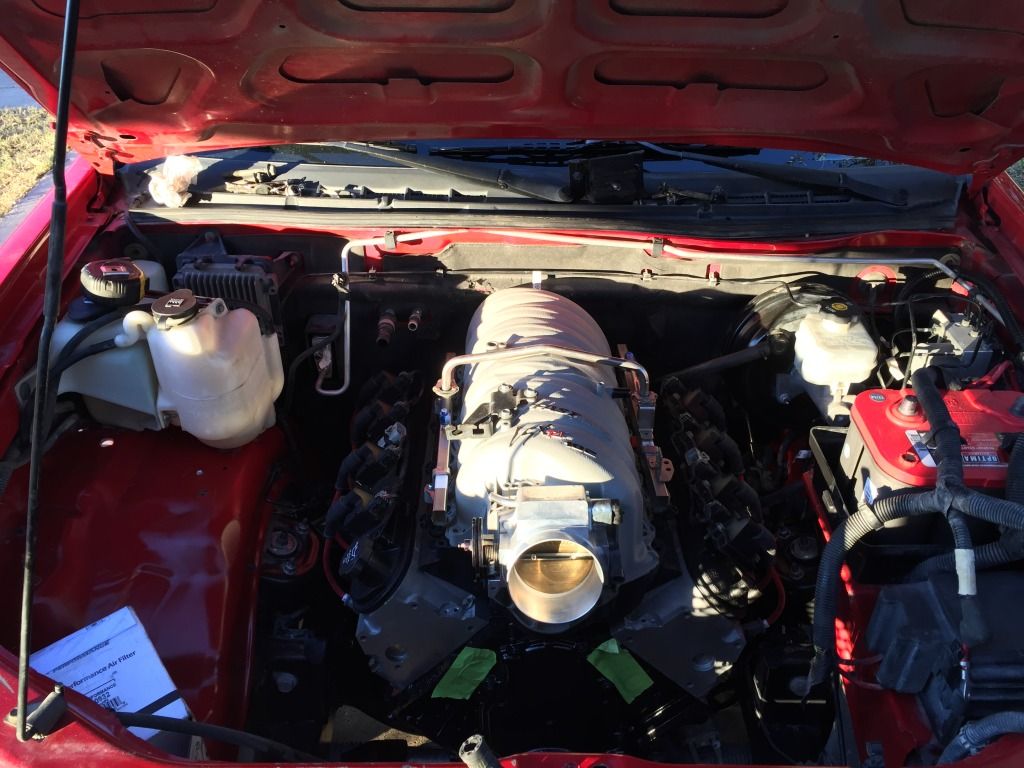 added the valve covers and coils along with msd wires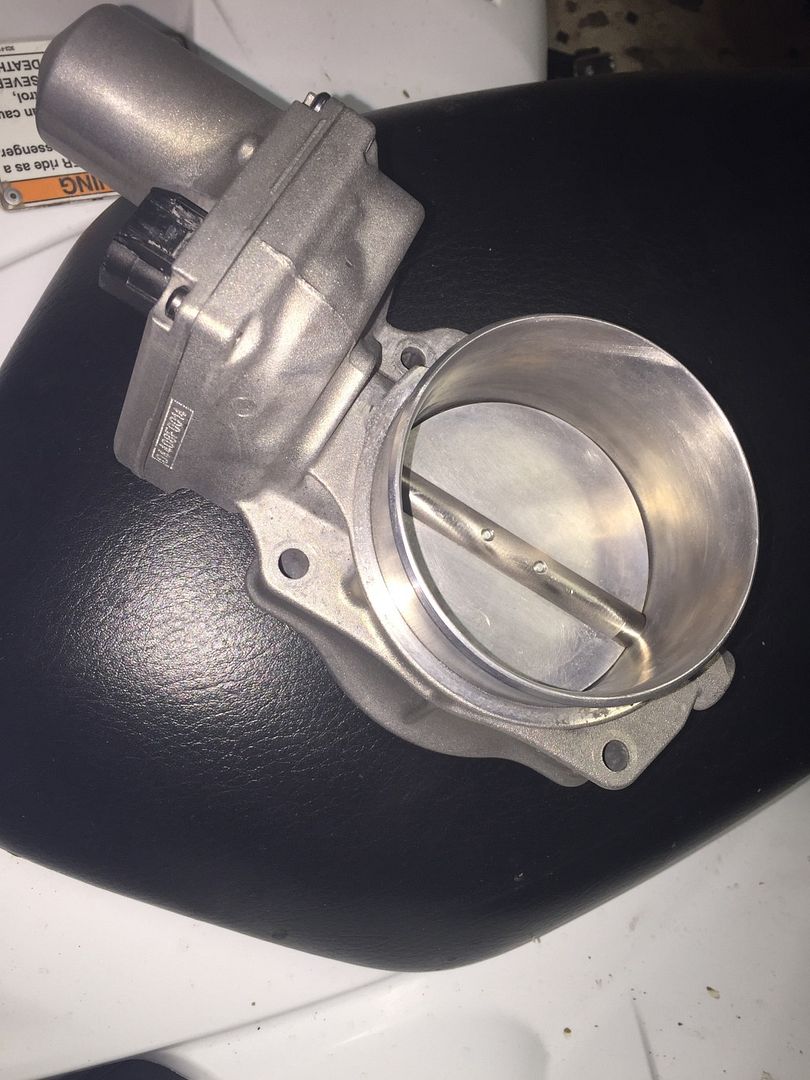 decided to run a DBW throttle body so I went with a ls2 silver blade
this is as far as I got I will be ordering the harness from current performance wiring
as for headers I still don't know what ill be running or which ones clear