Here are pics of the new drop
.... We dropped it after the photoshoot yesterday.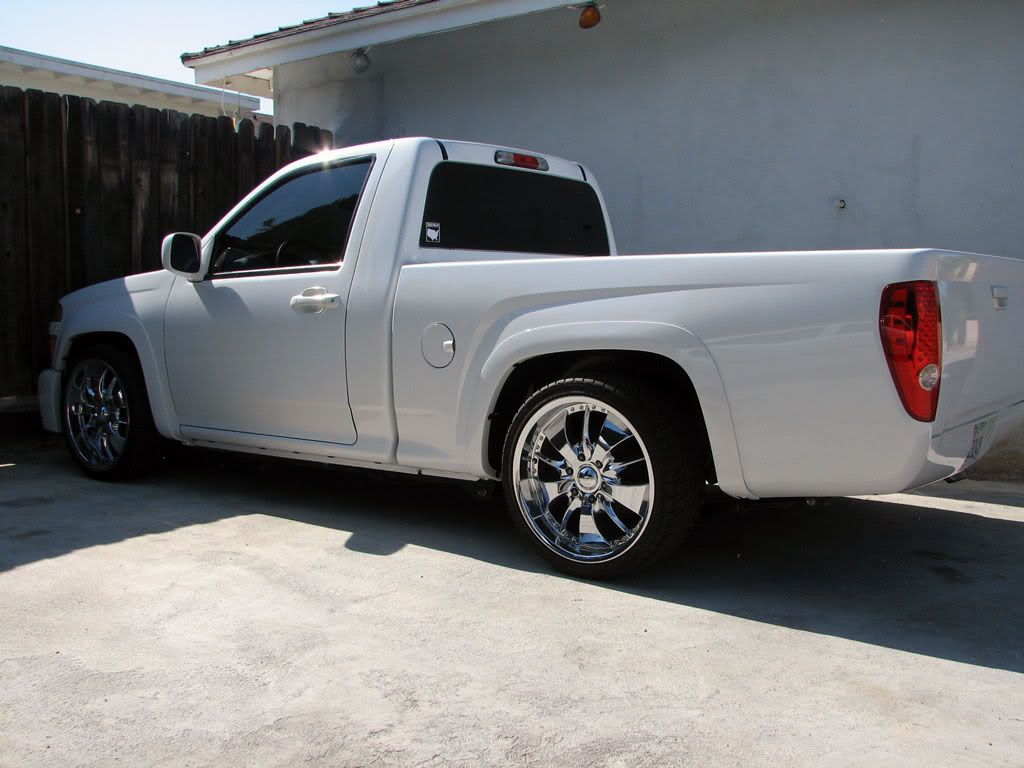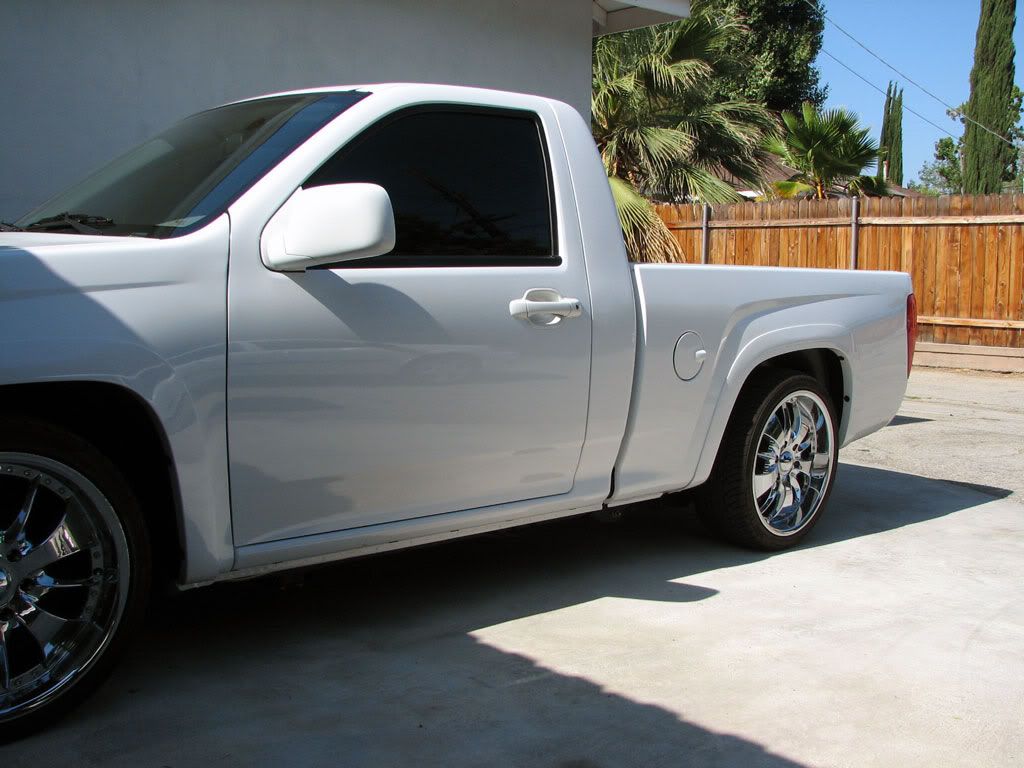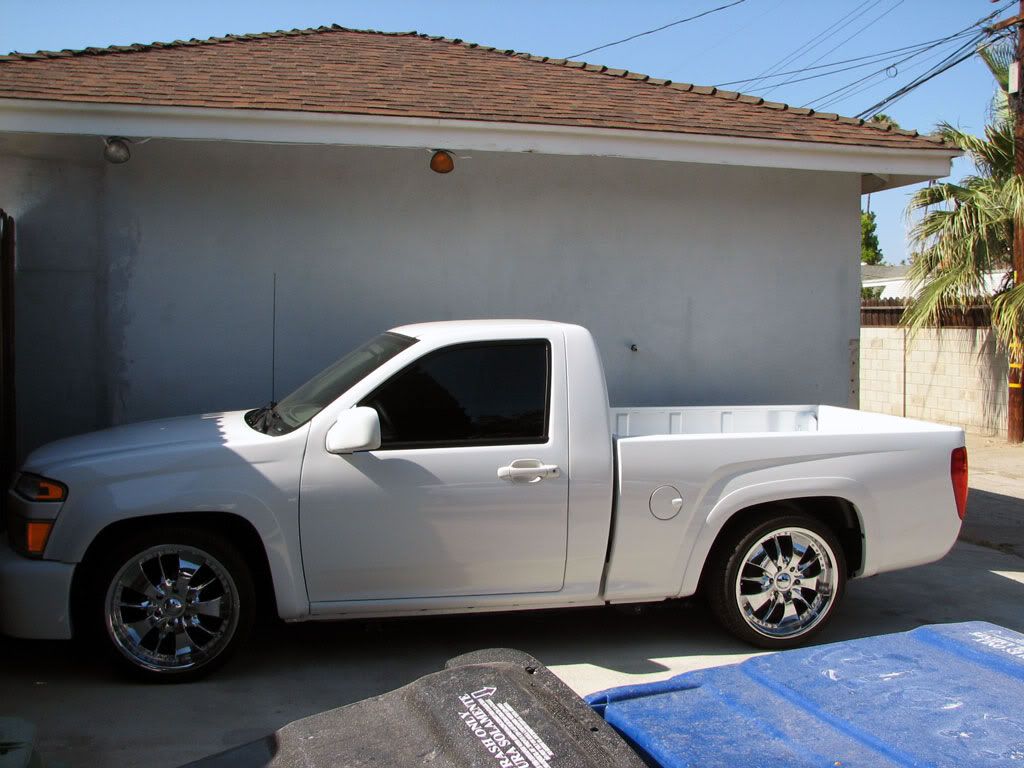 *************************************
I met up with IWA100 this afternoon...in the blistering heat. Yes, good times.
We took a few pictures and then he had to take care of some "business" and then I went off on my merry way to modify the truck a little more.
The new mod isn't pictured yet.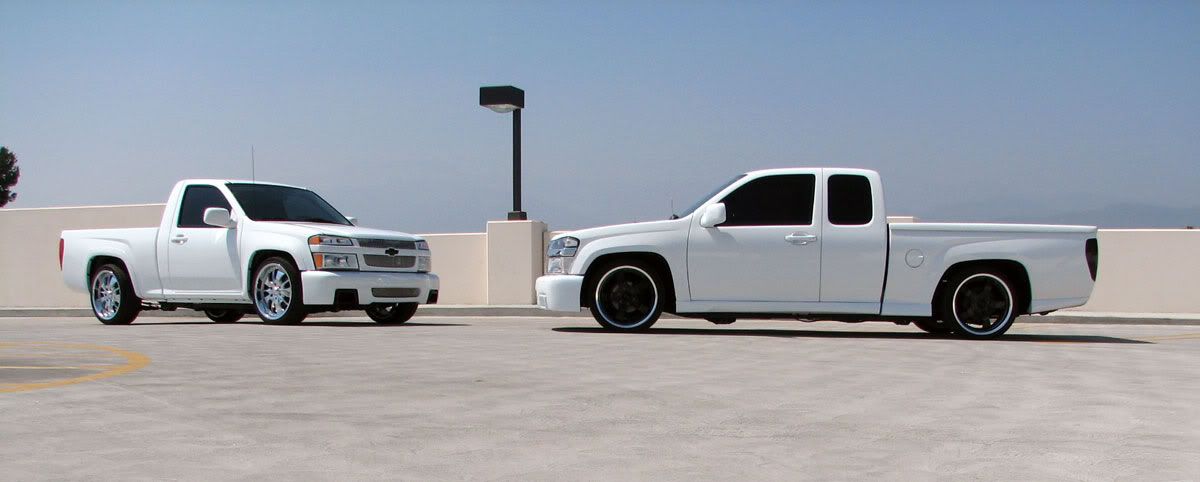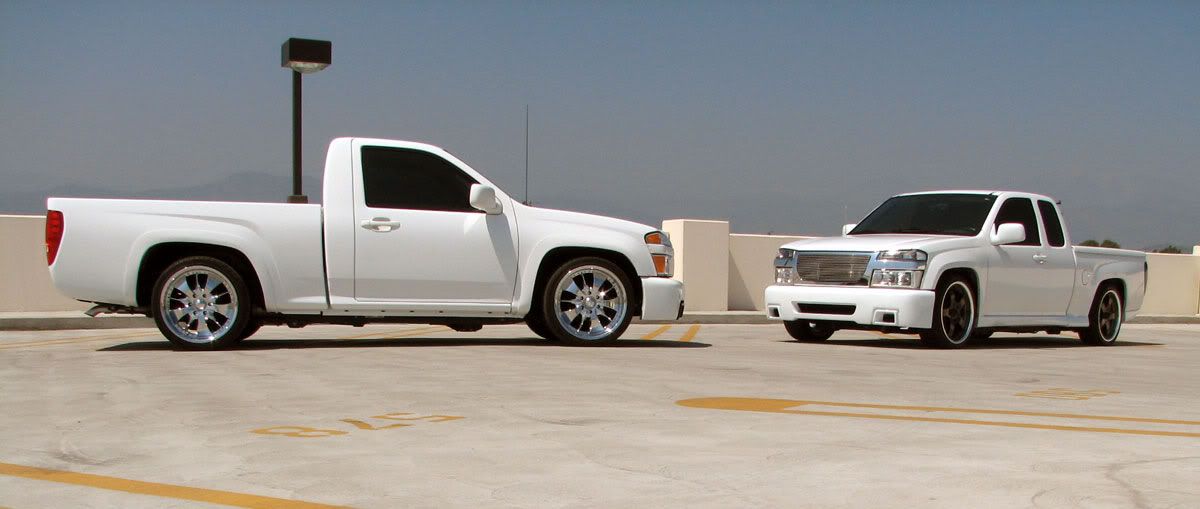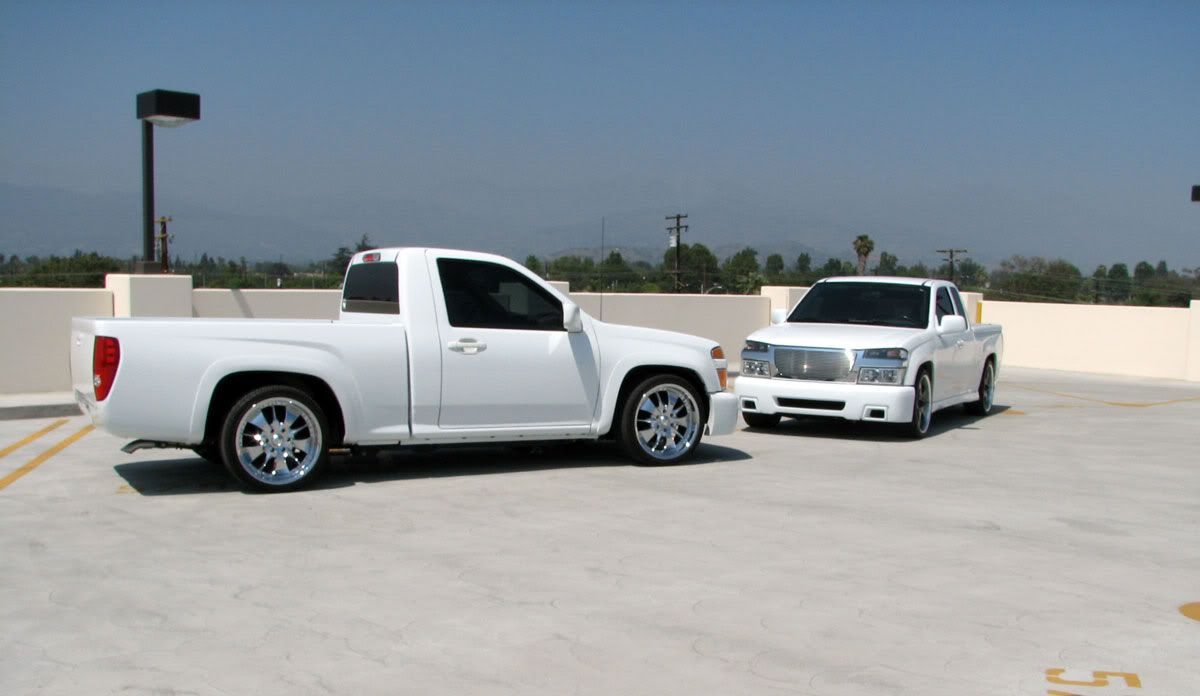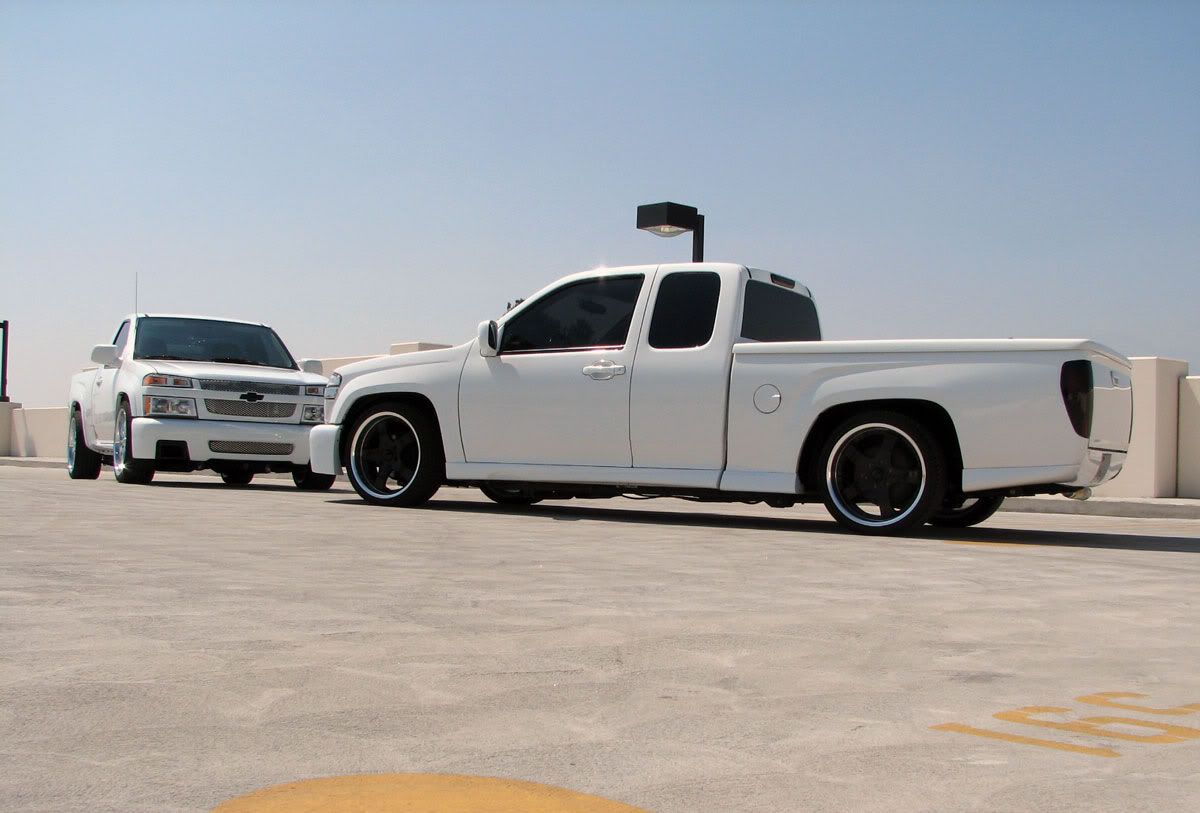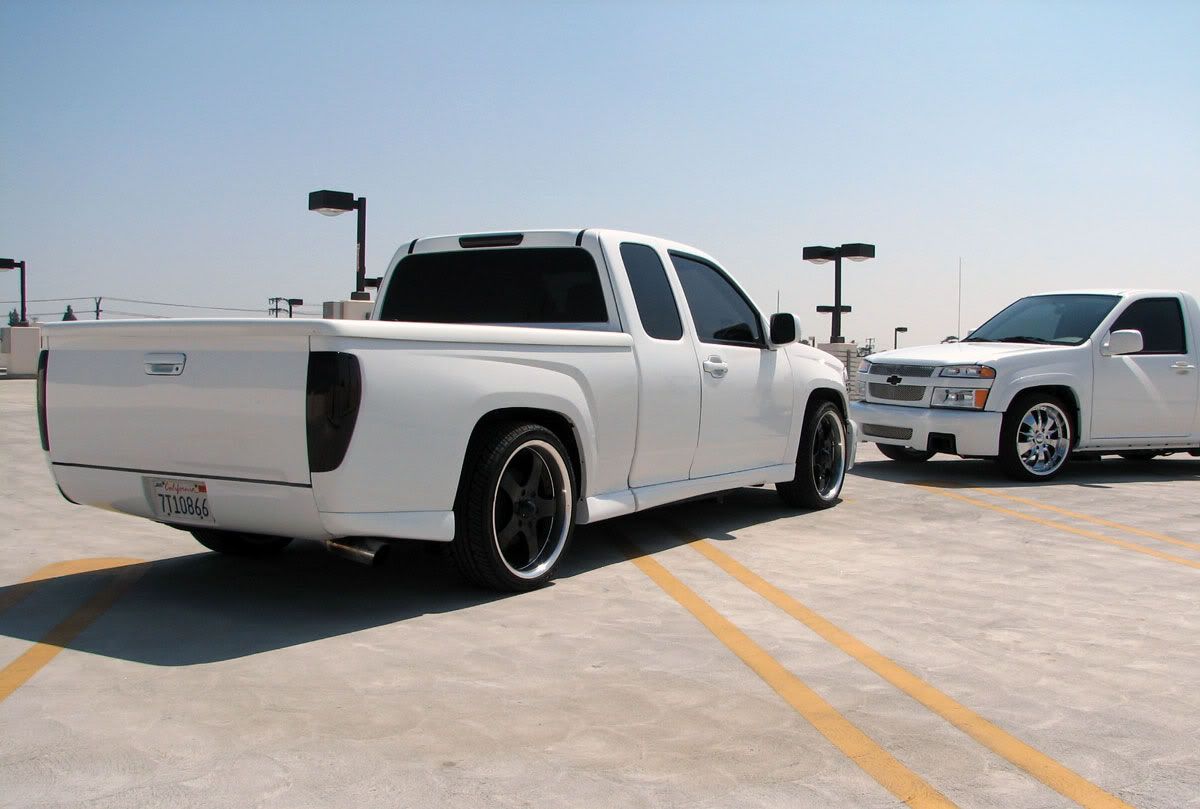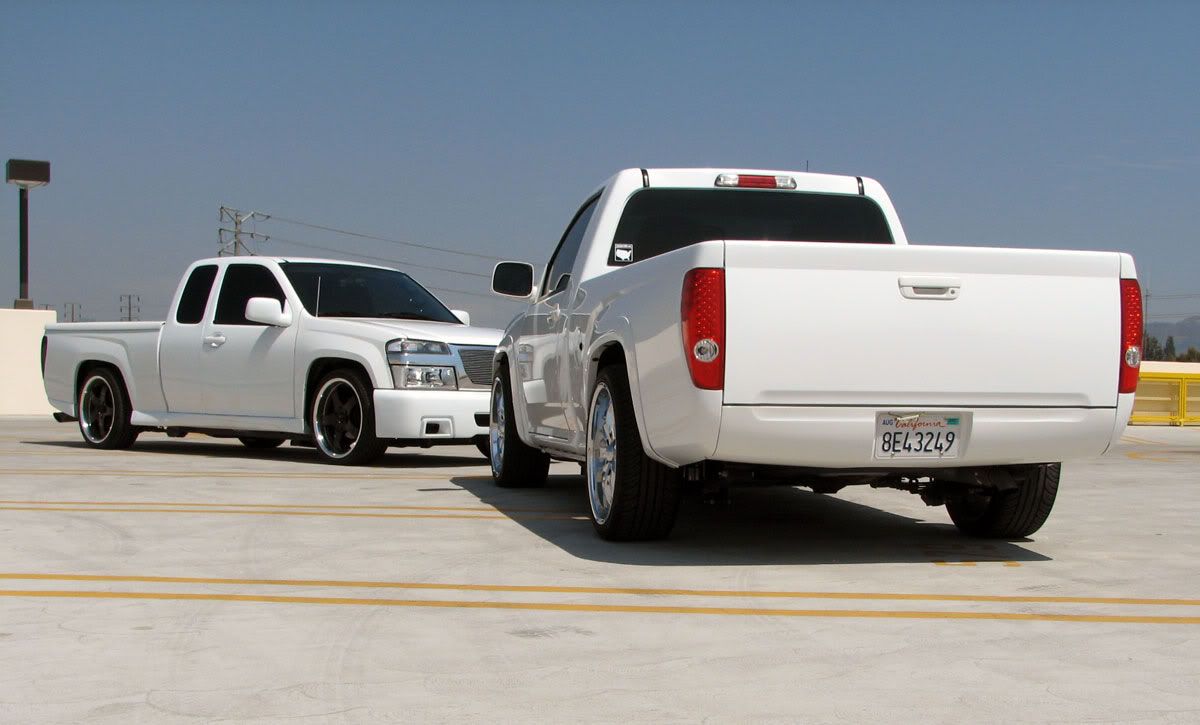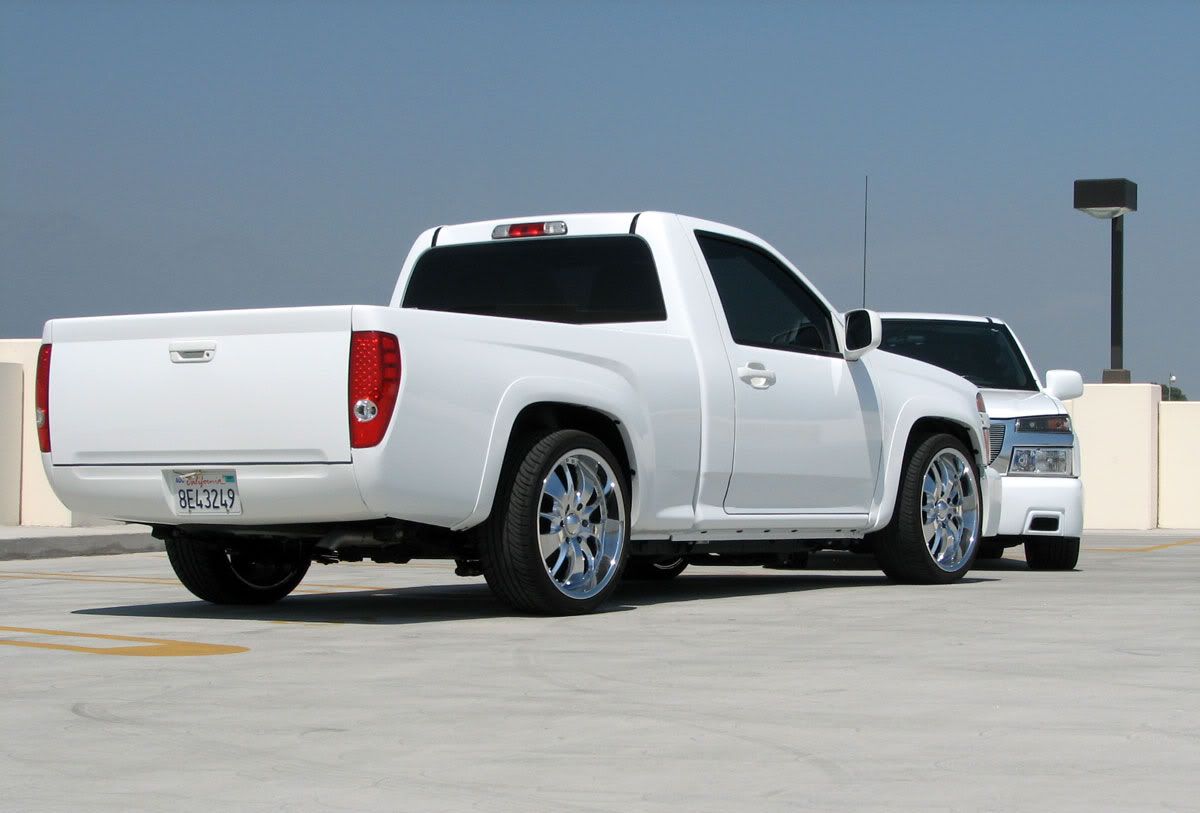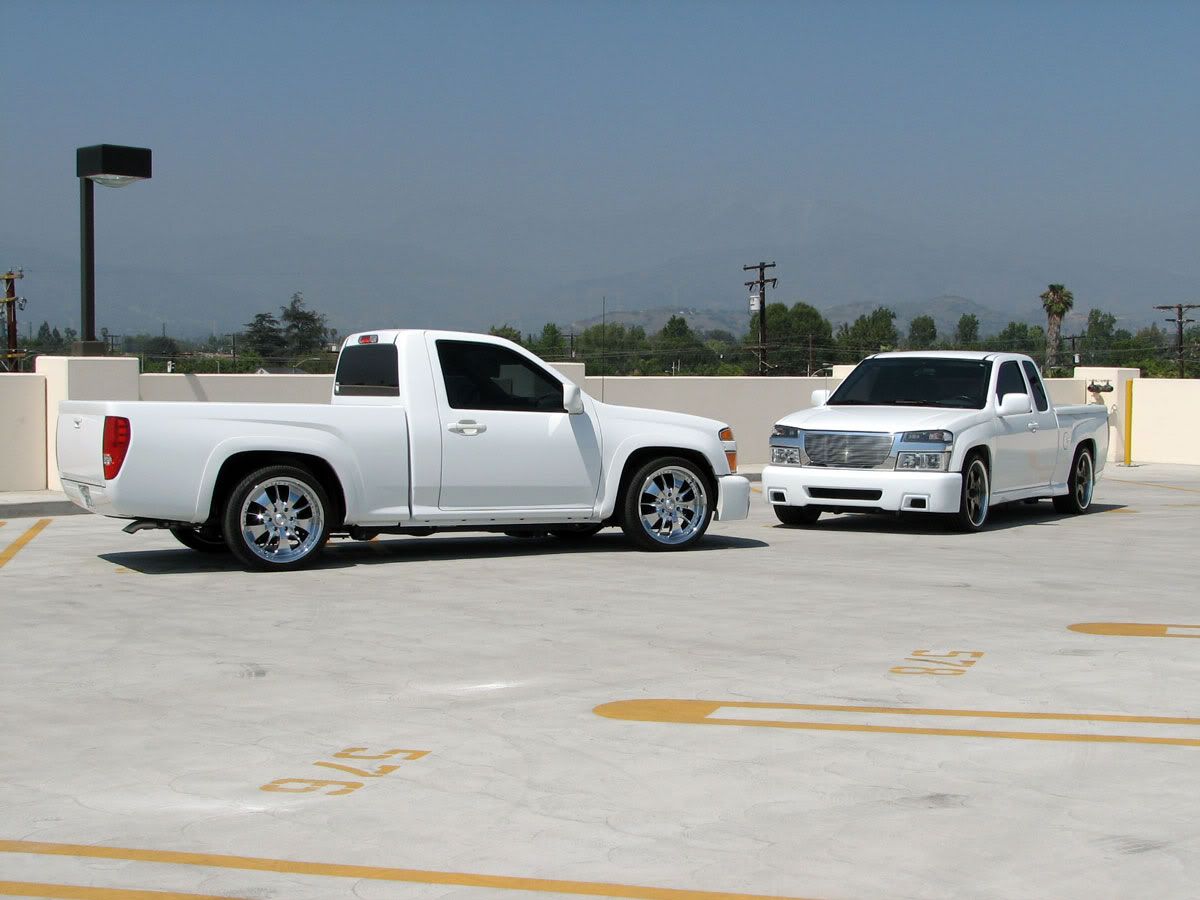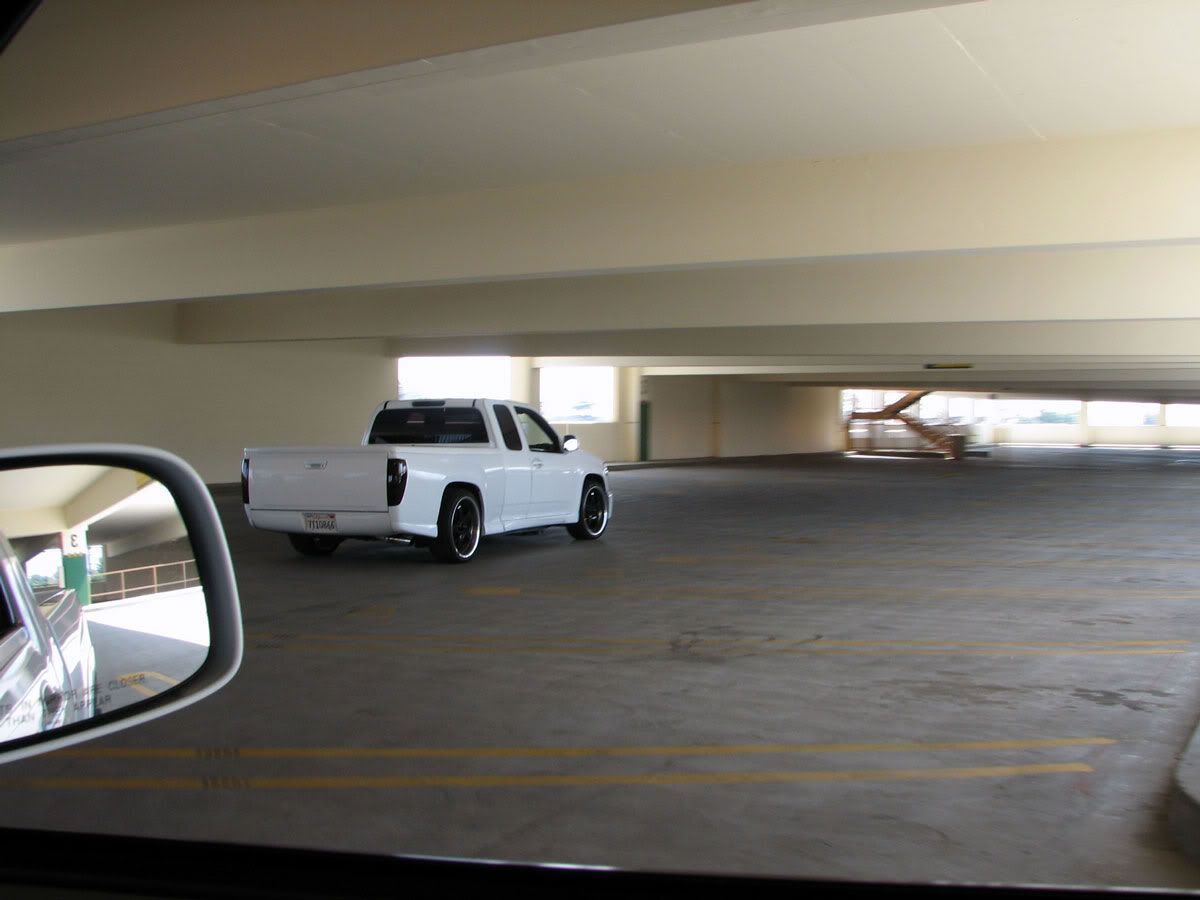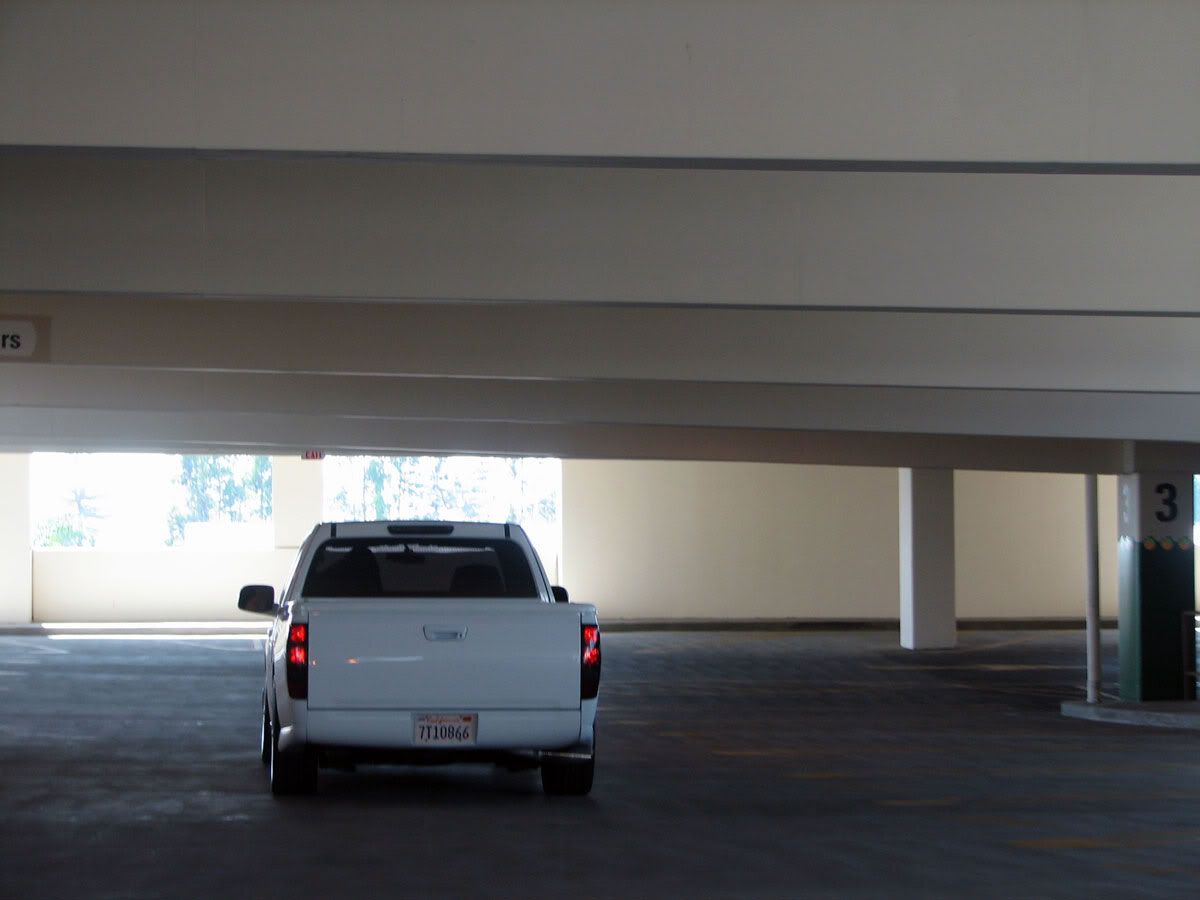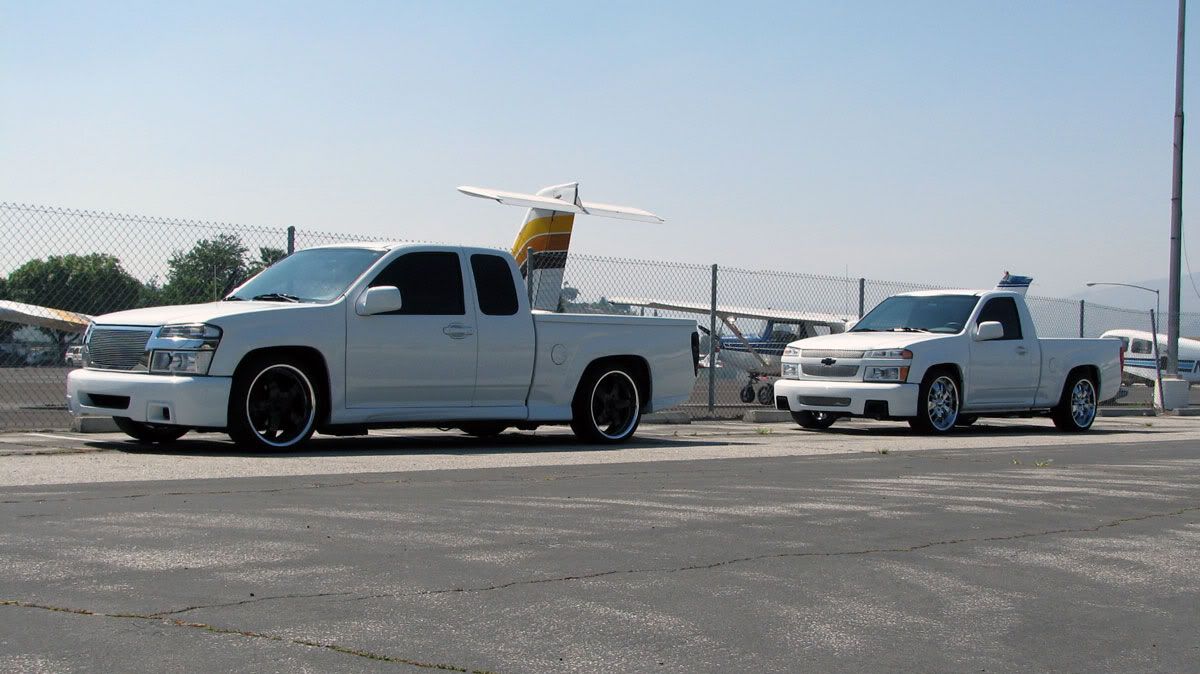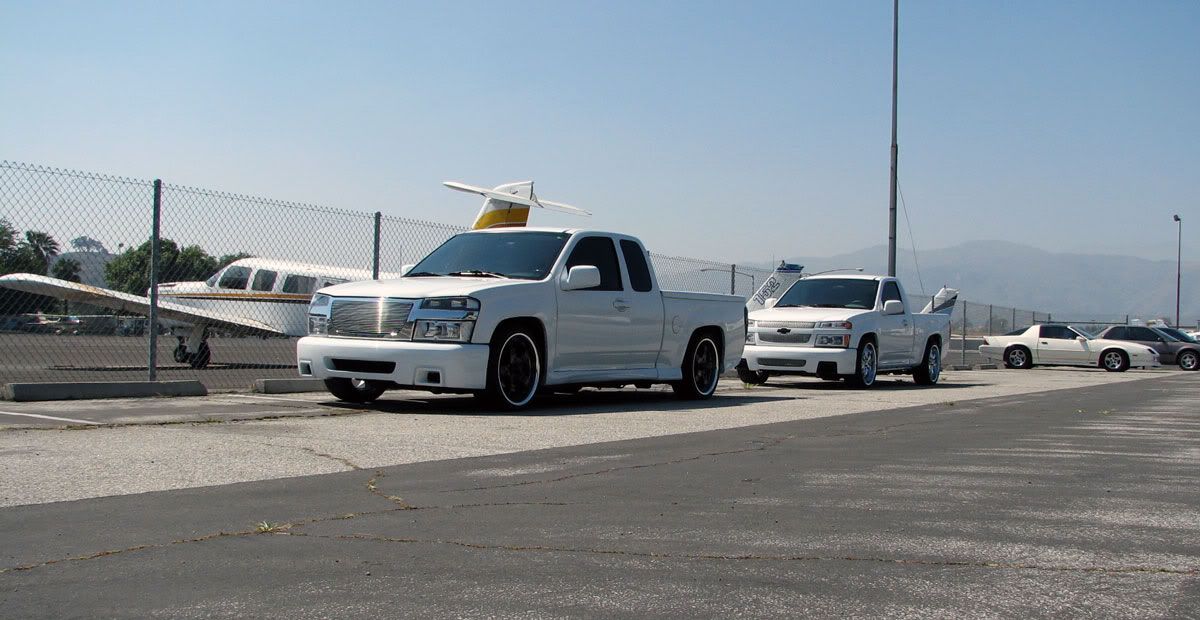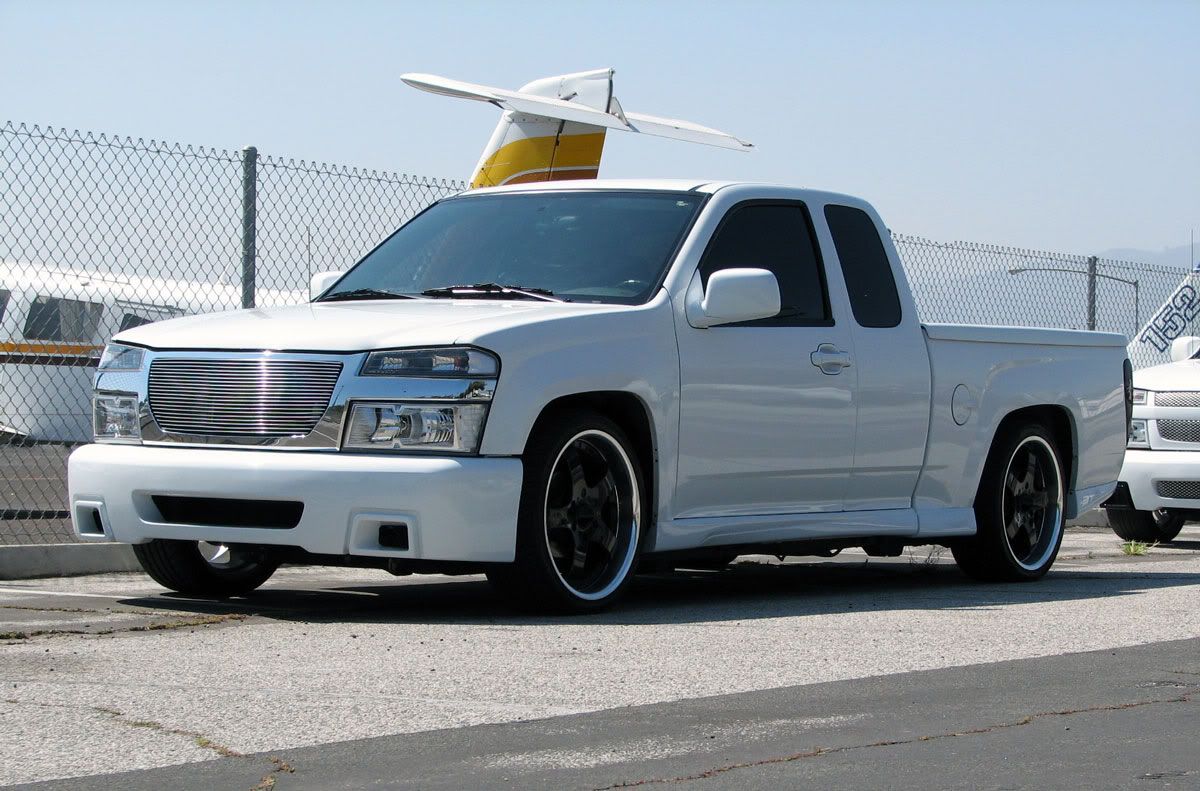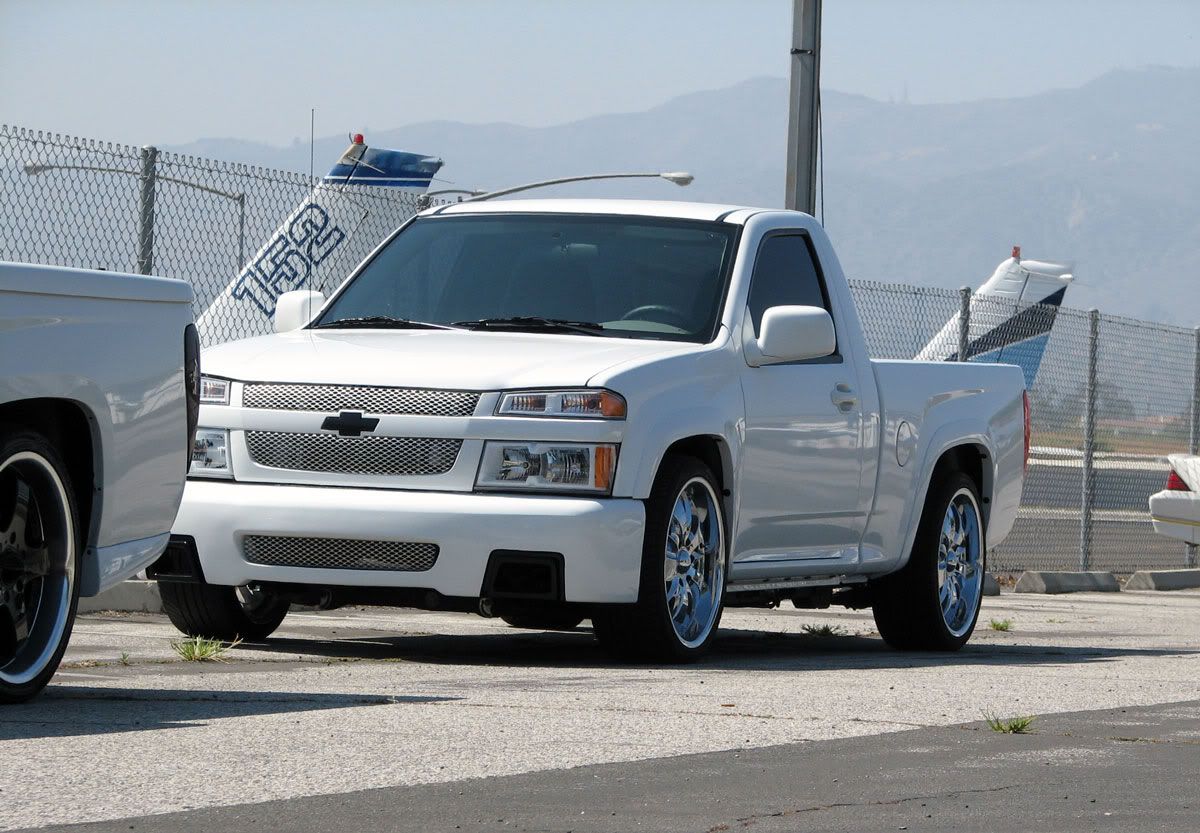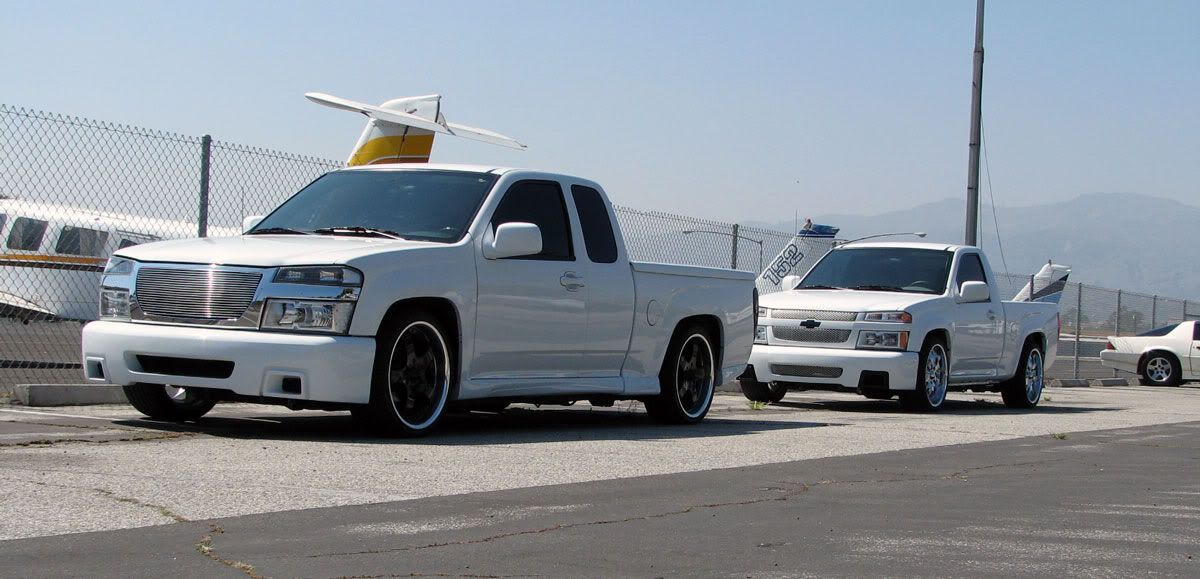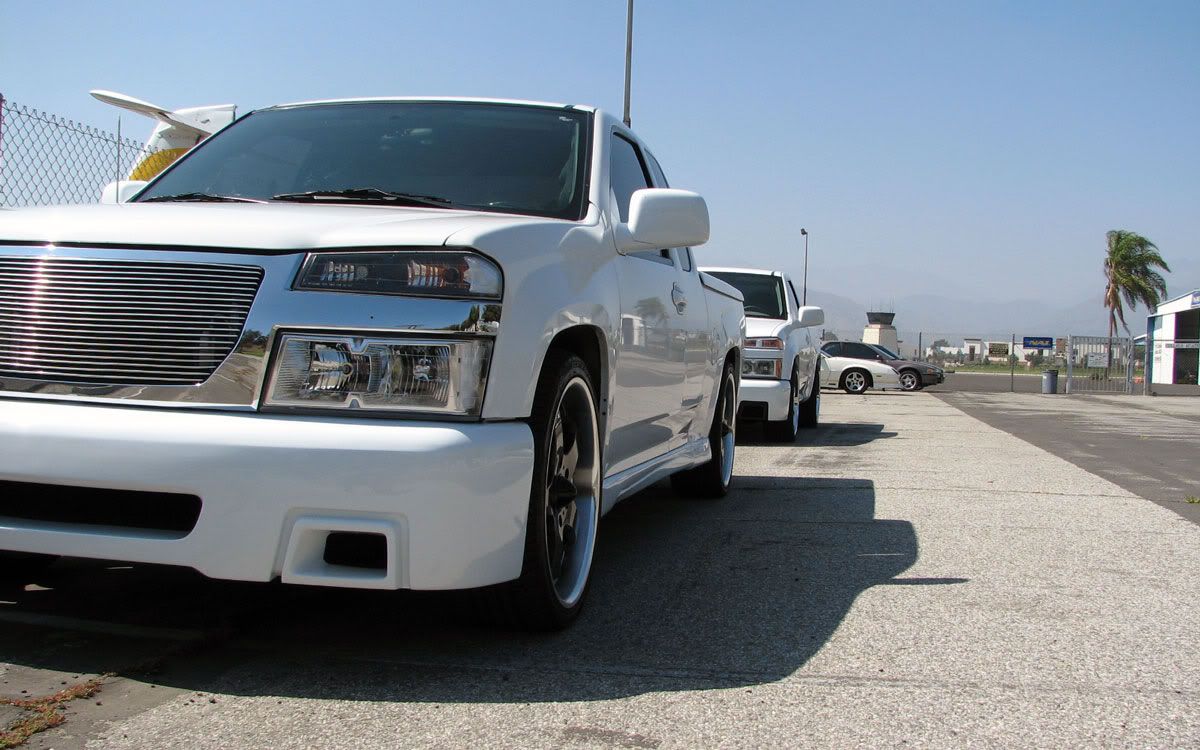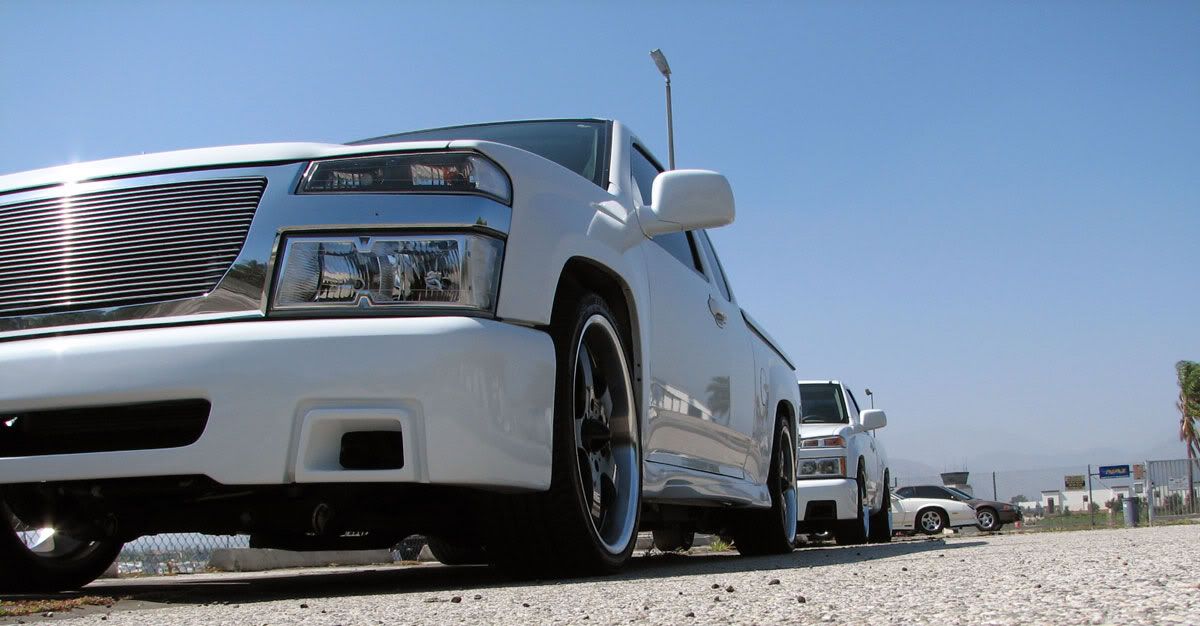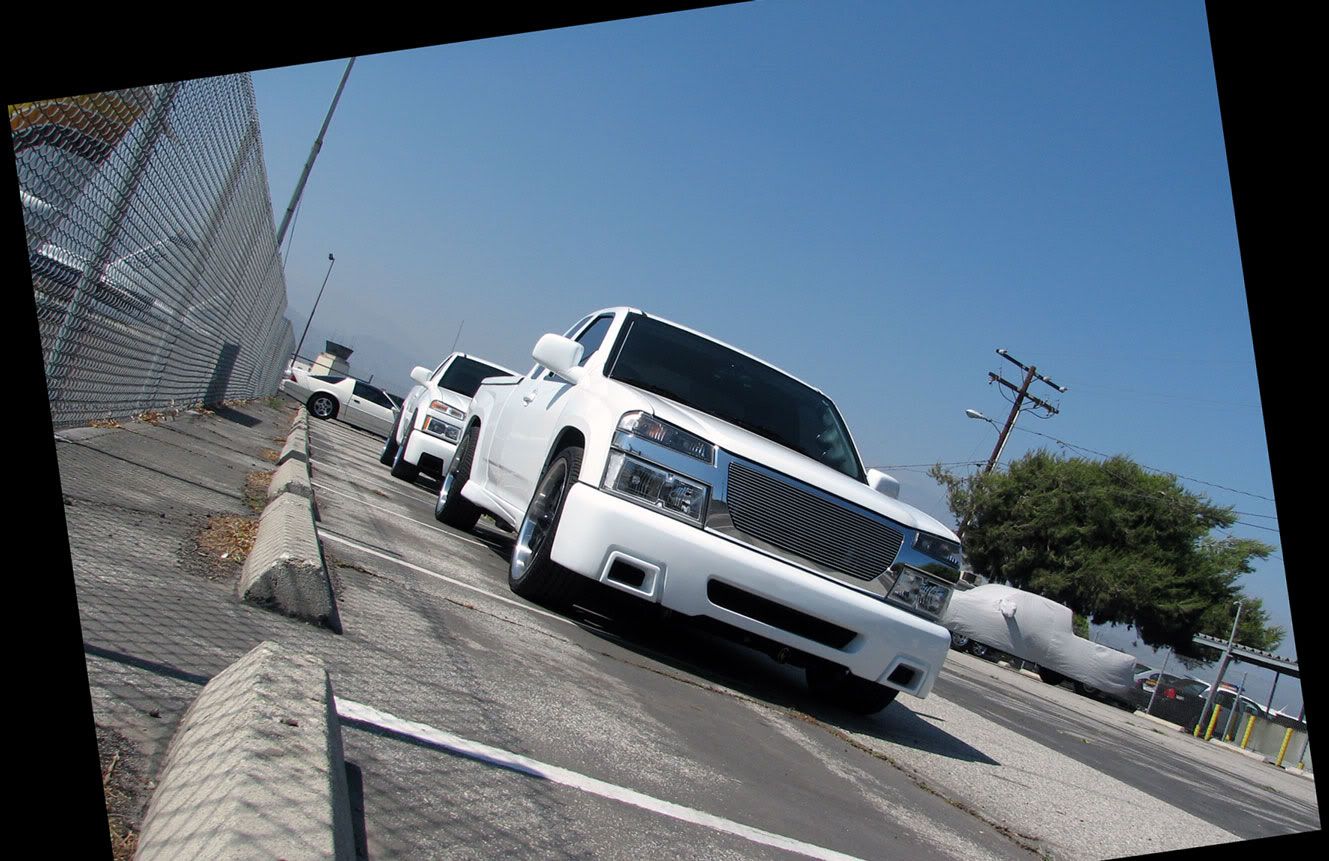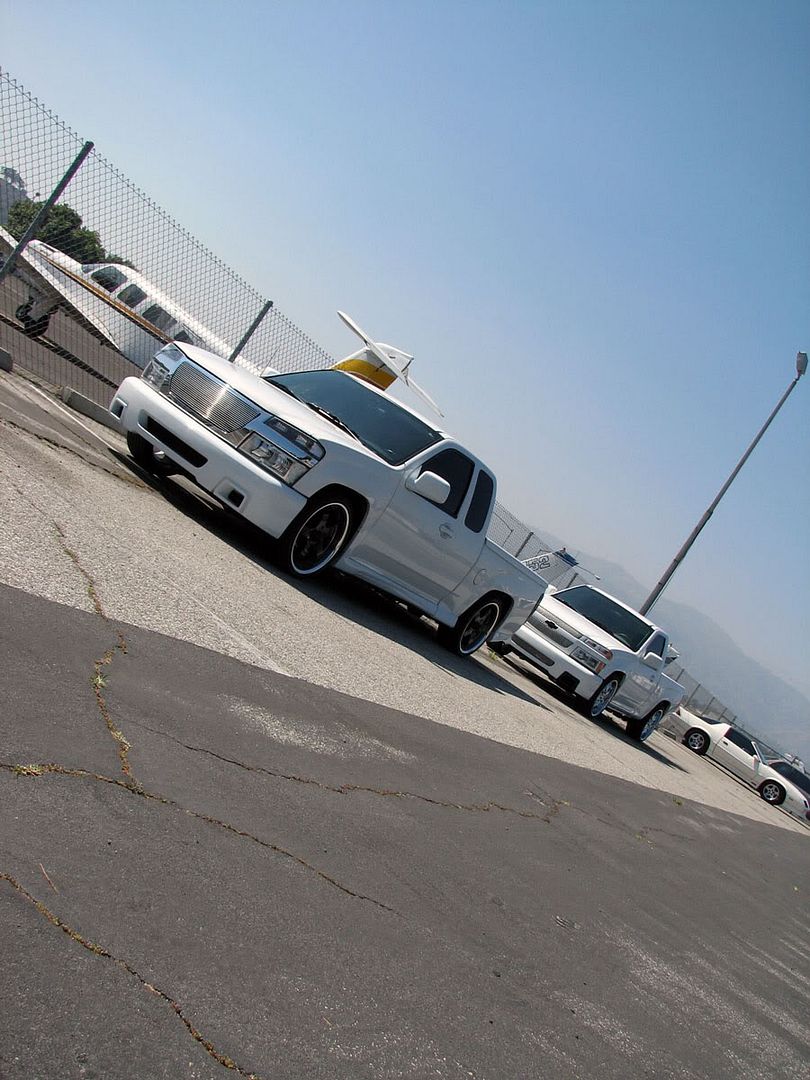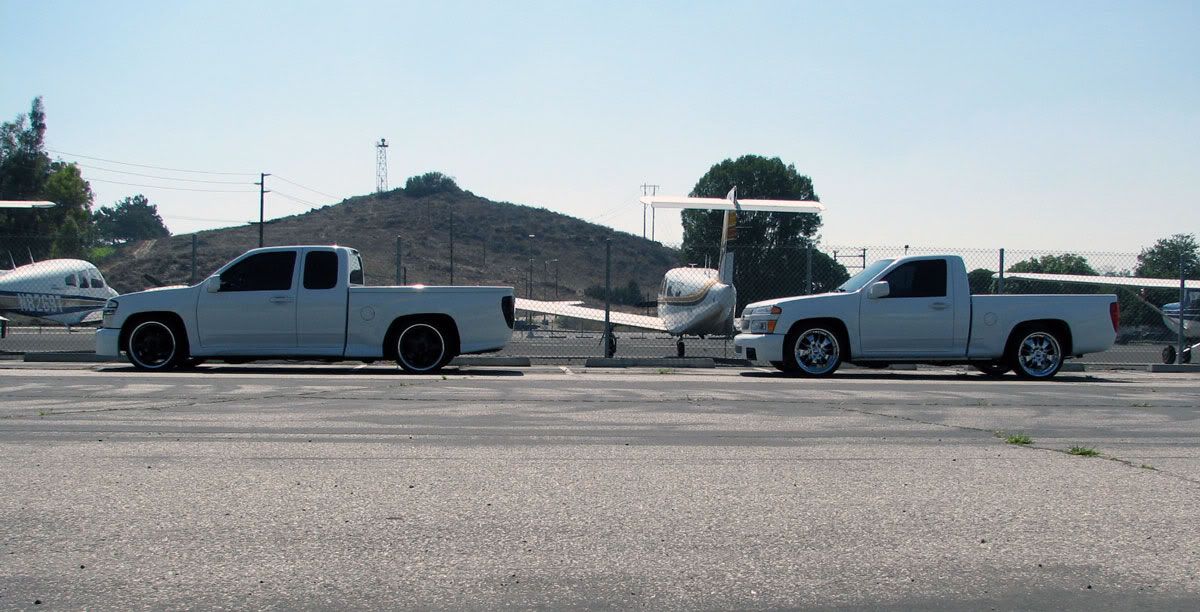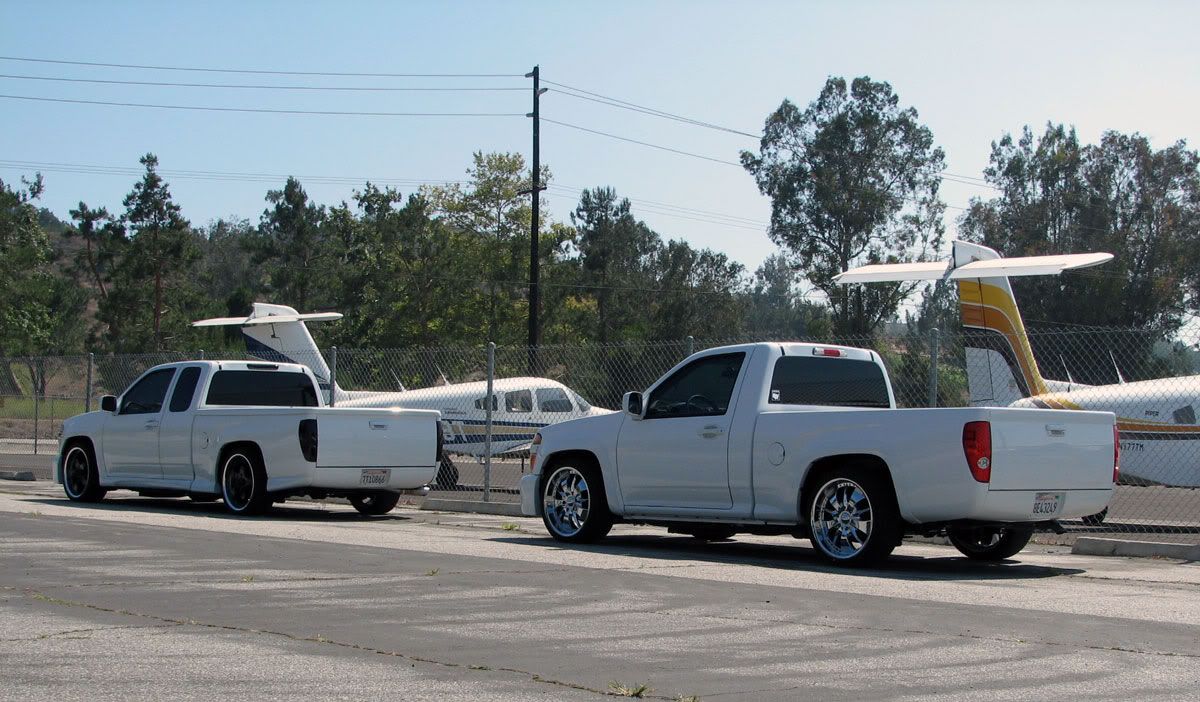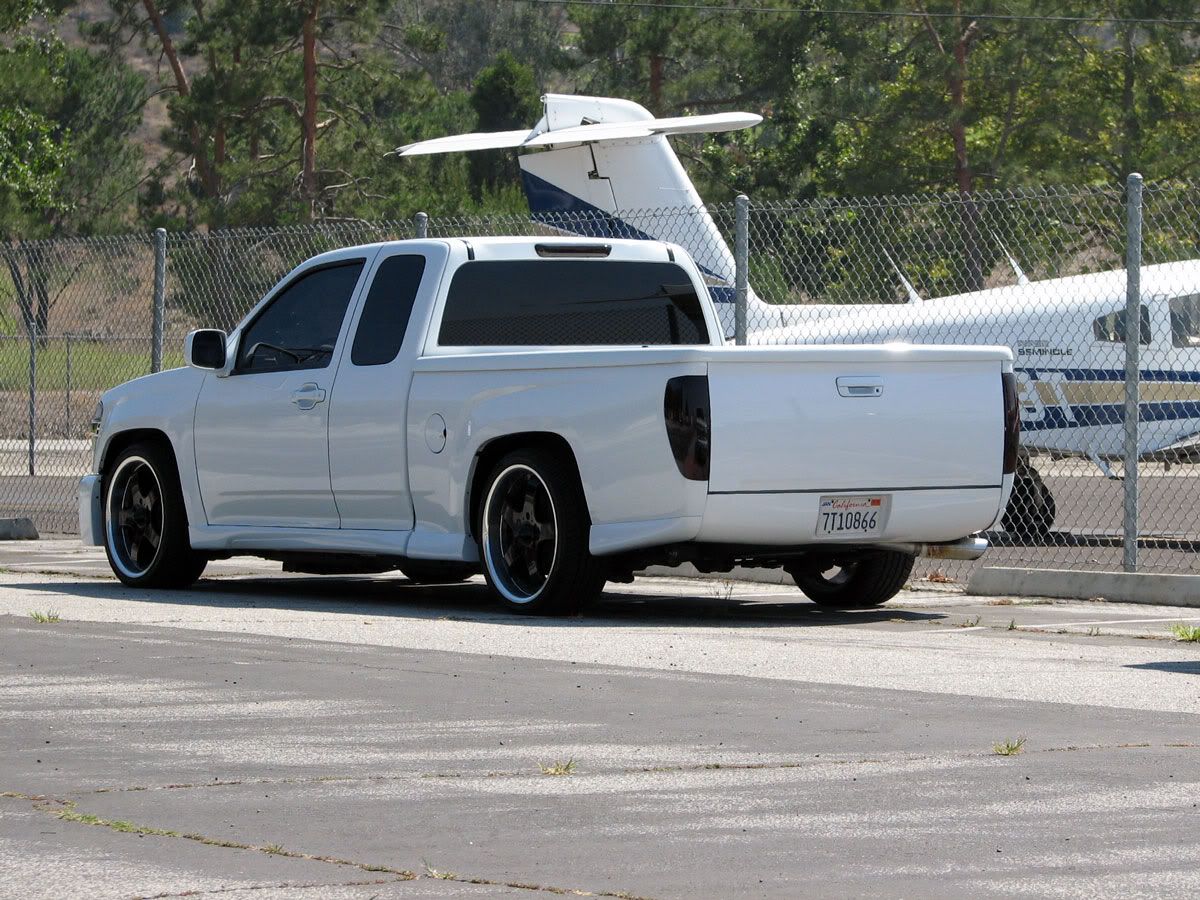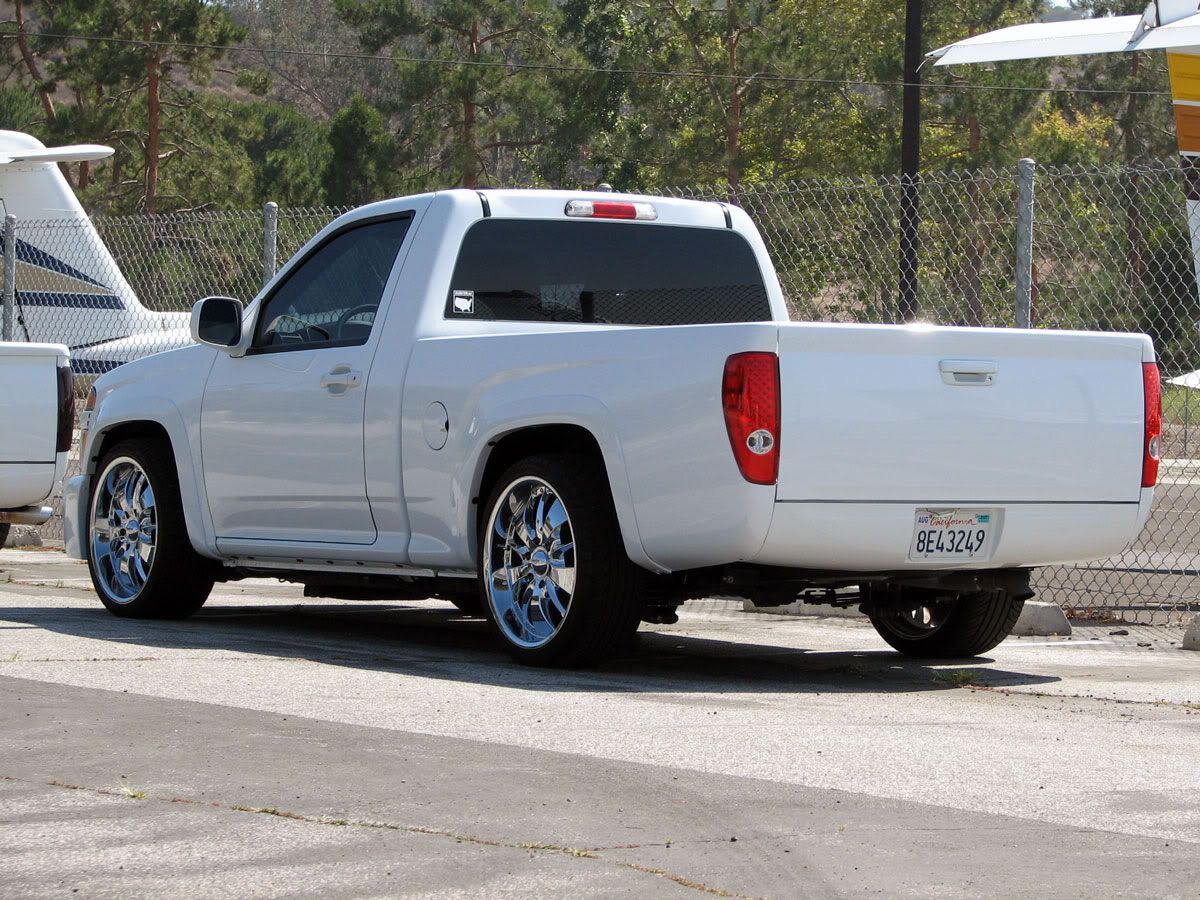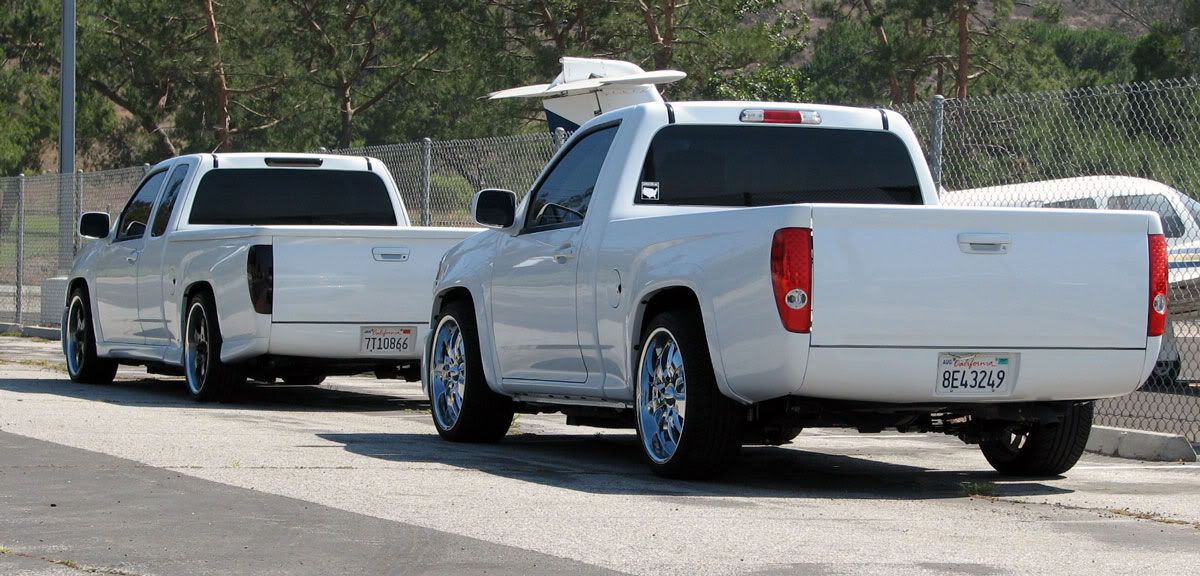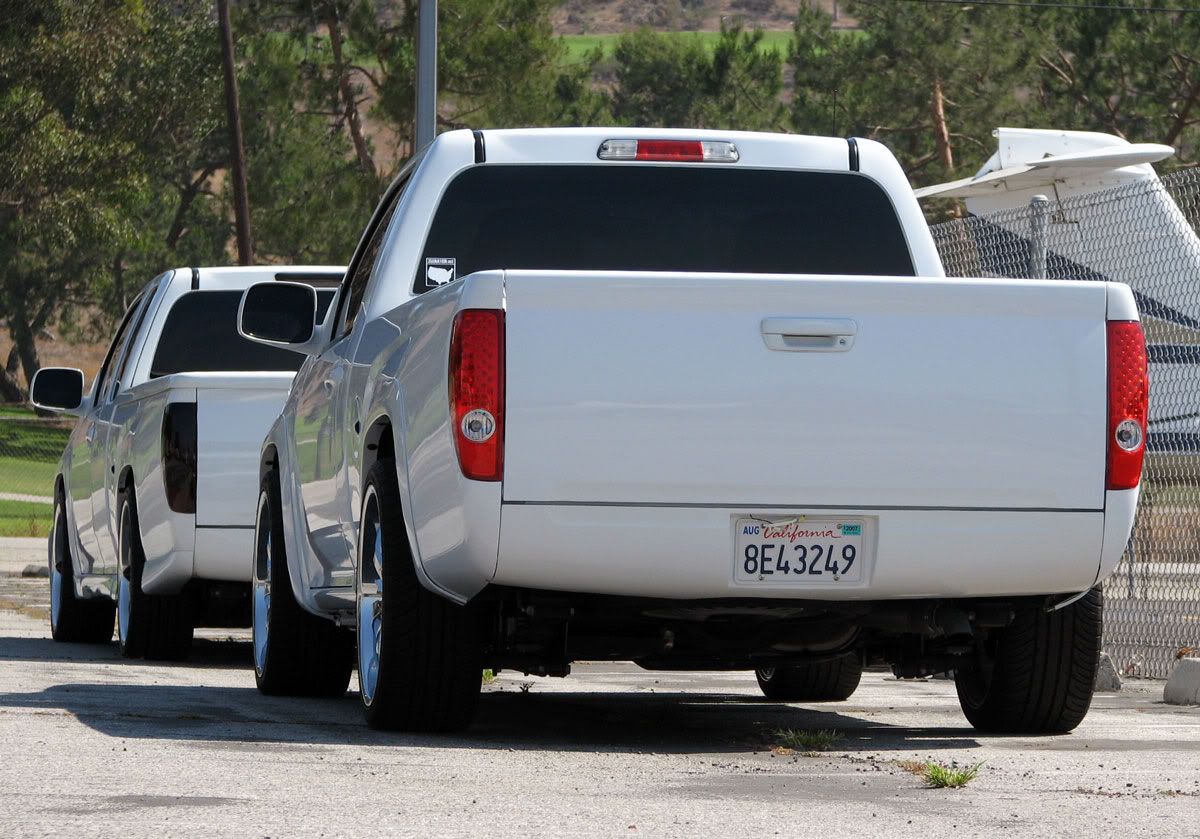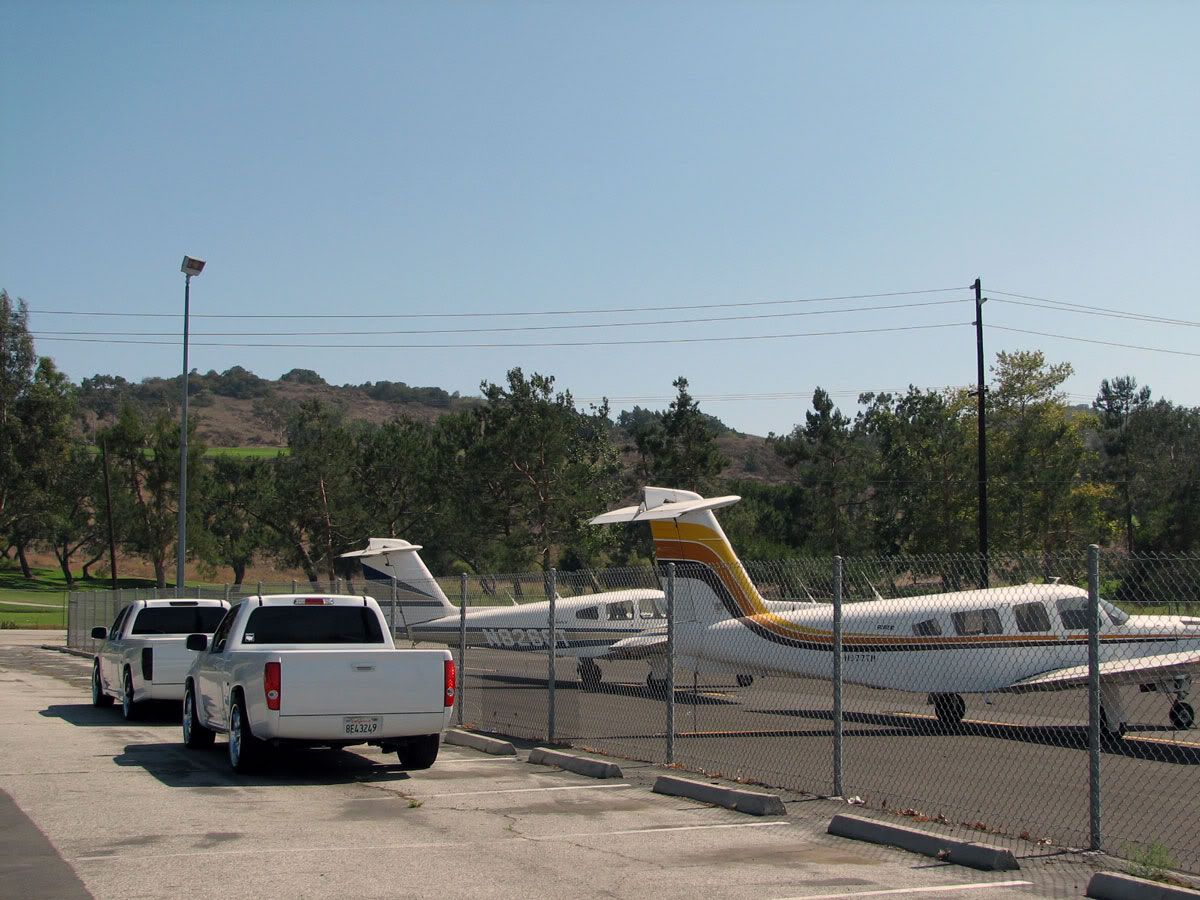 Under the hood of the IWA-truck!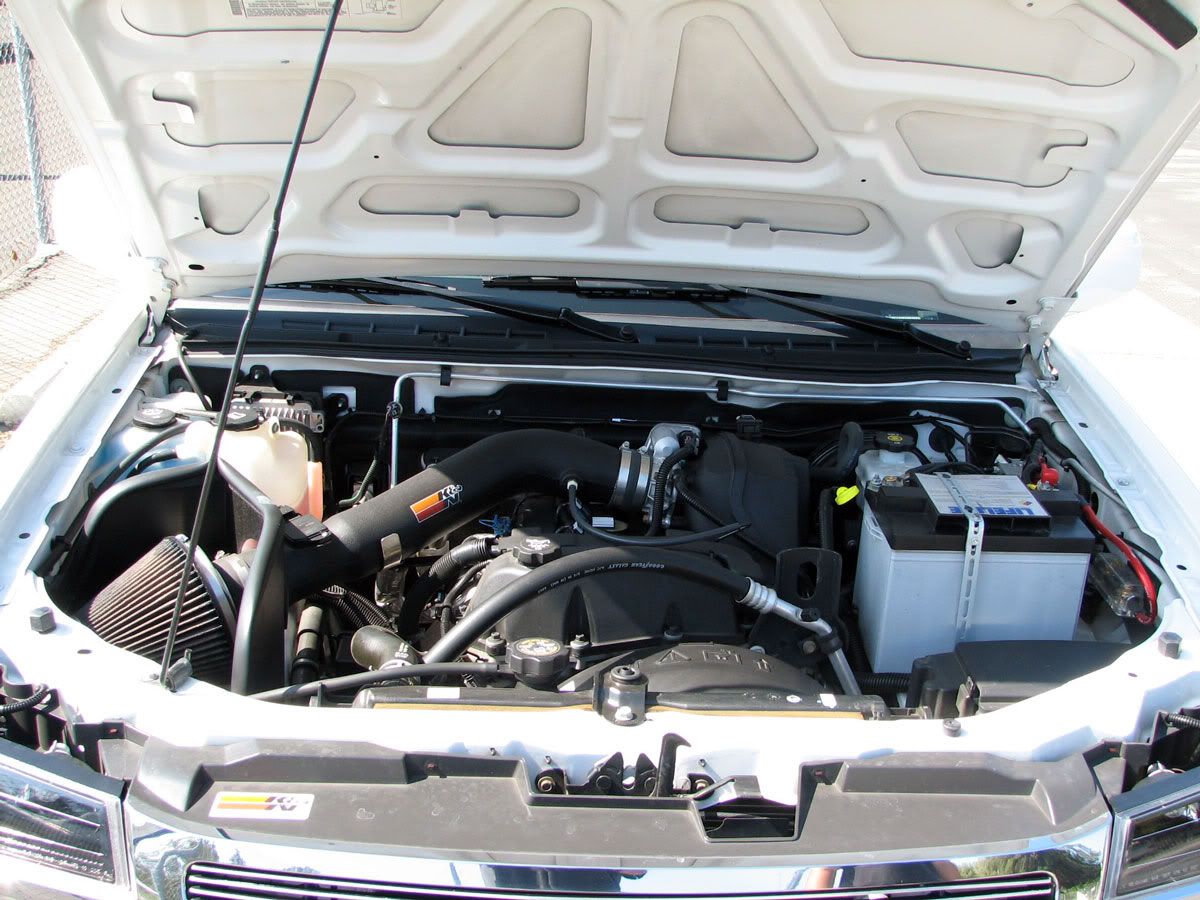 Oooh! Battery!!
Inside the IWA-truck!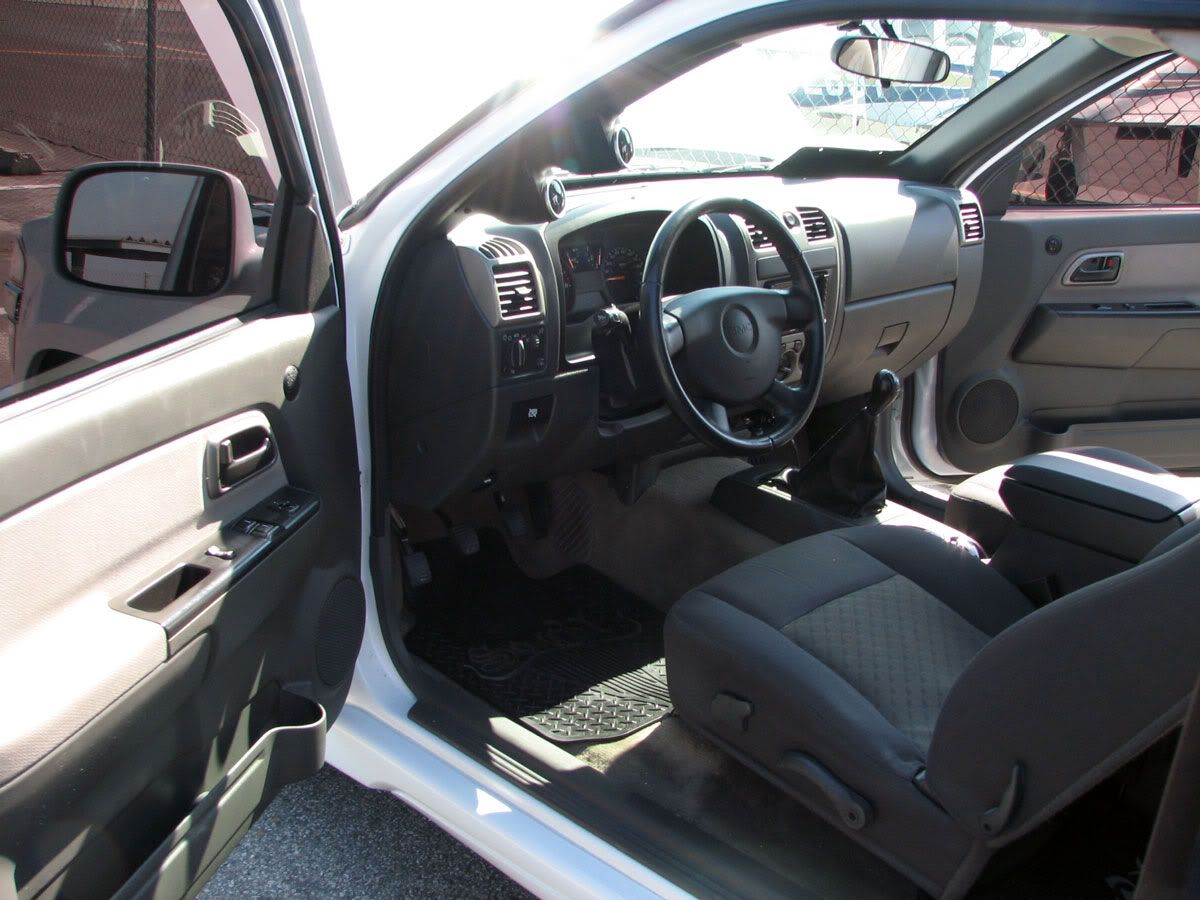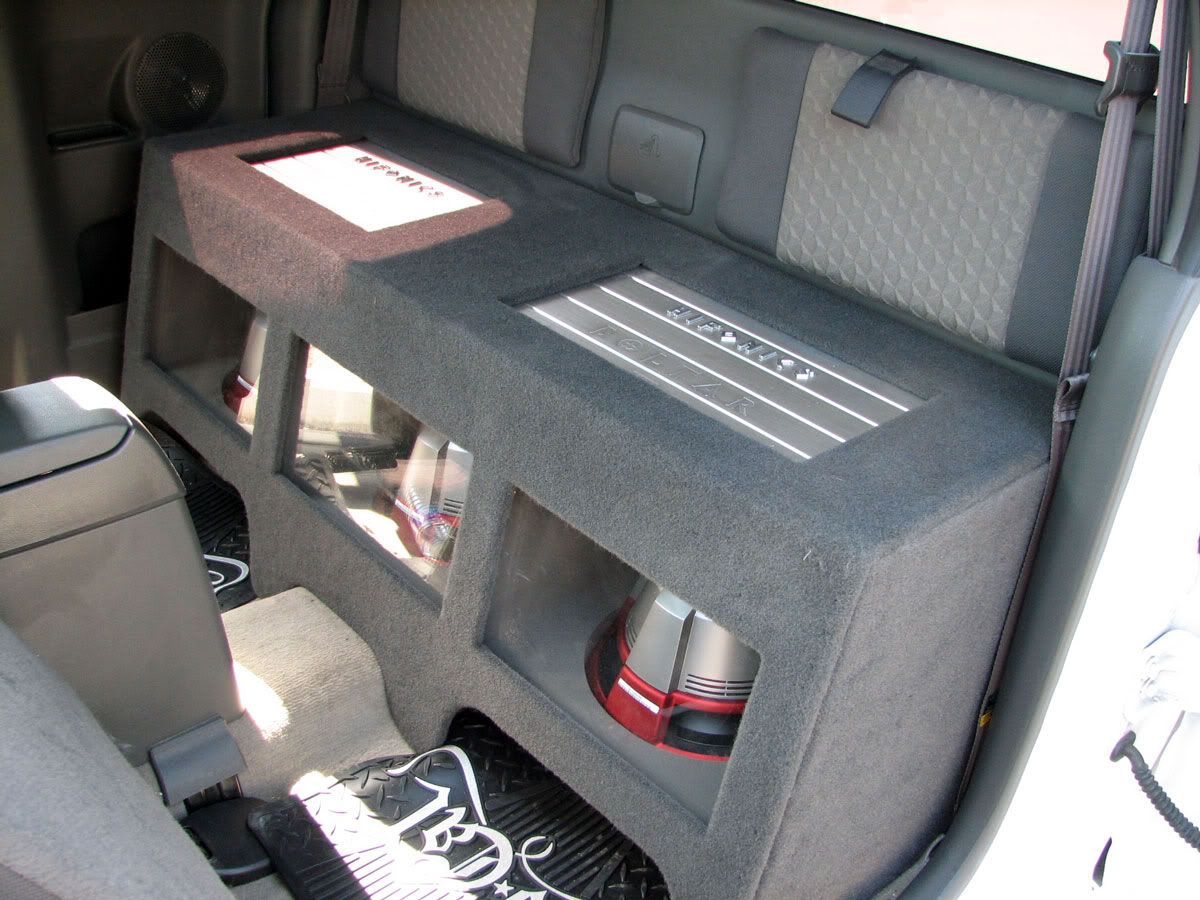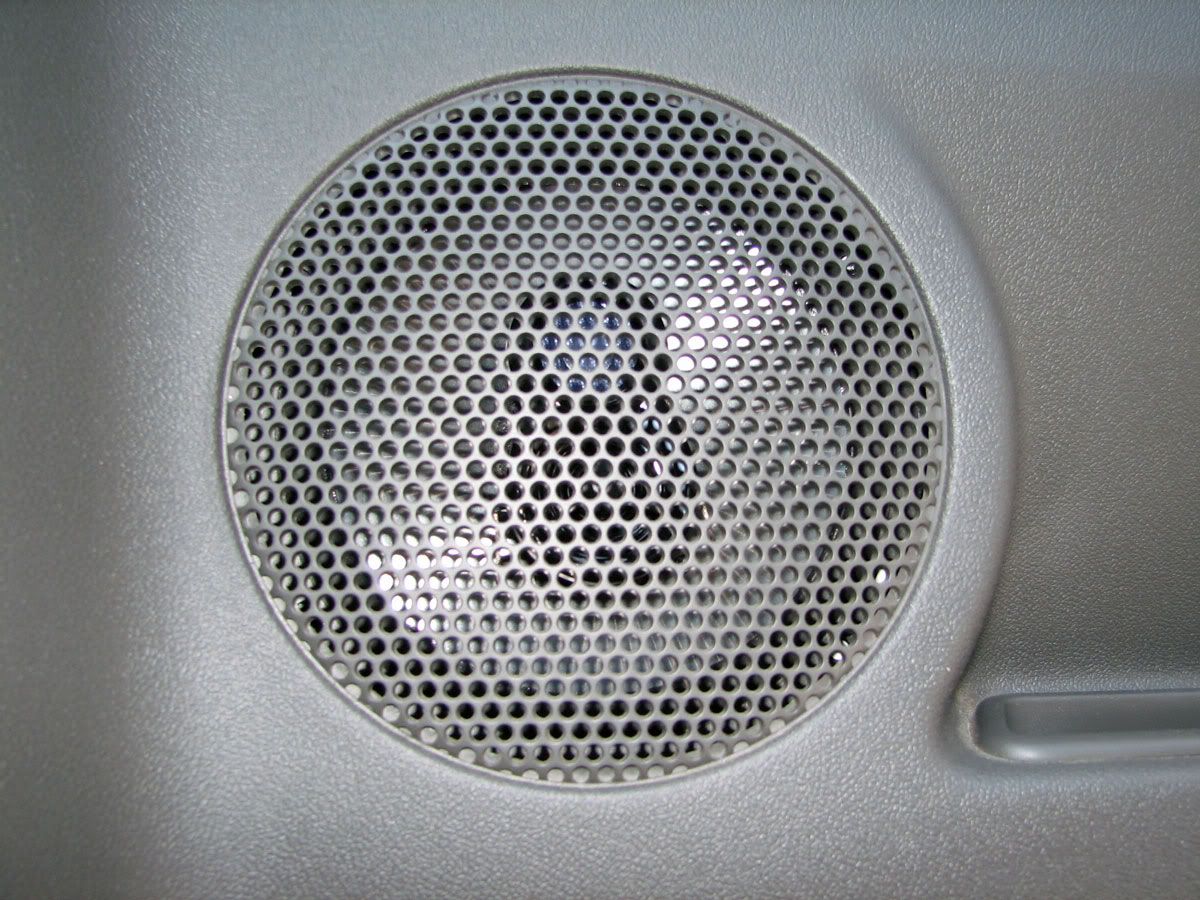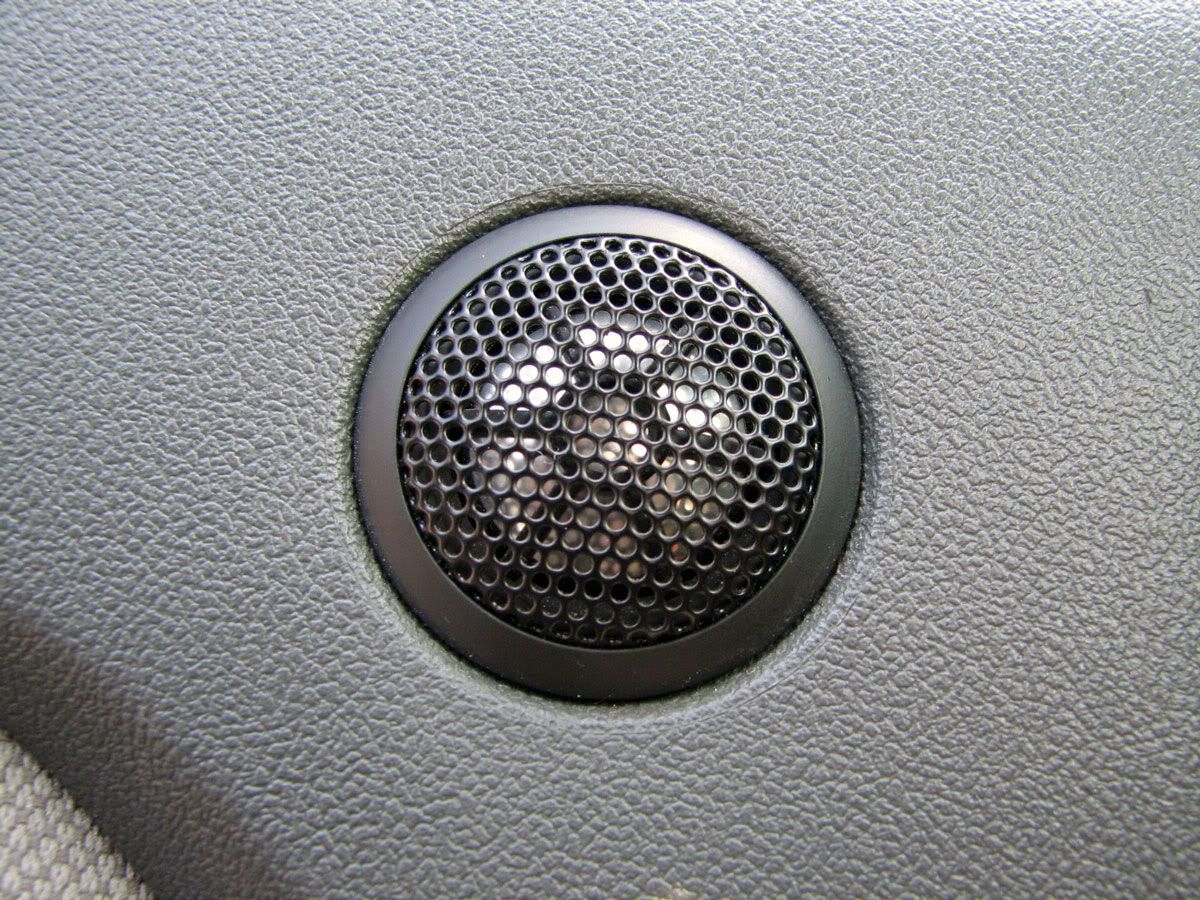 While I was waiting for Hannibal, I decided to take more pictures...as if I hadn't taken enough pictures this week. :lol: There were a lot more pictures that were taken, but I decided not to bother editing and posting them, but thought this one was post worthy.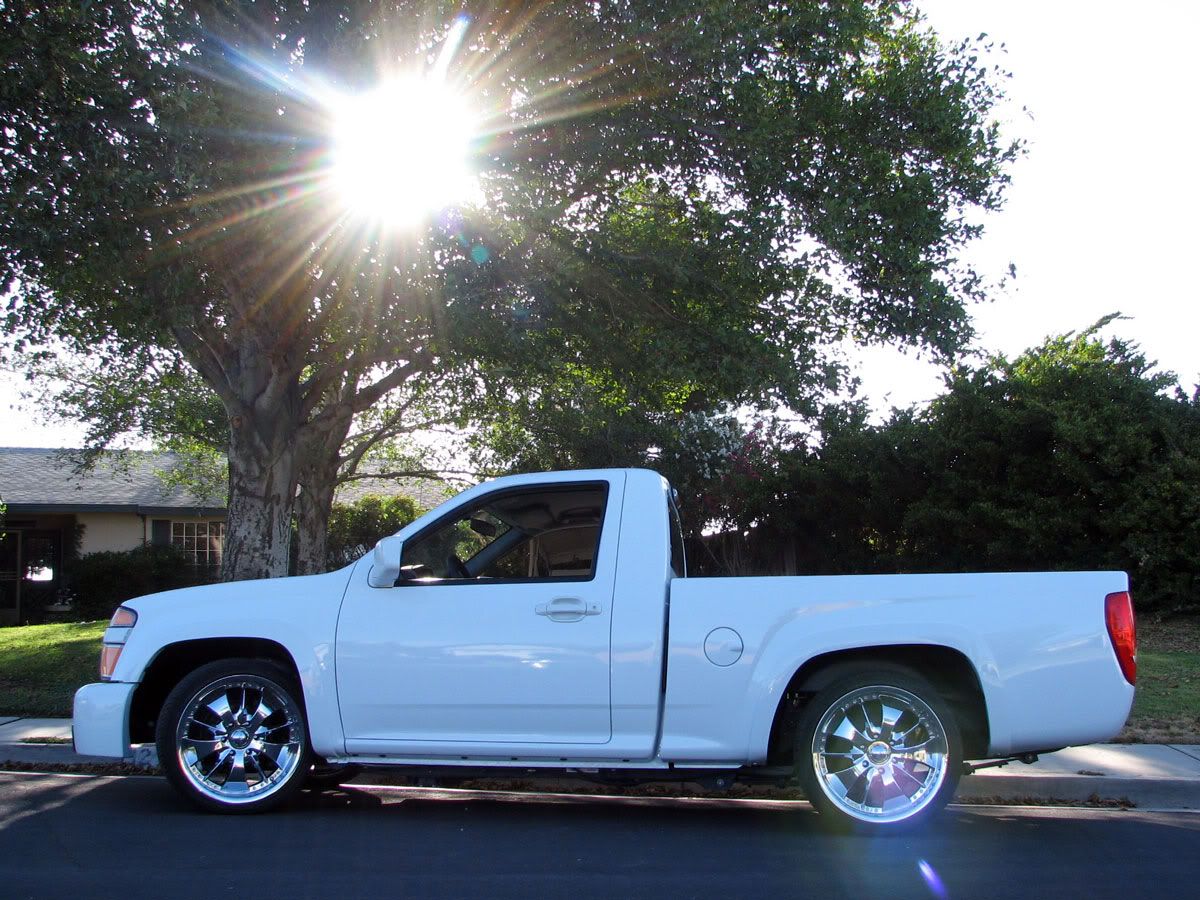 Expect more pics soon!