Have finally started the SAS for real and there's no turning back now, as you'll see in the pics.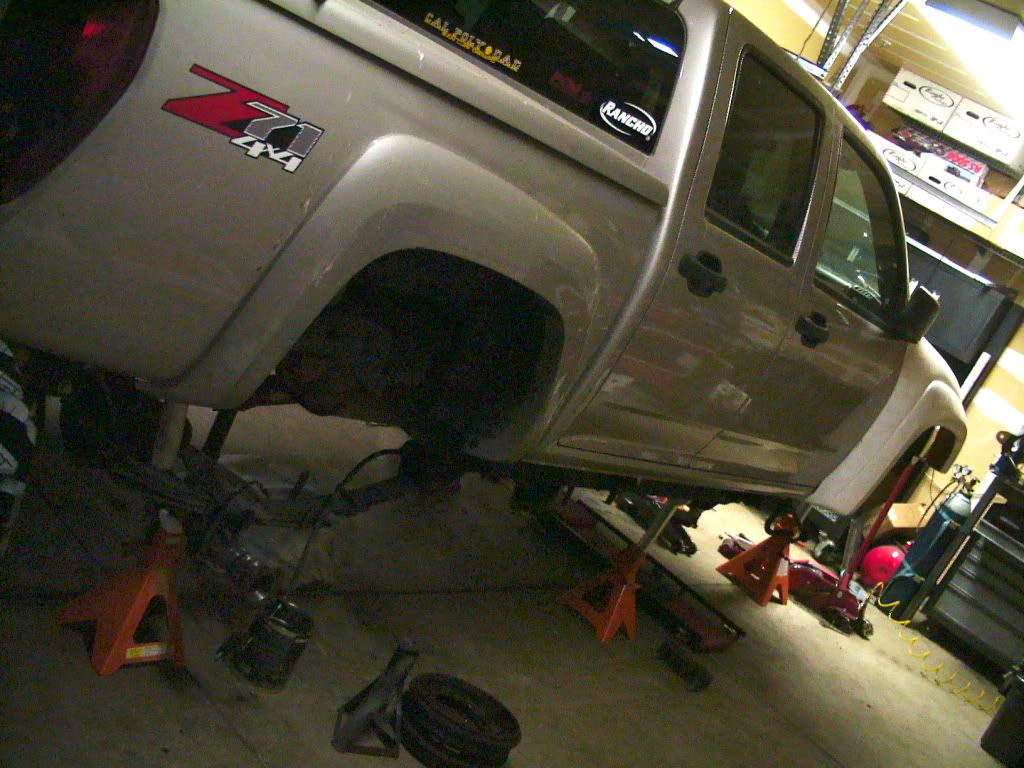 All jacked up and no place to go.
Dually? . . . . . . . . . . . . . . . . . . Nah.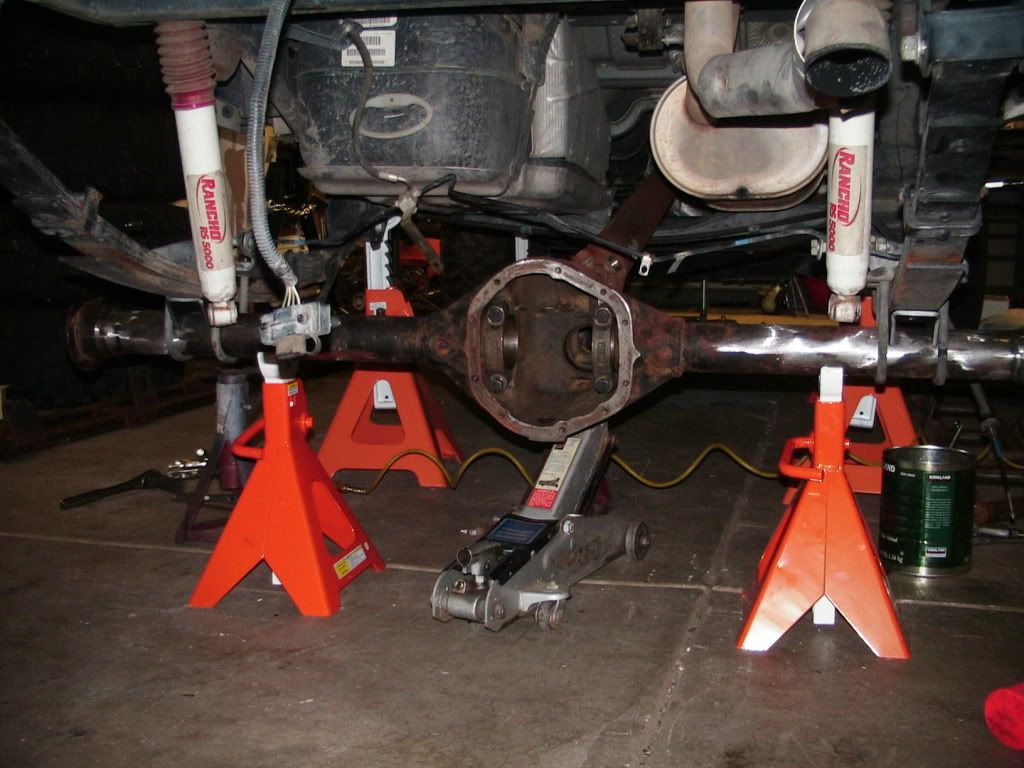 Rear Dana 44 from '69 Jeep Gladiator (Narrowed for 65" WMS-WMS).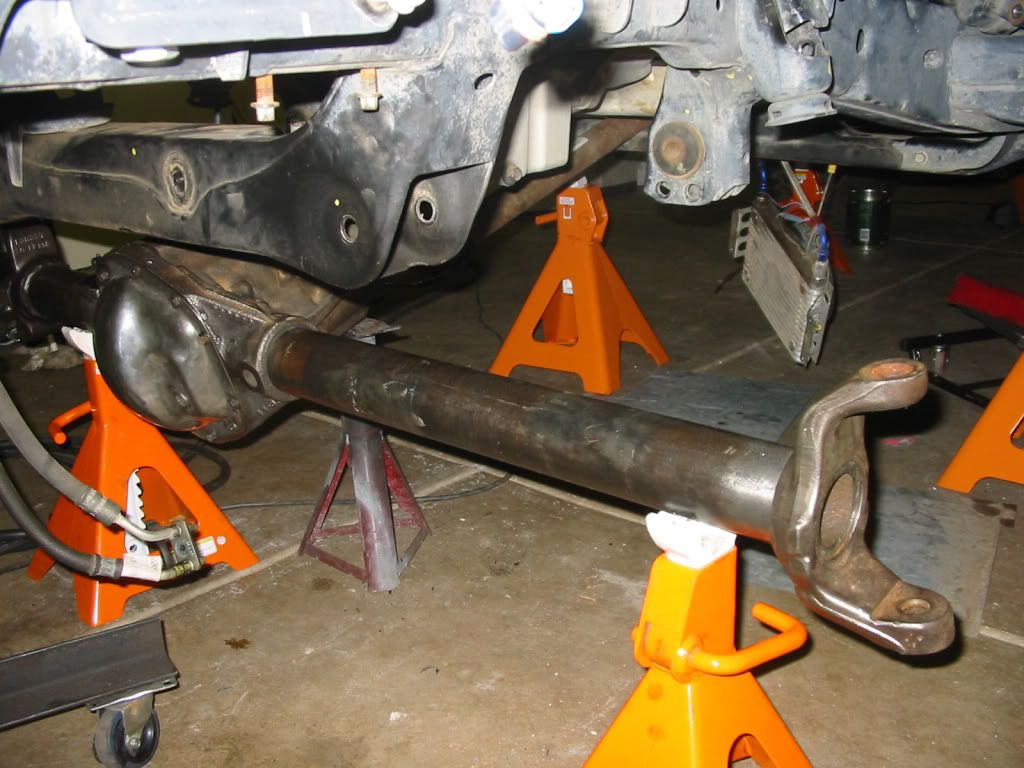 Front Dana 44 from '77 K10.
Front Dana 44 shortened for 65" WMS-WMS. Will be Hi-Steer, but no pics yet.
Frame slicked. Crossmember will be removed and replaced later, after Trail Gear spring mounts are installed.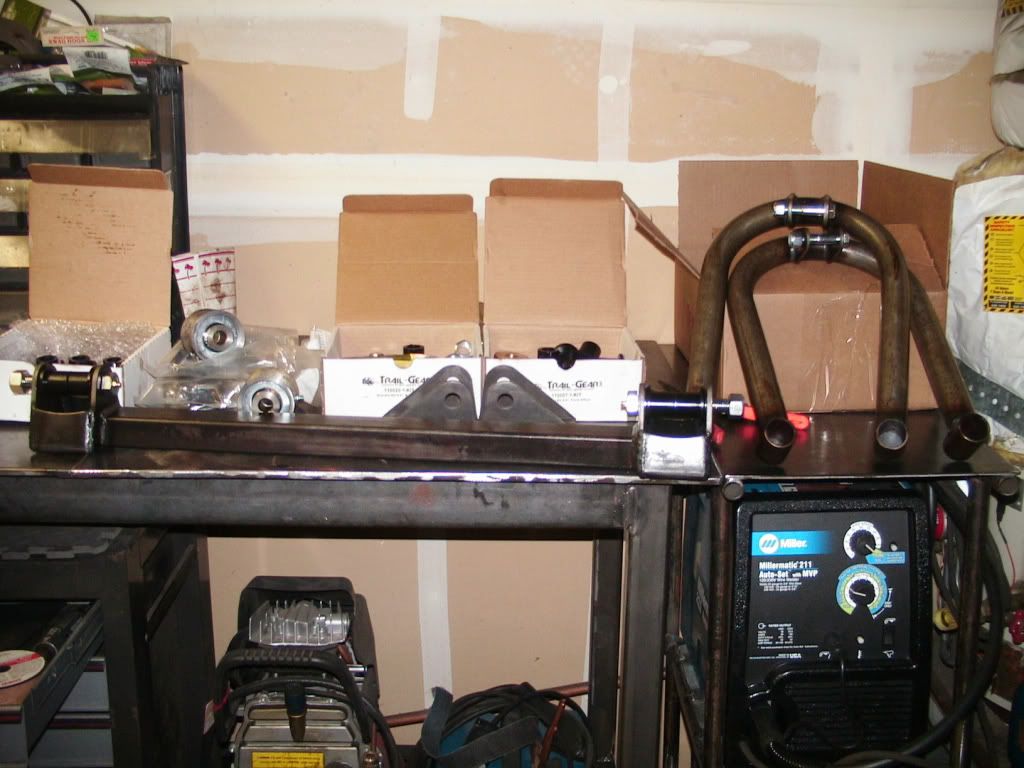 Suspension goodies from Trail Gear. Oh, and my cool welding/cutting table I built (and matching welding/cutting cart).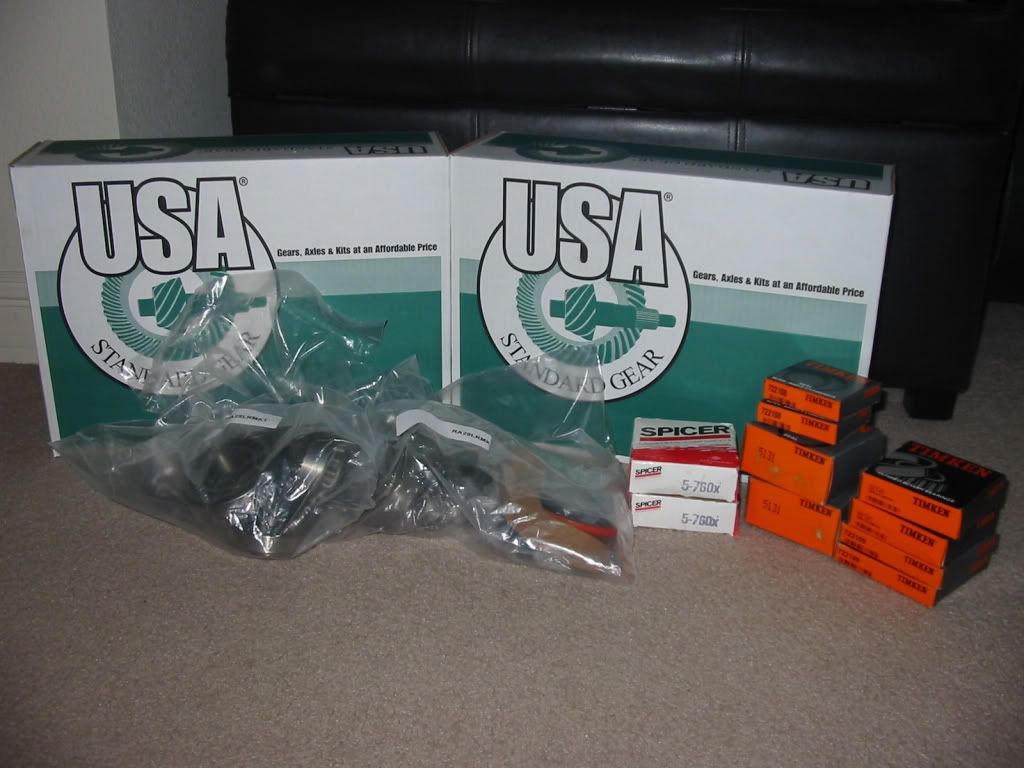 5.13s, etc. Ox Lockers front and rear on the way.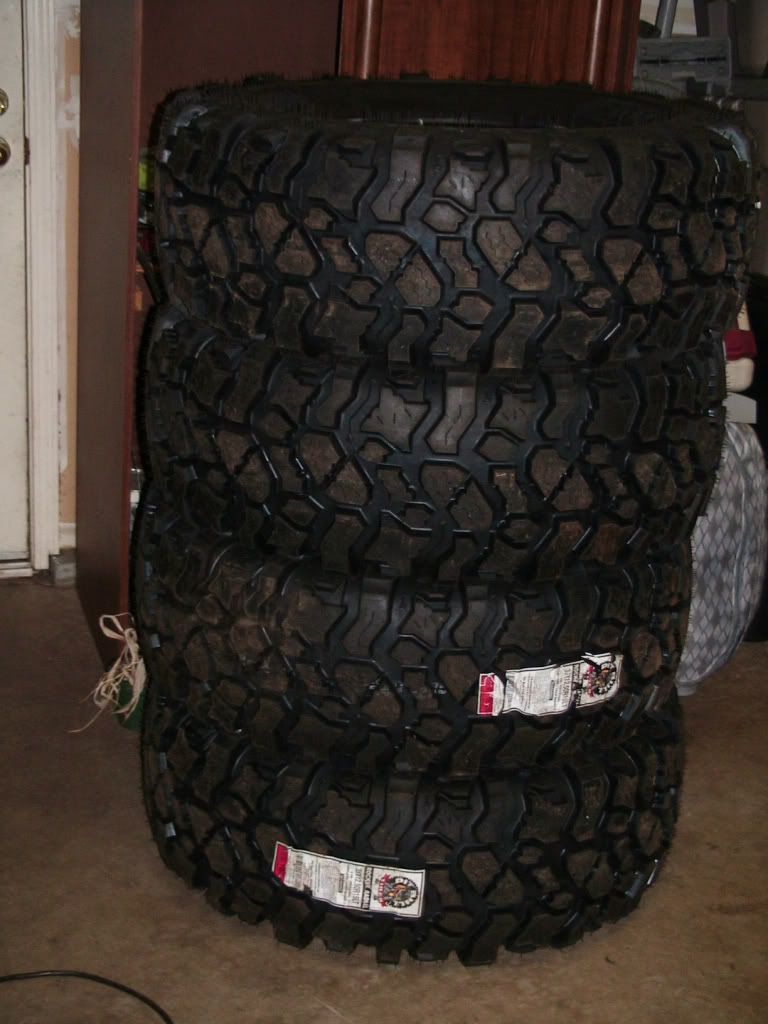 Pitbull Rockers 35x12.50-15
Yukon 4340 front Shafts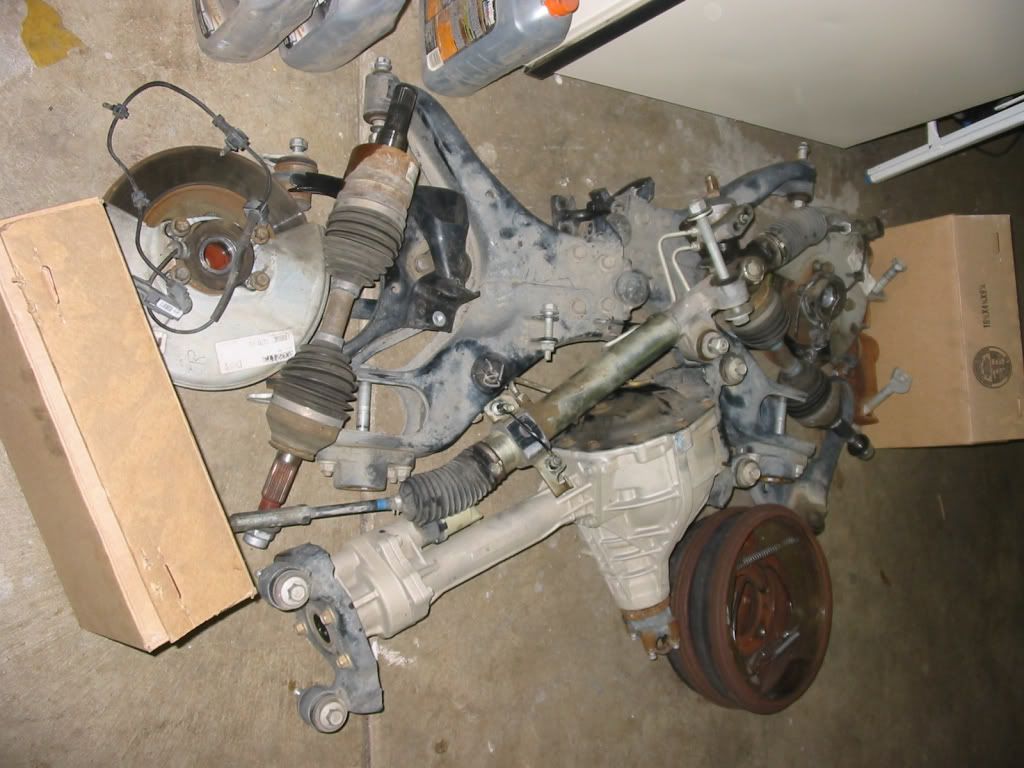 The carnage. If anybody wants any of this stuff, let me know. The boxes have the OEM steering knuckles in them.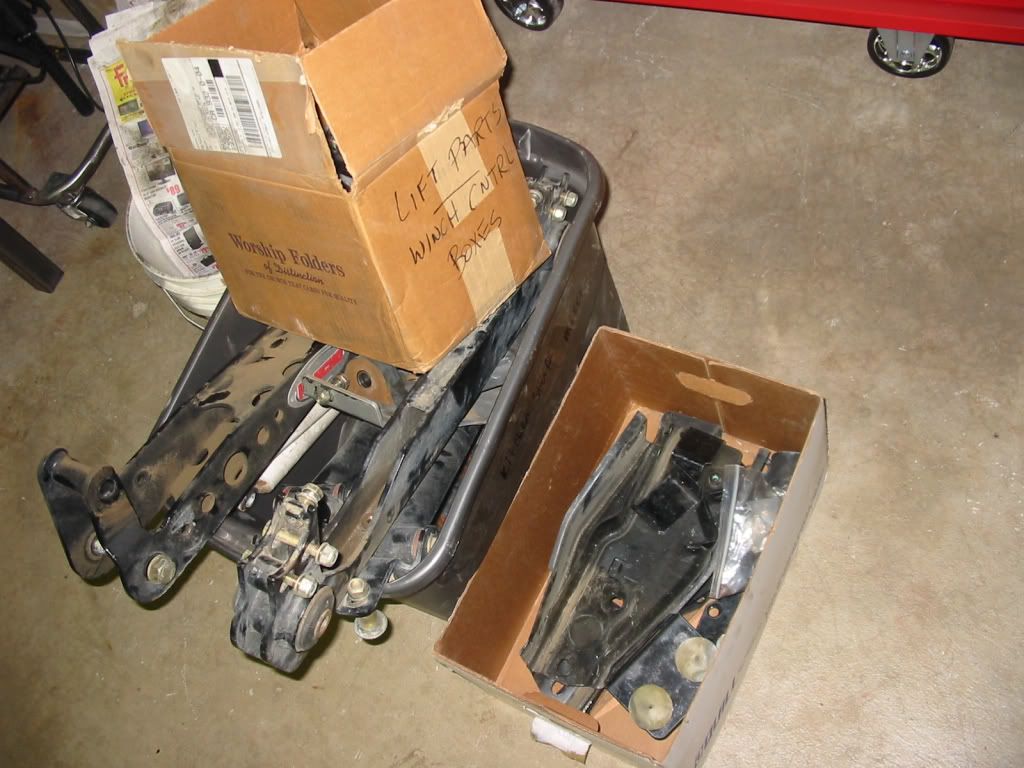 Also selling the Rancho Lift, complete with shocks ($600 + shipping), and Skyjacker Rear Springs ($250 + shipping). Later, will be selling the body lift but need to keep it in place for now so it's easier to work.
Will also be selling a lot of OEM parts (bumpers, radiator, shroud, trans lines, hitch, spare tire winch, tow hooks, H3 tow shackles, etc, etc, but haven't even catalogued it all yet to know what I have. :lol:
I'll continue posting the progress as I go.