Discussion Starter
·
#1
·
Since I work at an auction, I see some very different vehicles daily...here are a few...
First is a 2001 F350...we weren't allowed to touch this thing. It was repoed and sold for $17,500
I got to look inside and saw a fully custom dash, fiberglass sub box in back with 2 audiobahn subs. Numerous TV's and such....It looked fantastic!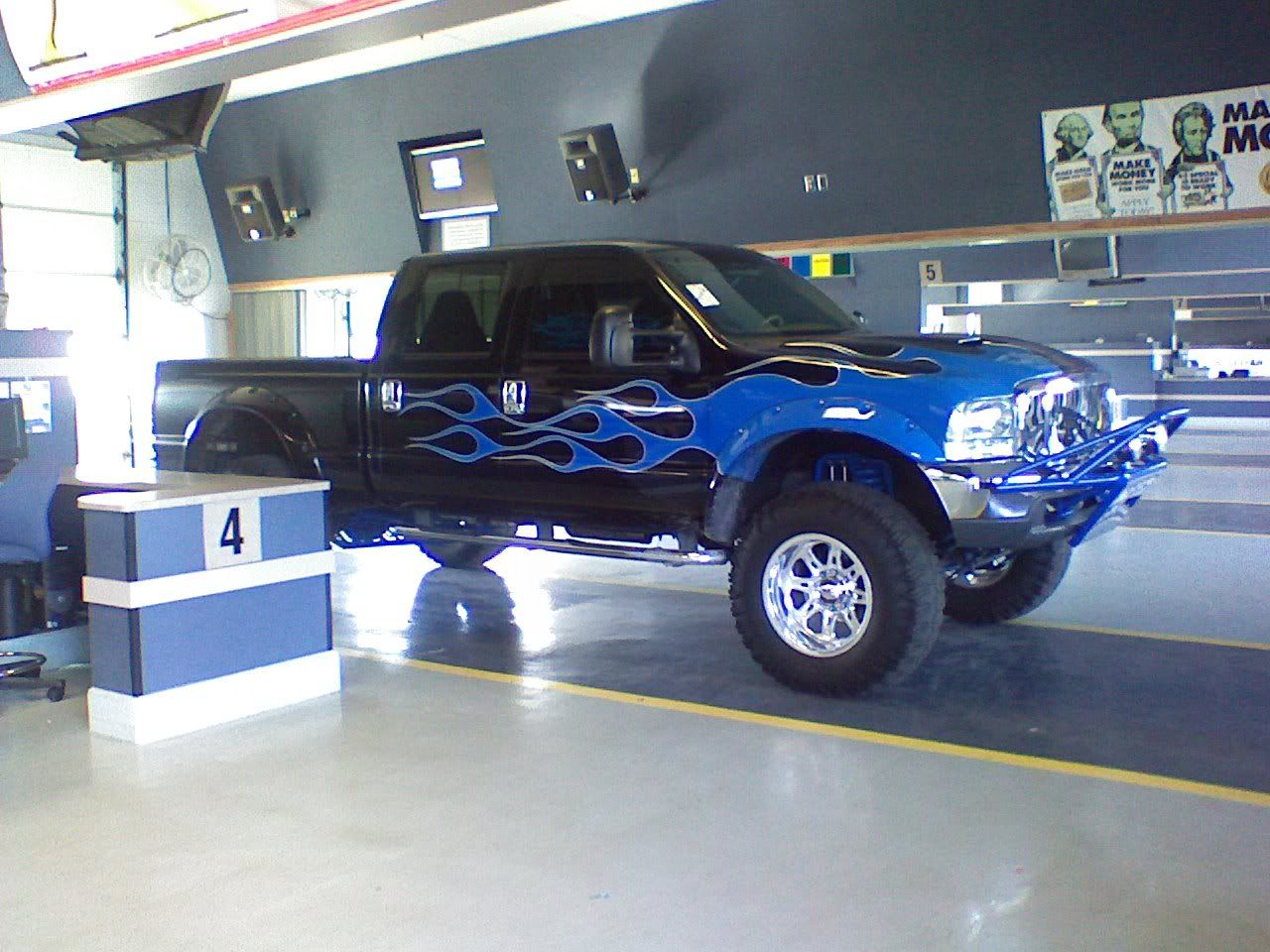 Next is a towed vehicle...it didn't run. A Ford Expedition that had a FabTech lift on it. I'm thinking the truck had larger rims before it was repoed...but it looks UGLY
Next is a nice (on the outside) Silverado. For such a nice truck...it was really torn apart...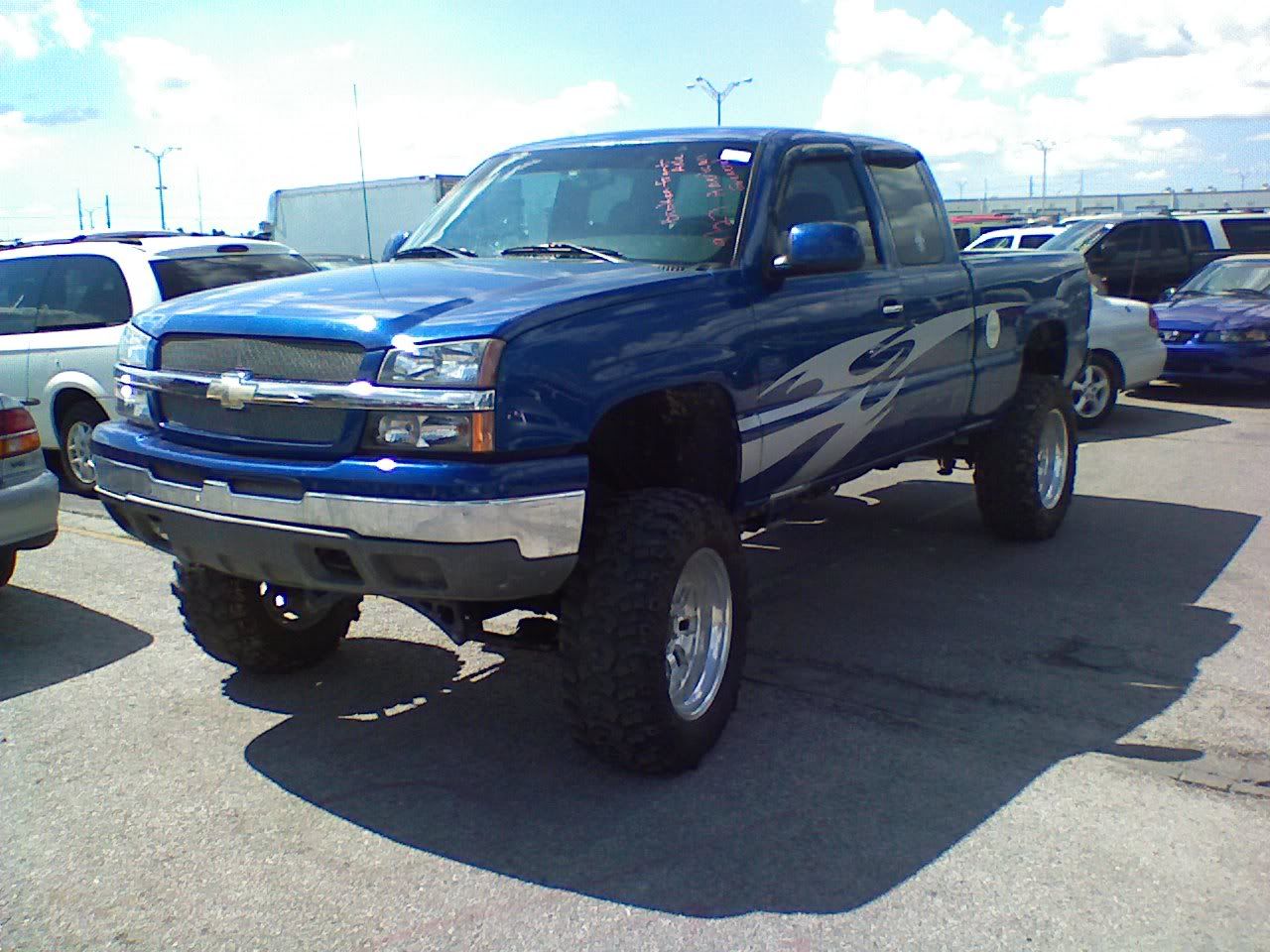 Next is a sweet S-10. I know it's lowered and I think it's got the V8 swap in it.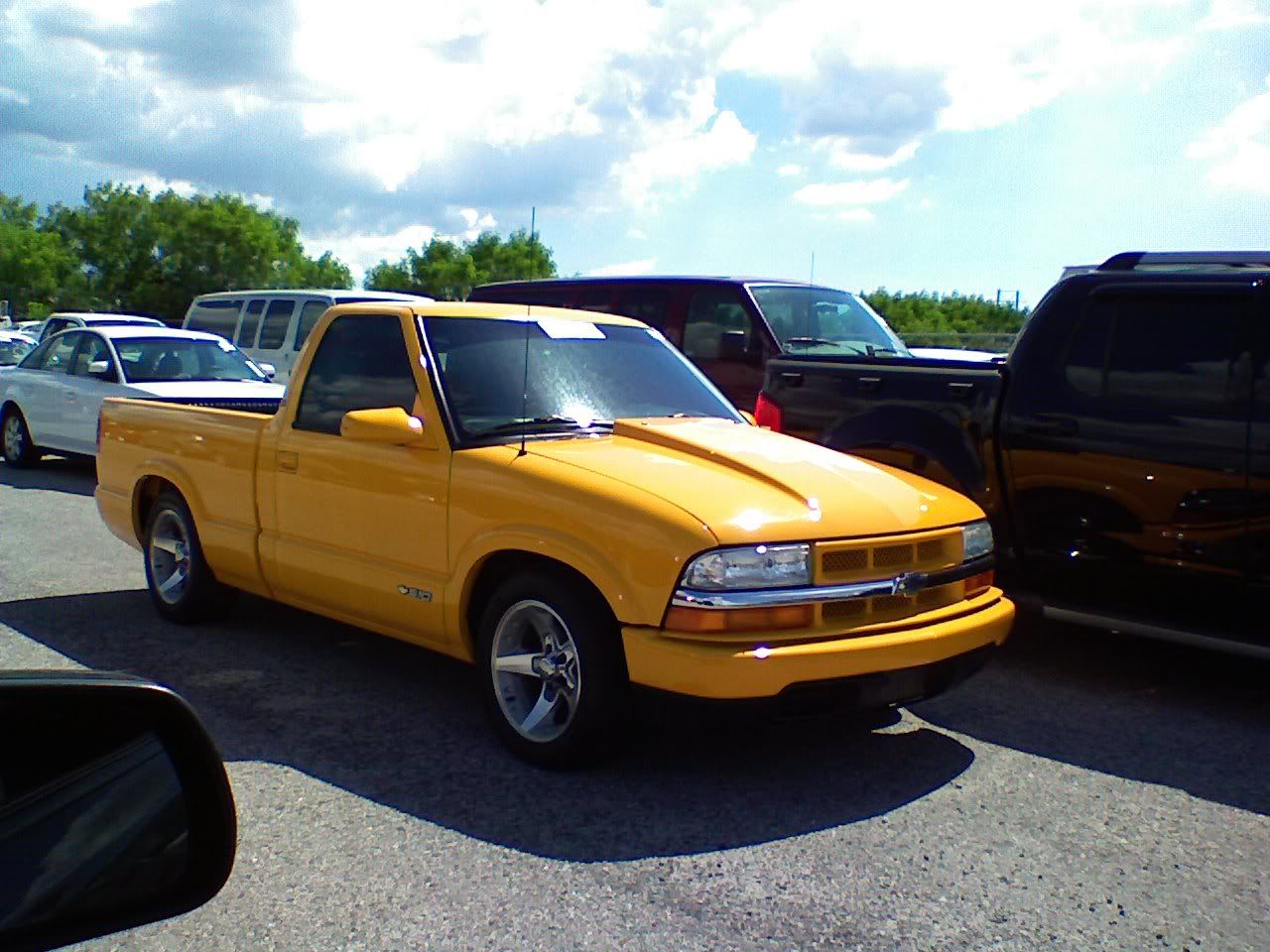 Now for the Collys!
First is a BRAND NEW 2008 Colly Z71 2wd with the 3.7 I5. I got to pull this in and it is sweet. I could only show you this angle as I was working.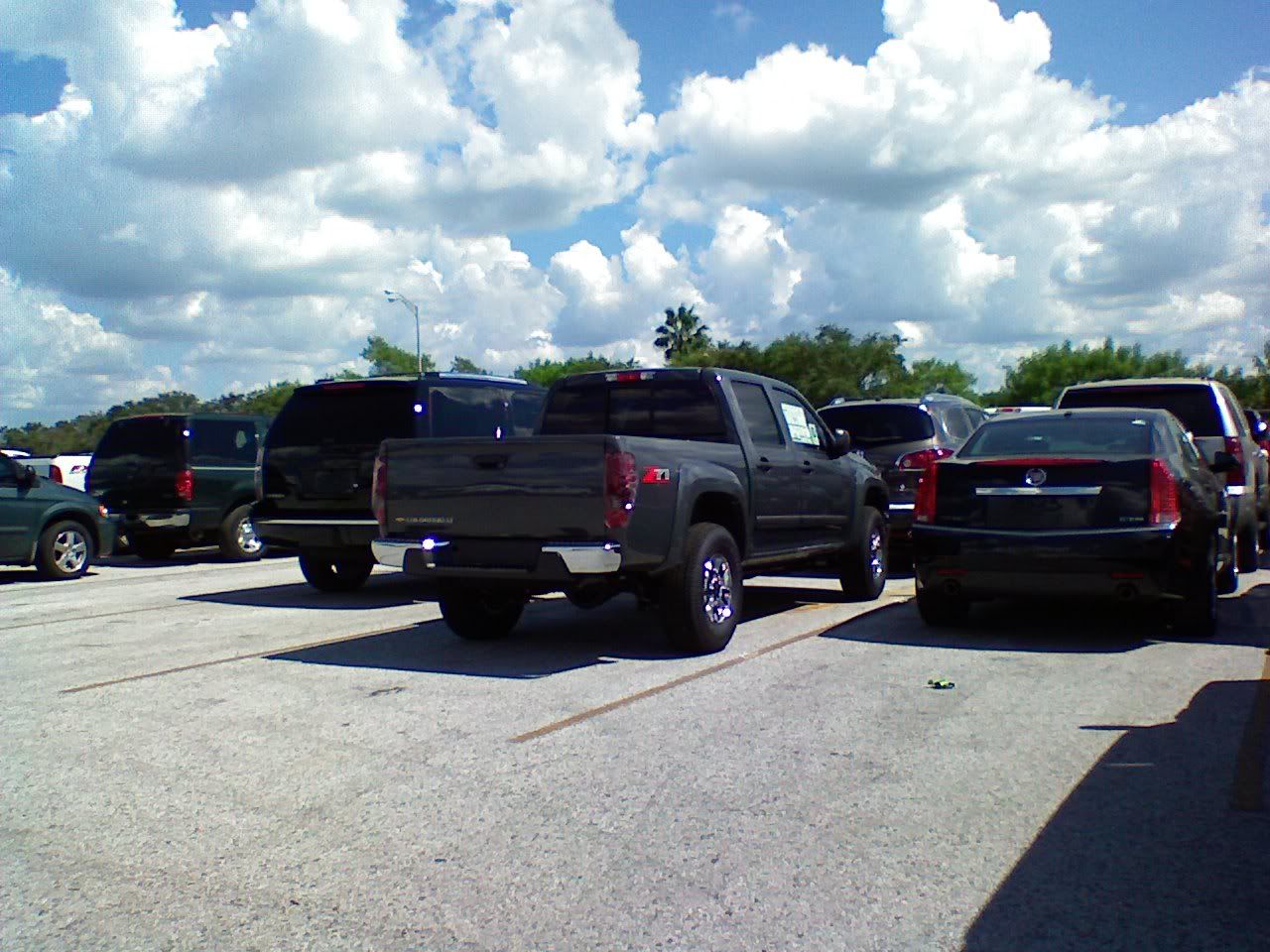 Here's a rough Z71 4-by-4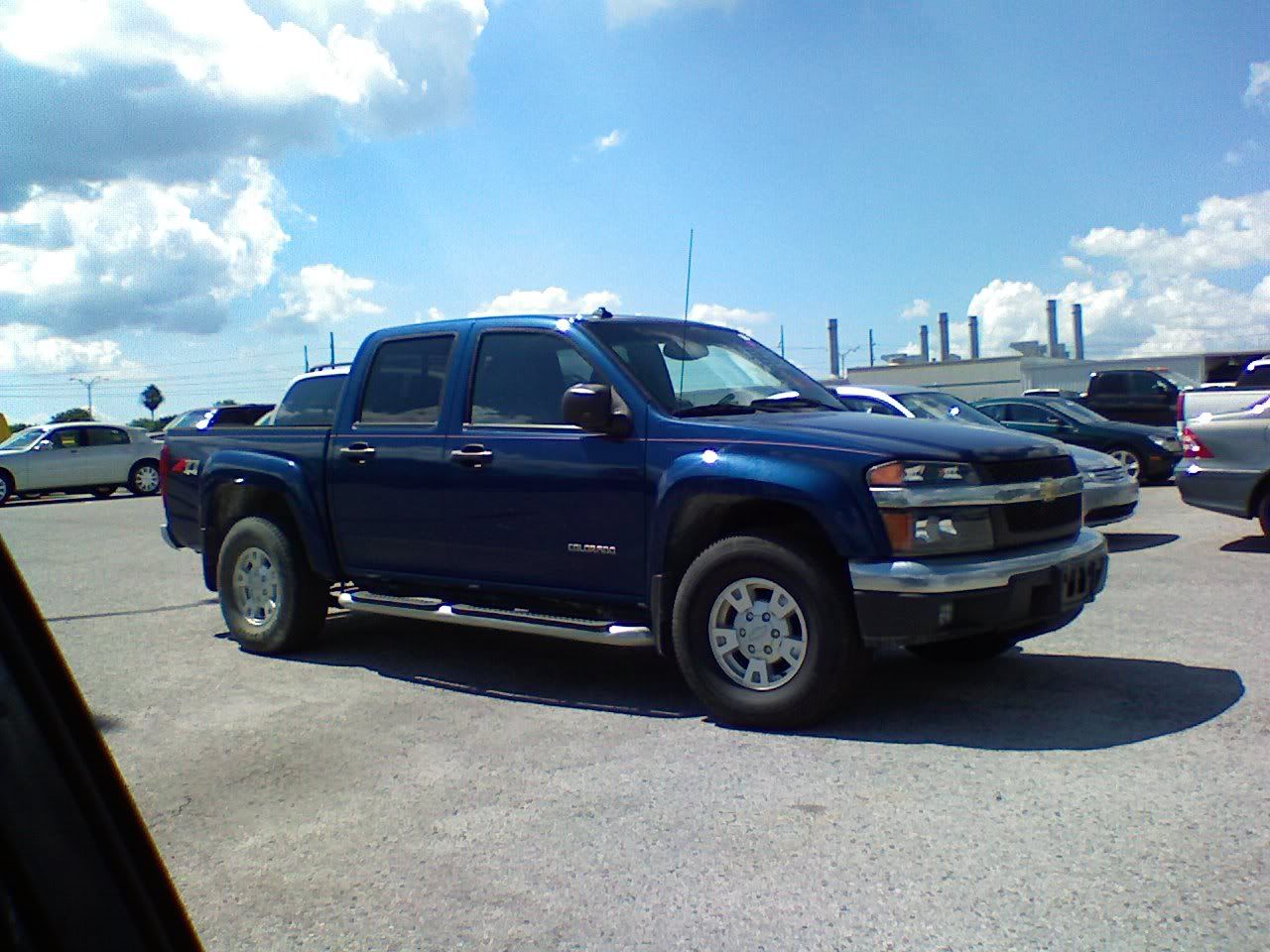 And finally, I saw this repo come in. It's a Zq8 and was taken care of...nothing done to the interior though...did have a Rhino Liner and a black bowtie...it was pretty nice