Discussion Starter
•
#1
•
geoff/dropped-06-murdered/el jefe needed to pick up some parts off of me, so in true steel rivers fashion, we made a meet out of it.
started off the day modding, bullshitting, couple beers.
(more info on the distorted truck from its owner...)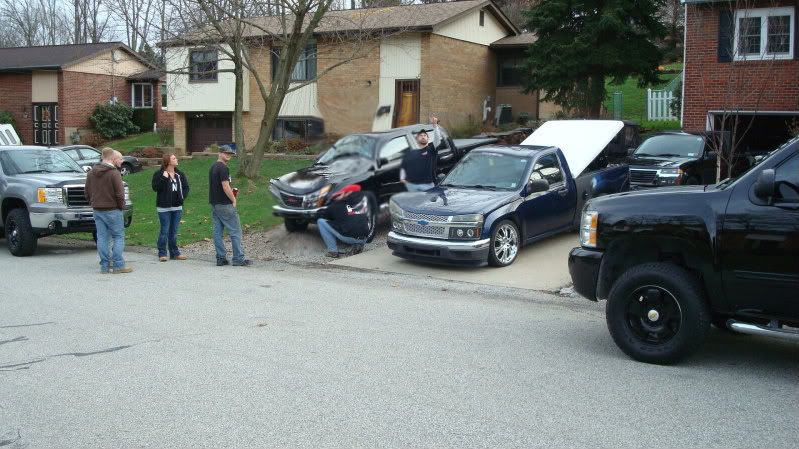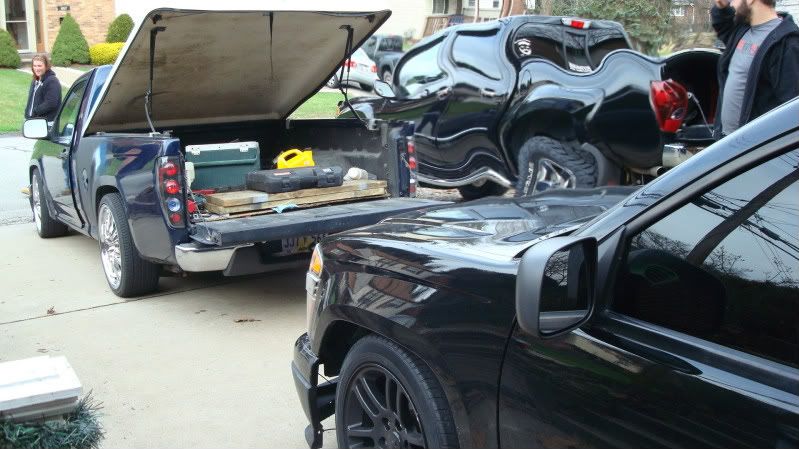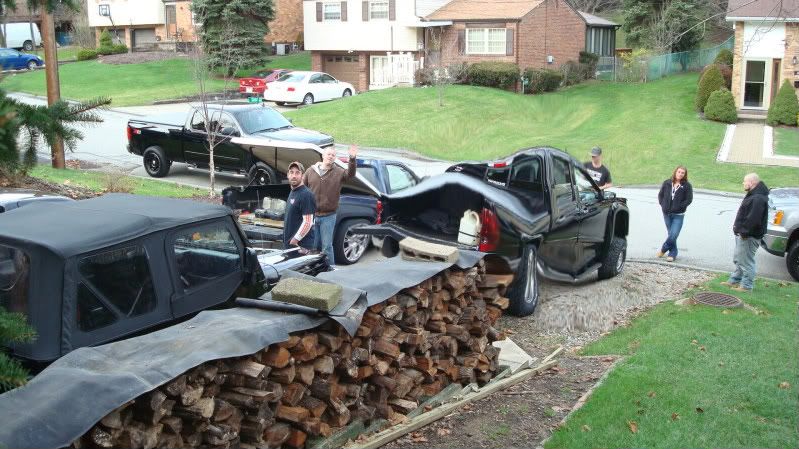 my wife got a hand with the xmas lights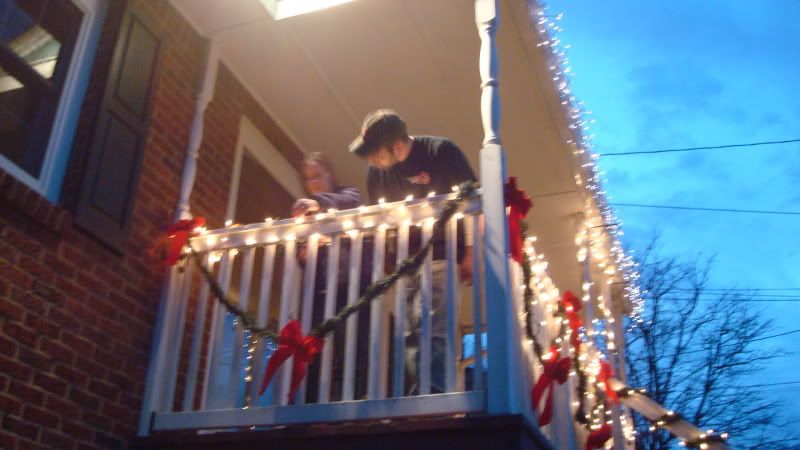 jval doin' work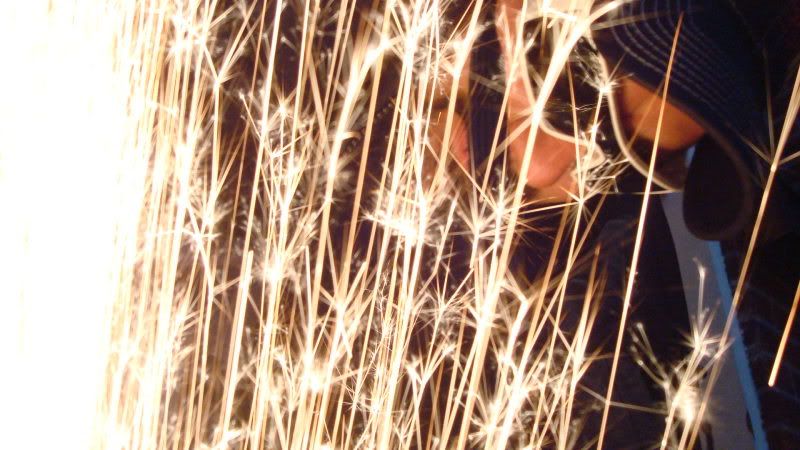 what was he cutting?
some homo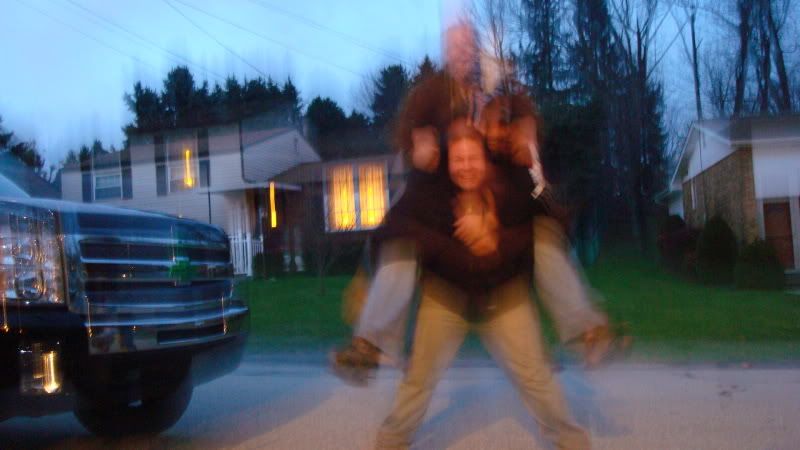 recently voted "americas manliest restaurant" (seriously -
Manliest Restaurants In America: 'Men's Health' Declares Primanti Bros. The Most Dude-Friendly Restaurant
) for dinner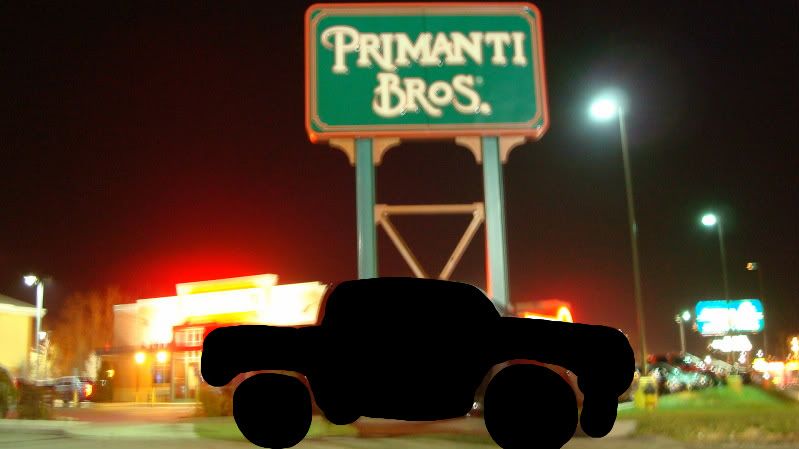 jval joe and romemachine rome through a beer
back to my place after dinner. alittle huka(?) for dessert.
*this is only flavored tobacco, but if need be i can take these pics down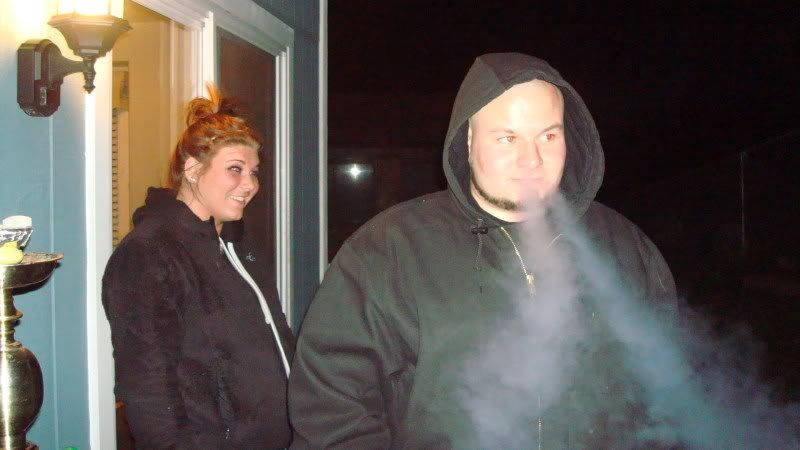 mrs.radojim sam and chris - chris from mississippi, yeeeeeeuuuup. joe, geoff, rome and chucky on the deck
joe and geoff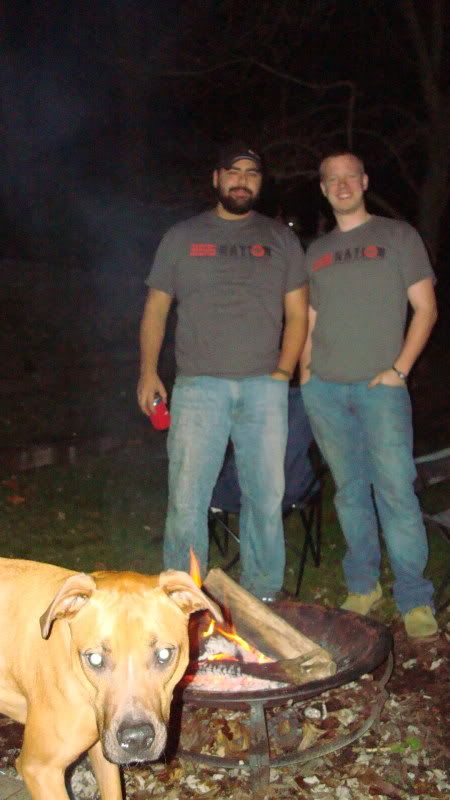 geoff and roxy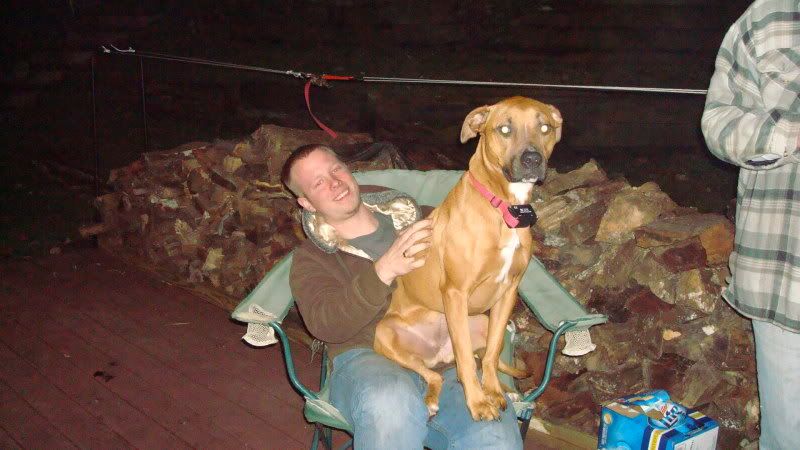 then, also in true steel rivers fashion, things started going down hill...
roxy had to go inside
because rome borrowed her invisible fence shock collar. yea, on his nuts
he puked a couple times...
drank some of the bullitts famous hooch
then felt, umm, better?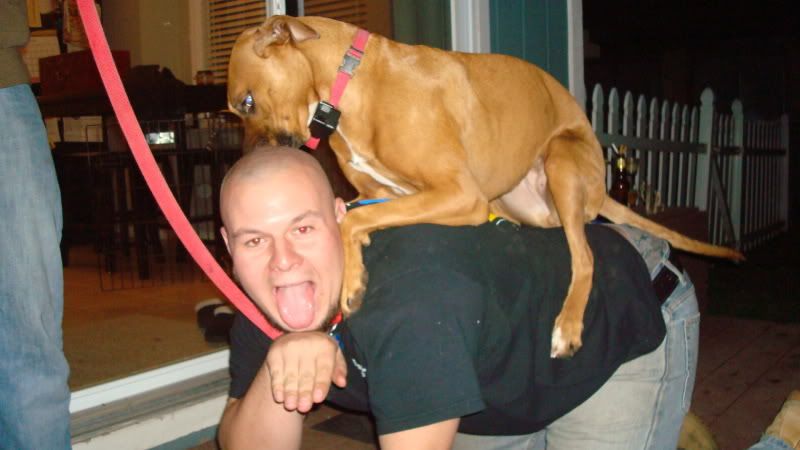 then we went to a bar...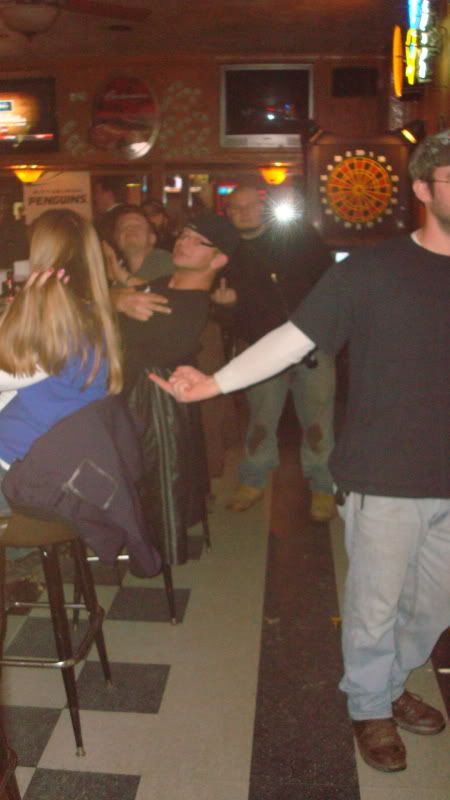 and another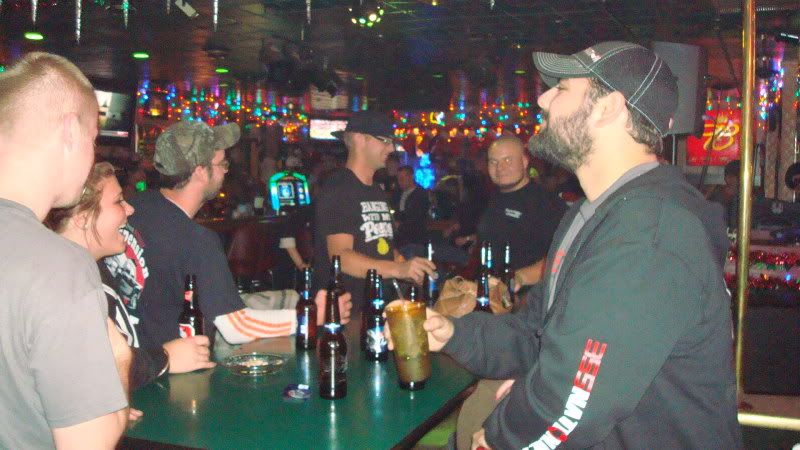 the rest of the pics need no explanation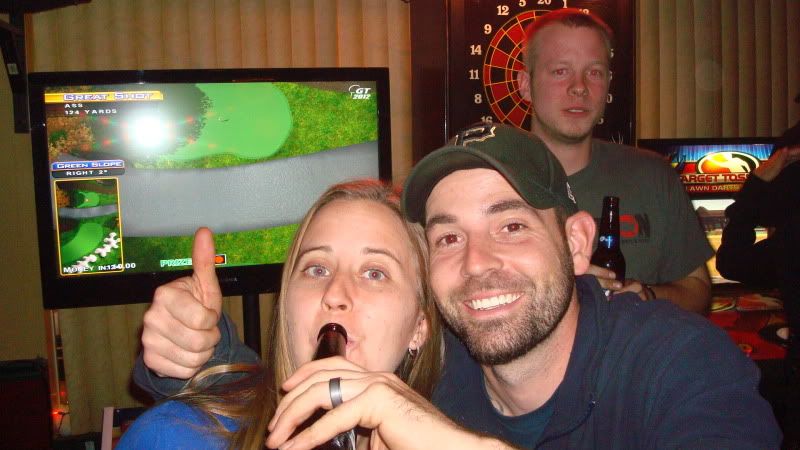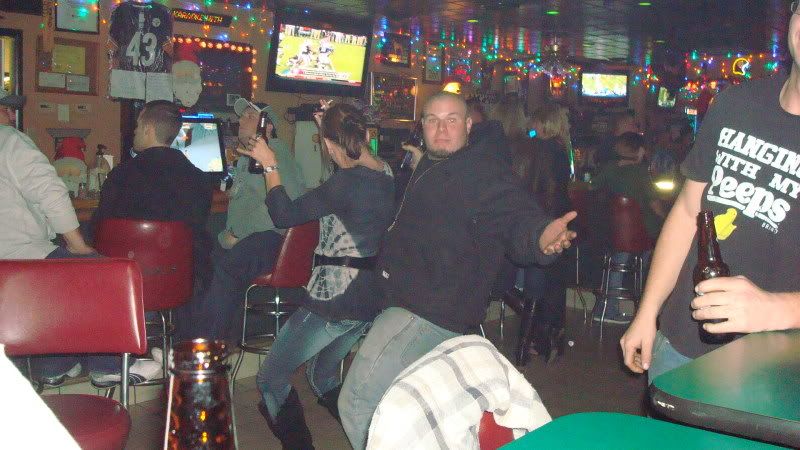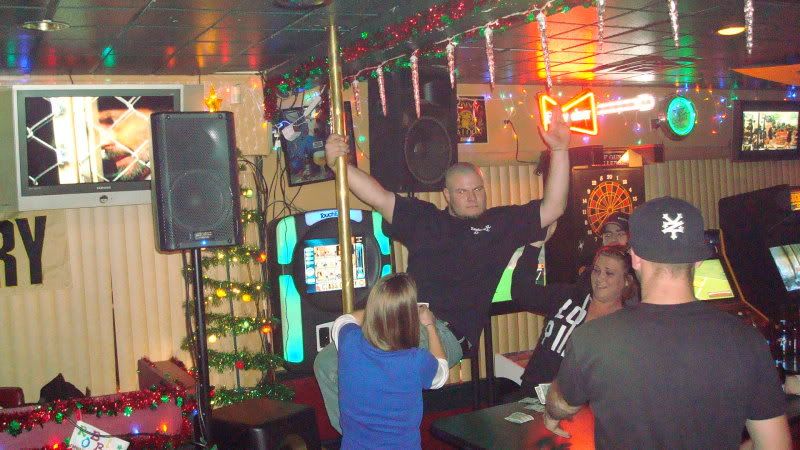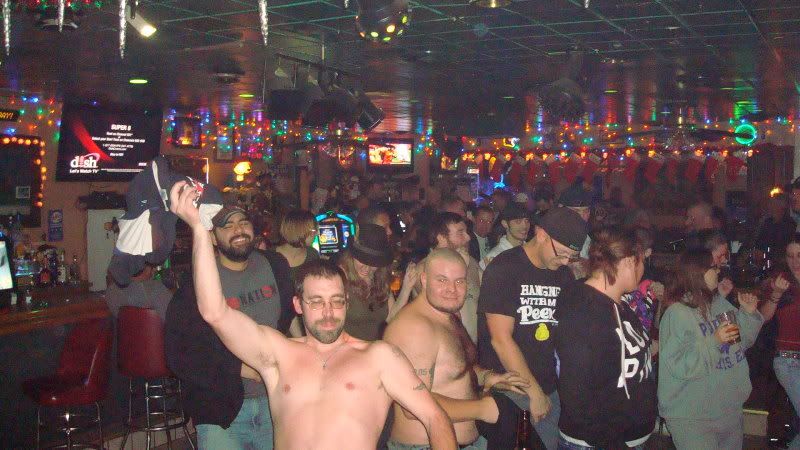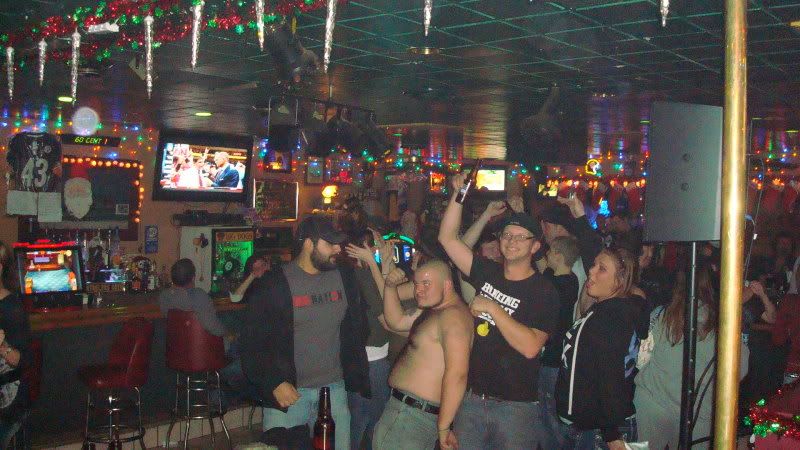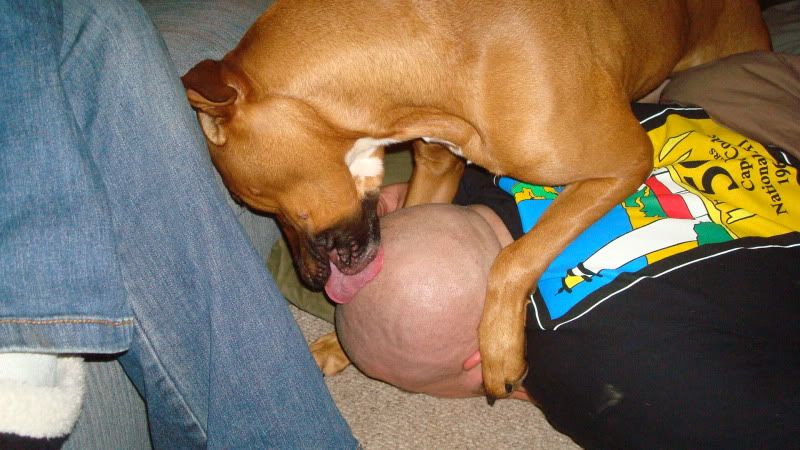 3:55am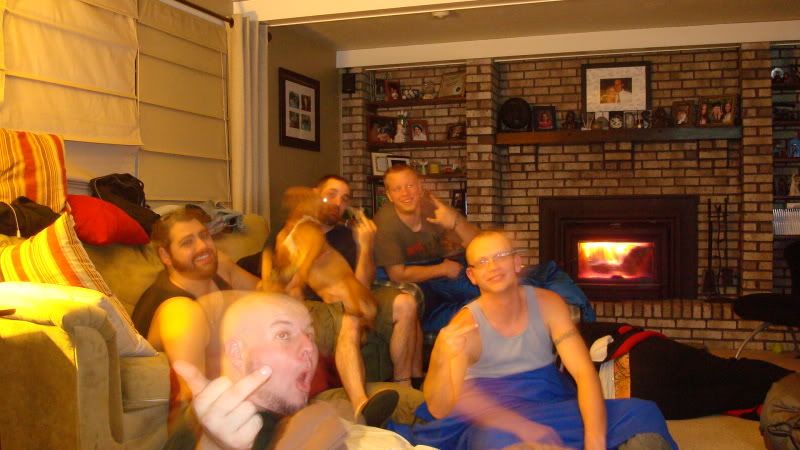 was a good time, fellas. thanks to everyone for coming out. of course the src will never be the same with out skitz, but he was there with us. we miss you, brother.