Hey guys, I went through all 47 pages of the "Post Your Wheels" thread and man was there some kick ass rigs in there! Killer looks, guys!
What I am asking for here is specifically stock suspension with custom wheels pictures. Please post details if ya can.
Thanks in advance for any and all participation!
-W
p.s.
Just to prove I'm a team player, here is my painfully stock set up as an example: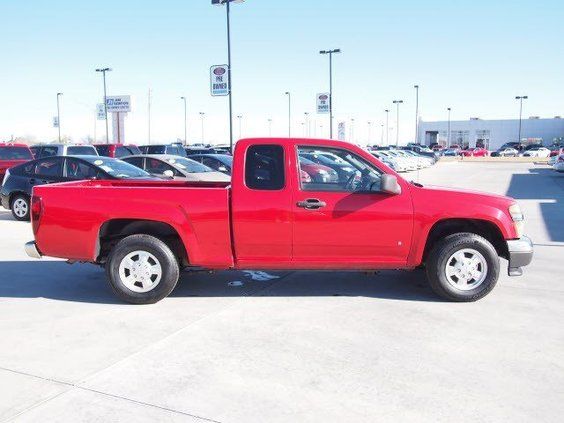 *don't know the tire size as I have yet to take delivery of the vehicle! derp. But, they are definitely 15" rims.
edited to add tire size: 225/75/r15