One more review for right now!
I did my usual Fall/Pre-Winter detail on my 2011 Colorado this past weekend. Tried out a few new products and switched the majority of my products to SCG Pro Line. For my Last Step Product (LSP) I choose the new
SCG Pro Acrylic Shield Paint Sealant
and I couldn't be happier. When I first popped open the bottle there was a strong chemical smell which made me think I was getting an actual product and not just something that smelt like flowers. Second thing I noticed was how thick and cream like the sealant was, I had never seen any other sealant like that... Most of the sealants I have used have been thin and/or runny.
I used a Flex 3401 VRG on Speed 2 with a Black Pad (Red/Crimson Pad is recommended but I did not have one handy) to apply the sealant. Not very much sealant was required on the pad, a little seemed to go a long ways. I was using somewhere between a nickel and quarter size drop of it at a time as needed. Went on pretty easy with the machine.
I did also do my OEM "Chrome" wheels by hand with a SCG Blue Applicator Pad to apply it.
As I worked around the vehicle it gave enough time for the first panel to cure (about 15 minutes is what I gave it) as I was finishing the last panel. As I started removing the excess remaining on the panels I couldn't help but notice how slick the panels felt and how effortlessly the towel moved across the paint. This made me feel like there was more than just sealant on the paint. I understand sealant is a paint protectant from the elements but no other sealant that I've used before made me actually feel like there was a layer of something over the top of the paint and clear coat... That is what I am most impressed with in this product!
The only downfall I noticed (but there is an upside) is that ASPS is a little difficult to remove from the paint. But it's much better than some other sealant products out there that take 12-24 hours to fully cure. I did find it a little easier to remove using
SCG Pro Detail Spray
.
All in all I love the new ASPS from Surf City Garage. It is certainly the best sealant I've used to date with Hydro-Seal coming it at a close 2nd. This offers great protection and am hoping it to last through most of the winter months with maybe just an occasional touch up here and there to the lower panels. I really like what it's done so far!
The truck came out looking great! (Photo's taken with an iPhone 6 forgot my DSLR)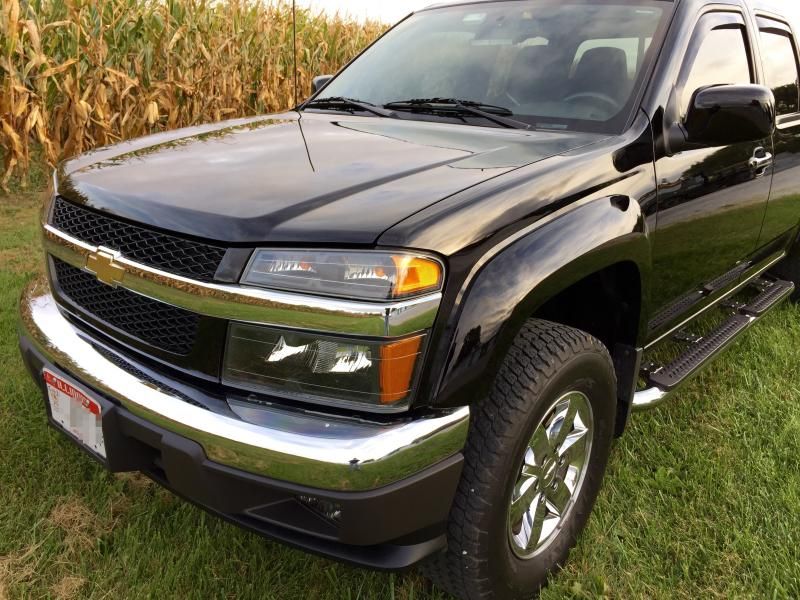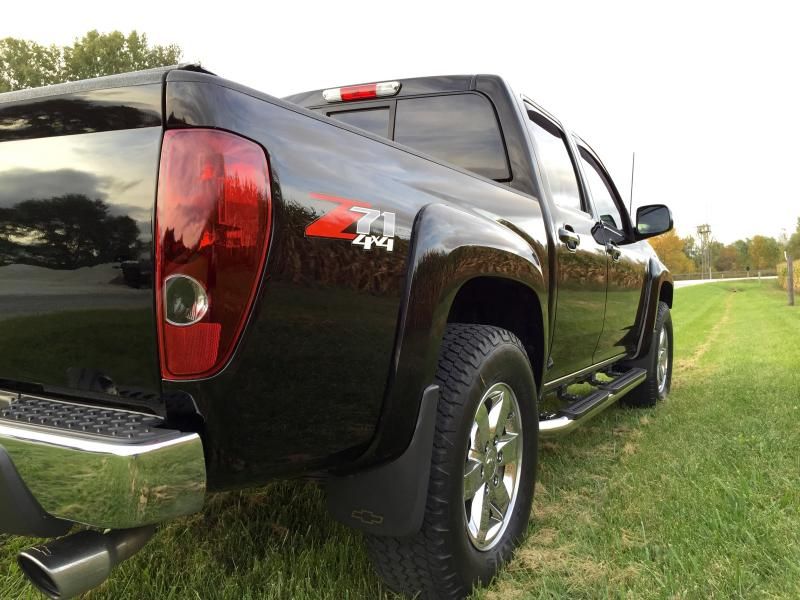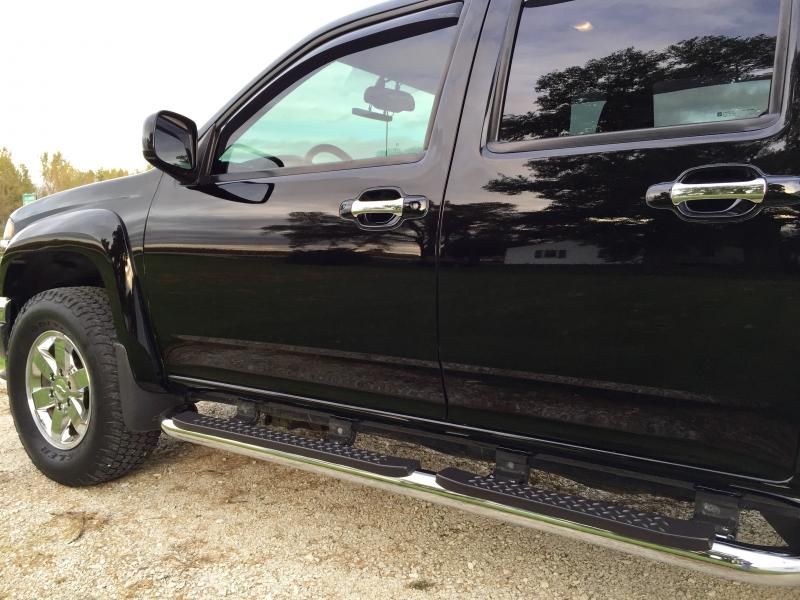 And bonus flexing...