There are 3 bulbs in the rear tail lights. 2 red and 1 white. I would like to make 2 changes. Maybe this is another kit
@Supermodulation
could design and provide.
Change 1: Make the 2 Red bulbs function as parking/brake lights only. Remove turn signal functjon. Both light up for brakes.
Change 2: Use a cree switchback, like seen below, in the reverse lights. When it is in reverse it will illuminate white to act as a bright guide light. When the turn signal is applied it will blink Amber for the turn signal without the bright white cree.
Supermod, if you see this, what is your input. "I think" I can do this my self. I want it to be all LED in the factory tail lamp assembly. I just need a nudge in the right direction to get the wiring correct to make it function properly.
Thoughts everyone?
Tail Lights LED Flashing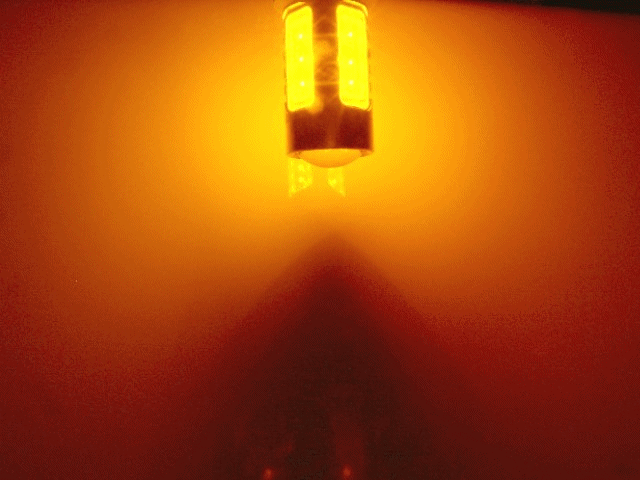 edit: just realized I this would have been better located in the Electrical/Lighting/Security section. Mods, please relocate.