Discussion Starter
·
#1
·
I had EricW835 and rrcn hasseling me earlier today about me dropping my truck and they wanted some pics. I've only dropped the rear since that was a pretty str8 forward install. I havent had a lot of free time this month to do both front and rear together one time so I just had to do something b/c I couldn't wait and just keep staring at my parts any longer....
...here they are
...
Stock gap.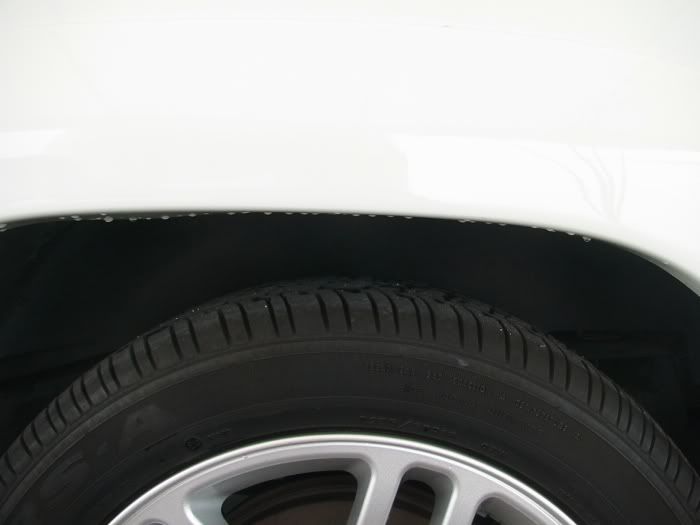 Dropped.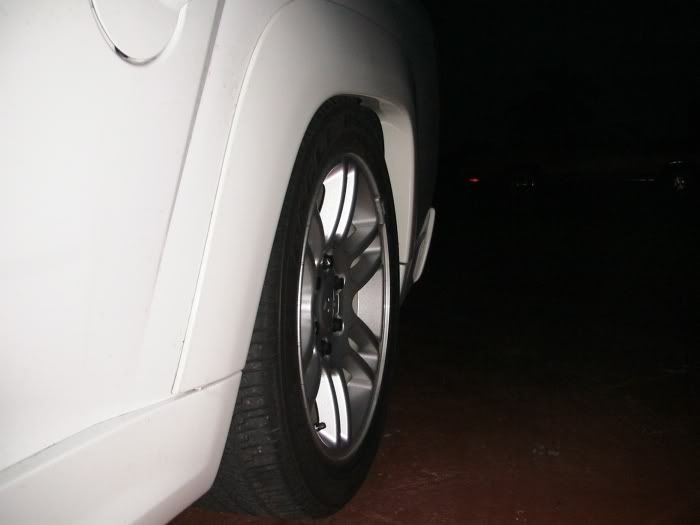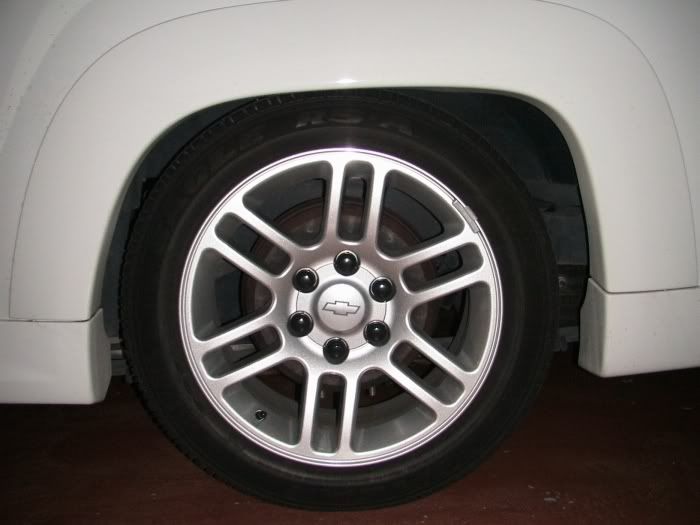 :kiki:
I installed 3" blocks. Its tucking a little tire, maybe you cant notice from this pics but is that normal to tuck tire w/ 3" blocks on a xtreme? I do have a spare tire plus a factory installed hitch package. Could that be holding down the back end a little more than normal.
Also the ride sucks!:lol: Shit, the bouncy ride isnt bad im used to that its just the freakin bangin of the axle housing and the frame that drives me crazy. Everytime I bang hard I look through my rearview to see if my rearend is throwing up its fluid...hopefully nothing will happen from now til the time I notch.