·
Your Neighborhood *******
To start off this is going to be the biggest OVERHAUL yet!!!!
And here are the steps and pics will come! And shout out for my buddy Chad at Ride Offroad the true master fabricator with out him this overhaul wouldn't happen!!!!
THINGS IN RED I HAVE
1. Build new frame with 3 link front and 4 link rear. (frame ordered)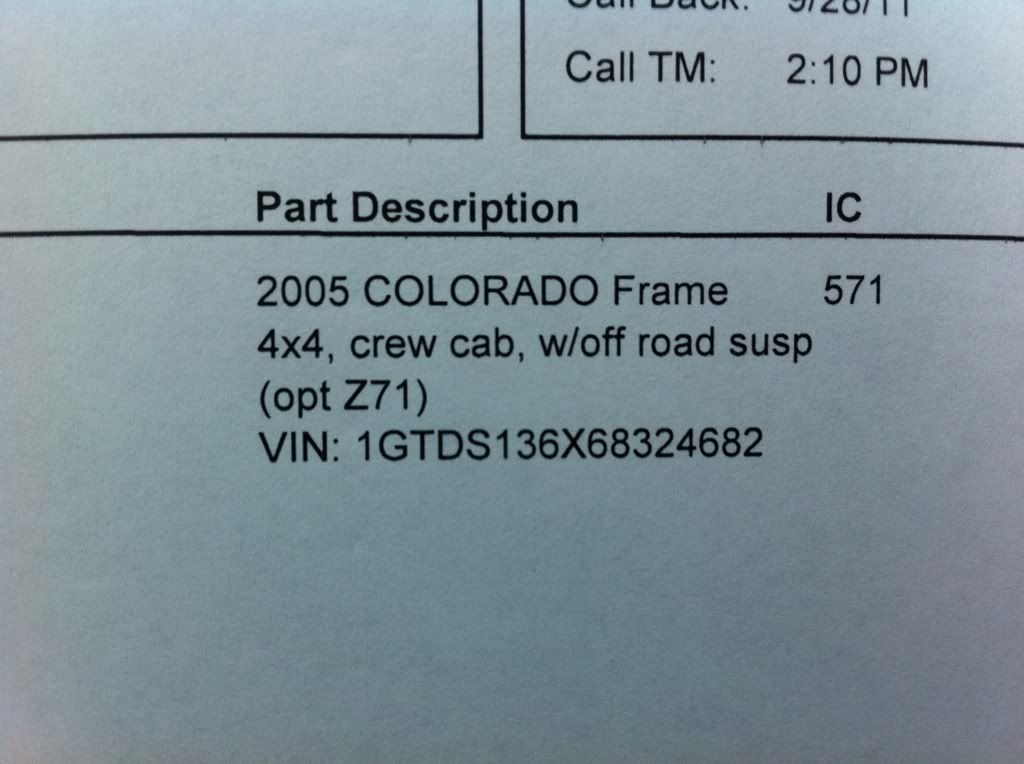 2.Custom HP pass drop Dana 60 and Dana 60 rear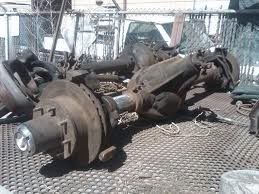 3. 40x14.50x17 inch tires most likely Iroks
4. Dana 300 twin stick 4:1 ratio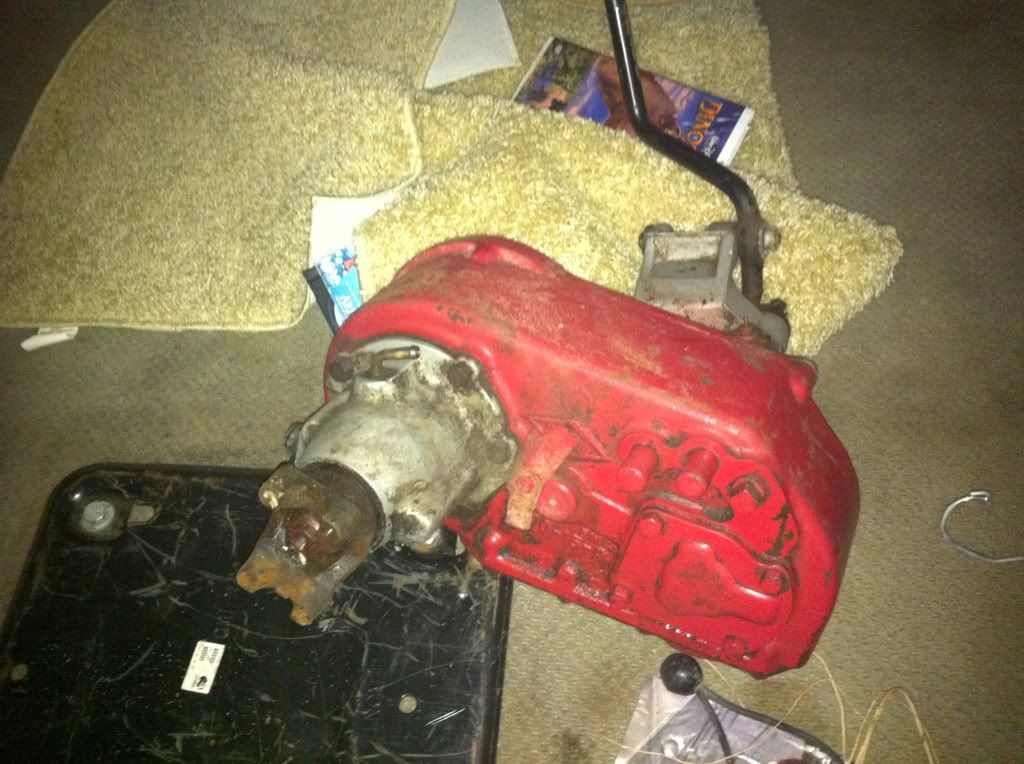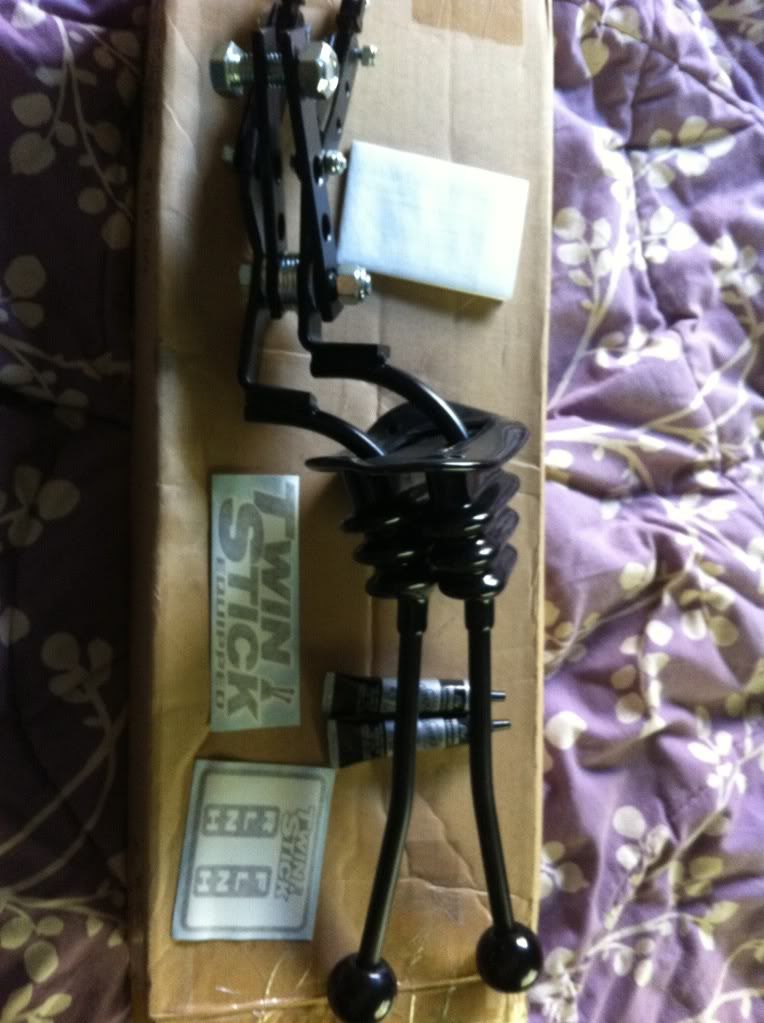 5. Front and rear Bumpers custom made tied in with rock sliders 12000 pound winch
6. Custom spare tire mount in bed of truck
7. Repainted, underbelly and frame coated with rhino line or some other
8. Roll cage inside no exo
9. 4 racing seat and harness
10. Floor rhino lined
11. And other do dads an small things lol
12.350 motor with th400 with shift kit and adapter for Dana 300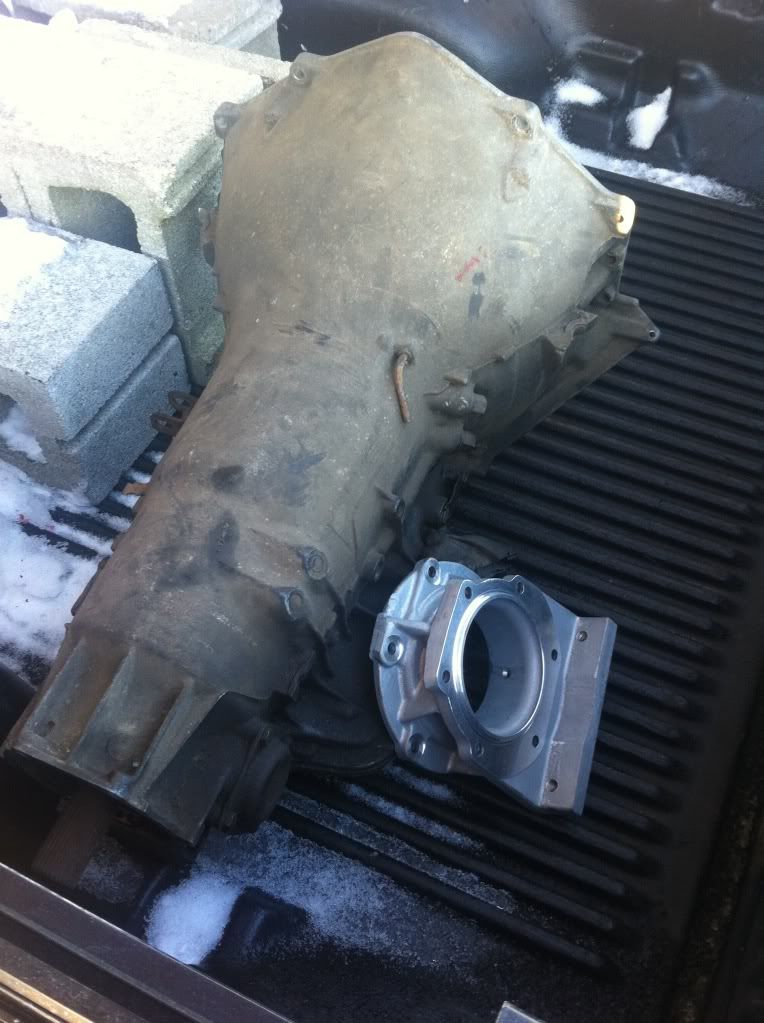 Others
????????????????
Open to suggestions!!!!!!!!
The most resent mod... Dana 300 in the truck
You can use all stock xmembers but one unless you run a 2 piece shaft in the rear and can use stock T-case mount/bracket with a little fab