Purchased Aug 6th, 2006 and debadged it the min I drove it to my uncles place from San Jose, CA. lol.
So here it is, pretty much stock except for the LED DRLs, debadged and stereo.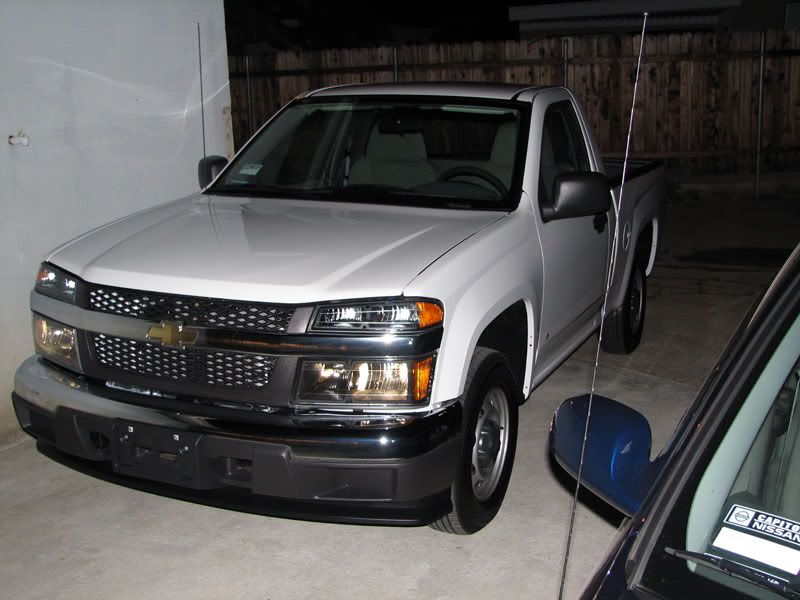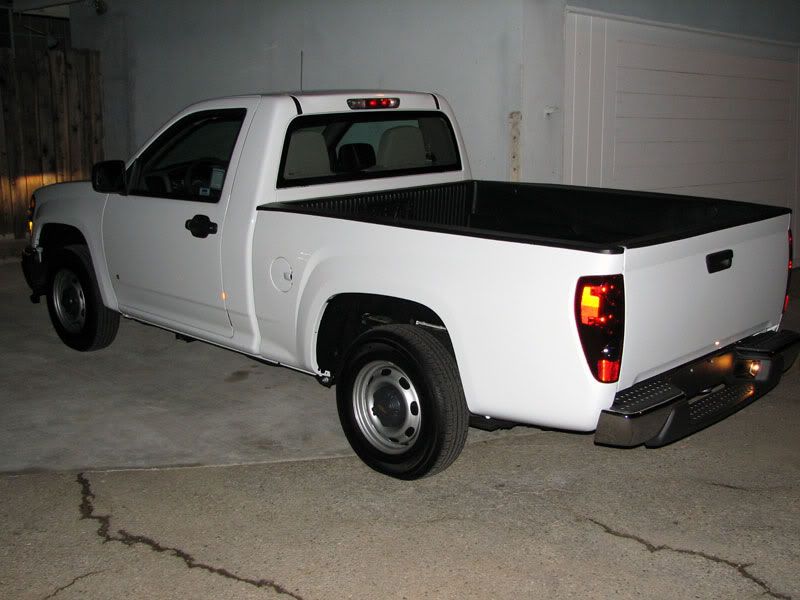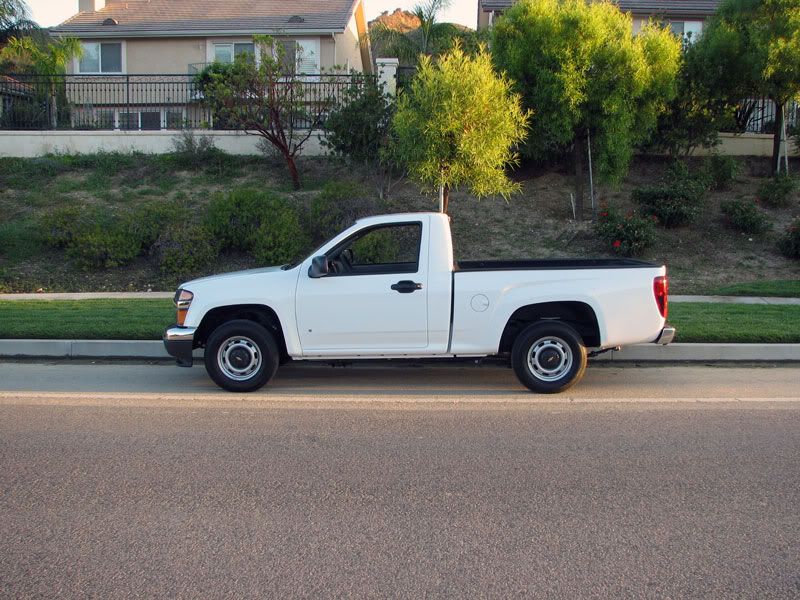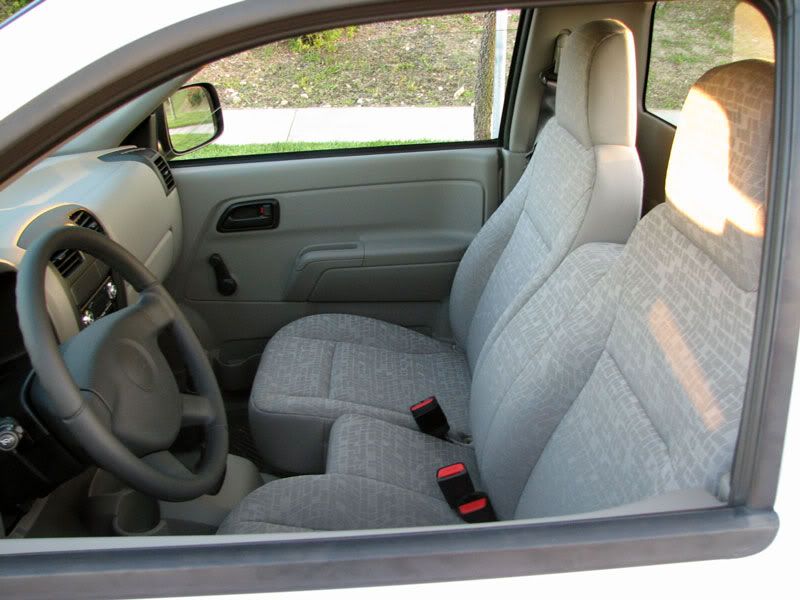 Dynamatt in the doors and new speakers: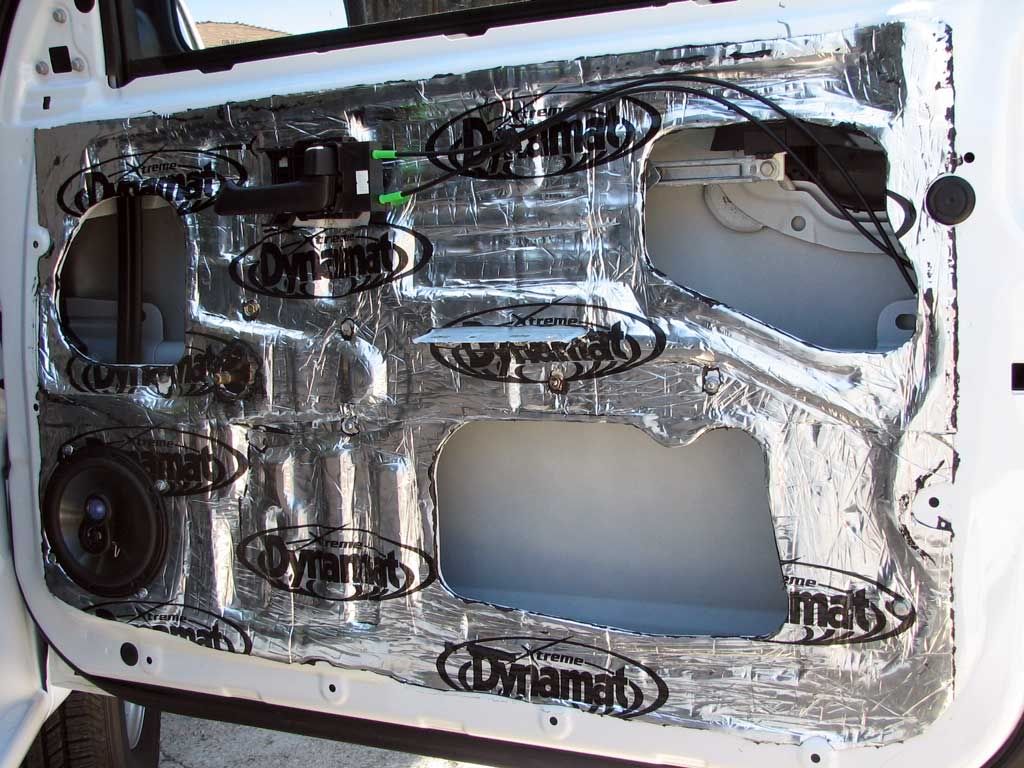 My TYC tails: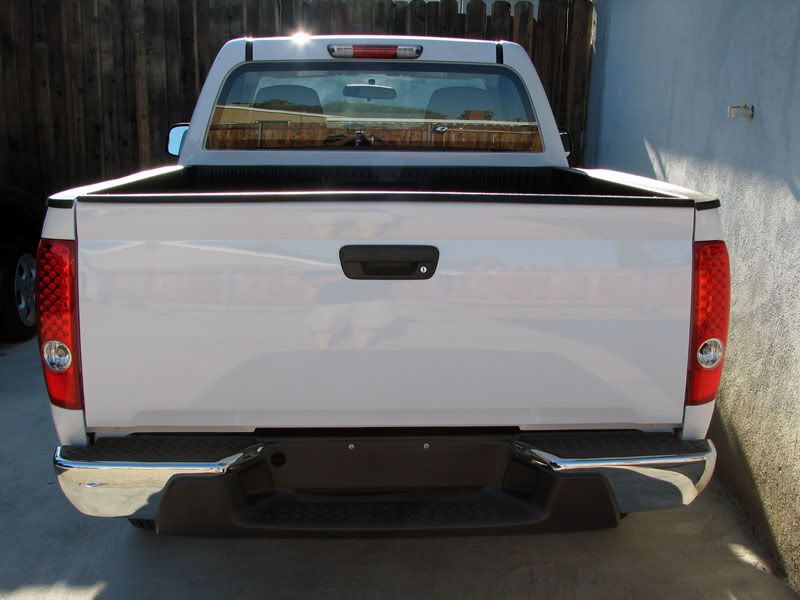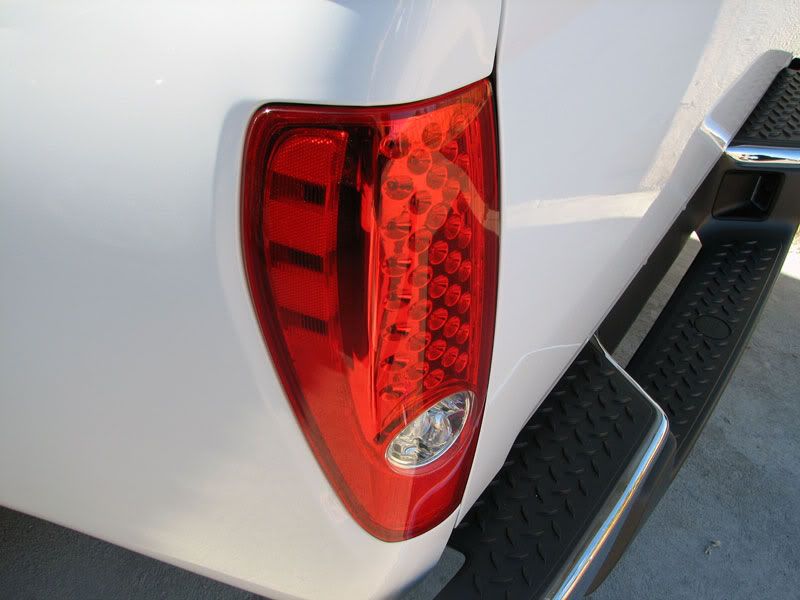 Z71 wheels with stock 205/75/15's and tinted windows: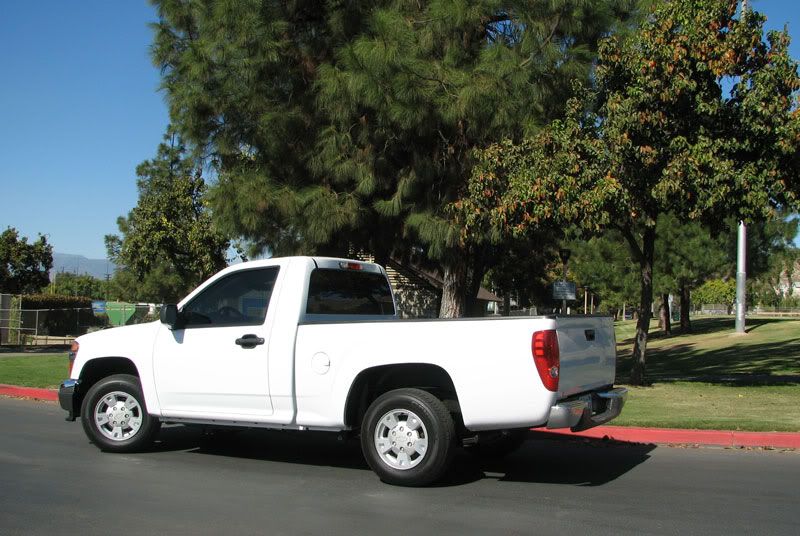 First set of HIDs:
The night I rolled back home with my new pan and SS bumper cover: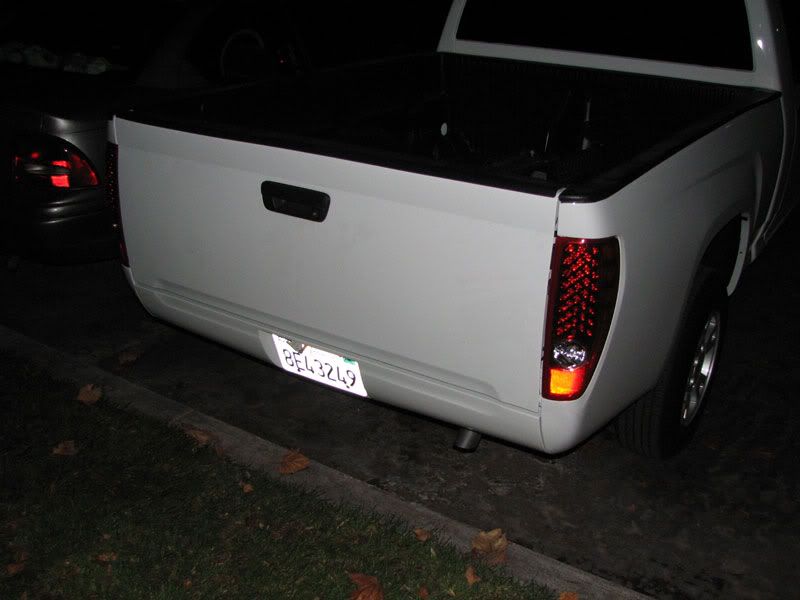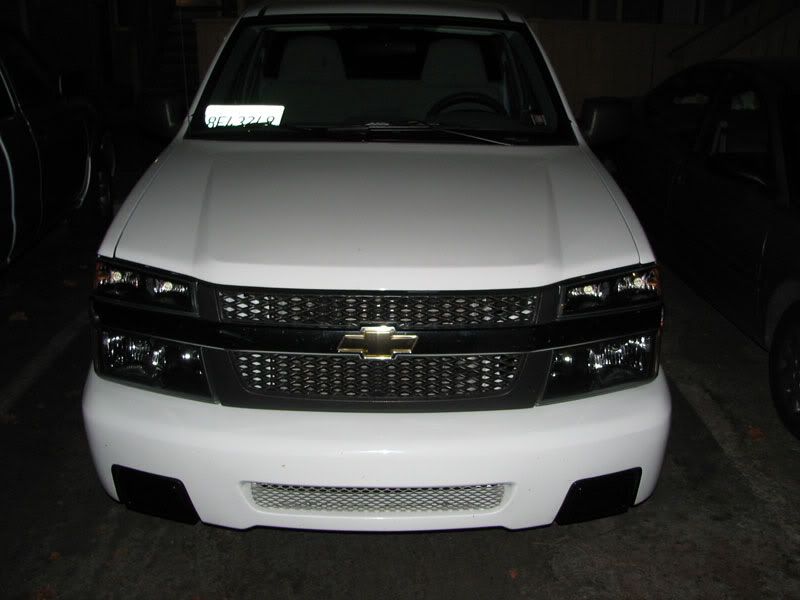 Morning pics: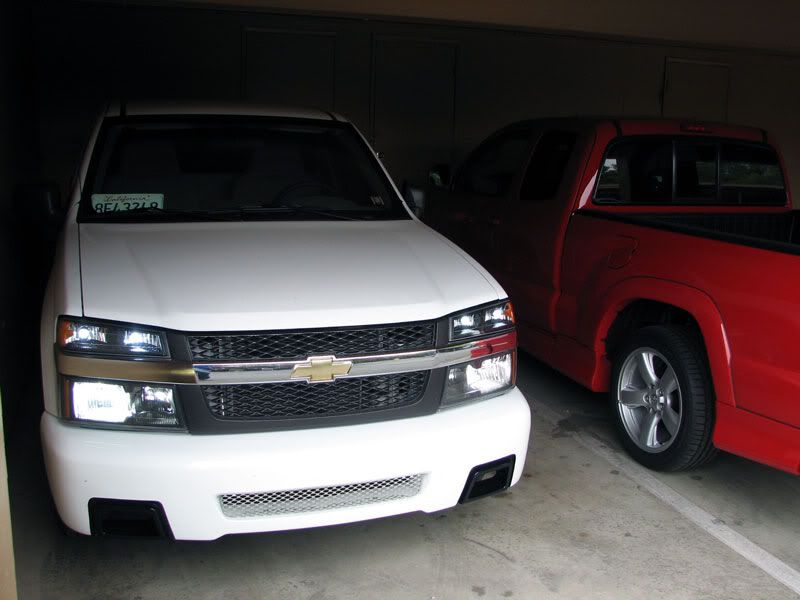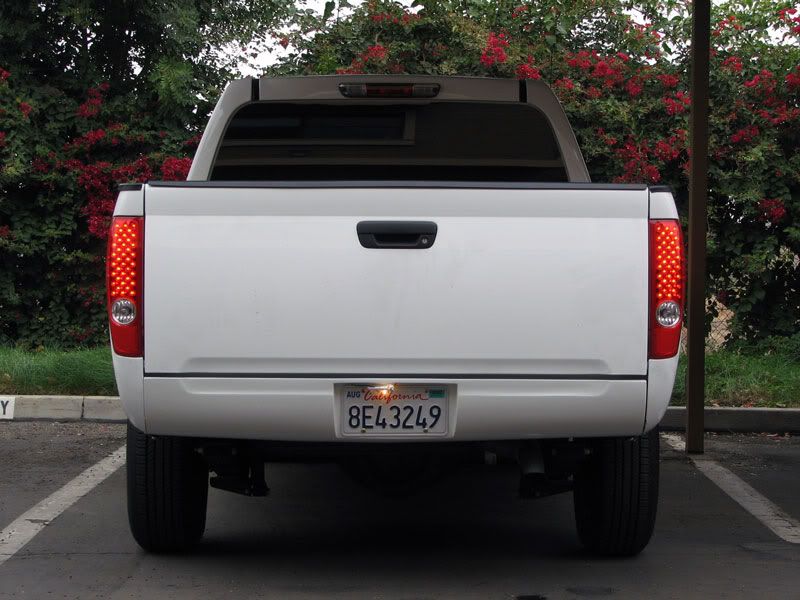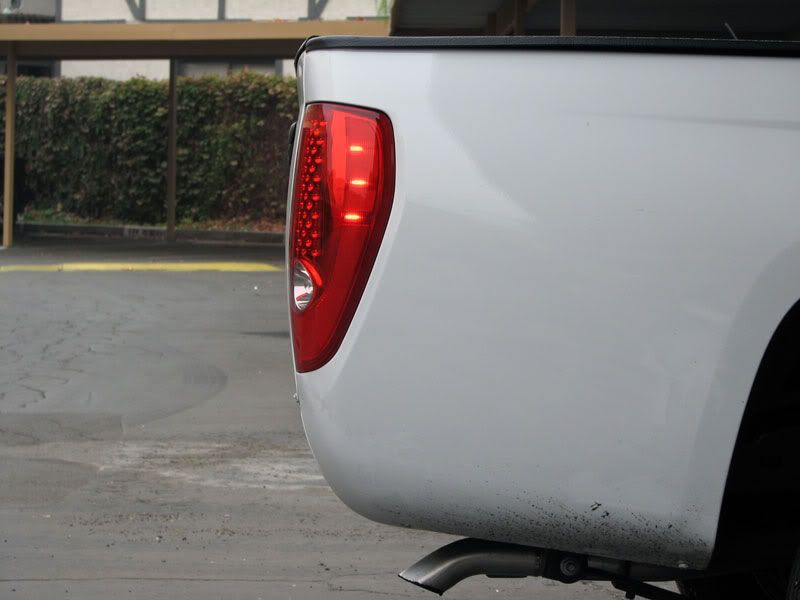 The seat covers: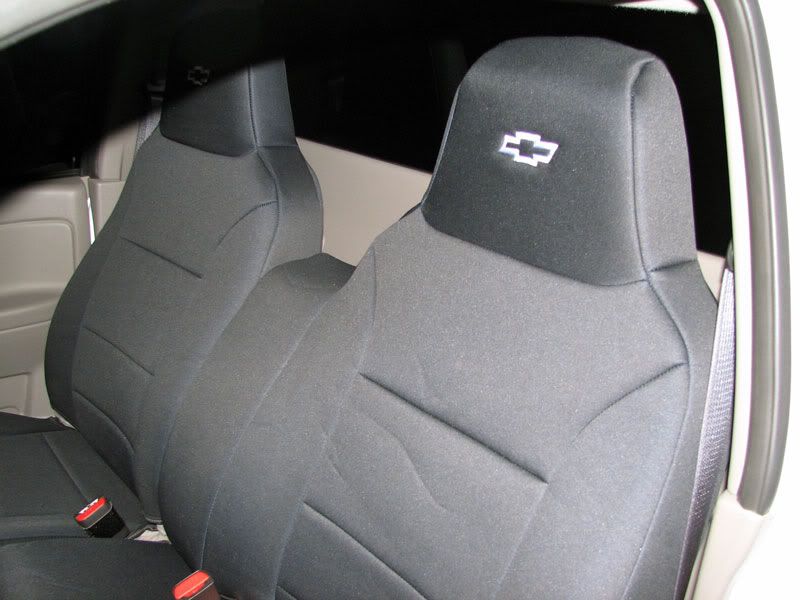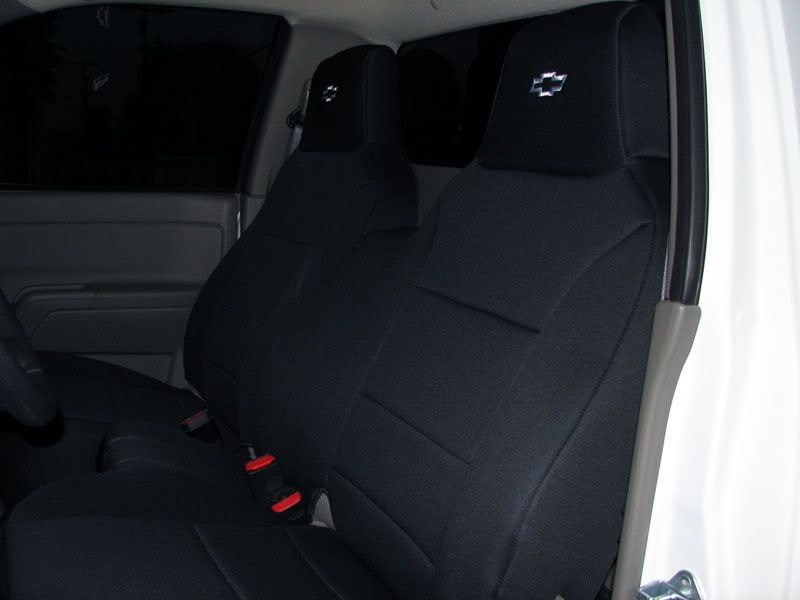 And the Xtreme grille installed with the SS Speed grilles: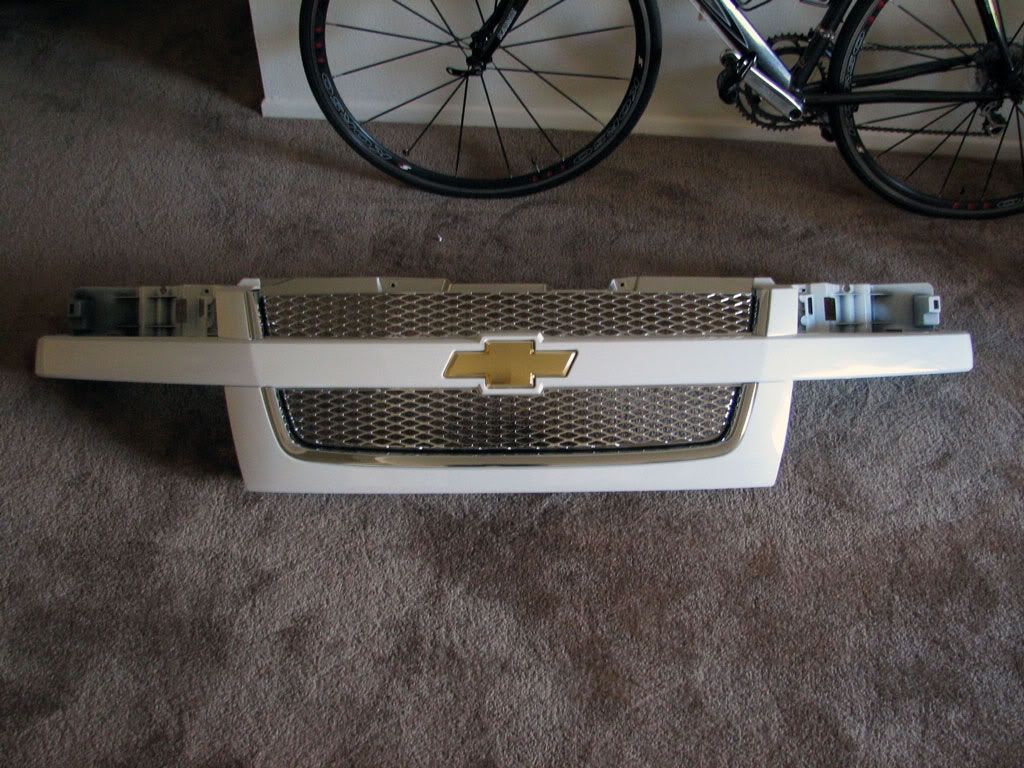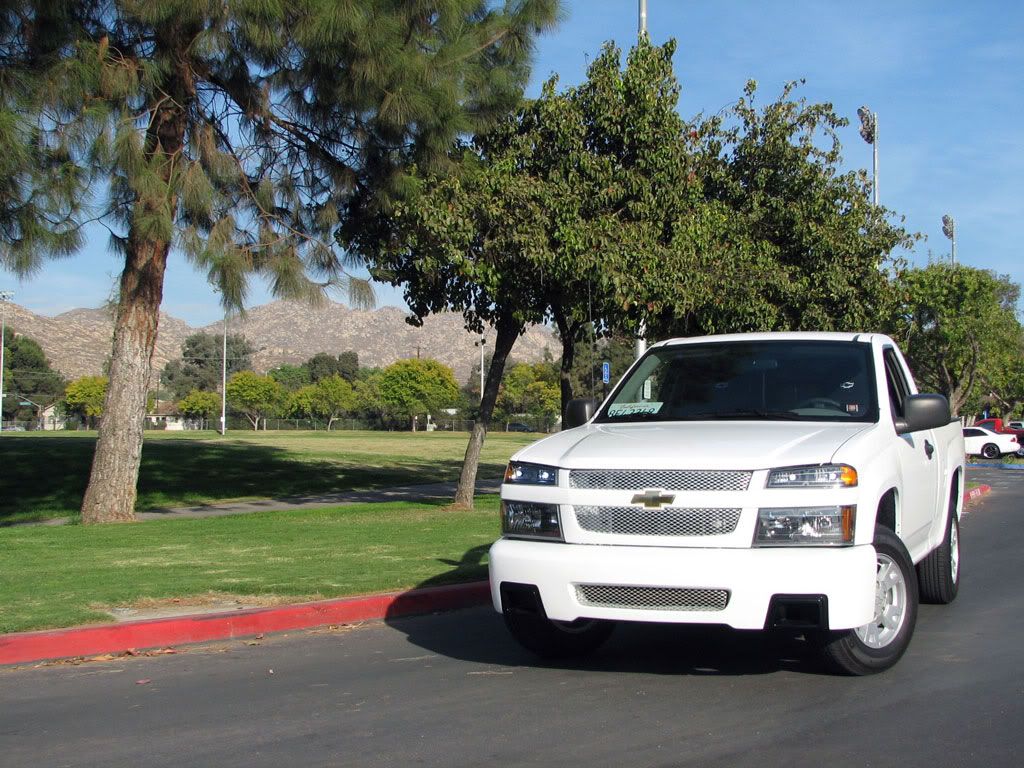 Dropped 2/3: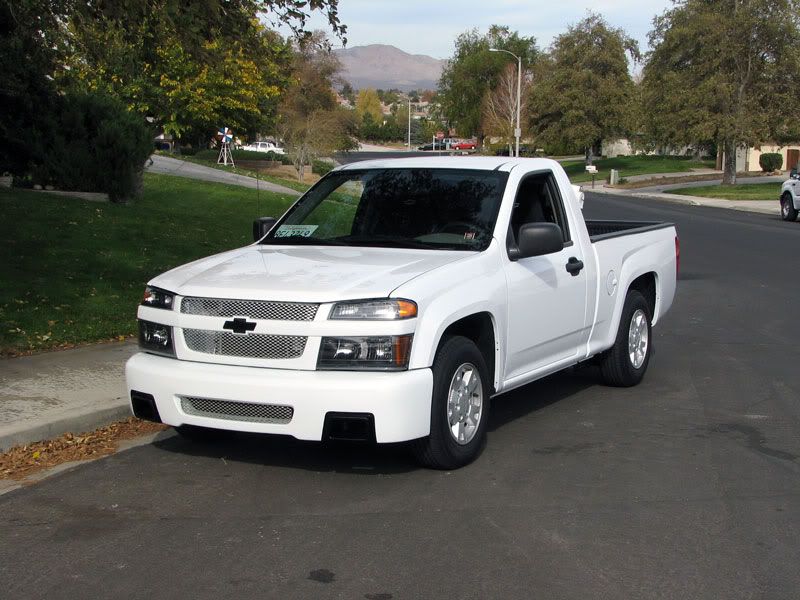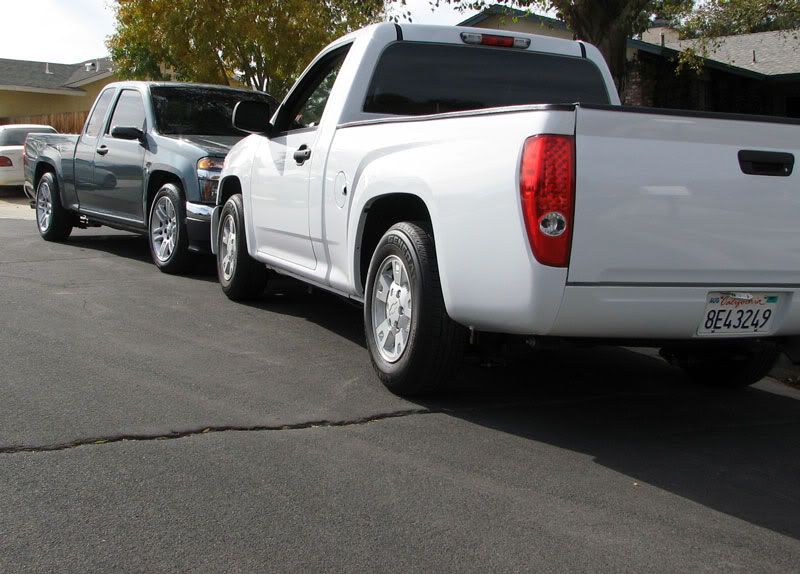 Had the power windows/locks and alarm and the replaced driver's side window after the break in along with a stock MP3 unit I bought off MC: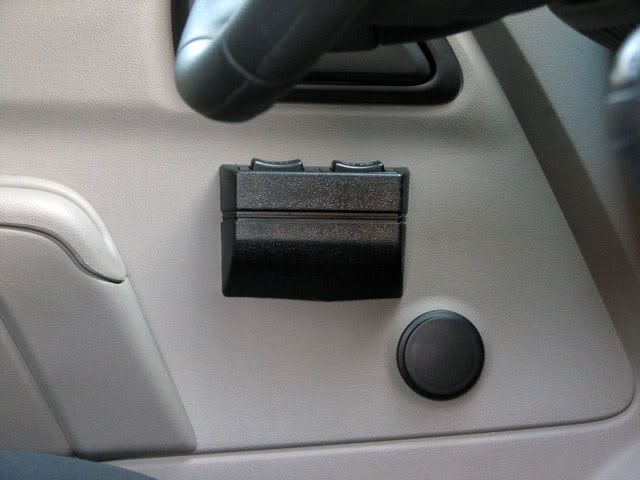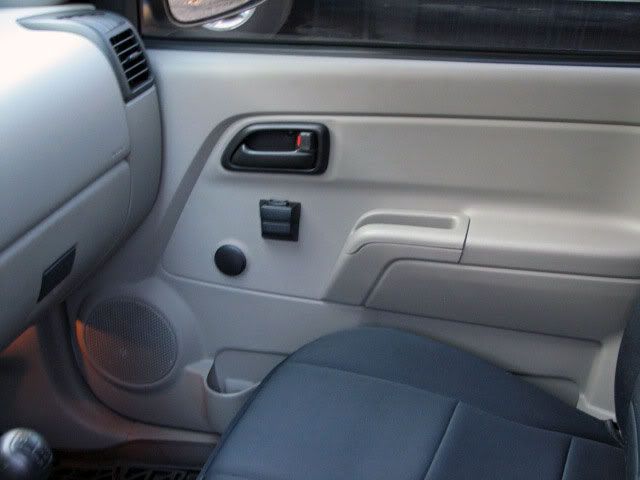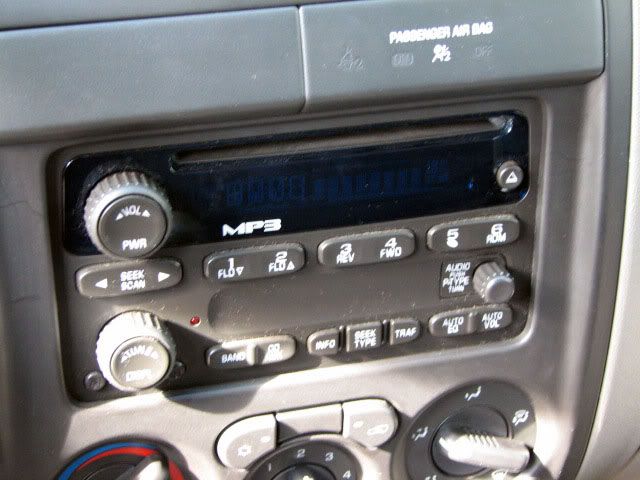 The Mr. Taillight highbeam kit: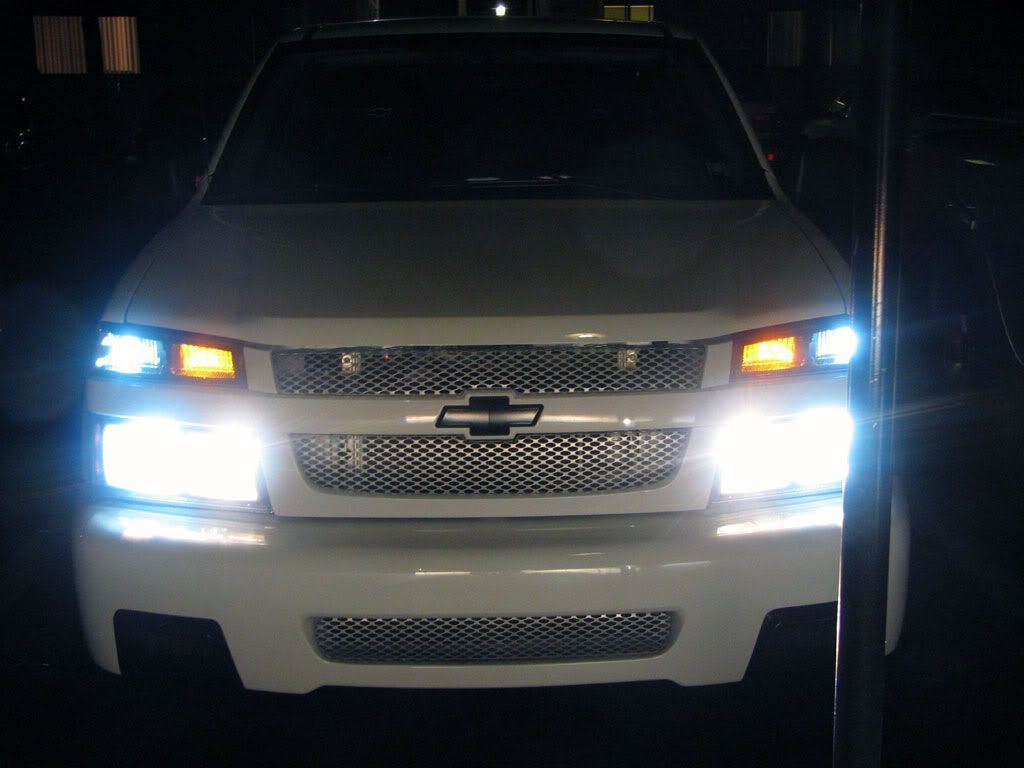 Stock buckets: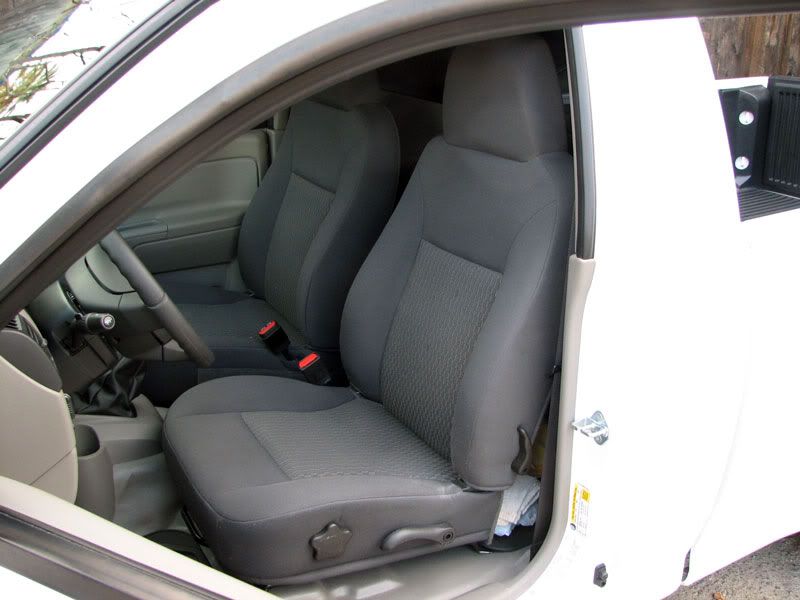 And the painted headlights: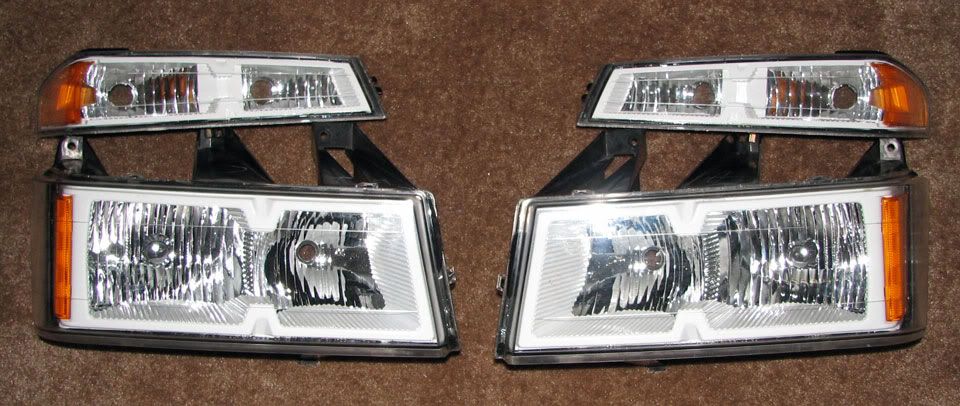 My AEM intake: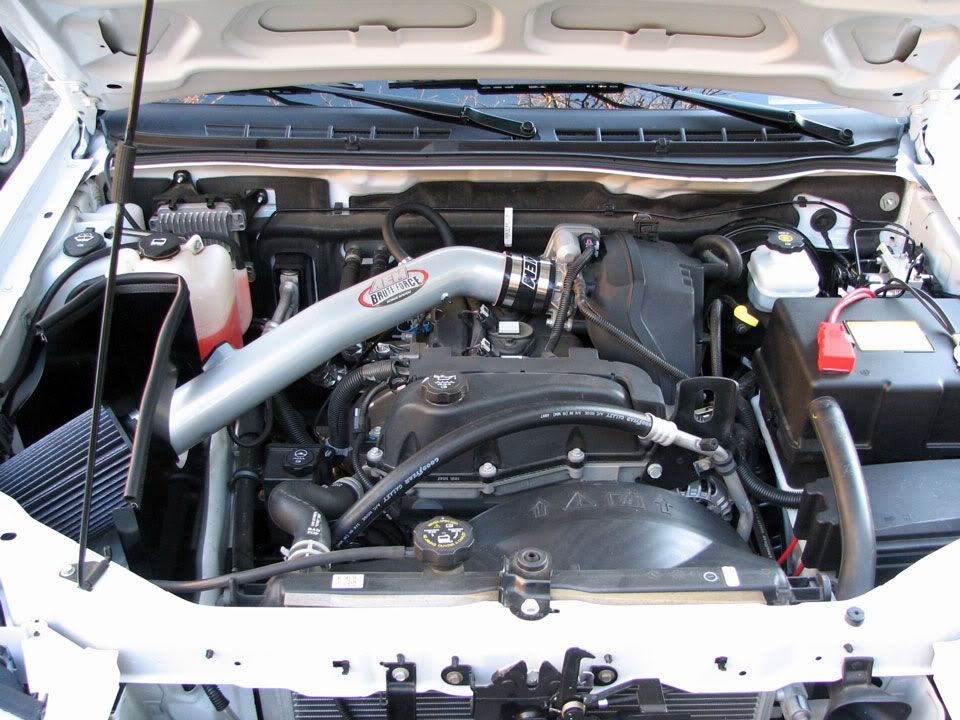 The night I got home with the new dubs: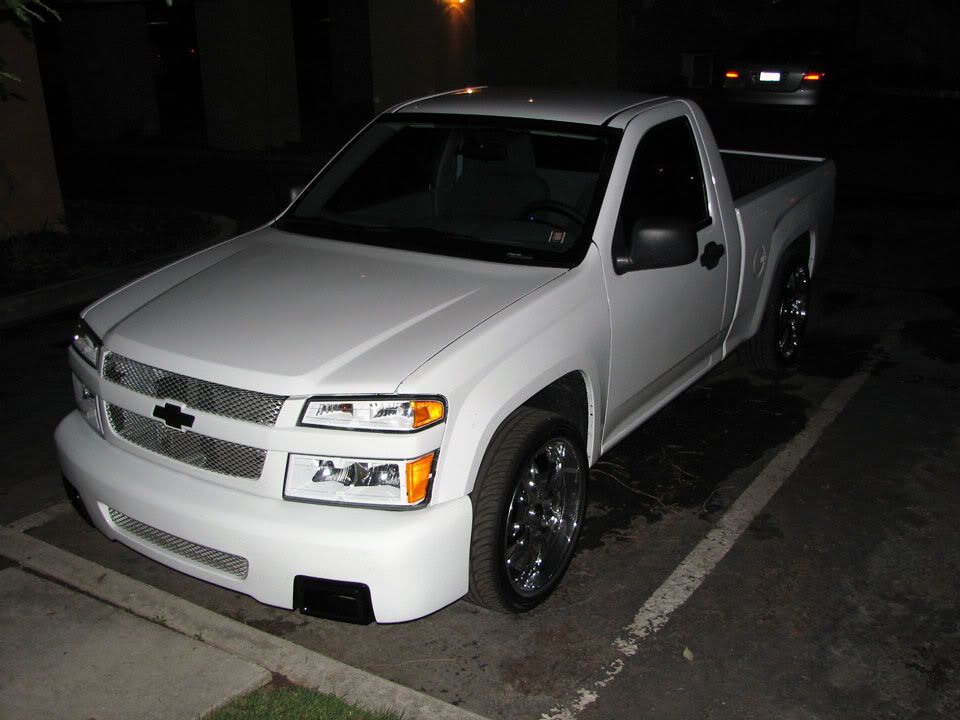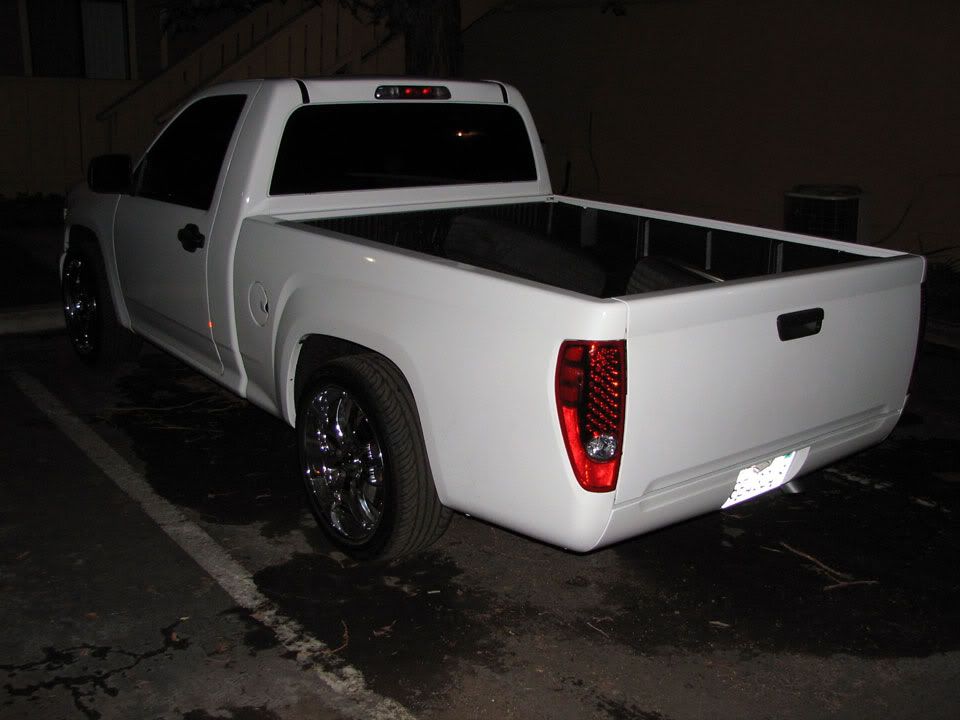 And some bright and early pics of the dubs the following morning: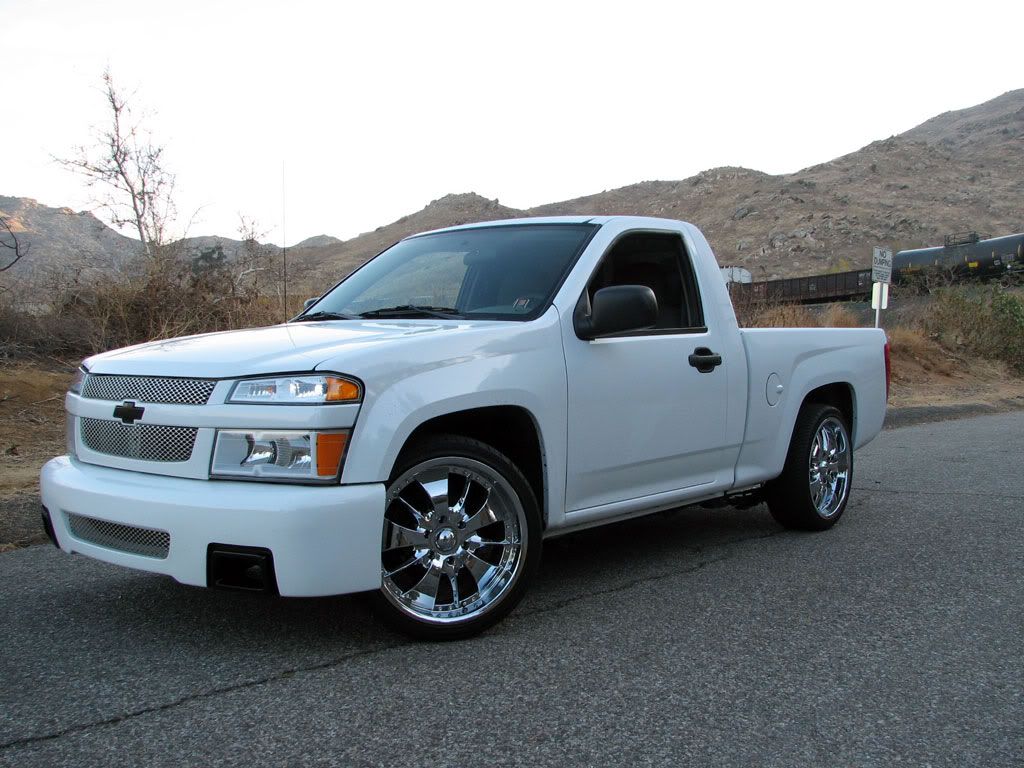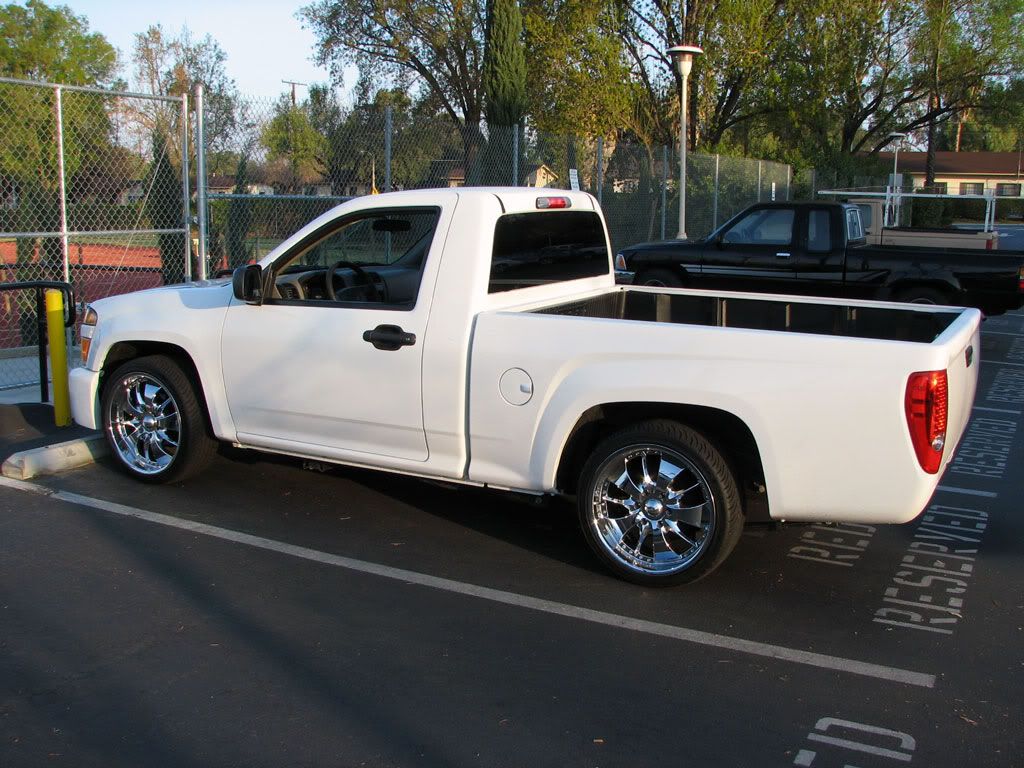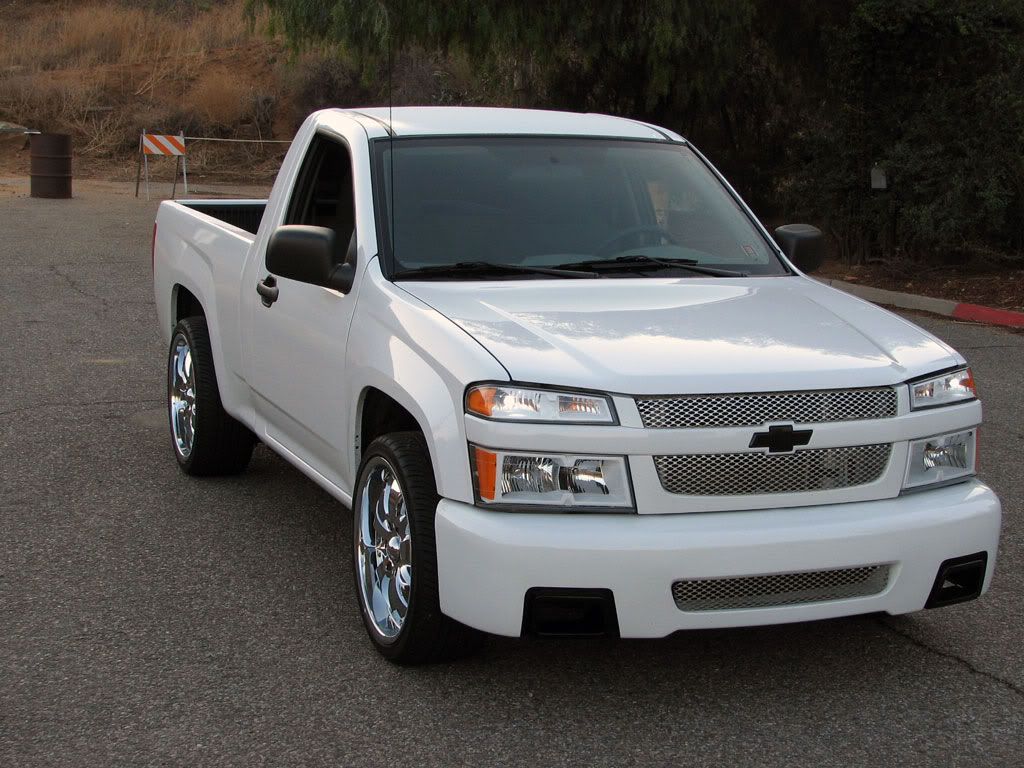 The ZQ8 flares: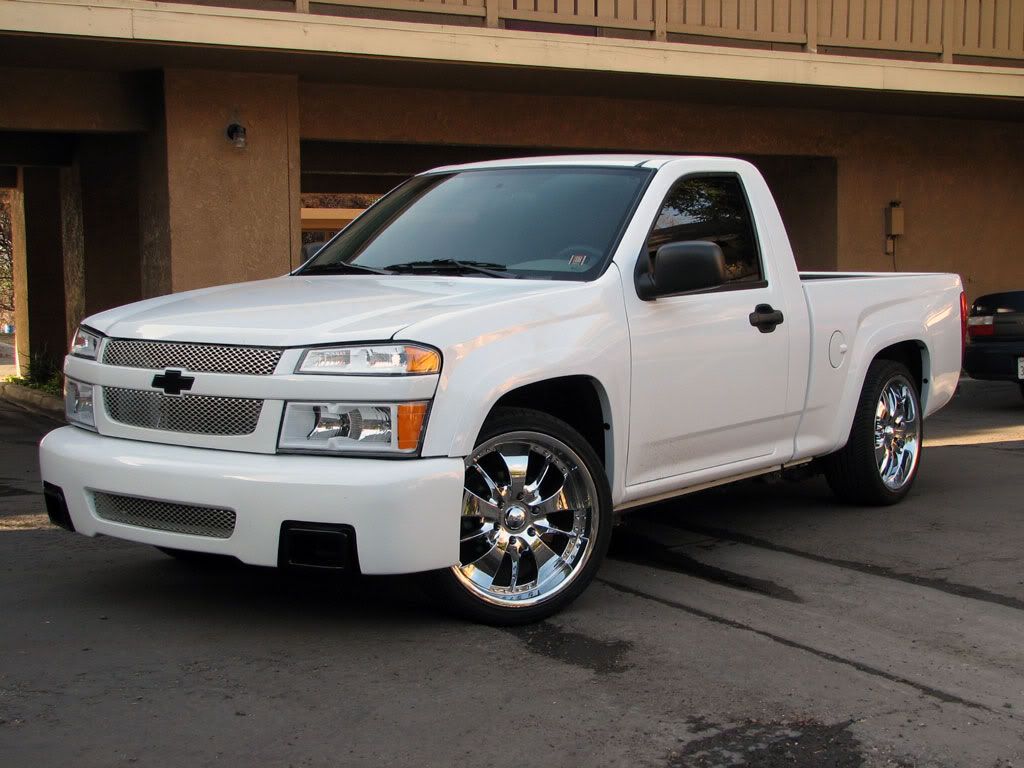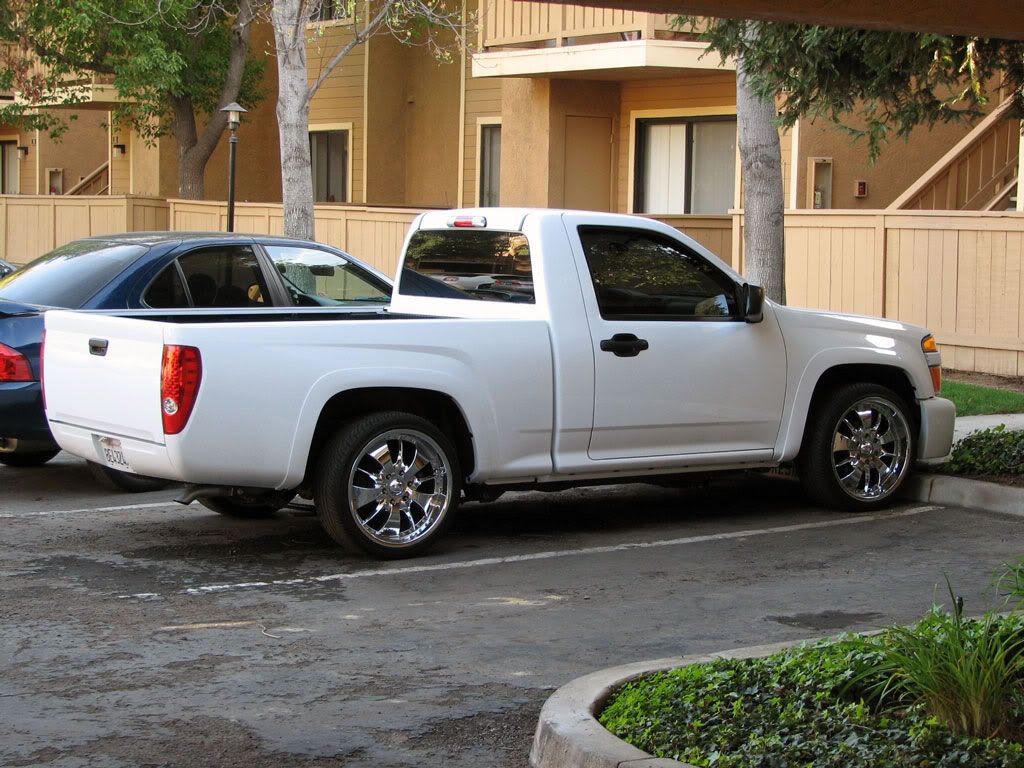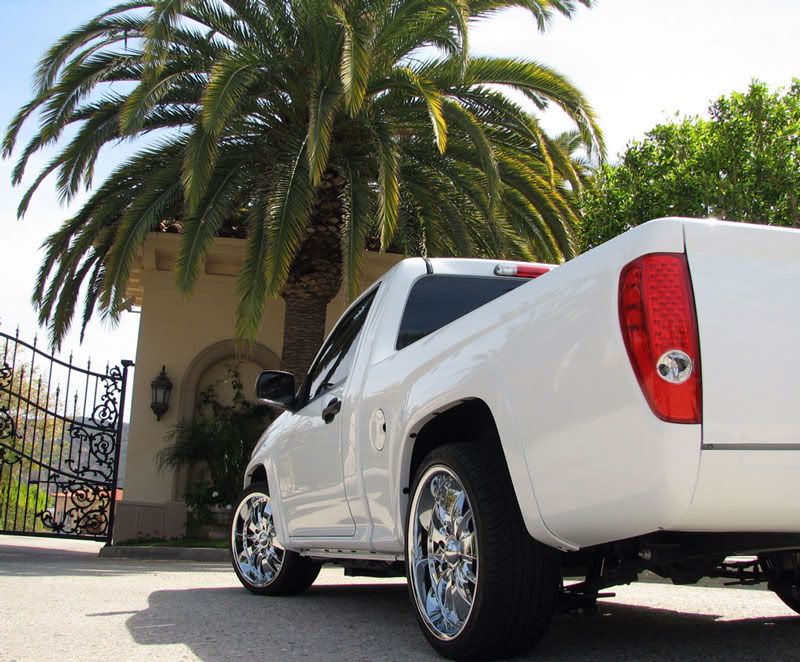 The 4/3 drop that only lasted for a week :lol: and the painted handles/mirrors: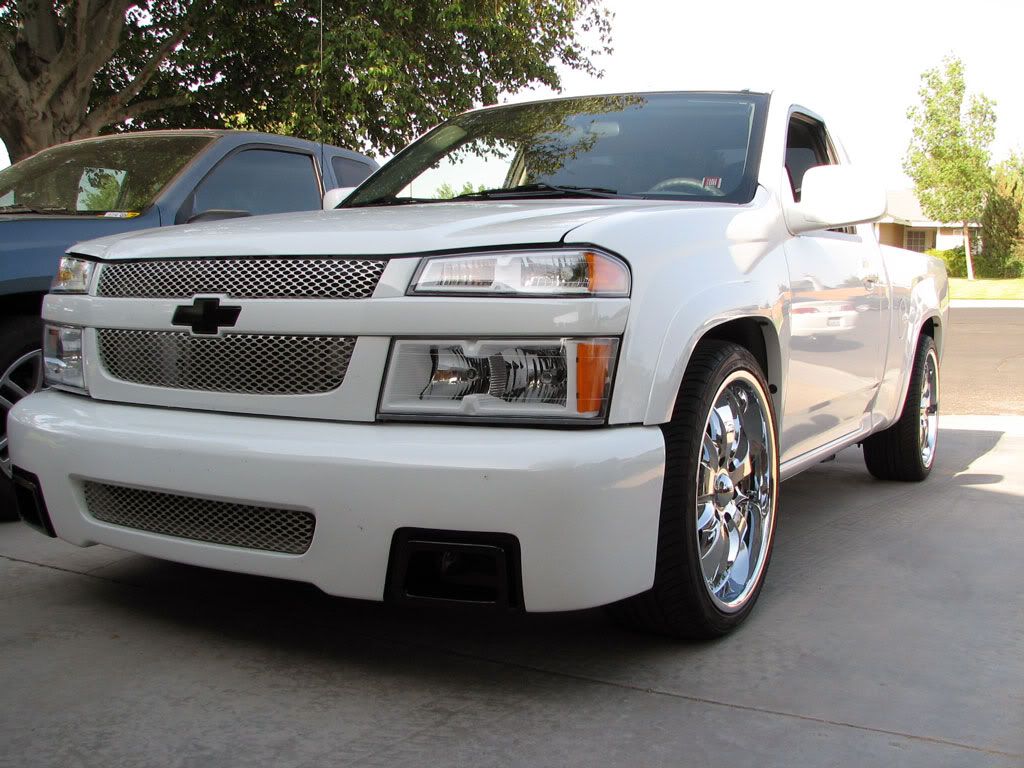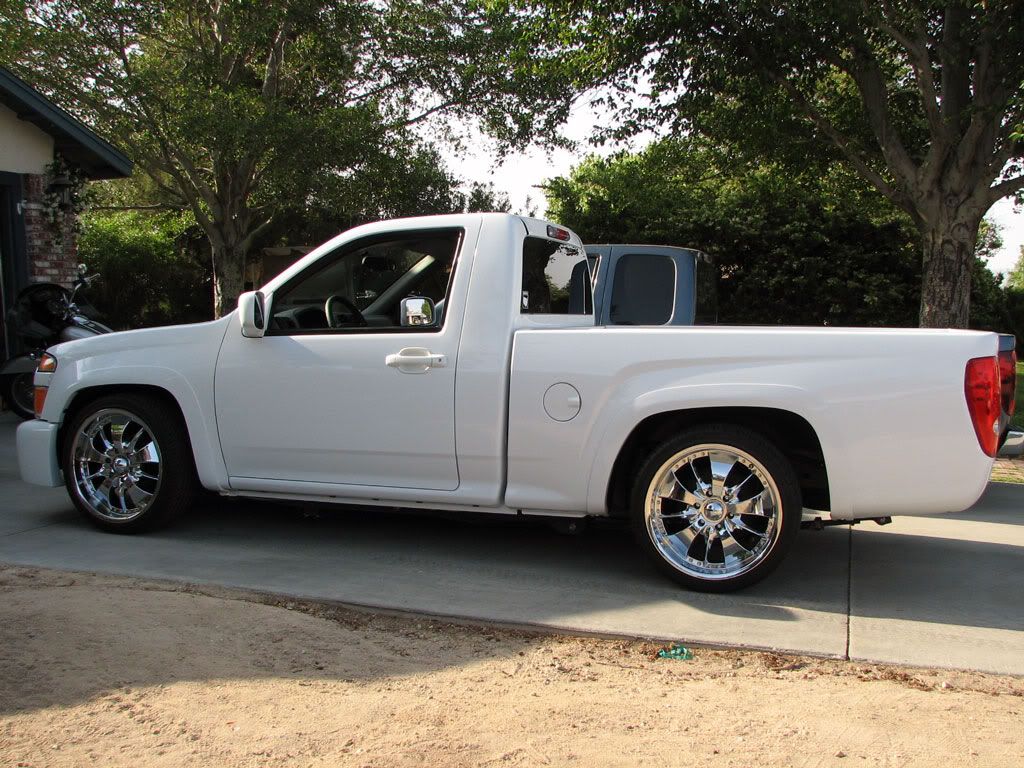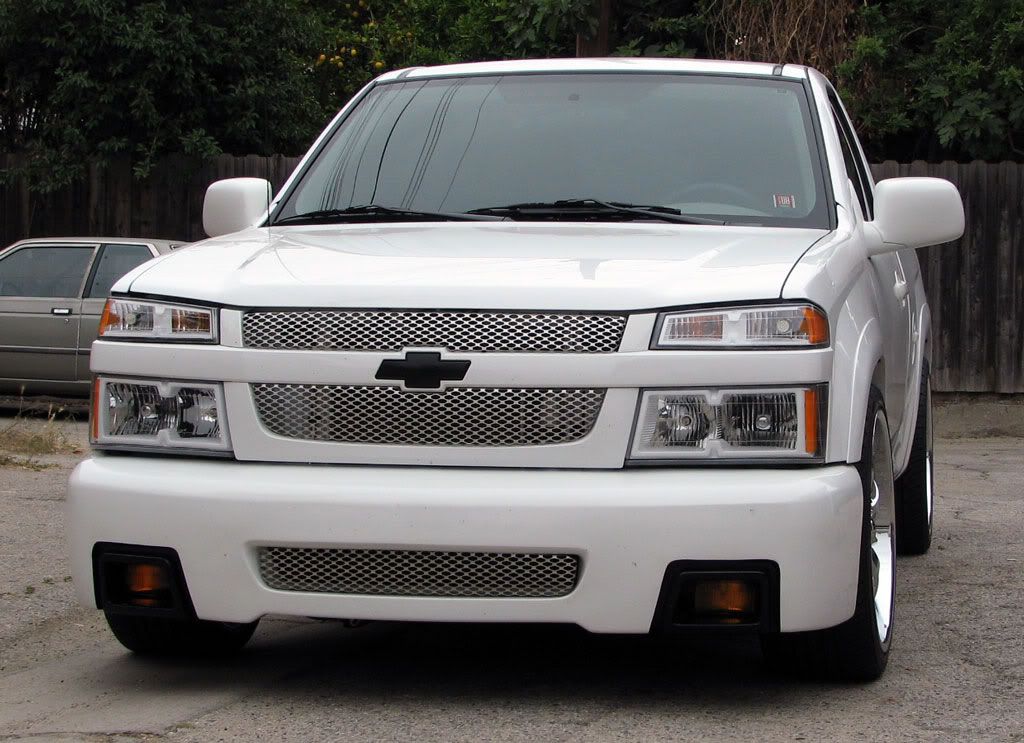 Then the 3/4: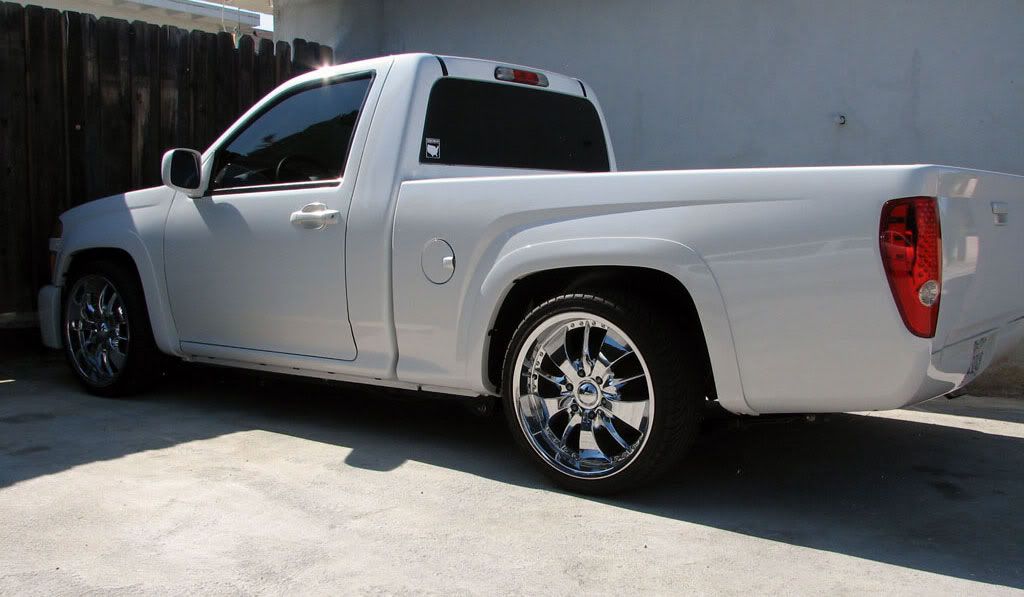 And eventually the Belltech crossmember: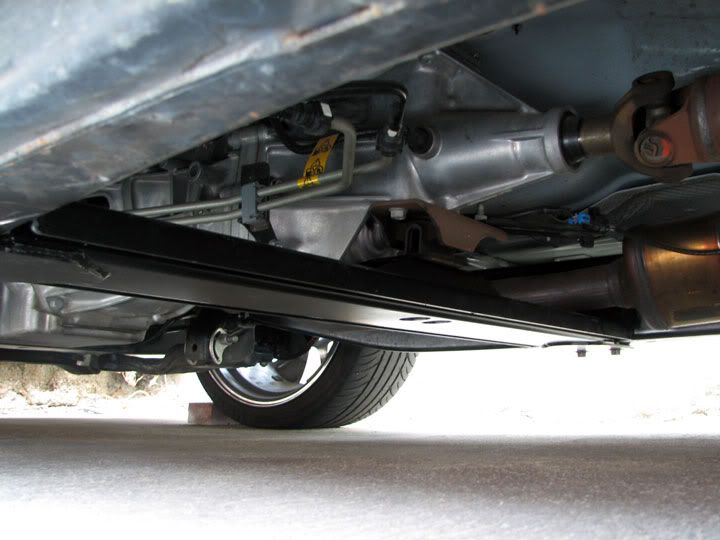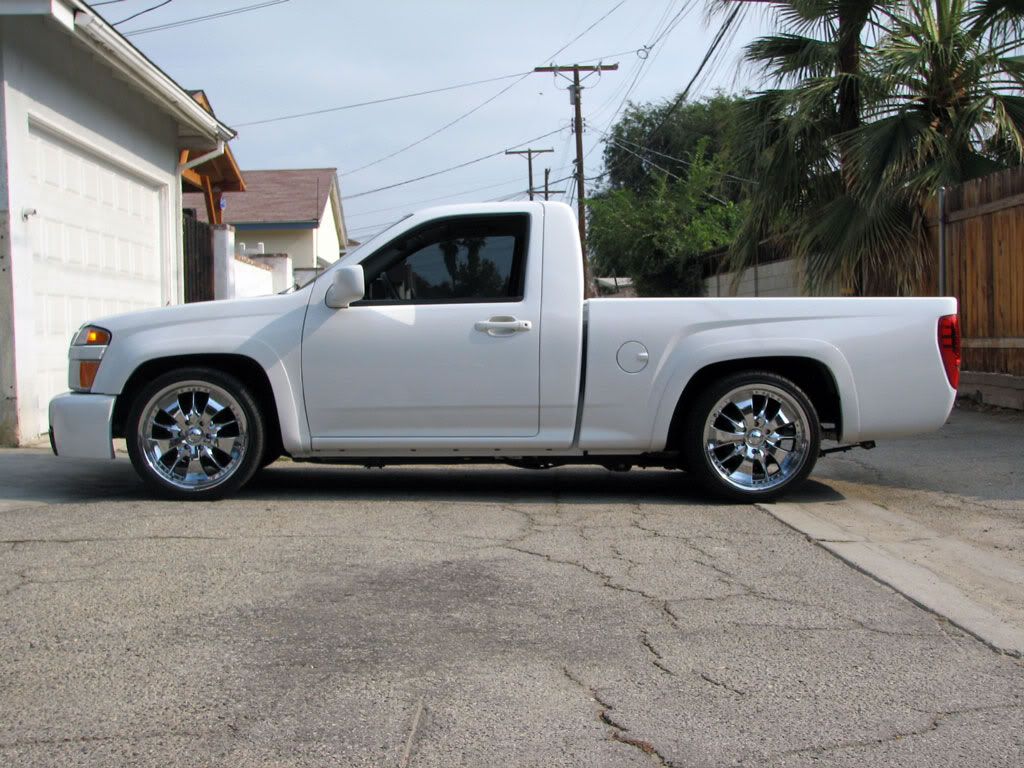 Xtreme spoiler and the hood shocks: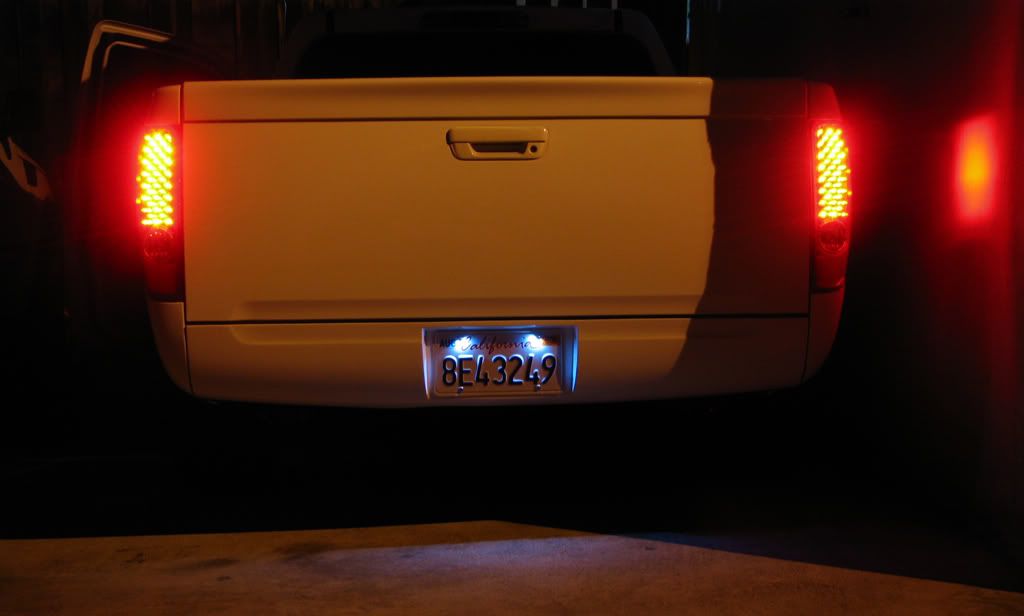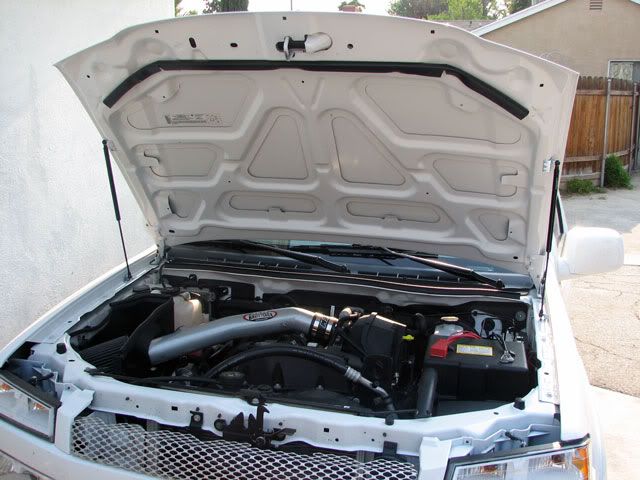 Bedrug: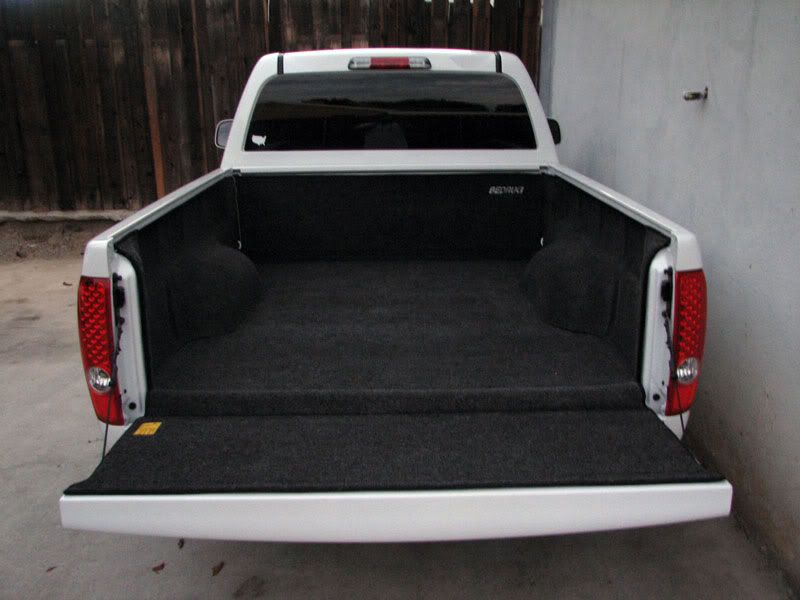 Borla: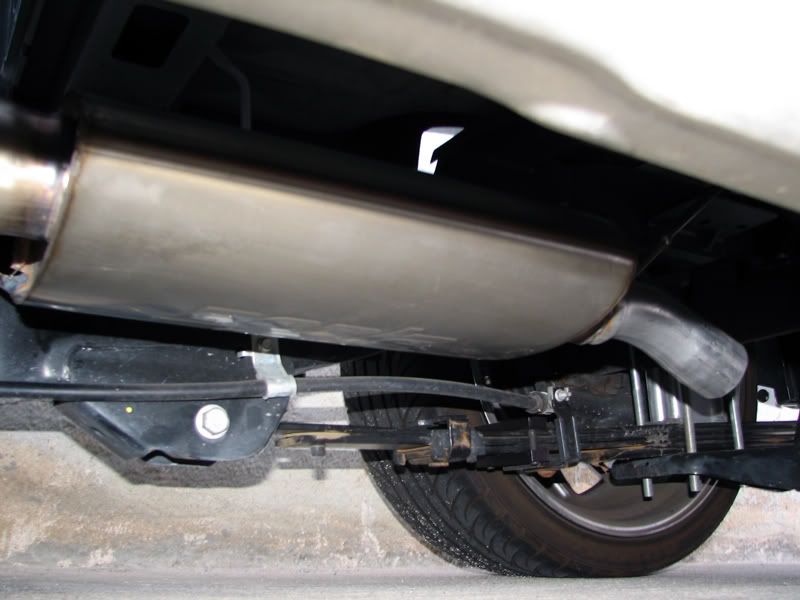 SS mirrors: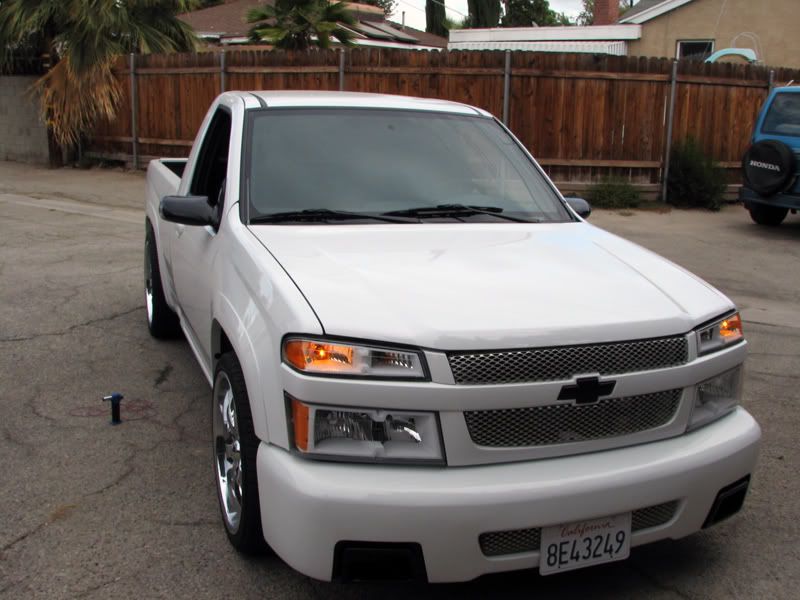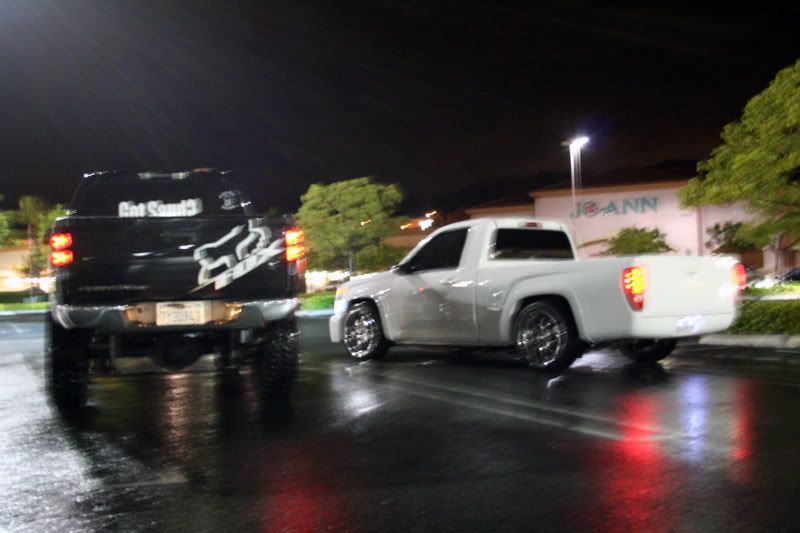 The c-notch: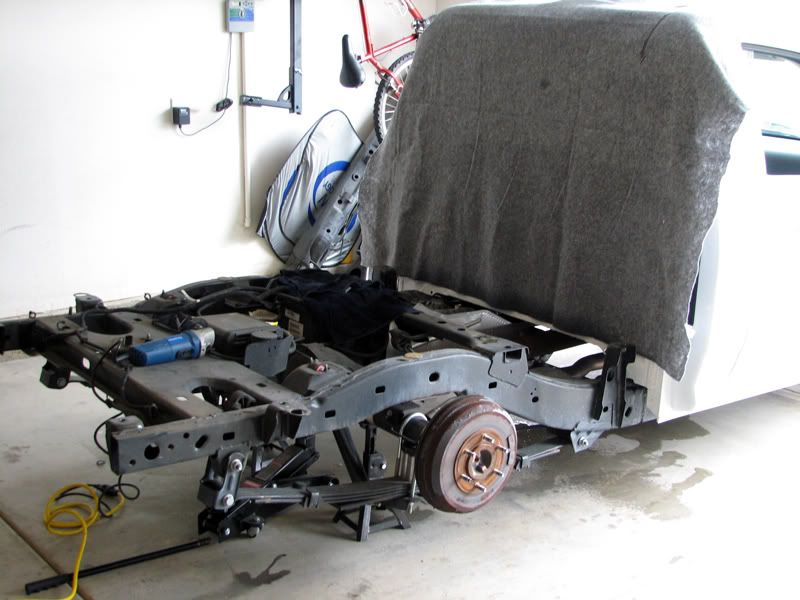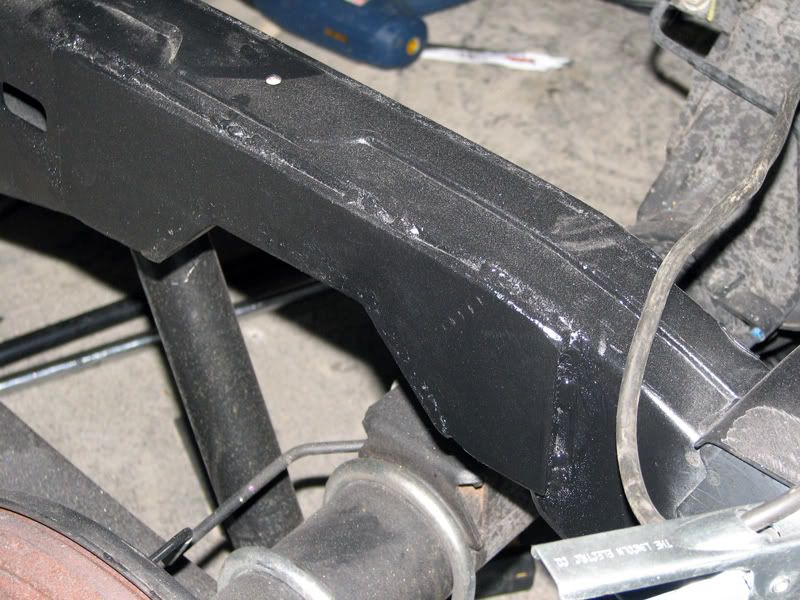 The new HIDs: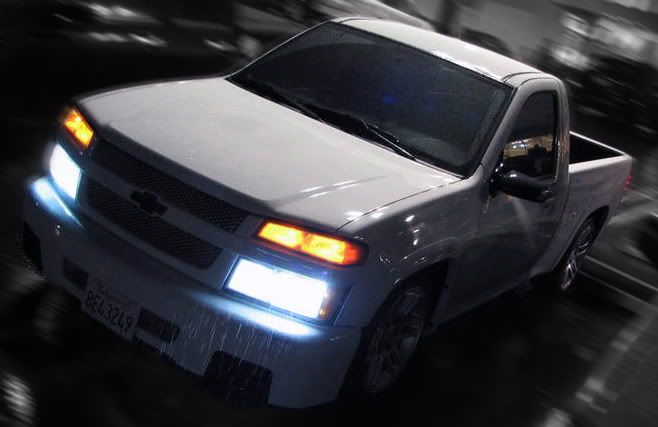 Painted drums: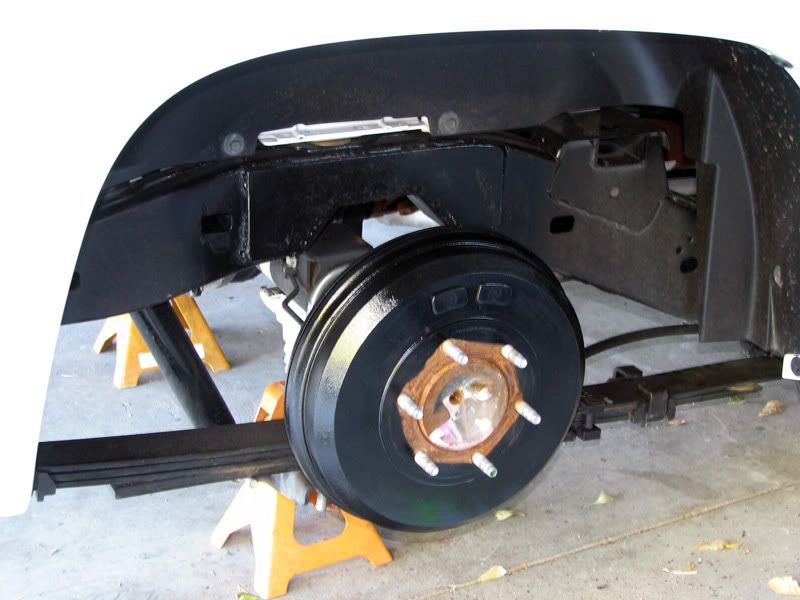 4.5/4 drop I rocked for about a week with the Xtreme wheels: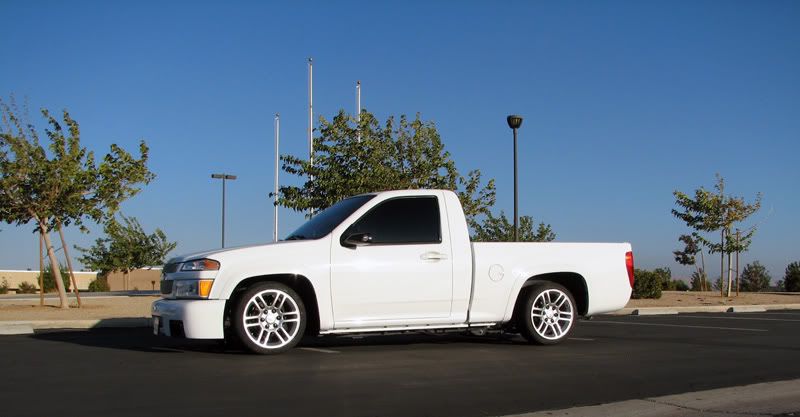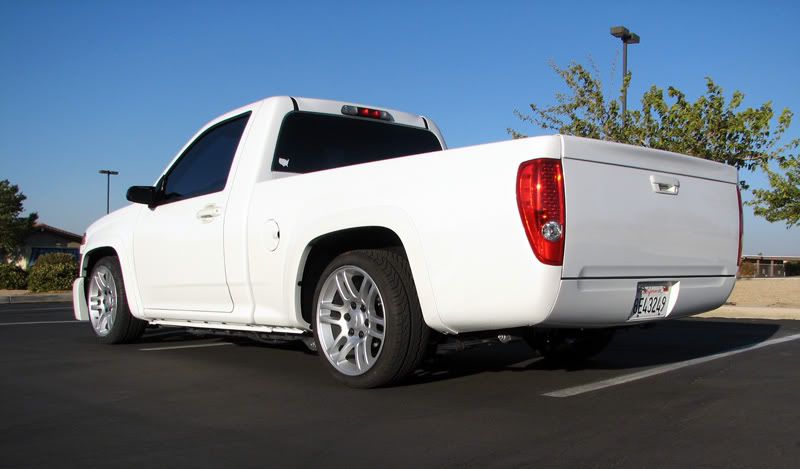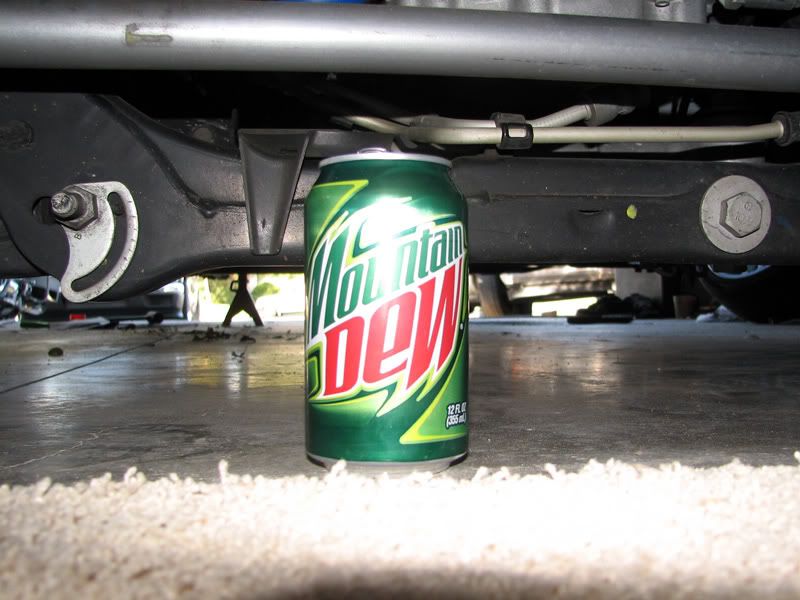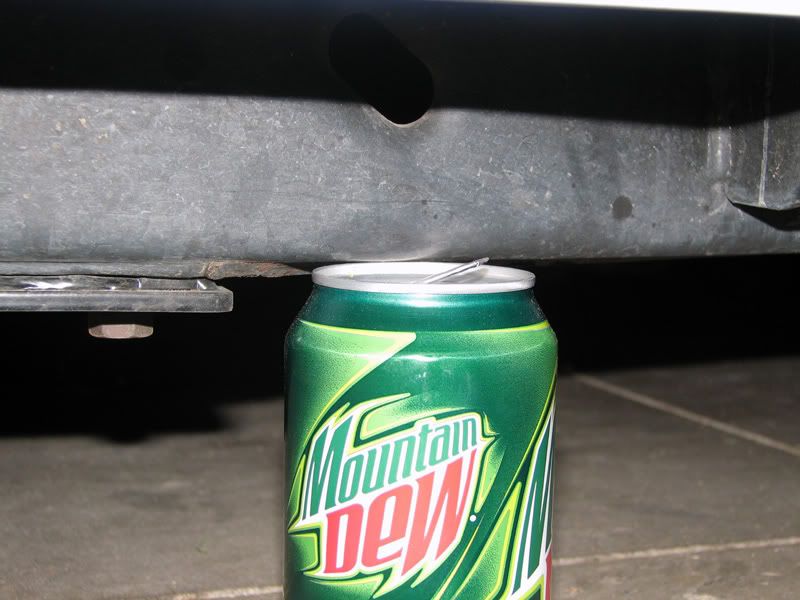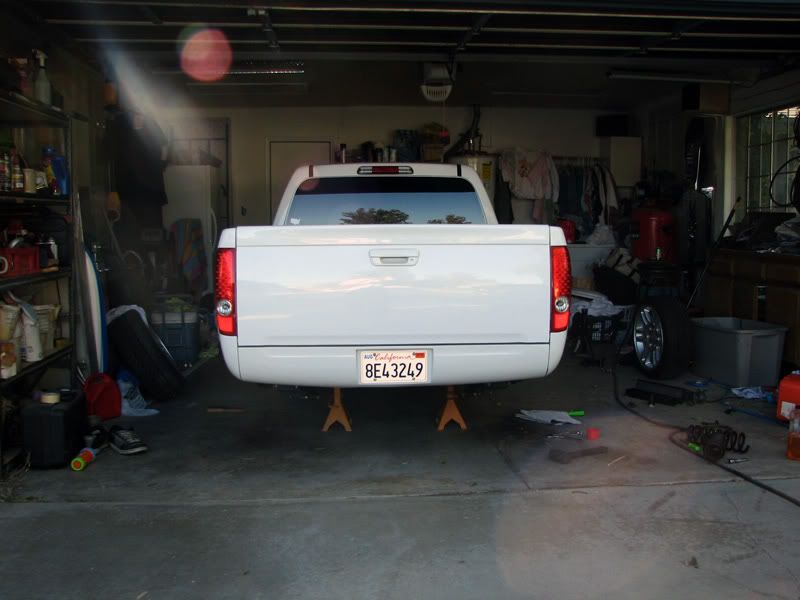 And finally the 4.5/5 drop and tinted windshield: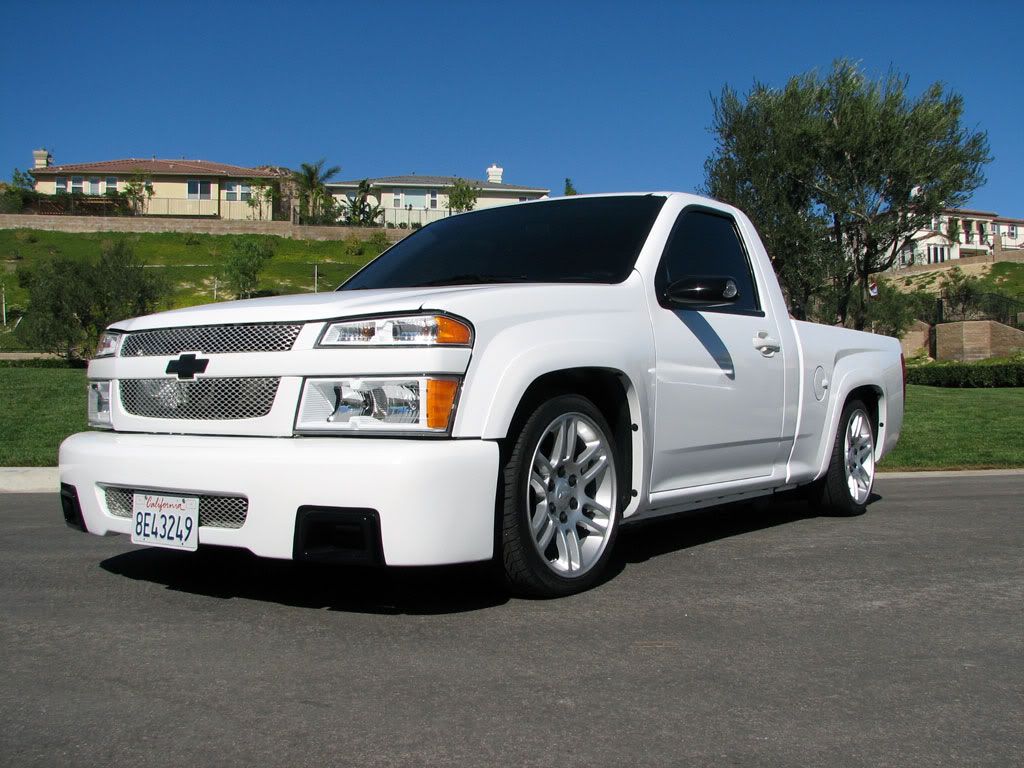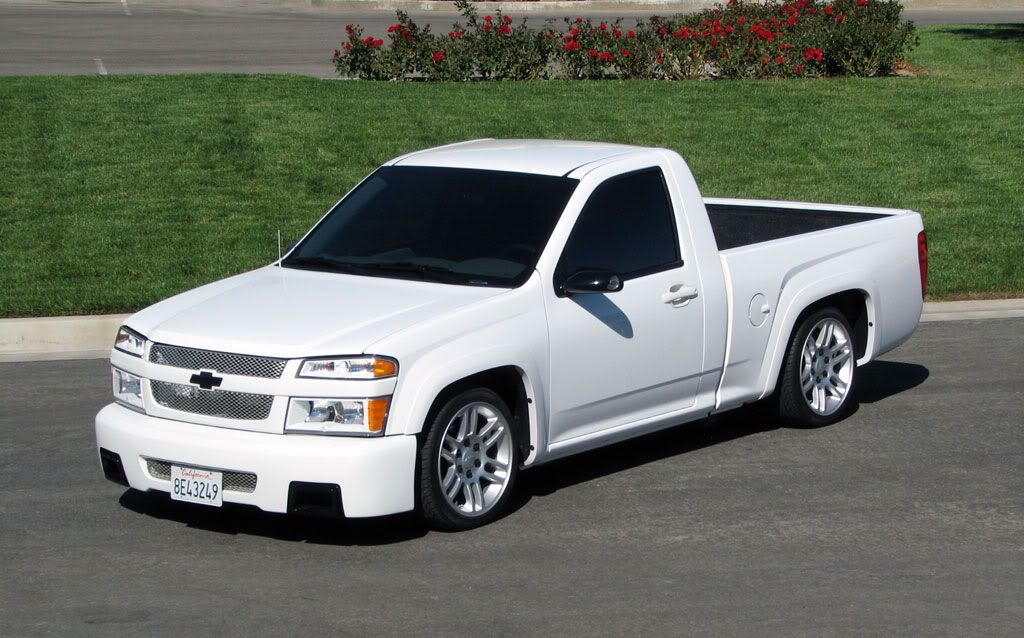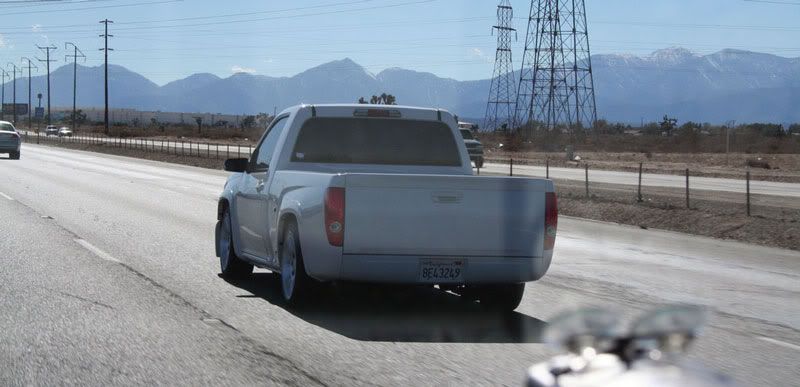 I've probably missed quite a few things, but that's about it.
The only real thing left to do is to bag it. And until that day, she's about wrapped up!!