Discussion Starter
·
#1
·
I bought an Old NAPA Parts Delivery truck with 274k on it for my LS Swap Project.
single cab, 2WD, base model, Z85 4 banger.
Here she is, looking all sketch in the dark...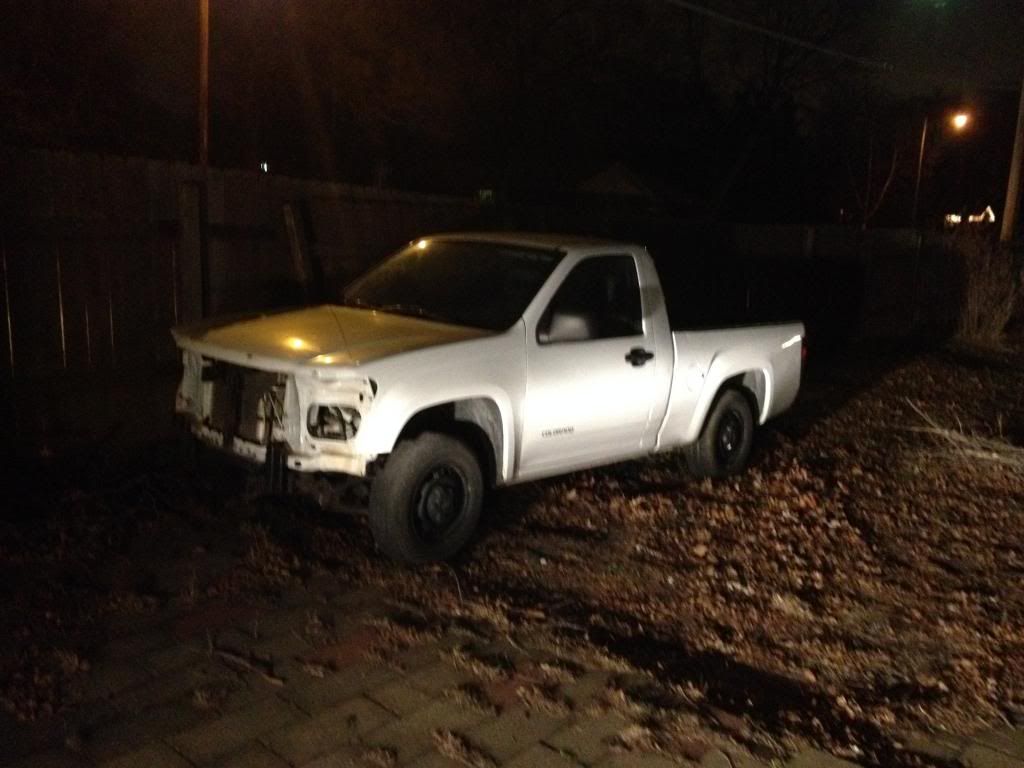 Pics from Craigslist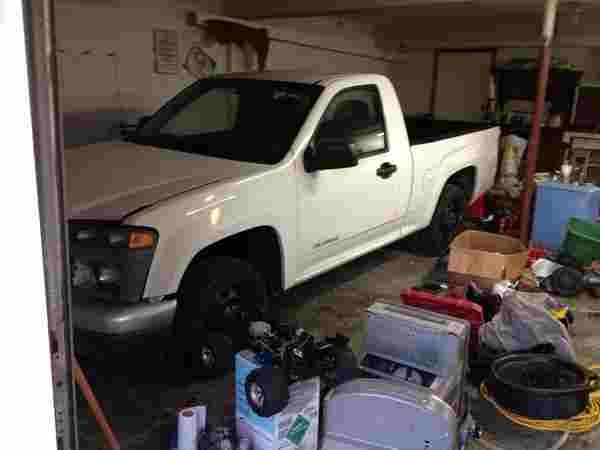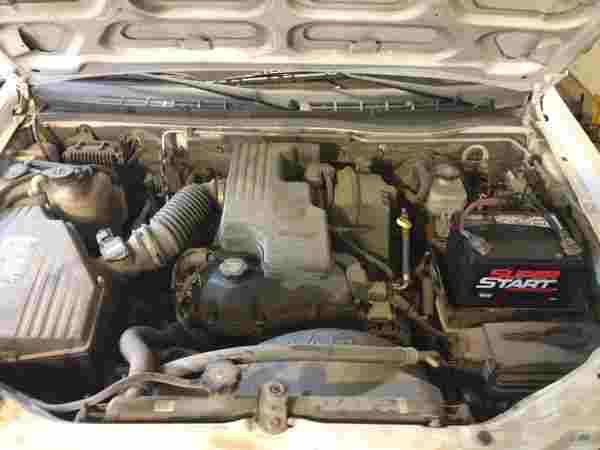 Extra parts that came with it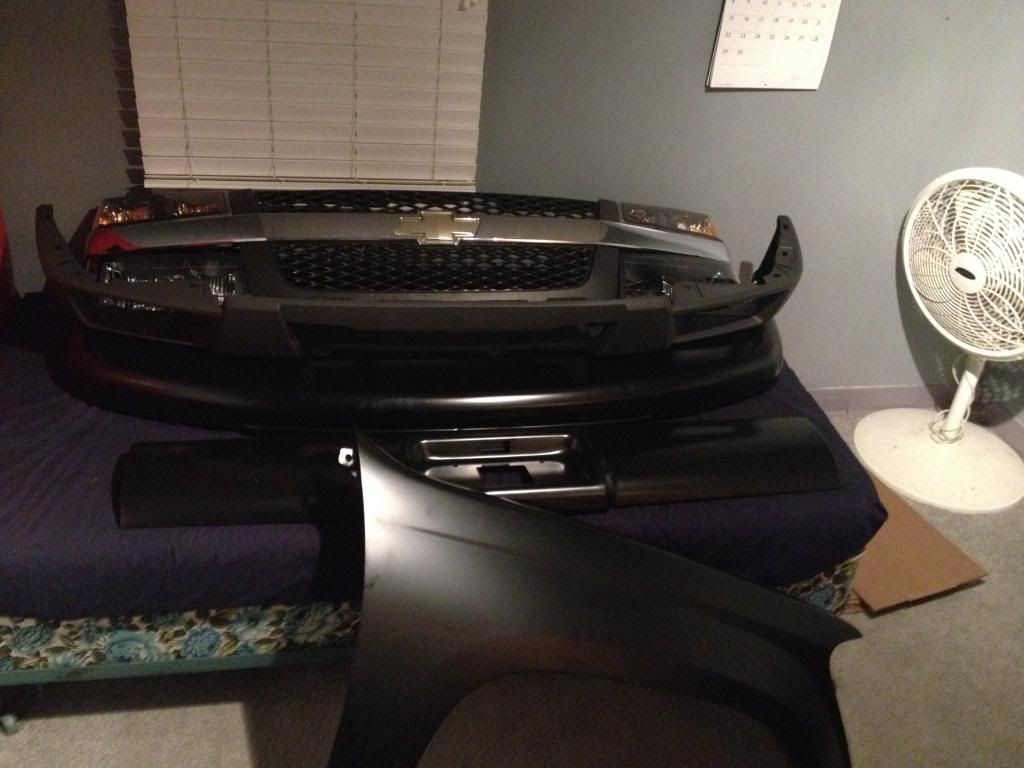 Poor girl is covered in snow at the moment
Plans for the truck goes as follows:
Turning a Gen III 5.3 into a Gen IV with a 76mm Turbo and E67 ECM
6L80e Transmission (with possible upgrades....?)
8.8 Rear with 3.73 and factory Posi.
Lowered as much as possible but maintain a good ride.
And then the kicker... I'm making it 4WD. Possibly AWD, but probably 4WD.
All ideas and comments are welcomed and appreciated. But if you're going to call me stupid for the 4WD part, Well I guess we'll find out how stupid I am. I've seen some members get some pretty shitty (attitude wise) responses when inquiring about going 4wd. Don't be that guy. END Rant.
Waiting on snow to melt and tax monies to get started.
Branden