Figured I'd keep track of my progress for all to see. Thus far only 3.7s from 2007 have been the only candidates for previous years.
I bought a 3.7 from a friend and member here on the nation, without whom I'd still be less a motor and working vehicle. Moreover all of the background research and continued support throughout this process would have been nonexistent if it were any other seller. Thank you.
Motor arrived on Friday and we proceeded to extract the now dead 3.5l on Saturday evening.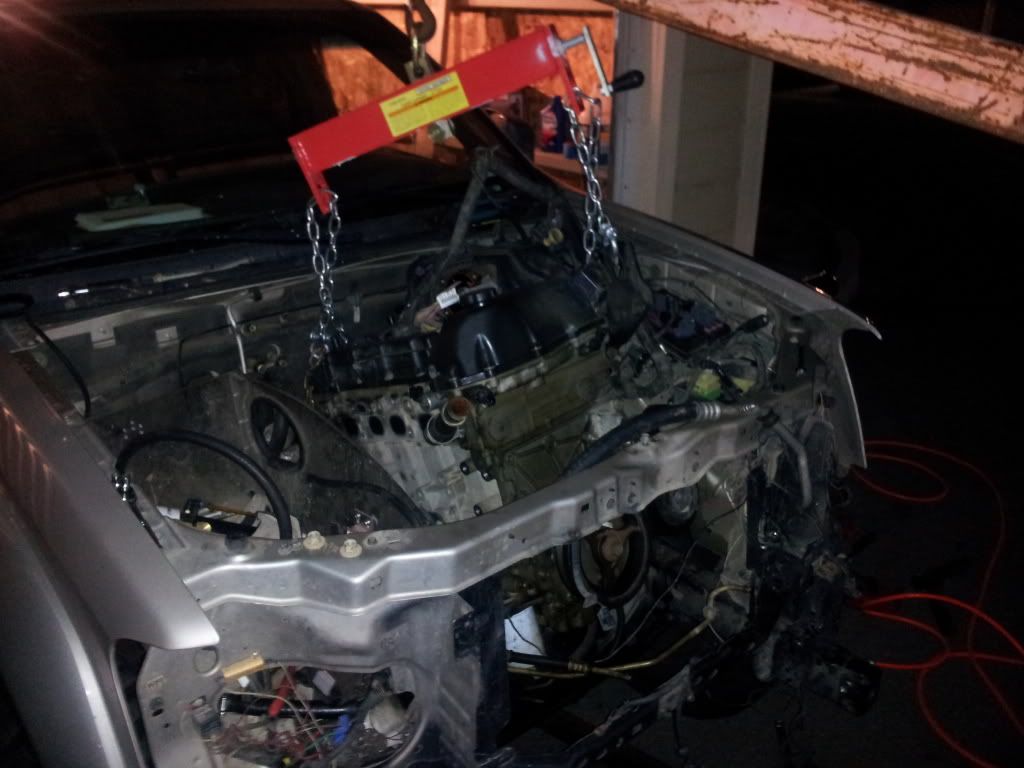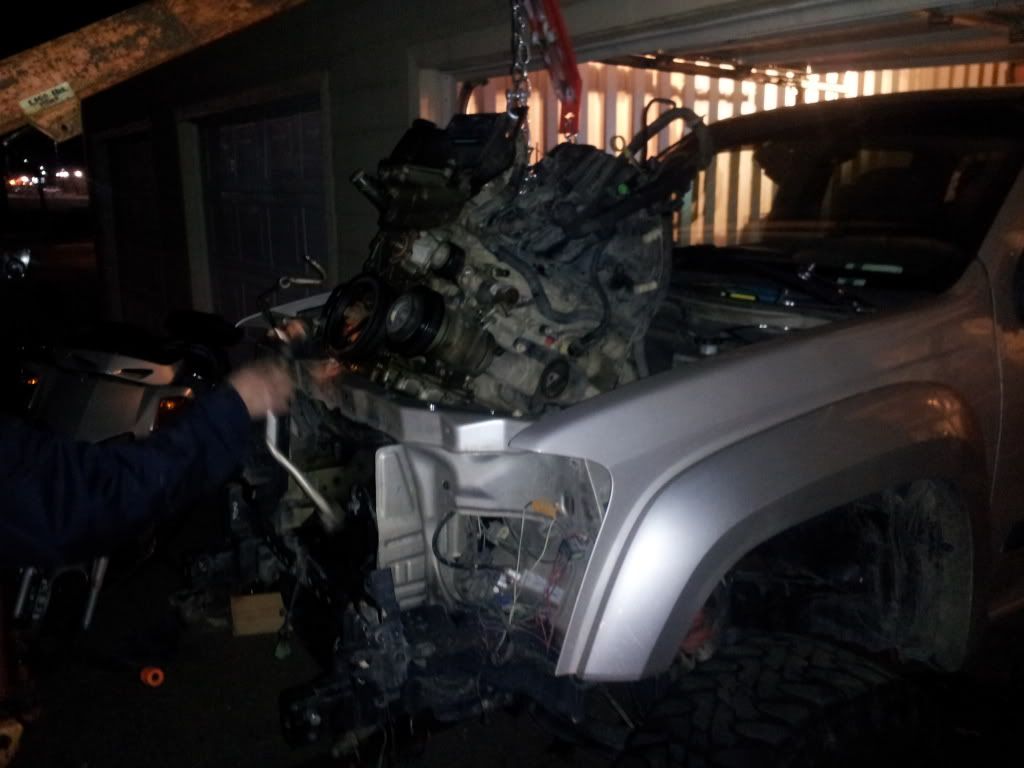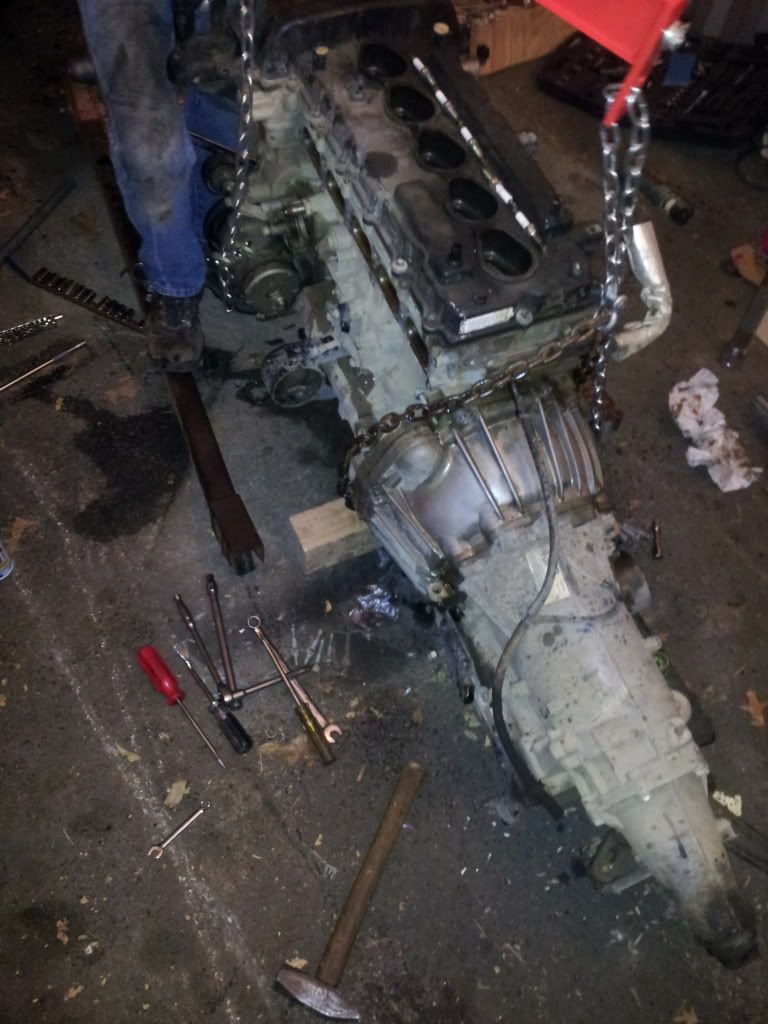 More to come tonight...