Hey all, I got both of these item new between 4 and 5 years ago and they have sat in my closet since and its time to get ride of them.
I am in Lubbock Tx, but will be making a trip to Duncan OK in about two weeks so I can meet up anywhere along the way then.
I will take a money order or cash, but I prefer paypal.
sale pending funds on blocks
1st: A set of 1" Belltech lowering blocks. $30 picked up or $35 shipped in the cont. US.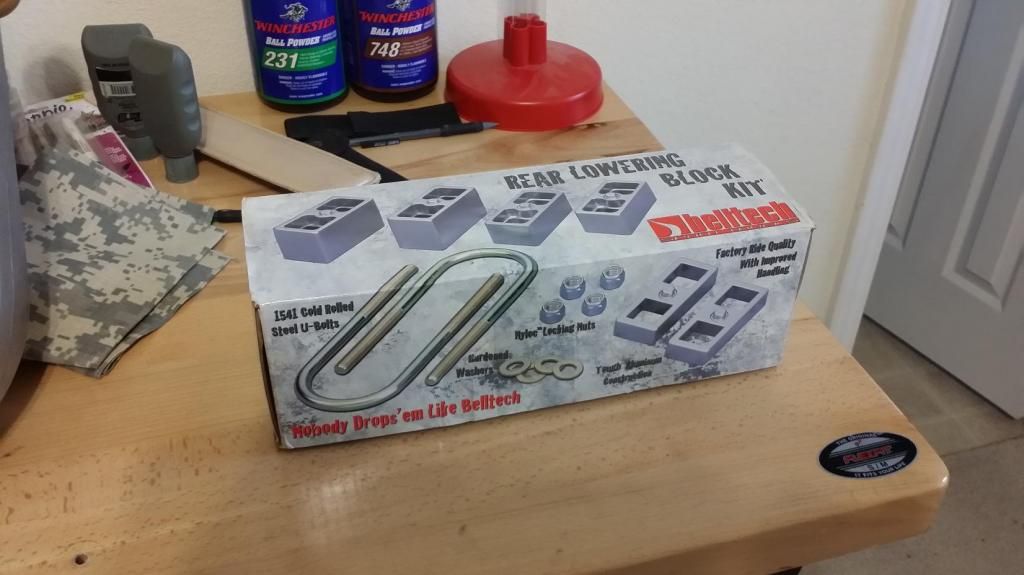 2nd: A street scene gen2 urethane bumper cover. $275 picked up. I will ship it at the buyers cost, my zip code is 79416.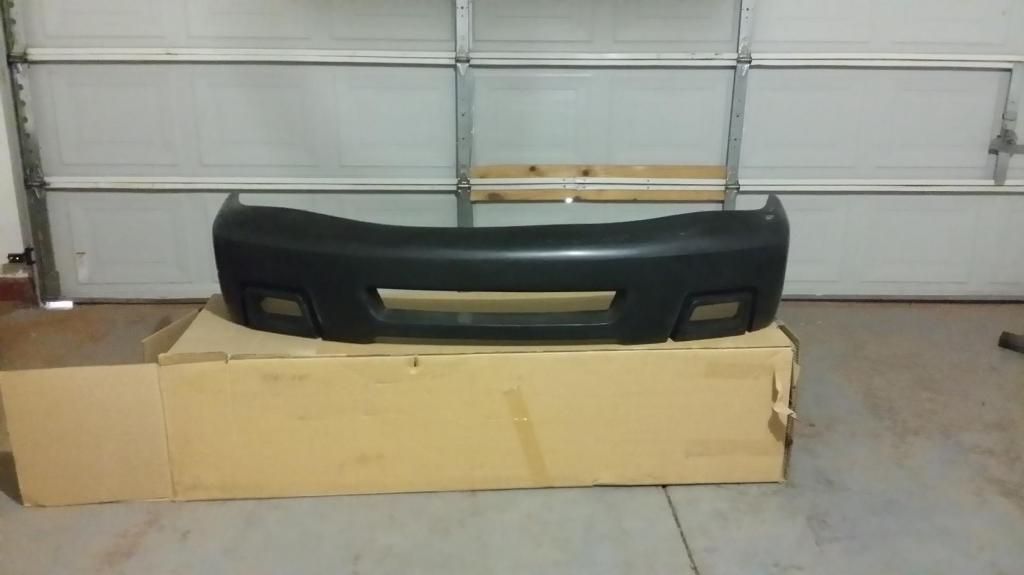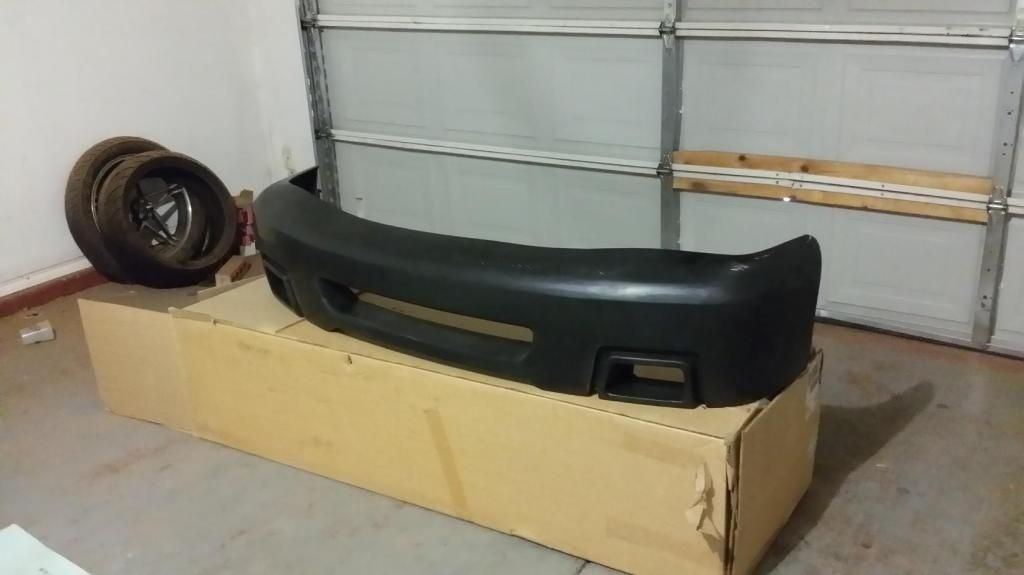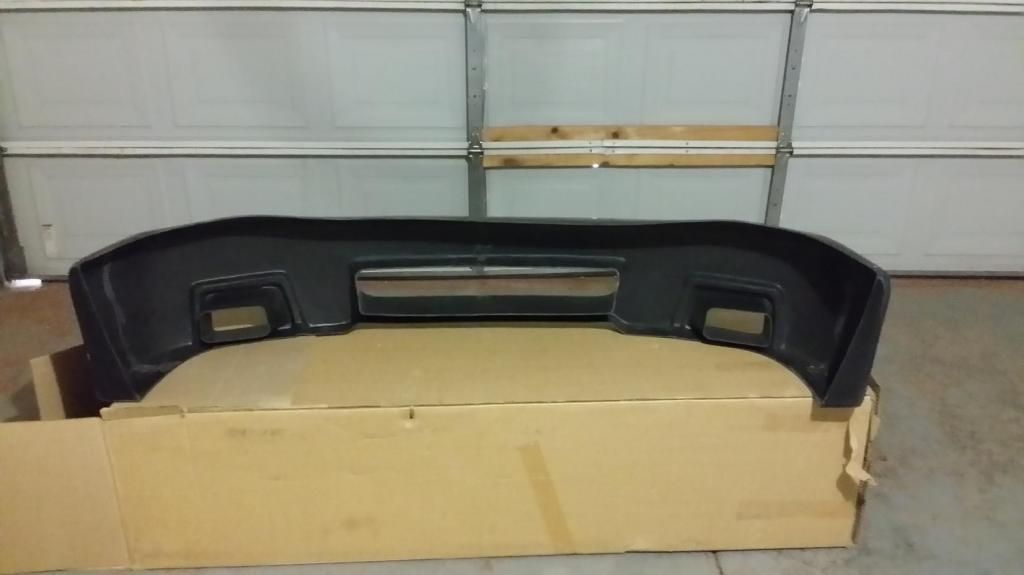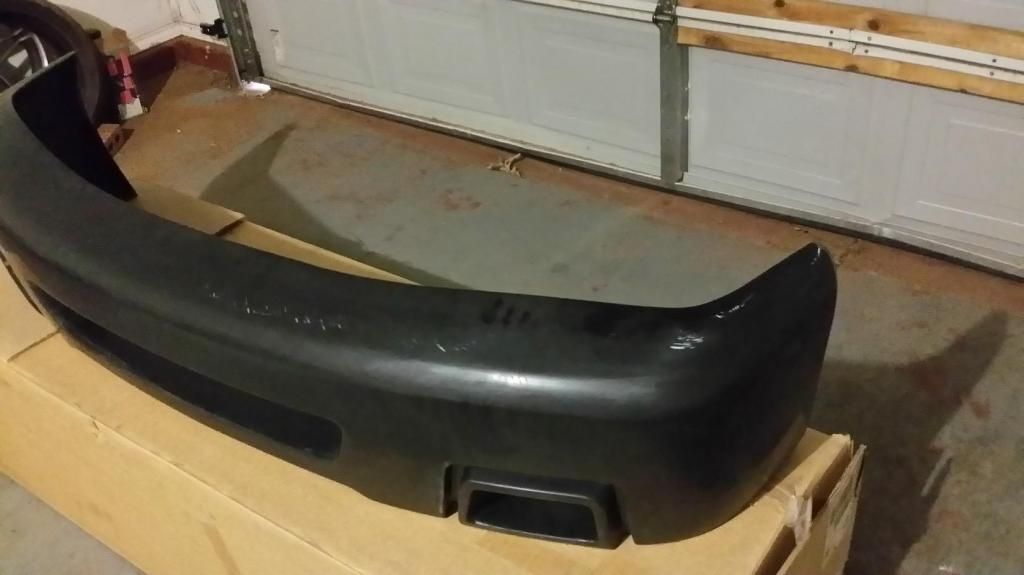 Thanks for looking! :salute: