Edit - 2011-03-10 - I FOUND A TRUCK!!!! 05 Colorado Xtreme, 103K miles, all options except leather power seats and sunroof. I paid 12.5K out the door with TTL. Yay!!! Now the planning for the LS1 conversion starts!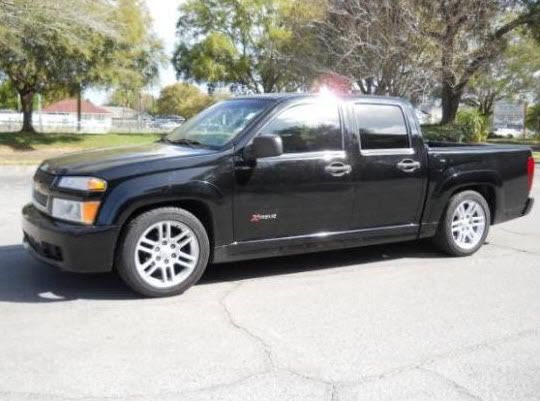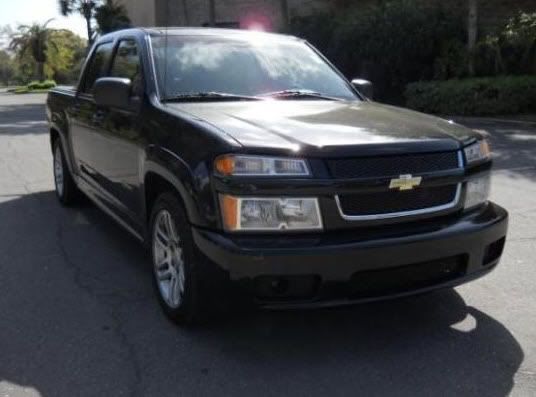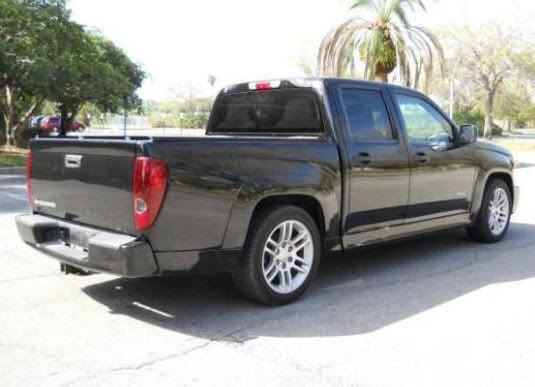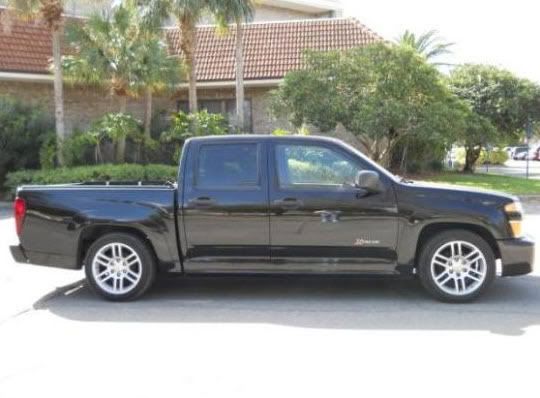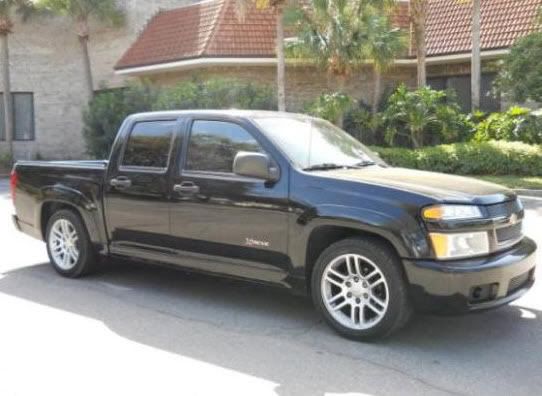 Hello All, I'm new to the forum, and am looking for an 04-07 Colorado Extreme Crew Cab or a Canyon ZQ8 Crew Cab to be the host for an LS1 swap. Below is the list of options I am looking for, so if you have something similar for sale or have a friend that does, shoot me a PM.
I'm not flexible on the crew cab option.
Want to spend - 8-12K on the truck.
Looking for a southern truck. (something that hasn't seen salt and snow.)
Motor condition doesn't really matter as it's going bye bye as soon as I get it.
Mileage - up to and just over 100K is acceptable, but lower is better.
5 cylinder and auto trans preferred, but can work with whatever.
Exterior colors - Black/Blue/White in that order of preference.
Interior colors - Black (Grey may be doable.)
Interior options - Leather heated seats and all power options. If doesn't have leather, my plan is to chuck them and replace them with something leather/heated/power.
I'll edit if I think of anything else.
Thanks for looking!:salute:
DF